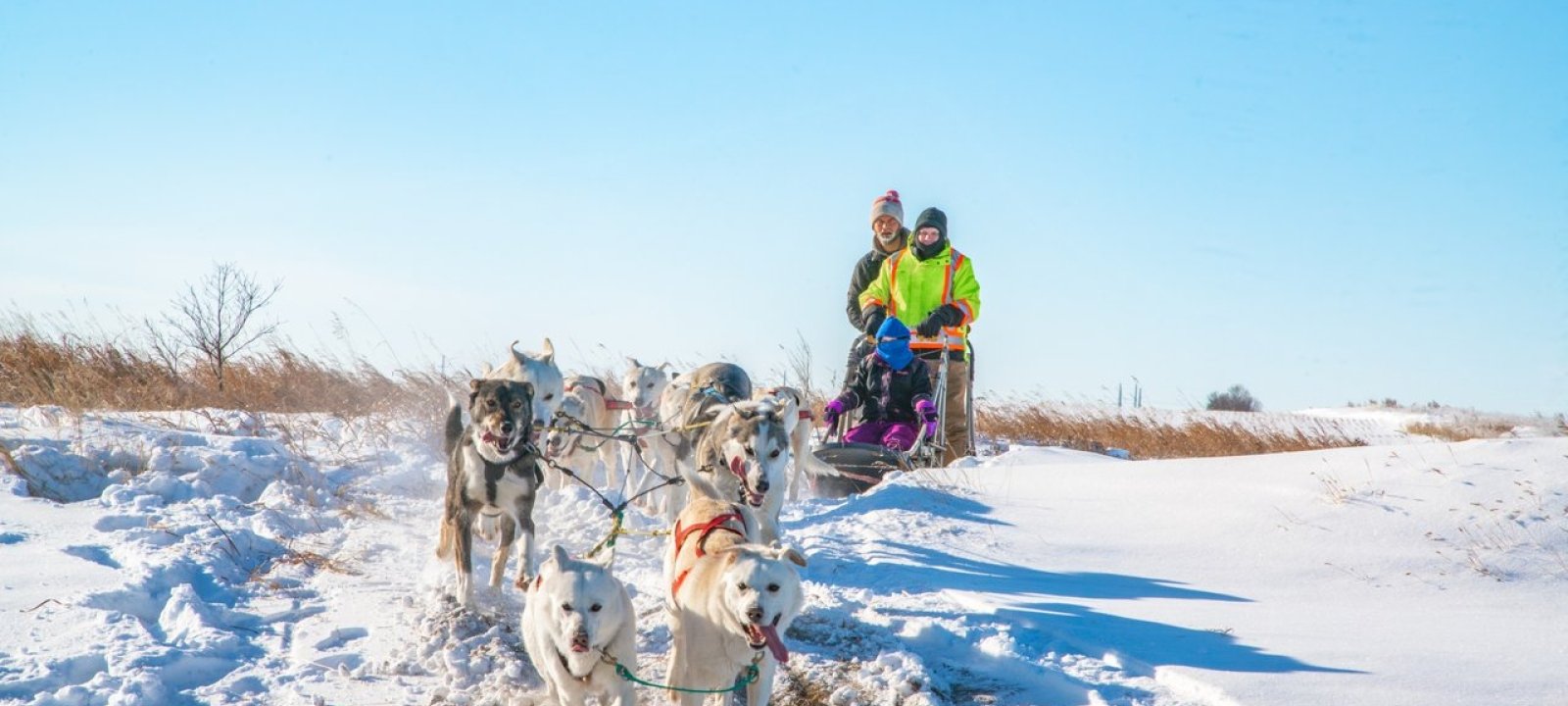 Saskatooning: Your guide to festivals and events in February
February in Saskatoon! Some people say February is the hardest month, but honestly, we can't wait! There is so much fun to be had! Festivals Kôna - Wanuskewin Winter Festival – February 15th Kôna -
February in Saskatoon!
Some people say February is the hardest month, but honestly, we can't wait! There is so much fun to be had!

Festivals
Kôna - Wanuskewin Winter Festival is a one day, FREE event that features over 20 family-friendly activities. These activities include dog sled rides, snowshoes, an artisan fair and the Really, Really, Really Antique Road Show. You do not want to miss this wonderful festival! And did we mention it was FREE?
For more information check out their website here
The Saskatoon Blues Festival: always a party! The Saskatoon Blues Festival will open your eyes to the diversity and scope of that multi-faceted music genre known as "The Blues". The Saskatoon Blues Festival features some of Canada's best musical talent, along with International artists.

Sports
The Saskatoon Blades are playing six home games in February! Check them out at The Sasktel Centre on the 1st, 5th, 9th, 12th, 22nd, and 28th! For the full schedule check out the link here.
The Saskatchewan Rush take on the Colorado Mammoth on February 8th and Toronto Rock on February 28th!
Night Skiing
On Fridays until March 27th Table Mountain will be open for night skiing * weather Permitting*. Make sure you check out their Facebook page before going!

Family Fun
Paw Patrol Live! The Great Pirate Adventure will be in Saskatoon at TCU Place on February 15th and 16th!
Four-time Juno award winner Fred Penner is celebrating the 40th anniversary of his first album the Cat Came Back with a national tour! The tour stops in Saskatoon on February 16th at the Broadway Theatre. 

Events
Each month Nutrien WonderHub hosts an adult night! Check out this link for details. For some hot tips on how to make the most of your night check out this blog.
Unmasked – The Refinery Arts and Spirit Centre – various dates
By Megan Zong with music by respectfulchild - Produced by Yin Yang Theatre
With her own memories, journal entries, doctors' notes, and interviews as source material, performer Megan Zong retraces her steps through her encounter with psychosis. Childhood friend-turned-experimental musician respectfulchild mirrors this journey with an original musical score that accompanies but also guides a dance-like journey through memory and healing.
The Harpoonist & The Axe Murderer are relentless touring artists known for their high-energy, sweaty, dance-floor-boogying performance. Catch them this February at the Capitol Music Club!