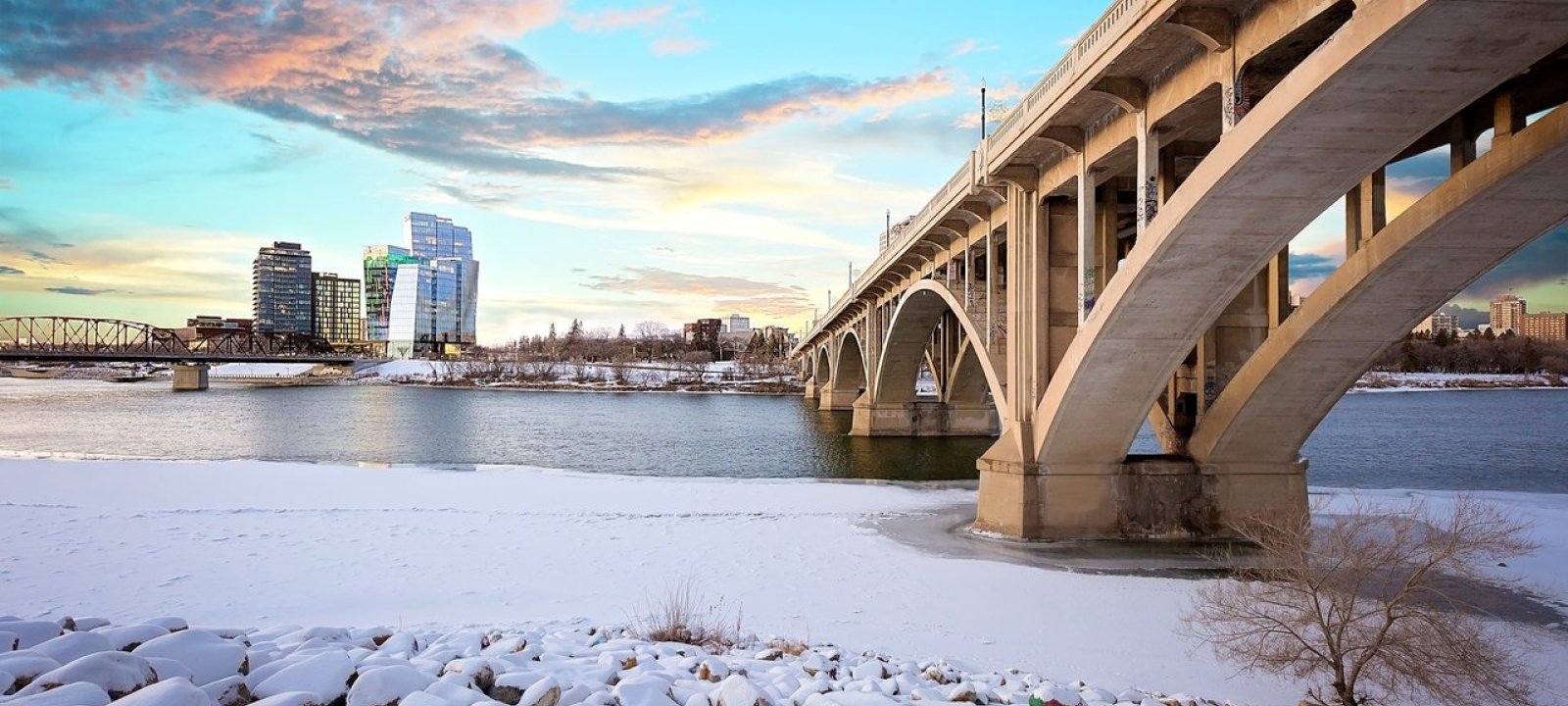 Saskatoon: One of Canada's Fastest Growing Cities
It's no secret that we love all things Saskatoon! With a wide range of recreational activities in and around the city, a thriving economy, great education institutions, and a buzzy dining scene the
It's no secret that we love all things Saskatoon! With a wide range of recreational activities in and around the city, a thriving economy, great education institutions, and a buzzy dining scene the city continues to grow. 
What is Saskatoon's Population?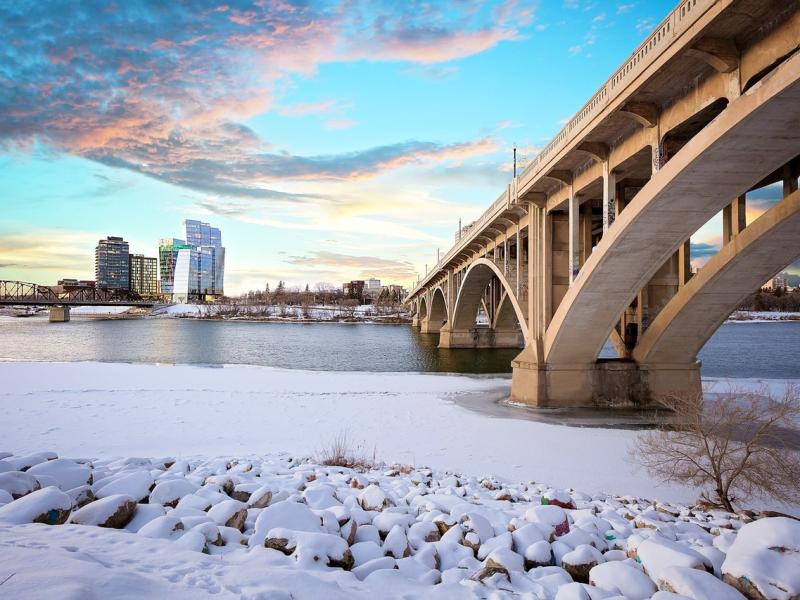 Saskatoon is the largest city in Saskatchewan with an estimated population of over 285,000 residents as of June 2022. The city estimates that the population has increased by 6% since 2018 and growth is expected to continue. Using data collected between July 2019 and July 2020, Statistics Canada ranks Saskatoon as one of the fourth fastest growing cities in Canada with a growth rate of 1.9% (Kelowna and Calgary saw similar growth in this time span, tied with Saskatoon for fourth place). 
International migration leads the population increase with approximately 3,300 international immigrants having arrived in the city in 2021. Saskatoon also continues to see an increase in interprovincial migration - attracting Canadians from elsewhere in the country. According to the city, the median age in Saskatoon hovers around 36, with the 30-34 year old cohort making up the majority of the population.
What Makes Saskatoon a Great Place to Live?
Saskatoon has a relatively low cost of living compared to other major cities in Canada. Additionally, Saskatoon continues to see significant employment growth, particularly in the service producing industries like professional, scientific, and technical services alongside health care and social assistance services. Year-over-year employment change as of August 2022 was the highest rate in Canada with a 12.1% 3-month moving average (seasonally adjusted).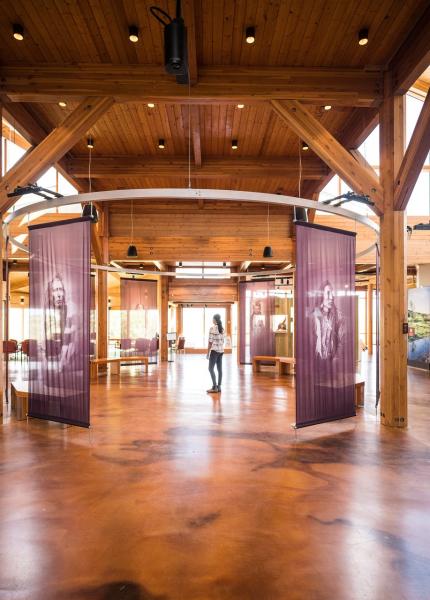 The city offers several post-secondary educational institutions including the University of Saskatchewan and the Saskatchewan Polytechnic. Saskatoon has many cultural attractions including the Remai Modern art museum, Persephone Theatre, Saskatoon Western Development Museum, and Wanuskewin Heritage Park (to name a few!). The city comes alive each season with major events and festivals including the Nutrien Children's Festival of Saskatchewan, Shakespeare on the Saskatchewan, the SaskTel Saskatchewan Jazz Festival, and more!
Where is Saskatoon?
Saskatoon is located in the Western province of Saskatchewan, Canada. The city is located in the central region in the province and straddles the South Saskatchewan River. Saskatoon is located on Treaty Six Territory and the Homeland of the Métis, and the name Saskatoon comes from the Cree word 'mis-sask-quah-too-mina' for the local berry of the same name that grows throughout the region. (Read more about Saskatoon berries here!)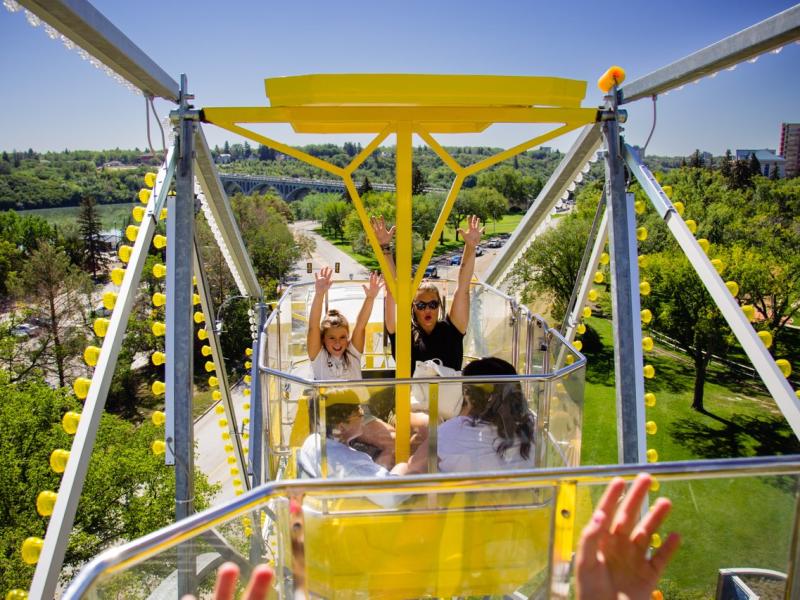 Saskatoon has four distinct seasons with warm summers (temperatures reaching into the +30s Celsius) and cold winters (temperatures ranging into the -30s Celsius). Each season brings different recreational opportunities and Saskatoonians make the best of every season!
Statistics provided by the City of Saskatoon's planning department
https://www.saskatoon.ca/community-culture-heritage/new-saskatoon/life-saskatoon
https://www150.statcan.gc.ca/n1/daily-quotidien/210114/dq210114a-eng.htm?HPA=1