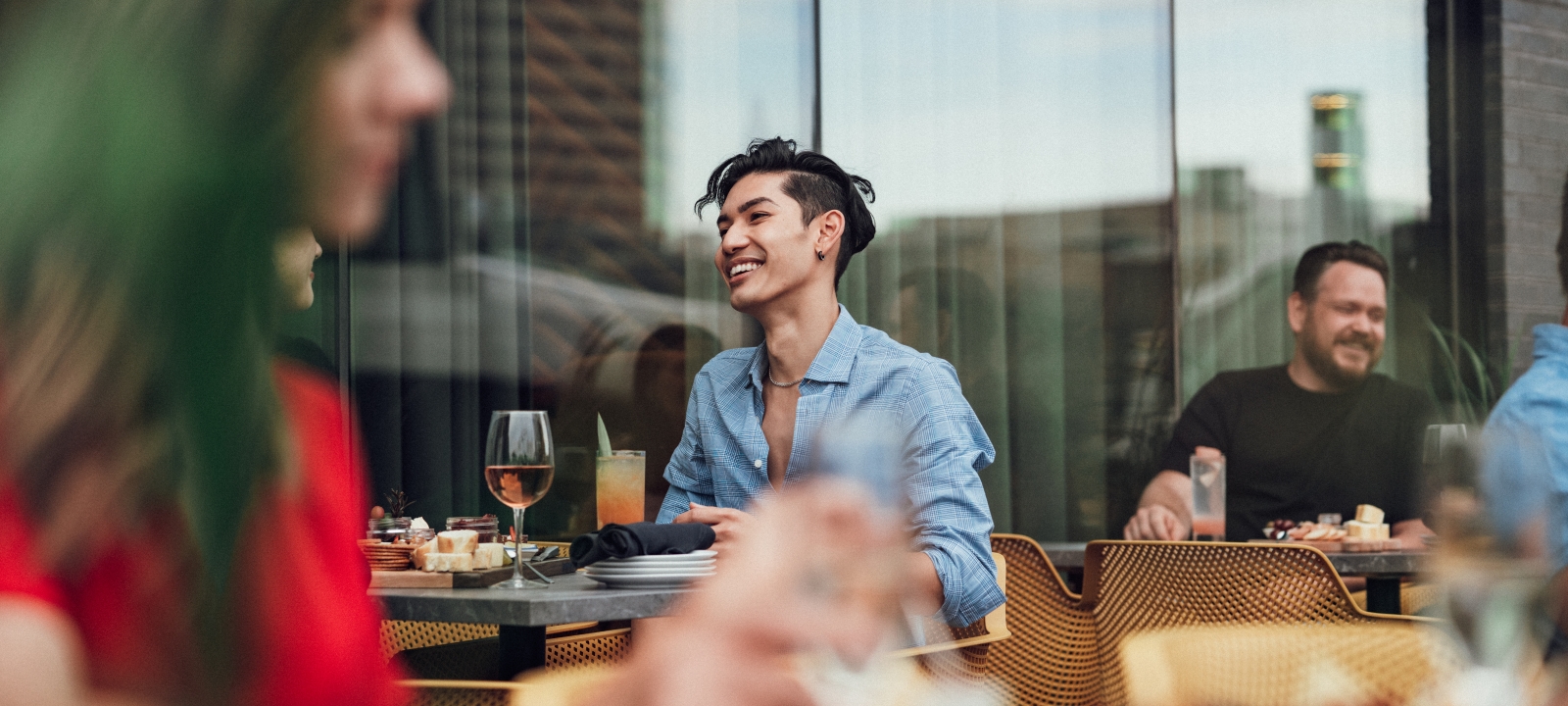 Saskatoon Date Night Staycation: Summer Edition
Food & Drink
,
Entertainment
Summer is the season that residents and visitors flock to all the outdoor offerings the city has to offer. If you are looking for a romantic evening, or a night or two in one of Saskatoon's chic
Summer is the season that residents and visitors flock to all the outdoor offerings the city has to offer. If you are looking for a romantic evening, or a night or two in one of Saskatoon's chic hotels, read on for our favorite picks for a summer staycation in Saskatoon.
Explore Saskatoon on an Outdoor Adventure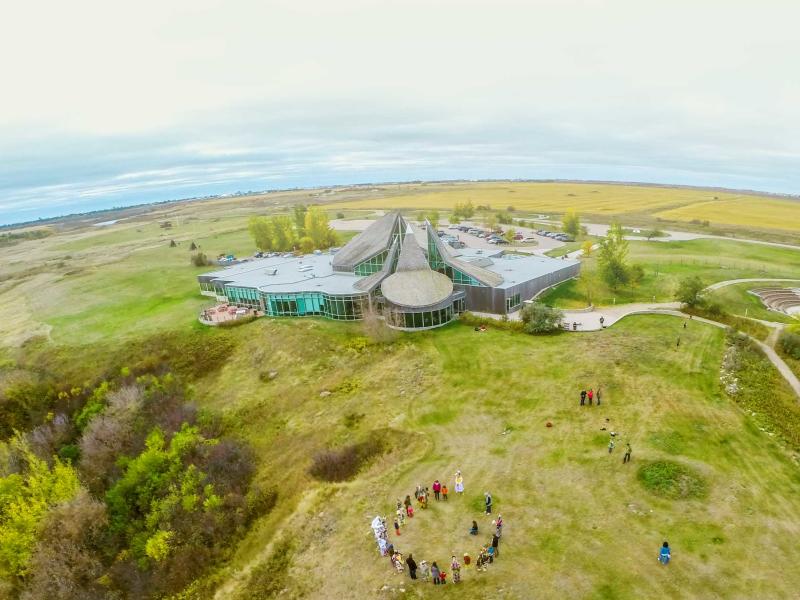 Take the afternoon to stroll the banks of the South Saskatchewan River and learn about the Metis and Plains First Nations Cultures at Wanuskewin. This land has been a gathering place for thousands of years, and today the location offers programming, exhibits, a restaurant, and over 6 km of hiking trails. Or stoll part of the Meewasin Trail, offering over 80 km of pathways through landscaped parks, wilderness, and over and under bridges along Saskatoon's riverside.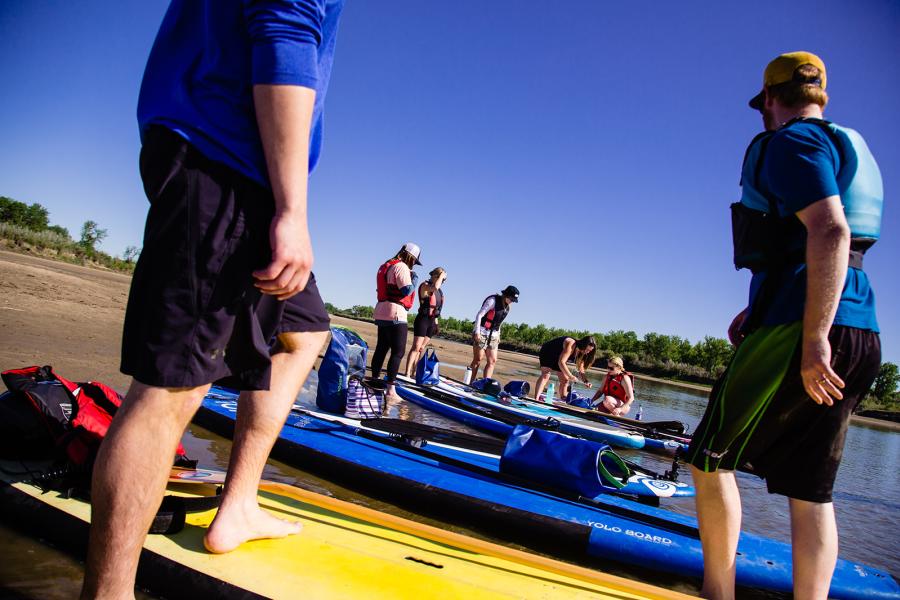 For those that prefer action filled outings, sign up with Skydive Saskatoon to jump with a tandem instructor from 11,000 feet. Of if you would rather stay at ground level, try a stand-up paddleboarding lesson or excursion with Living Sky Adventures. Another one of our favorite ways to see the city from the waters of the South Saskatchewan River is to hop aboard the Prairie Lily, Saskatoon's only riverboat, for dinner or drinks (or both!). Read more about the history of the Prairie Lily here.
Dinner and Drinks on Saskatoon's Best Patios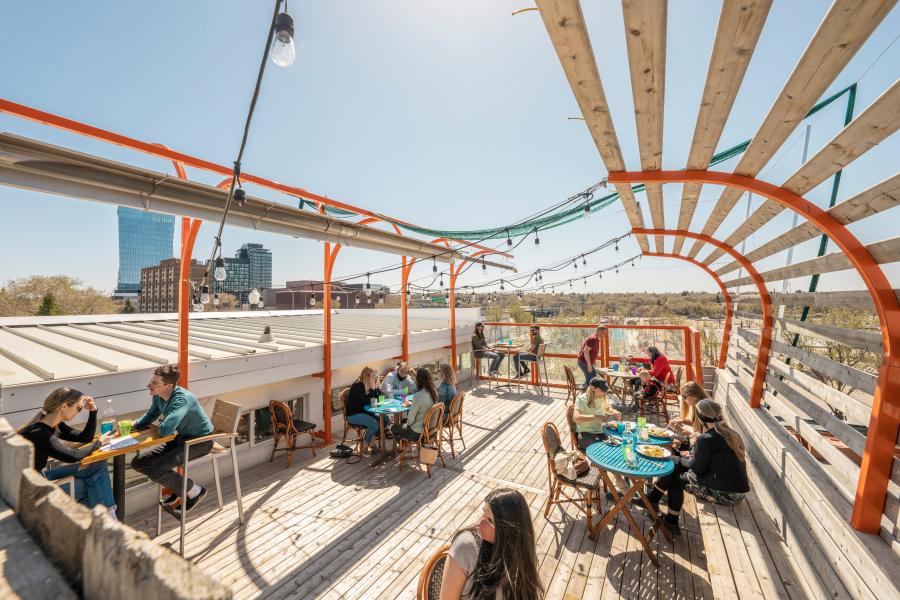 Start your day off with a caffeine boost. In summer months we love City Perks Coffeehouse in the City Park Neighborhood, d'Lish by Trish Cafe in Nutana, or Tastebuds Café in Buena Vista for their outdoor spaces perfect for enjoying your carefully crafted beverage in the summer sun.
Saskatoon has a bevy of summer patios for drinking and dining. Stop by Odla, one of Saskatoon's favorite farm to table restaurants on Broadway Avenue, for carefully crafted dishes and cocktails, and ask to be seated in the garden like patio. Also on Broadway, Una serves up thin crust pizzas with superbly paired glasses of wine. Their small summertime patio is chic and romantic for an evening bite to eat or libation.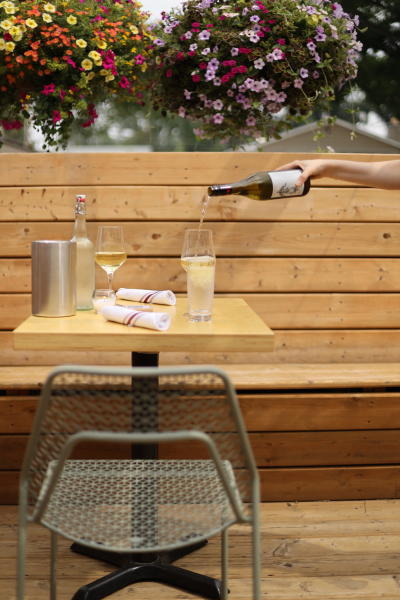 Enjoy staple Mexican dishes and a margarita on the sun shaded patio at Las Palapas on Victoria Avenue, just blocks from Broadway. Venture to Hearth, tucked away in the Avalon neighborhood, to feast on Saskatchewan ingredient focused dishes and cocktails on the intimate patio.
Try some locally crafted brews paired with a small selection of delicious tacos in Downtown Saskatoon at Shelter Brewing Company - best enjoyed on the small patio out front. For a peaceful lunch or dinner setting Downtown, stop by the Metric Garden Lounge at the Delta Hotels Bessborough for views of the serene gardens and river while you dine. In Riverside, the open air second floor and rooftop patio at Drift Vista Lounge give off serious west coast vibes. Sip crafted cocktails or enjoy the seasonally rotating menu with views of the river.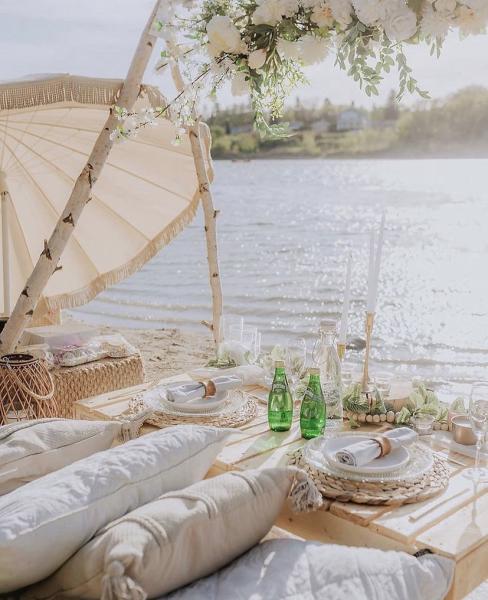 Fun Idea: Take in the great outdoors on the riverbank, in your favorite park, or in your backyard with Boho Picnic YXE. Let them bring your date night idea to life with their creative custom picnic and garden parties.
Stay a Night or Two at Saskatoon's Favourite Summer Hotels
The Delta Hotels Bessborough is a classic in Saskatoon! This majestic hotel centers the city's downtown skyline on 5 acres of lush garden space right on the riverbank. Step out of the hotel into Kiwanis Park to stoll the pathways along the river or easily explore the downtown dining and drinking options on foot.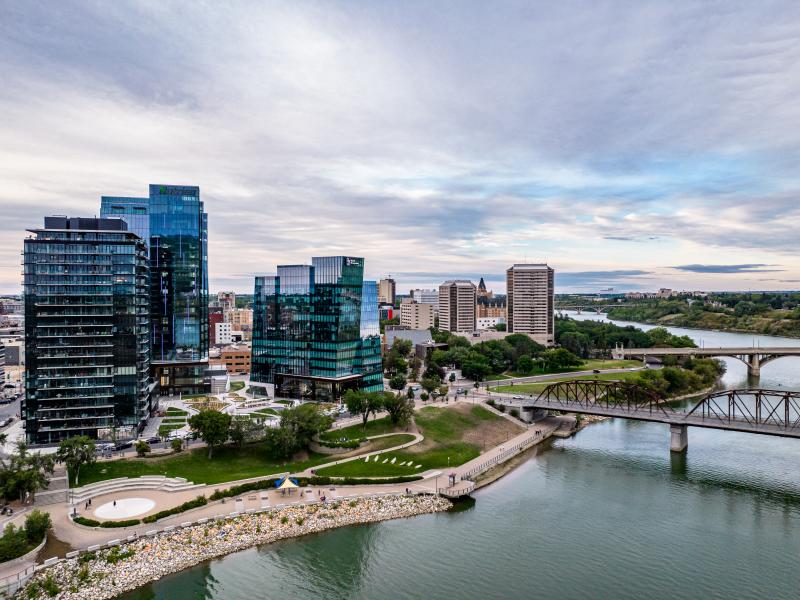 Alt Hotel Saskatoon is part of the Riverside Landing development, and is located right next to the Persephone Theatre, the Remai Modern museum, and walking distance to much more that downtown has to offer. The hotel has great outdoor space we love that overlooks the K.W. Nasser Plaza at River Landing. The in-house Bokeh restaurant serves tasting platters, local beers, and craft cocktails best enjoyed in summer months on the outdoor patio.  
Enjoy some Saskatoon Summer Entertainment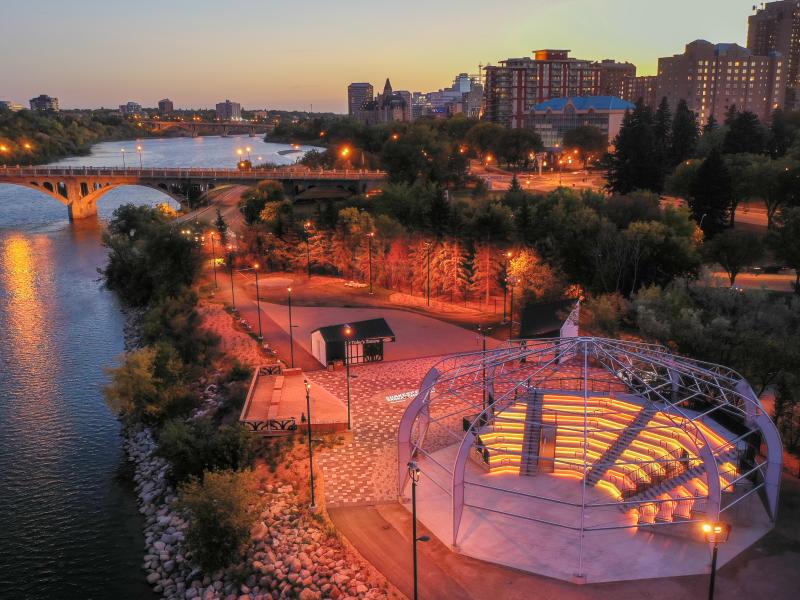 Check your staycation dates against our 2022 Saskatoon summer festival guide to see what might be happening in the city when planning your staycay!
Insider tip: In summer months we love the Shakespeare on the Saskatchewan events, centrally located downtown on Saskatoon's riverbank in a oh-so-atmospheric ampitheatre.