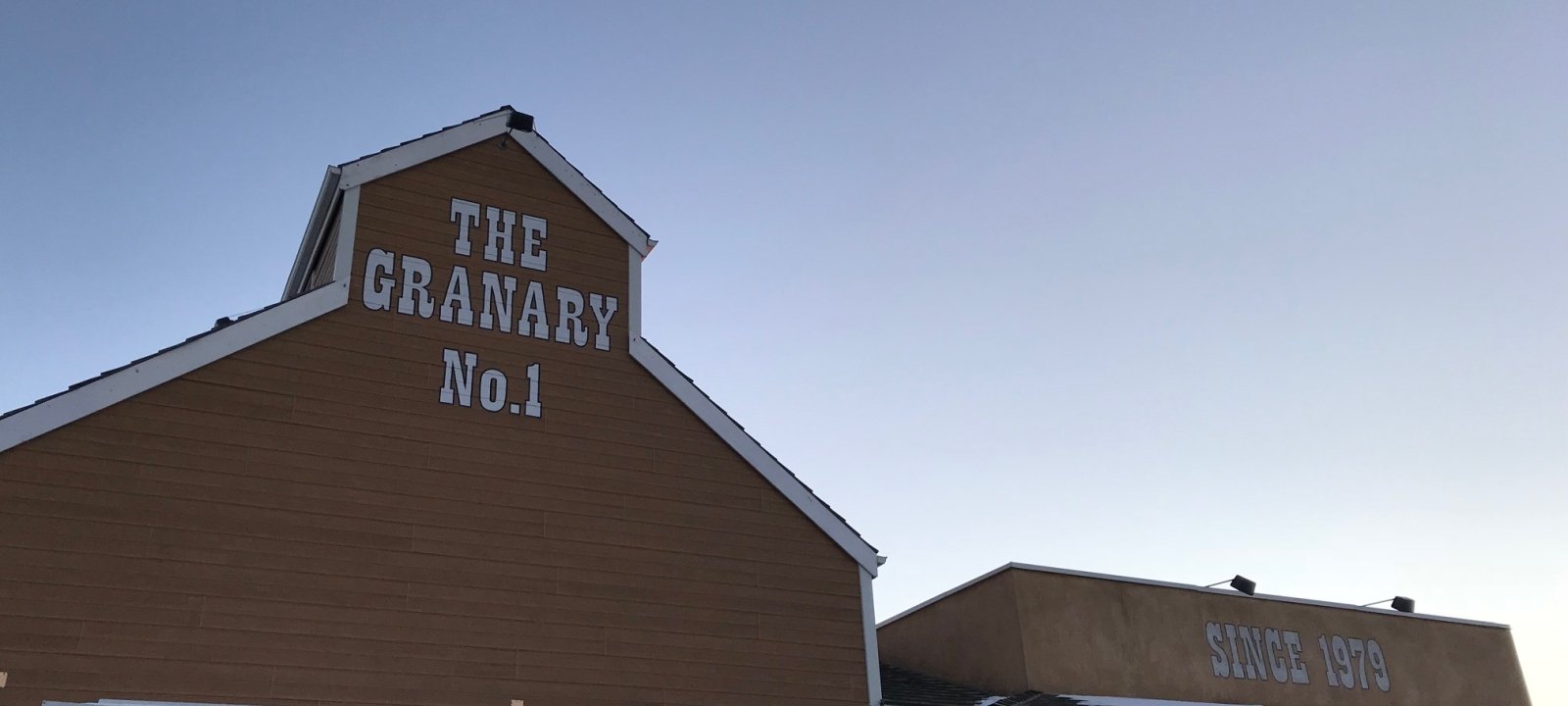 Saskatoon Bucketlist Restaurants
Locals know and love them, but for those new to the city, these restaurant gems need to get on your bucketlist. The Cave Opened on the main drag of 8th Street East in 1973 by a local Greek family that
Locals know and love them, but for those new to the city, these restaurant gems need to get on your bucketlist.
Opened on the main drag of 8th Street East in 1973 by a local Greek family that still runs the joint, The Cave is meant to look like caves found in Greece…and it does. A placemat map that has remained almost exactly the same through the years, helps guests navigate around the restaurant's hidden corners. Kids love to get lost in the nooks of The Cave, while many couples request the secluded Rabbit Warren for a romantic dinner and sometimes even a proposal.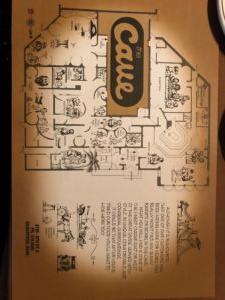 Long-time staffer Sheila has been serving their long list of regulars for 33 years, while Bernard is still in the kitchen after working at The Cave for 40 years, cooking up some favourites; their well-known orzo soup (the chicken noodle soup of Saskatoon), veal cordon bleu, greek ribs, cutlets and gravy, and spaghetti, which The Cave has as a side dish option!
While you may not know Sheila nor Bernard, you may recognize the name Justin Trudeau (or JT as some refer to him, or maybe that's just me?), who ate at The Cave prior to becoming our nation's PM.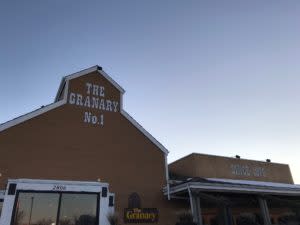 Also located on the east side of Saskatoon, The Granary was built in 1979 to emulate a grain elevator, an iconic Saskatchewan symbol. Known as a Saskatchewan steakhouse, particularly for their mouth-watering prime rib, The Granary has a popular 'salad wagon', and plans are in the works to add some new vegetarian dishes to the menu.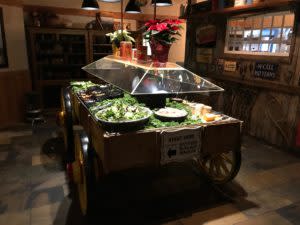 The walls inside The Granary are filled with recognizable Saskatchewan items. I'm told there are stories for each of them, some have been retold so many times throughout the restaurant's 37 years, that it is not certain which are true and which have been embellished. Regardless, stepping into The Granary feels like walking into a piece of our province's history…along with really great comfort food.
Many prominent locals have dined at The Granary and it's often considered a local meeting place, but did you know Shania Twain once ate there during a stop in Saskatoon?
The Station Place
On the edge of downtown, four brothers opened The Station Place in 1984, a thematic railroad concept restaurant. CNR dining cars give the feel like you have stepped back in time more than a century ago, when wealthy travellers would have eaten in these original dining cars, complete with colourful stained glass windows and solid brass hat racks and molded table legs.
Other décor, from an 1800's Tiffany light fixture to a Victorian era street clock to an old New York wooden phone booth and many, many others throughout The Station Place, were collected by a renowned Toronto antique dealer over a period of six years, before finding their home at The Station Place.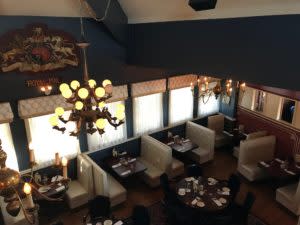 The restaurant is described as Canadian cuisine with a Greek twist, with some of the best stuffed chicken and lemon roasted potatoes you'll find anywhere. Garth Brooks definitely thinks so too. He's eaten not once, not twice, but three times at The Station Place, another iconic local restaurant that if you haven't tried, or haven't tried in awhile, you need to put on your bucketlist.