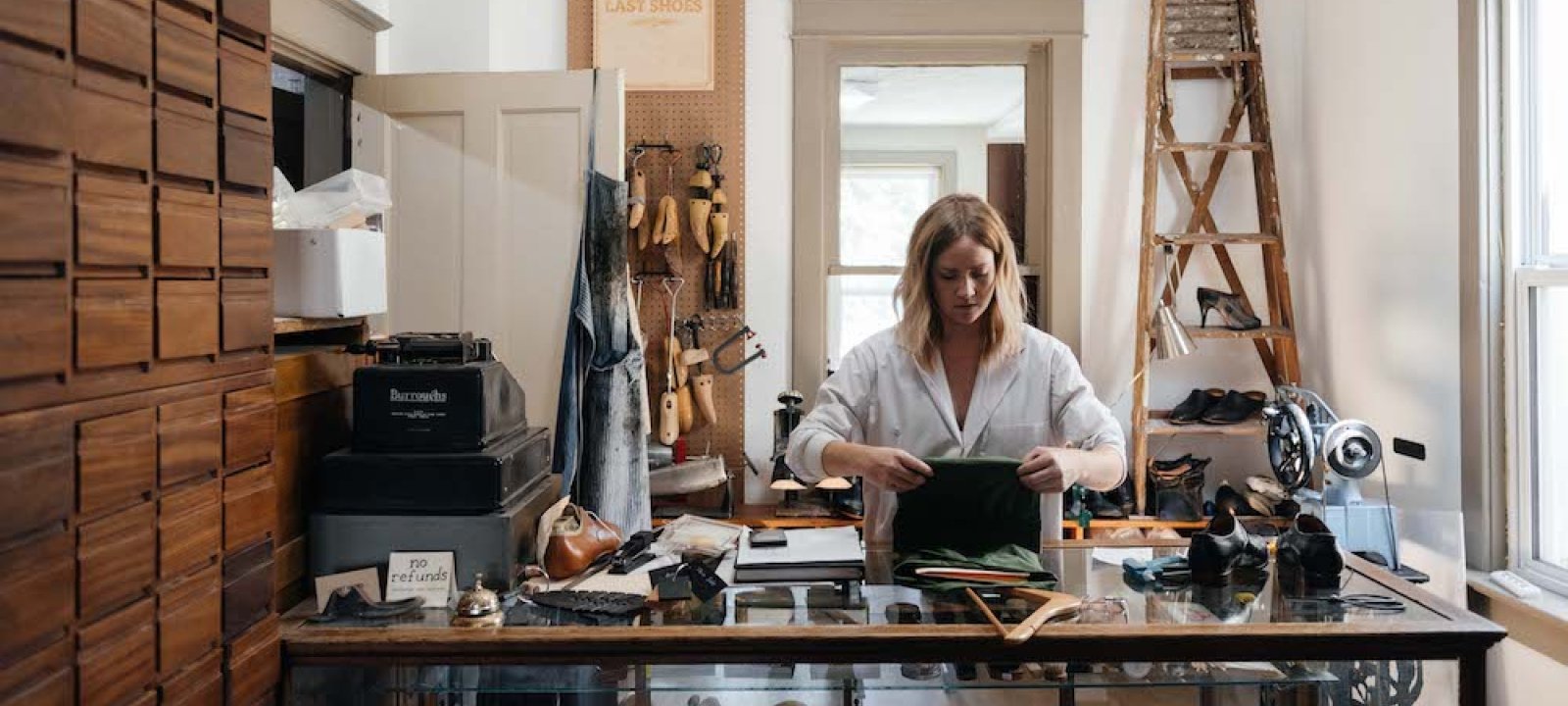 Saskatoon in 24 hours: Great food, humble people, calming pace
I didn't know much about Saskatoon before this trip. I knew that it was one of the biggest hubs of agriculture in Canada and that is pretty much it. A couple days before taking the flight, I opened
I didn't know much about Saskatoon before this trip. I knew that it was one of the biggest hubs of agriculture in Canada and that is pretty much it. A couple days before taking the flight, I opened Instagram and tried to find as many places as I could via the search section. I saved two coffee shops, an ice-cream parlour and some restaurants that I thought might be nice to try.
I landed in Saskatoon and Chad from Tourism Saskatoon was kind enough to pick me up from the airport and show me around. We didn't lose any time and started with 20th Street West. This is an up and coming neighbourhood with really nice coffee shops, cool boutiques, a modern barbershop, restaurants and a brewery all run by really humble and friendly people.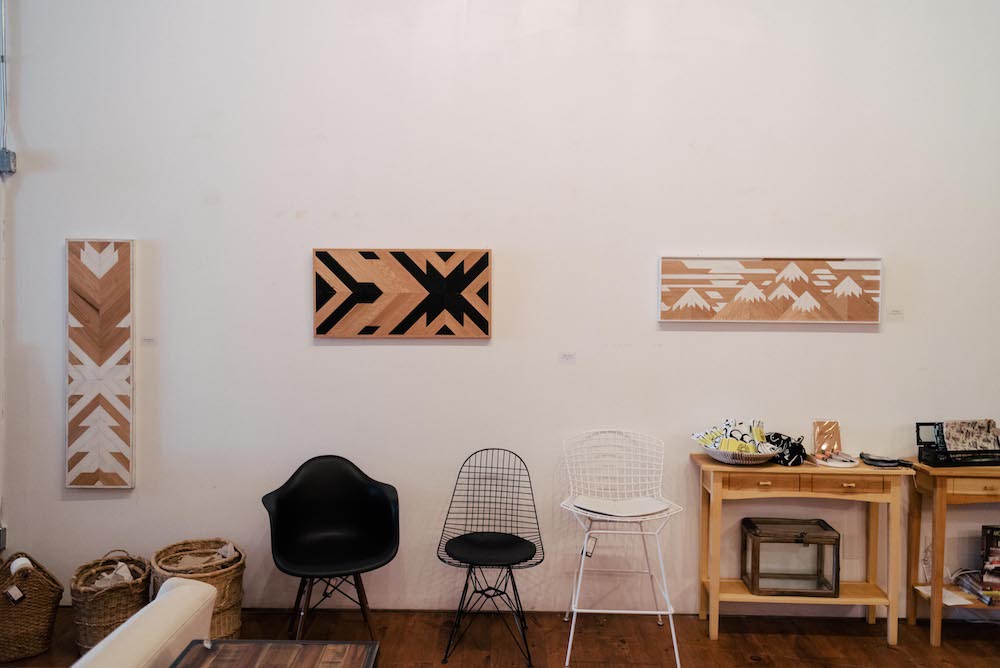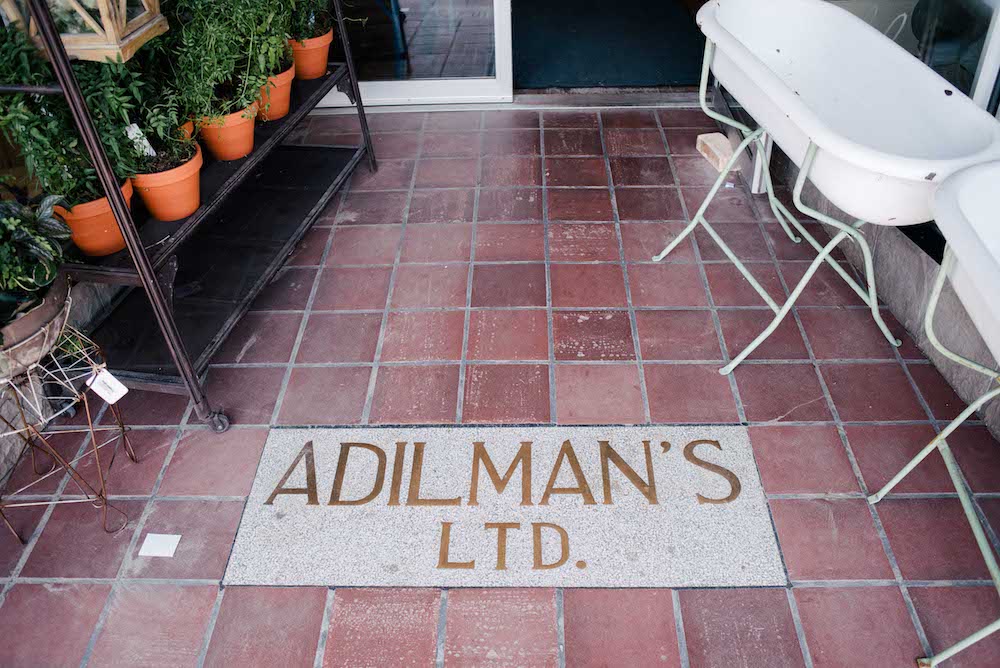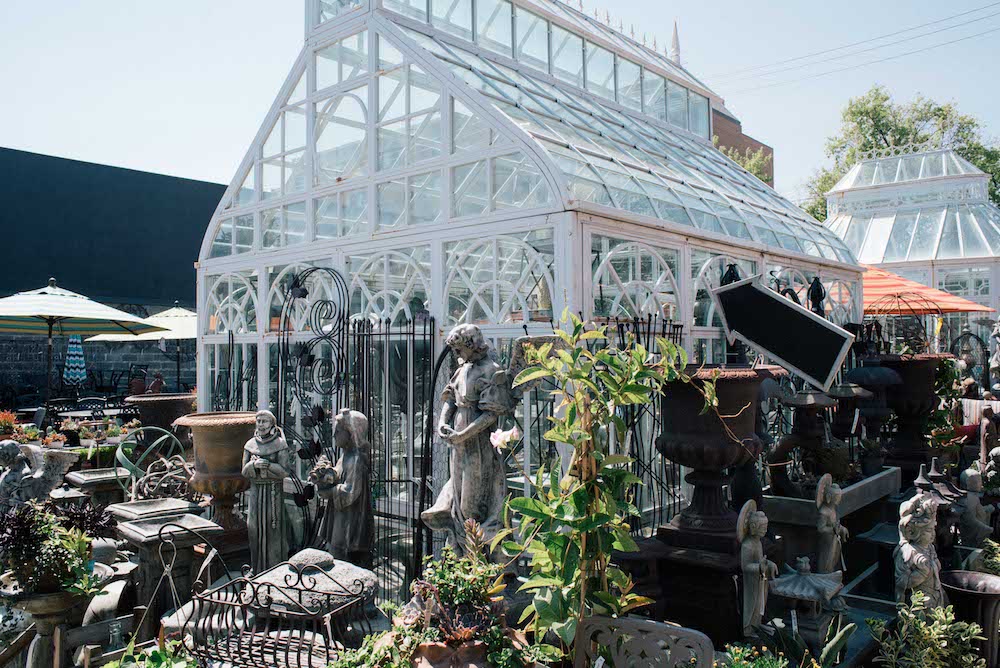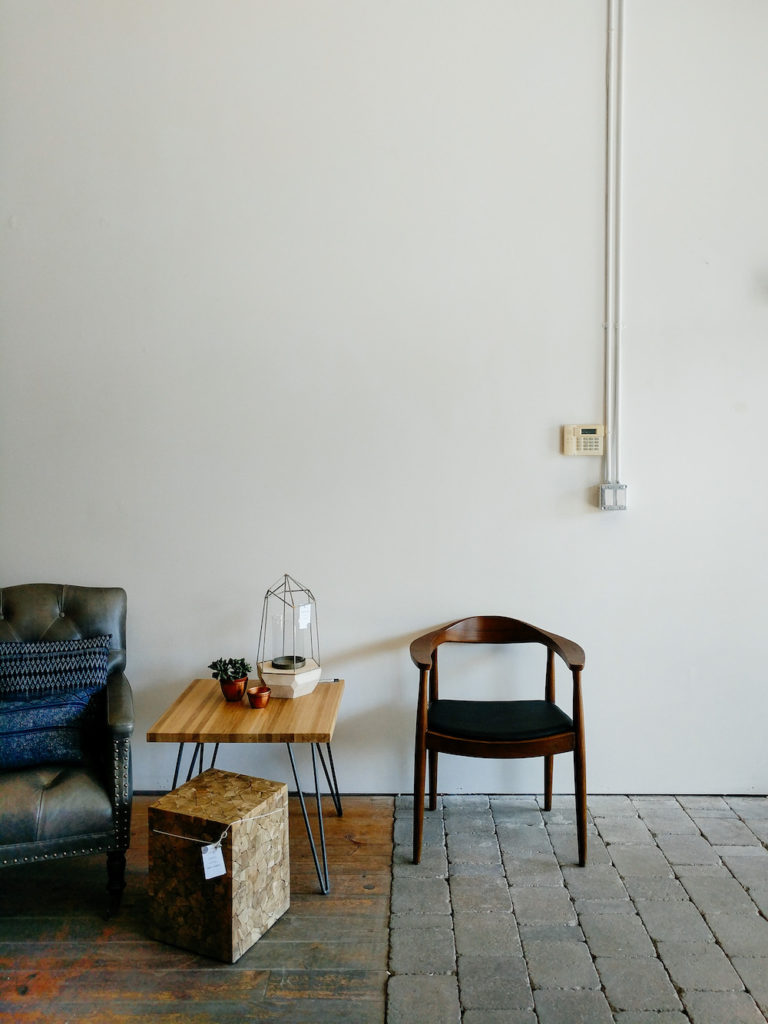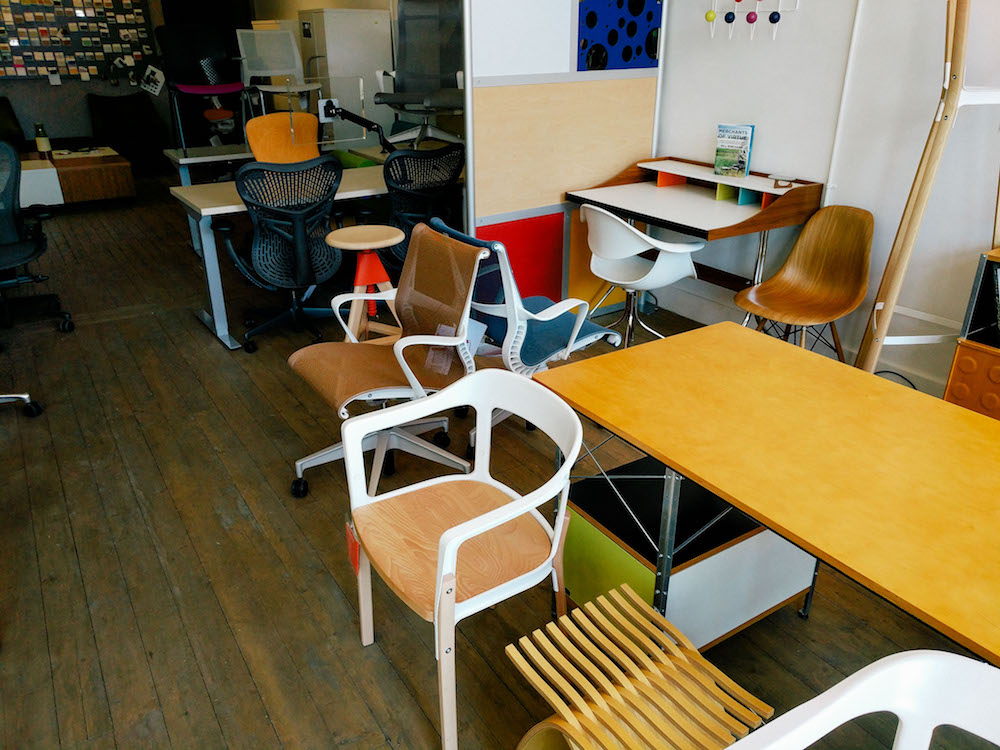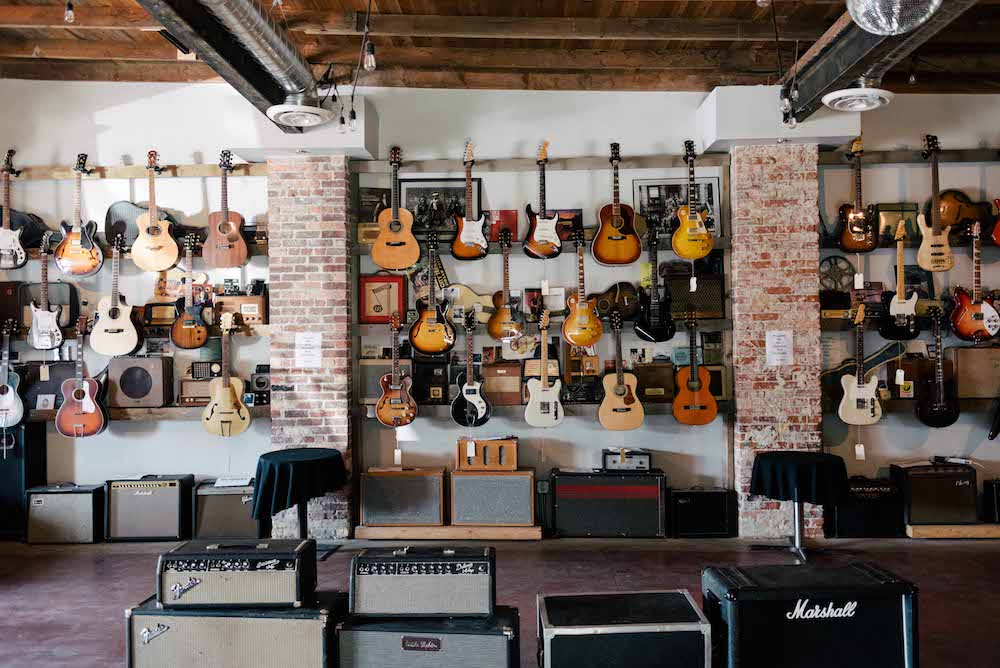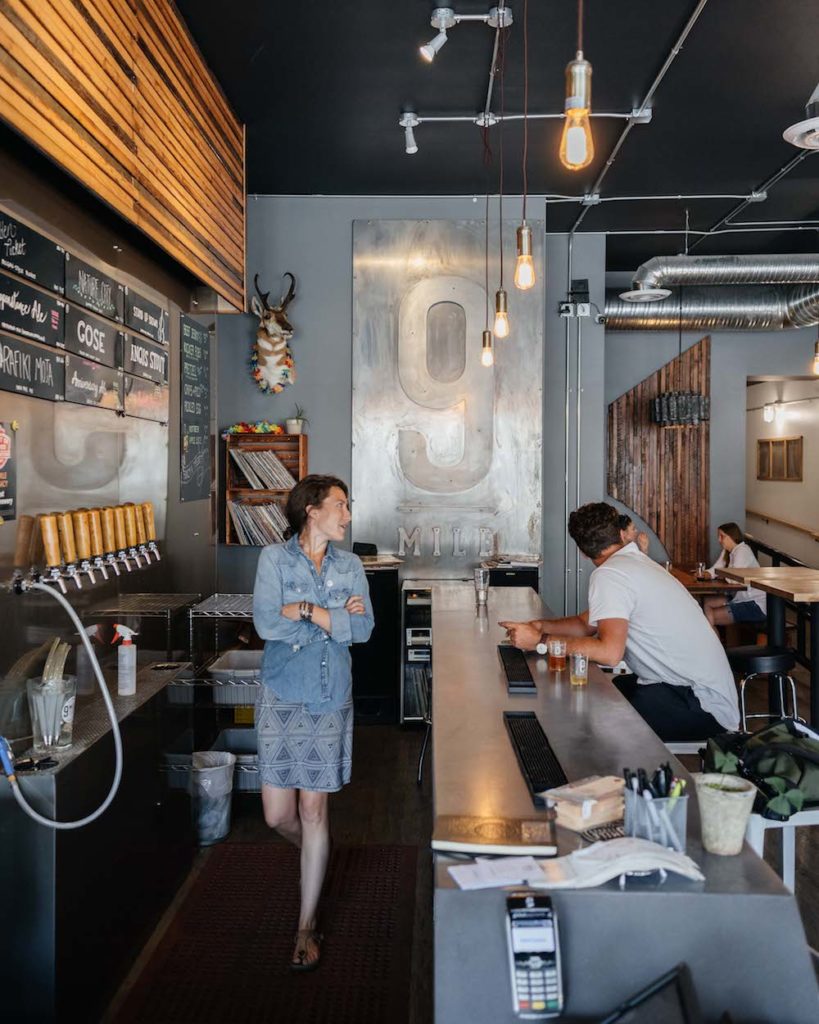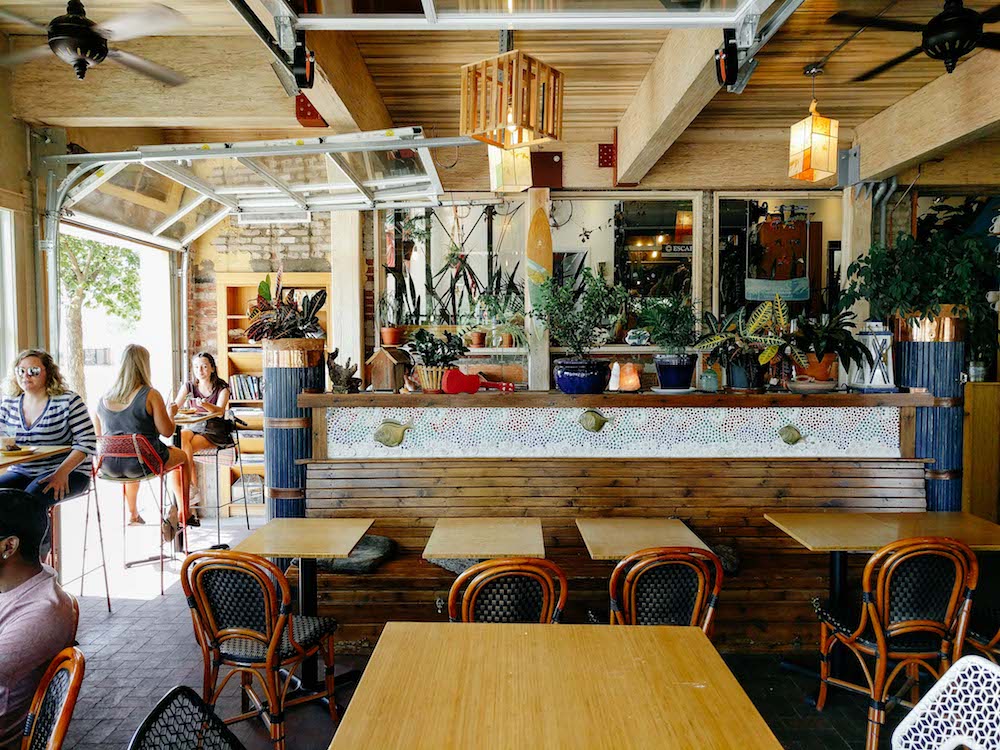 Our first stop was one of the many hybrid spaces on the 20th W st. A guitar shop during the day and a concert hall at night. Then we stopped for coffee at Collective Coffee, one of the pioneers of third wave coffee in Saskatoon.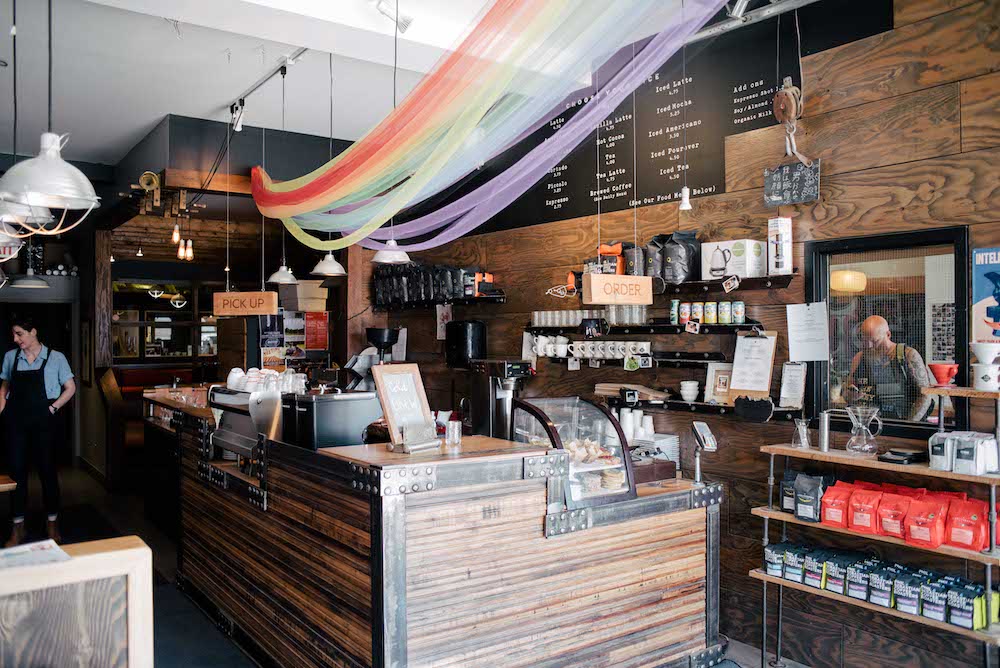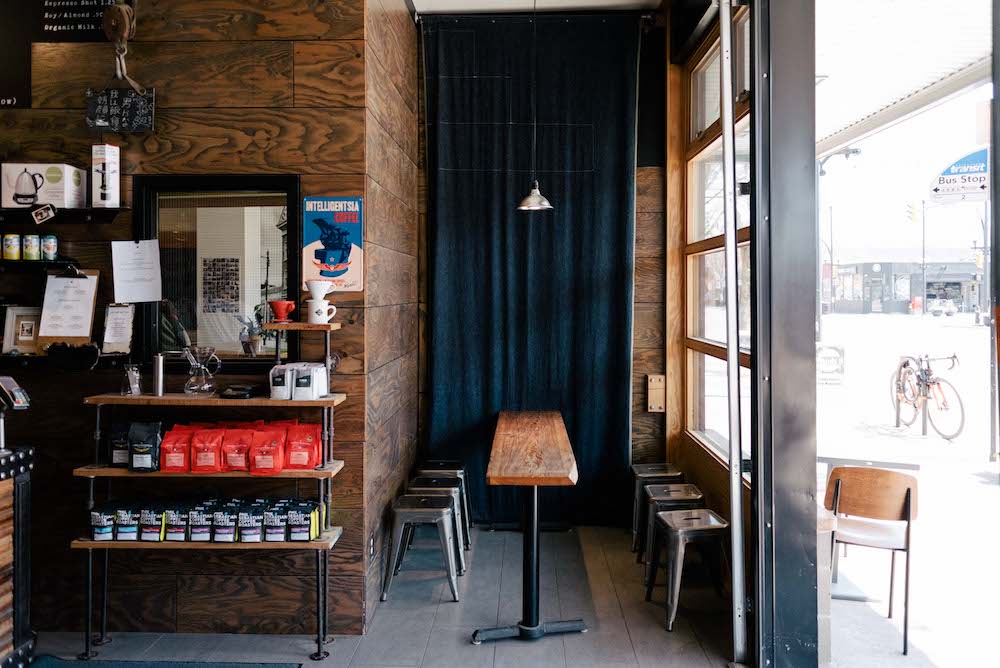 This area was full of great interiors. One of which was Thrive Juice Co.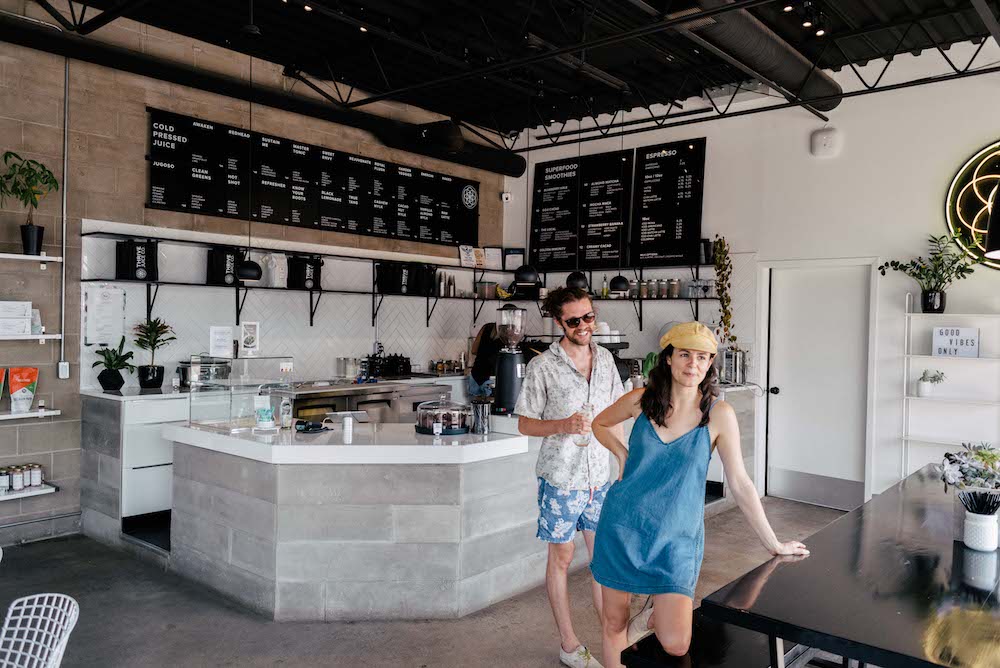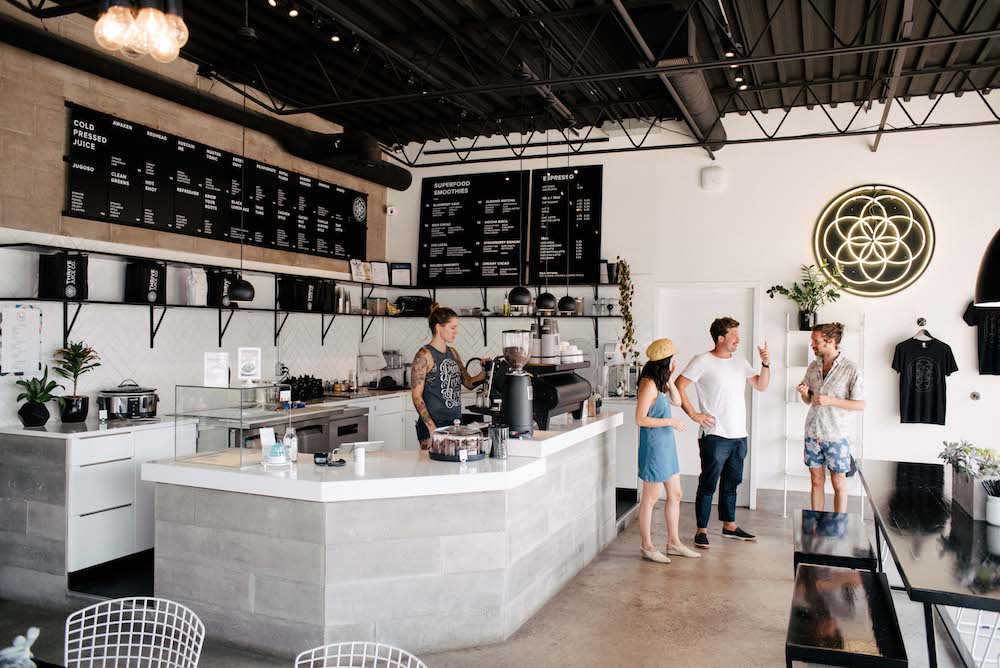 After having a refreshing and fresh cold pressed juice we checked out Last Shoes: a make-to-order shoe store that is located in a tiny house in the neighbourhood.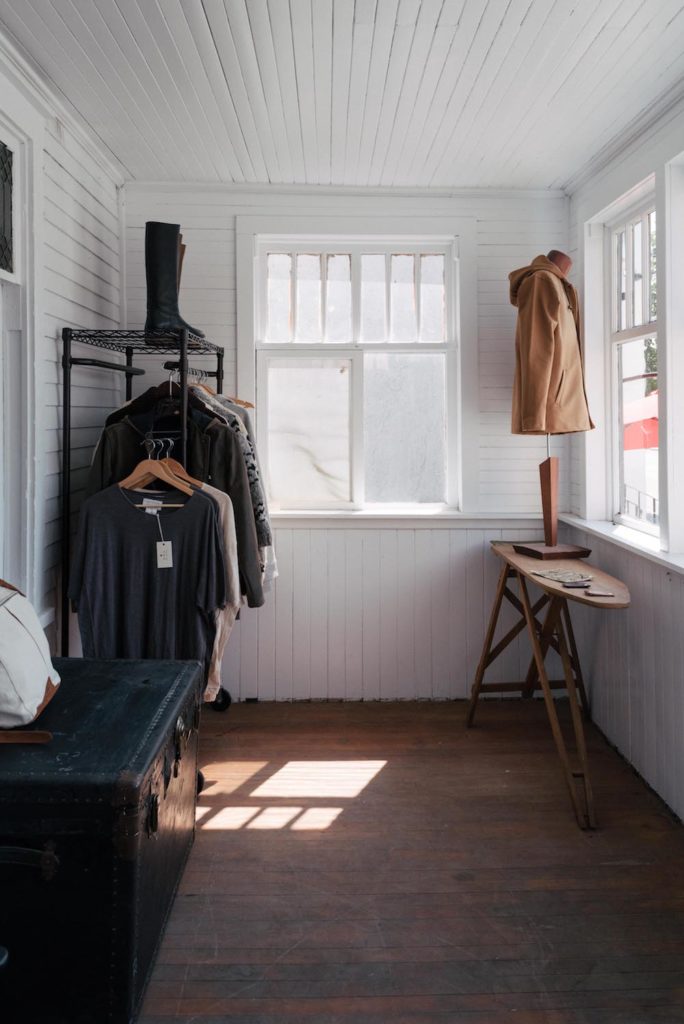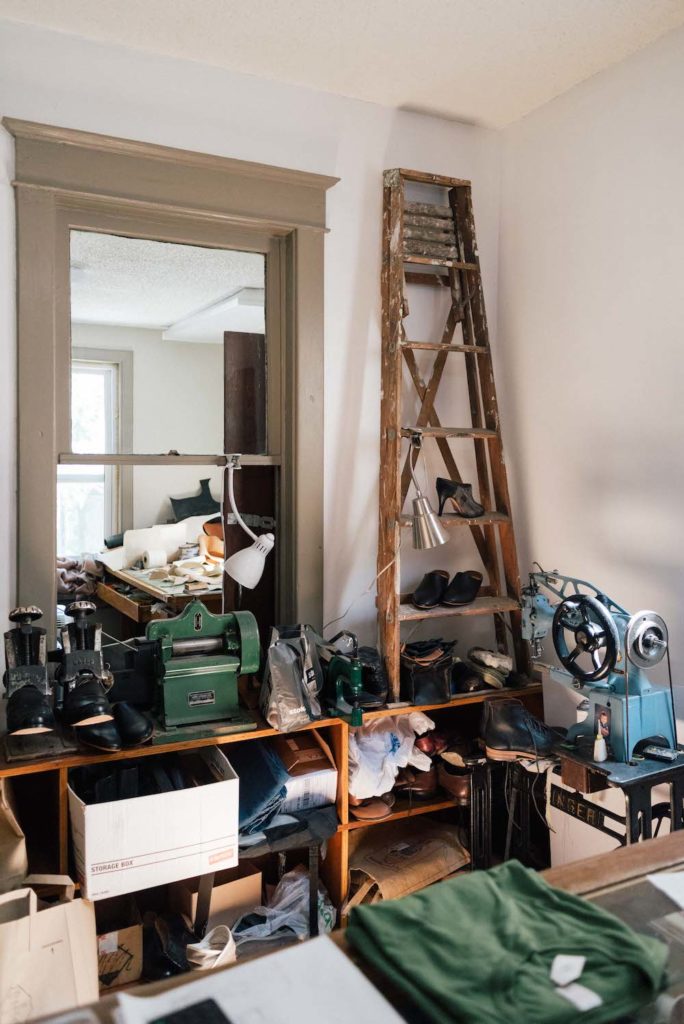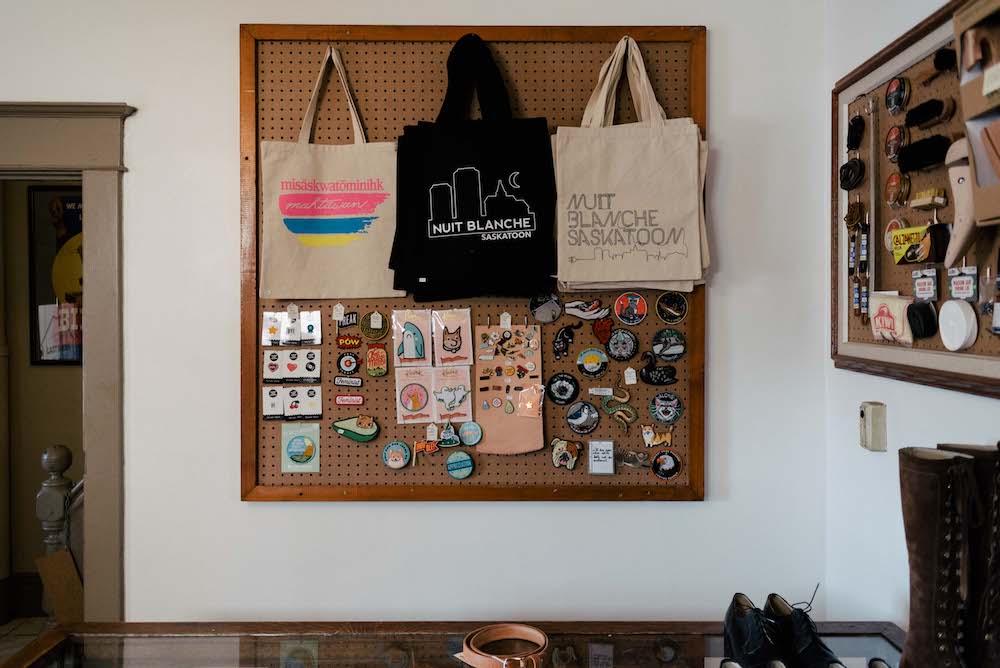 Our next stop was Broadway neighbourhood! It's 5 mins by car or 15 to 20 mins by foot from 20 W Street depending on your speed.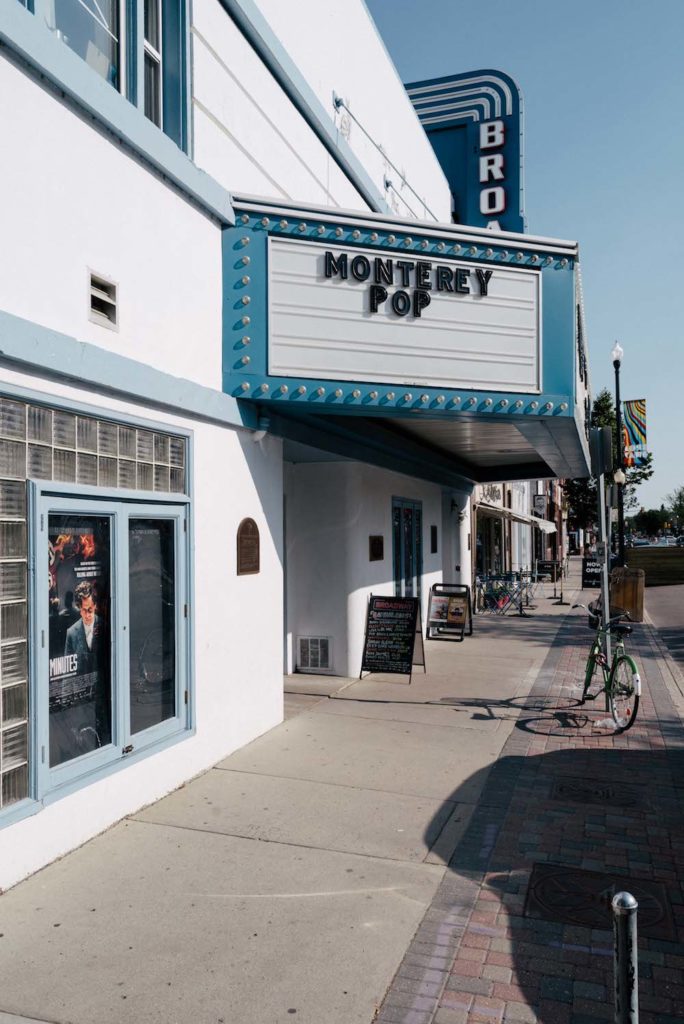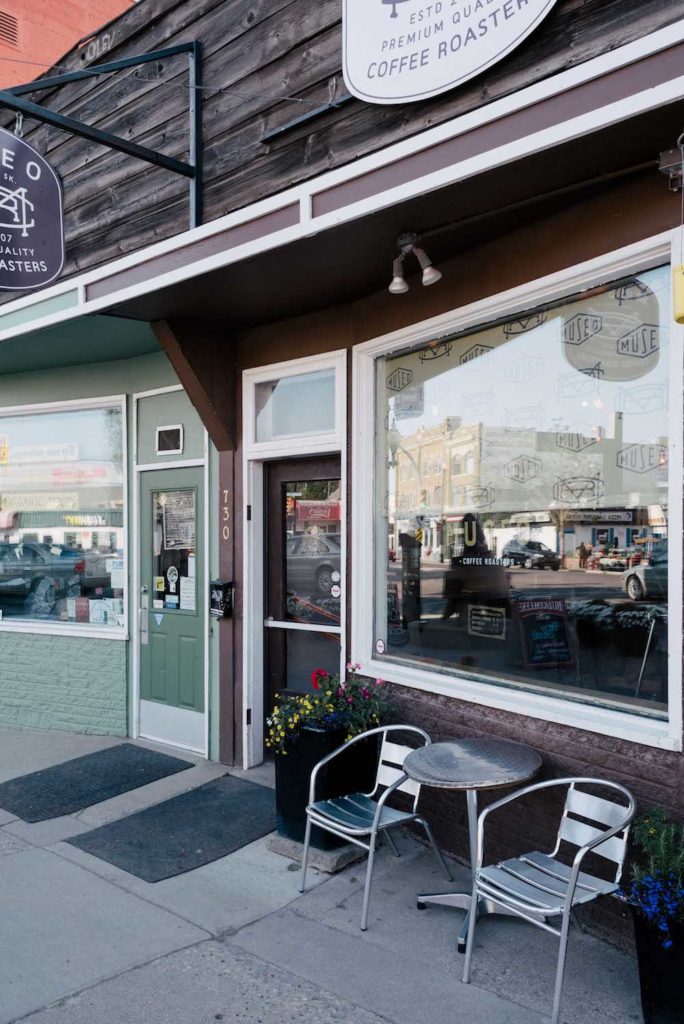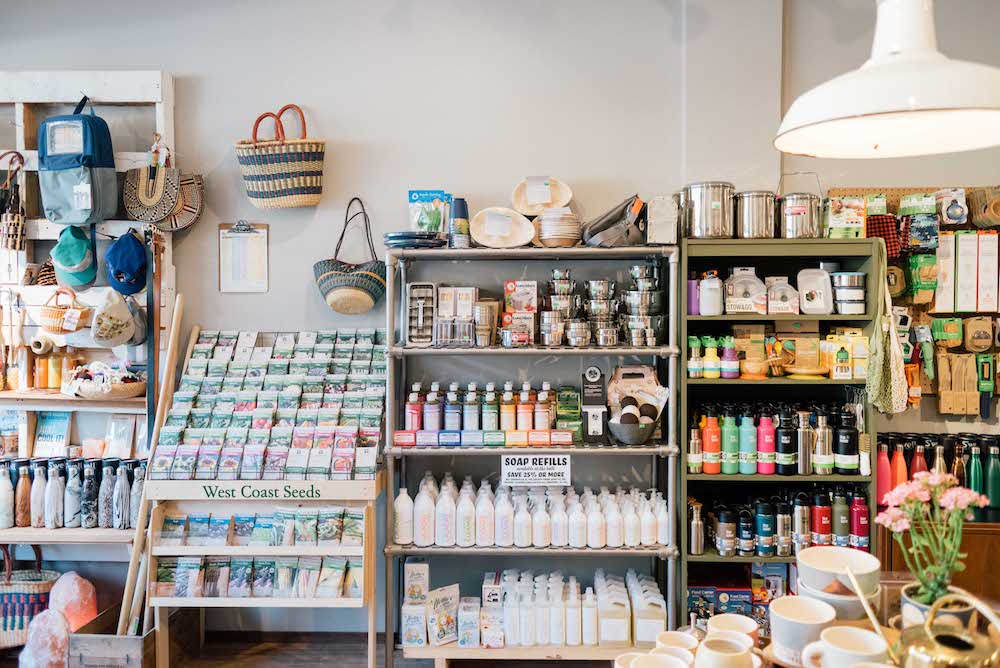 This part of the town is definitely more established as you could see from the architecture and the frequent residential buildings. We stopped at Venn Coffee Roasters: a new spot in a back alley that is also roasting their own beans.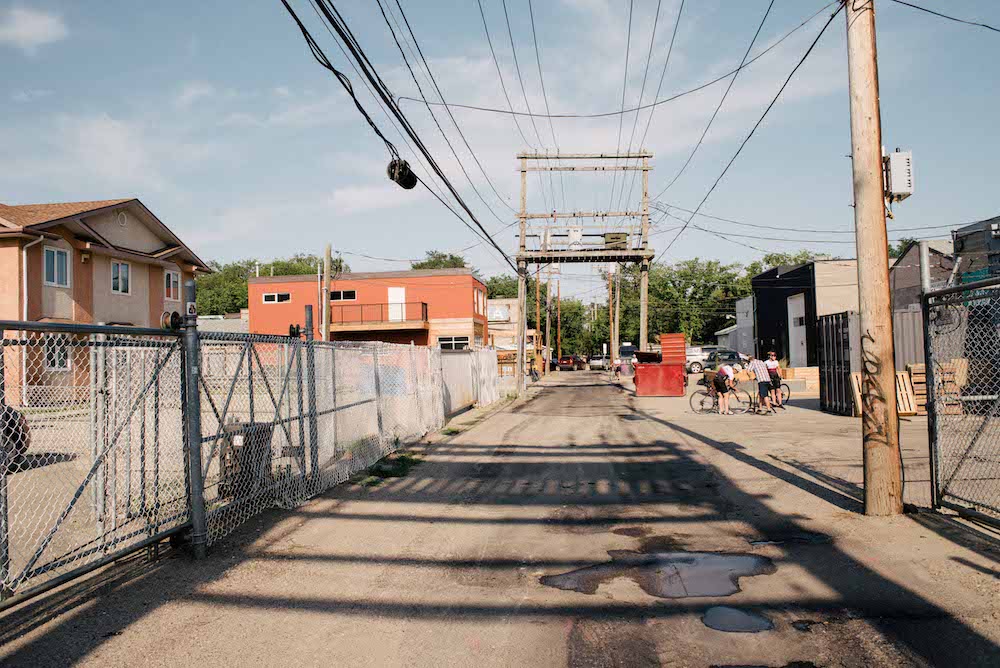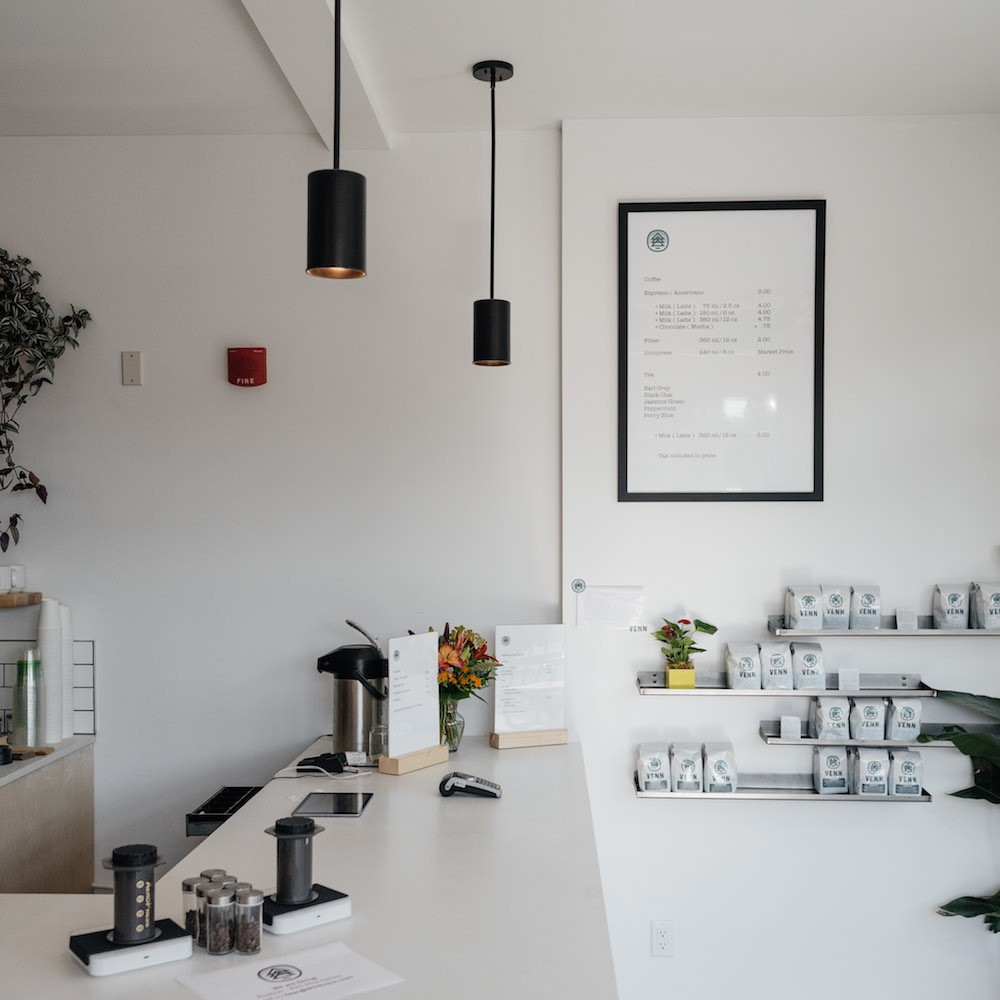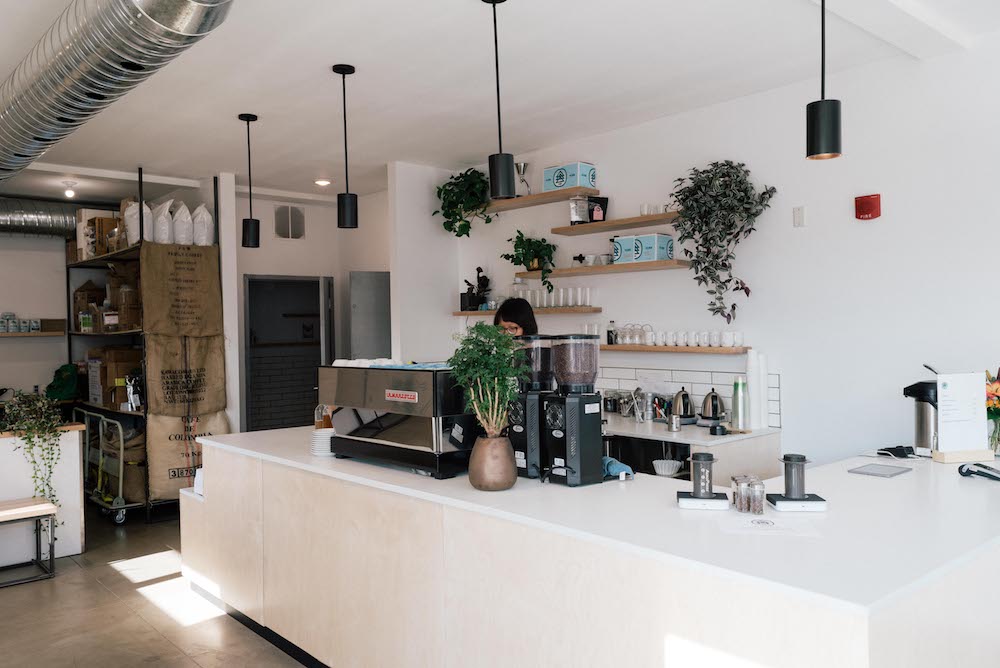 We ended the day with an amazing dinner at Sticks and Stones. The menu features a mix of Japanese and Korean dishes and equally tasty cocktails. This is a place where I would proudly bring my family and loved ones if we were visiting Saskatoon together.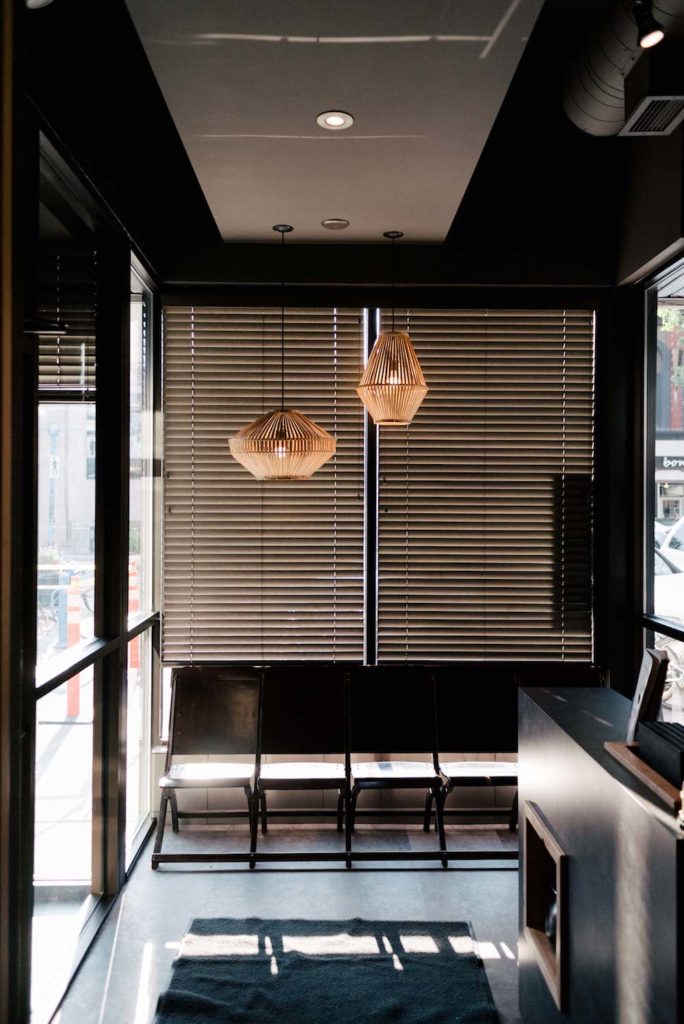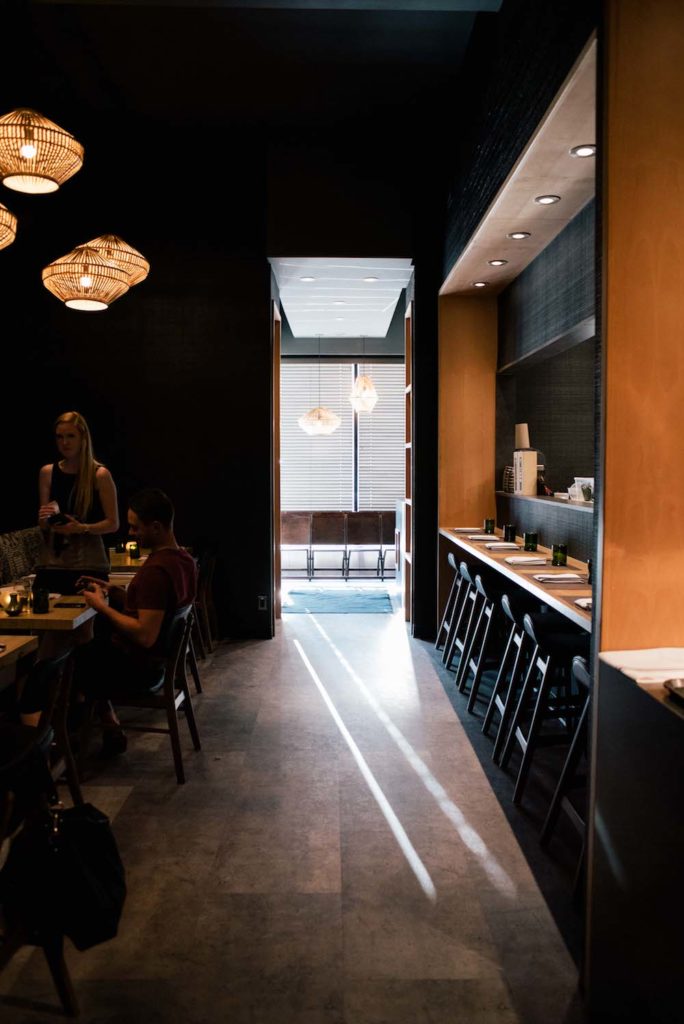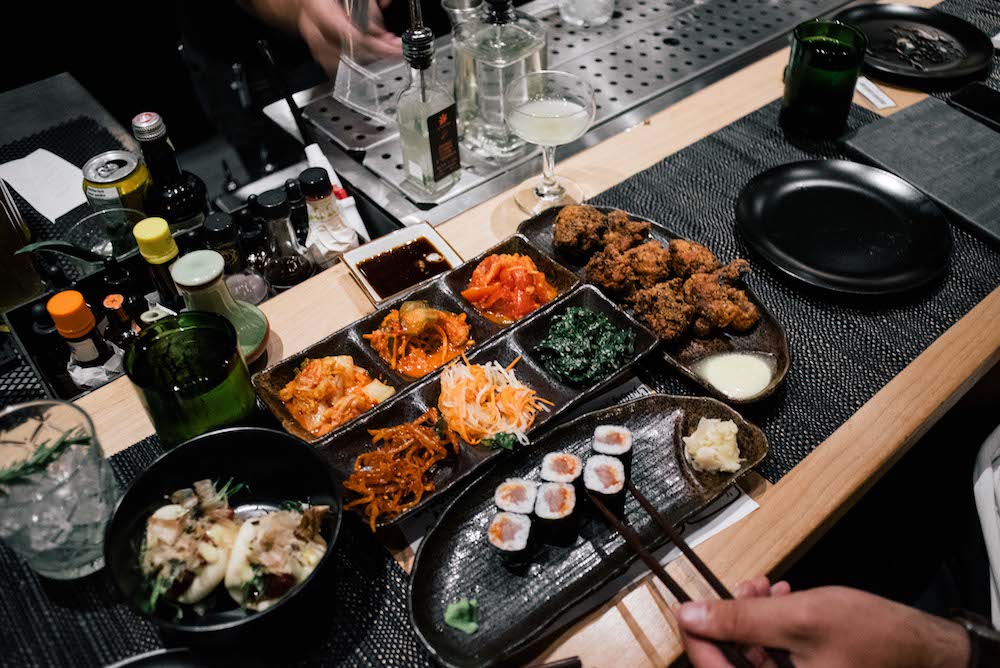 I started the second day early at 7am to walk around downtown to take photos before it gets busy. The architecture has almost an Americana flavour with broad streets and concrete buildings with earth coloured surroundings.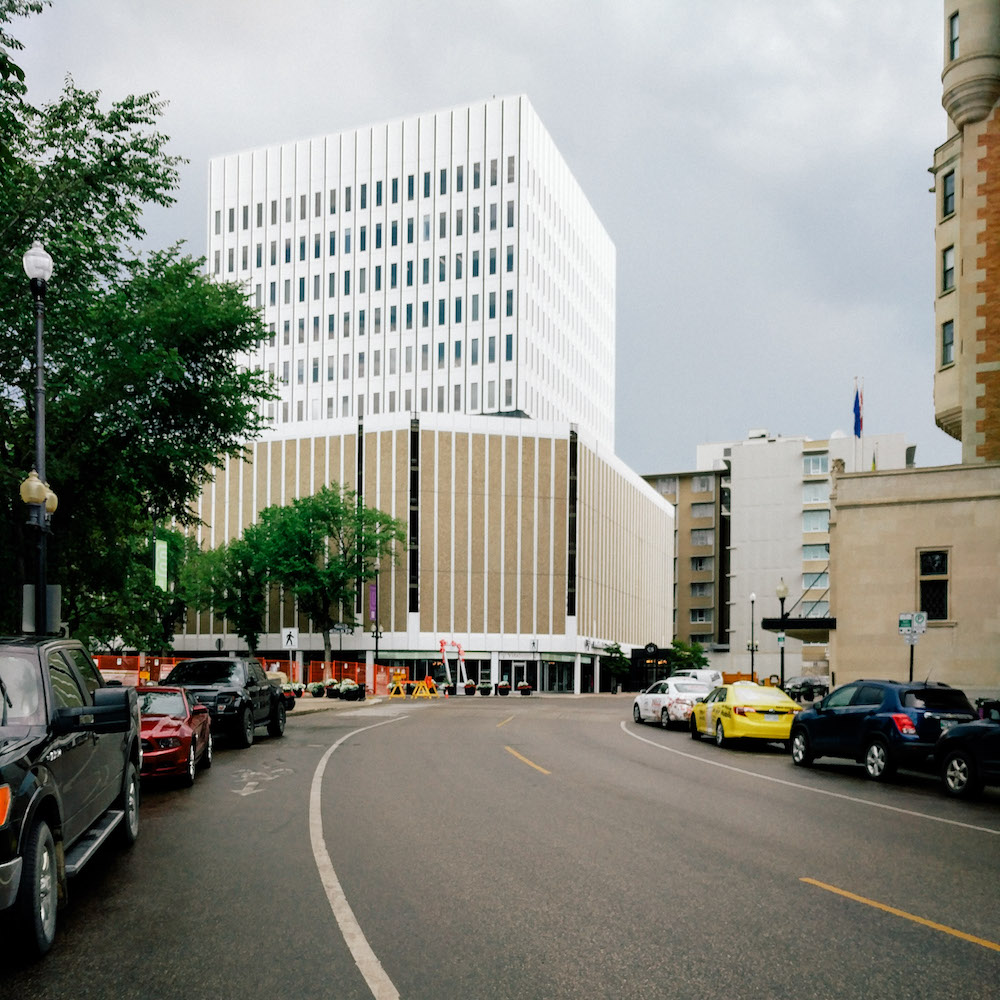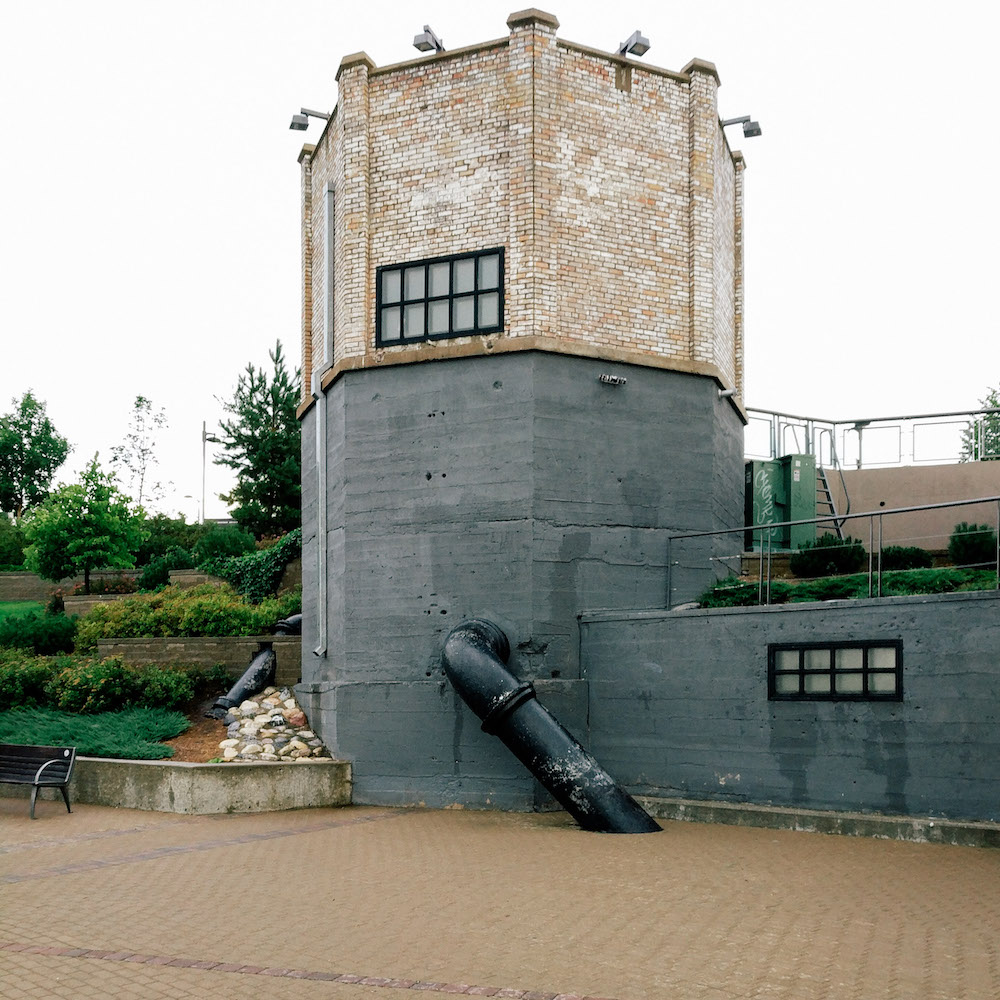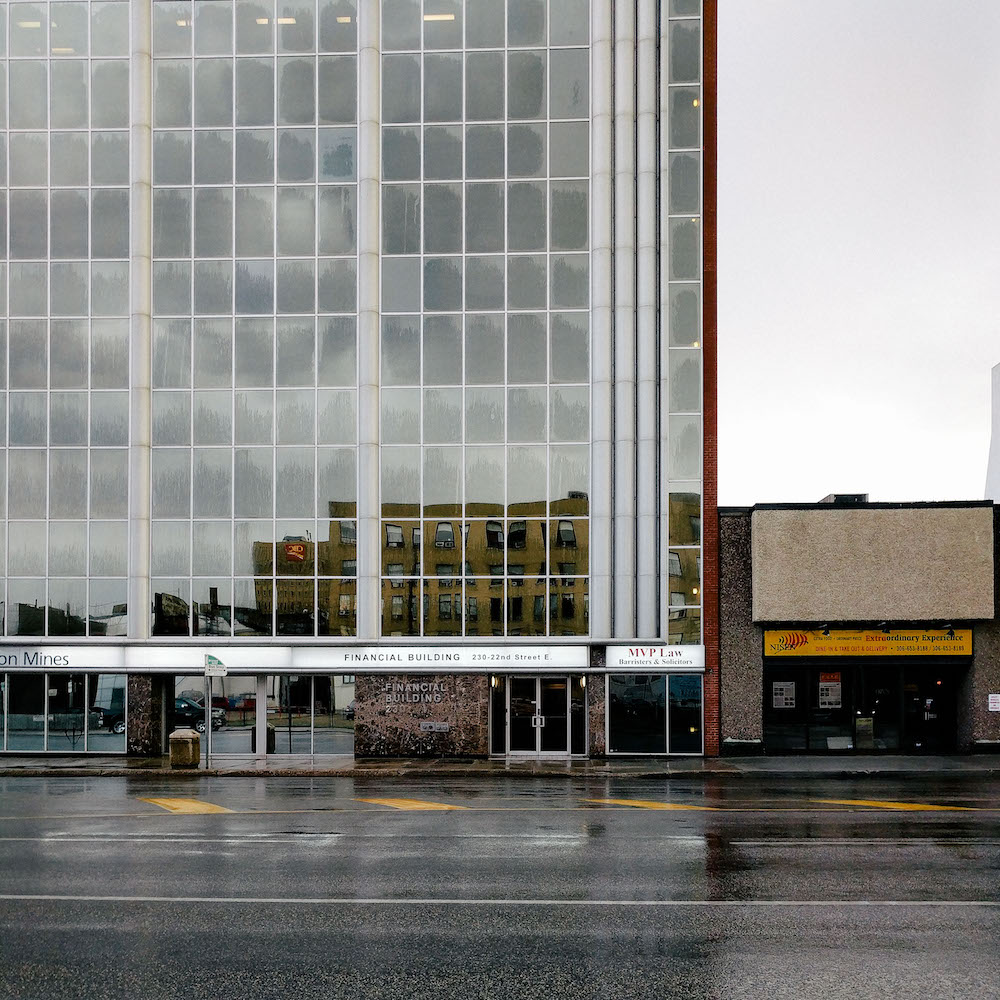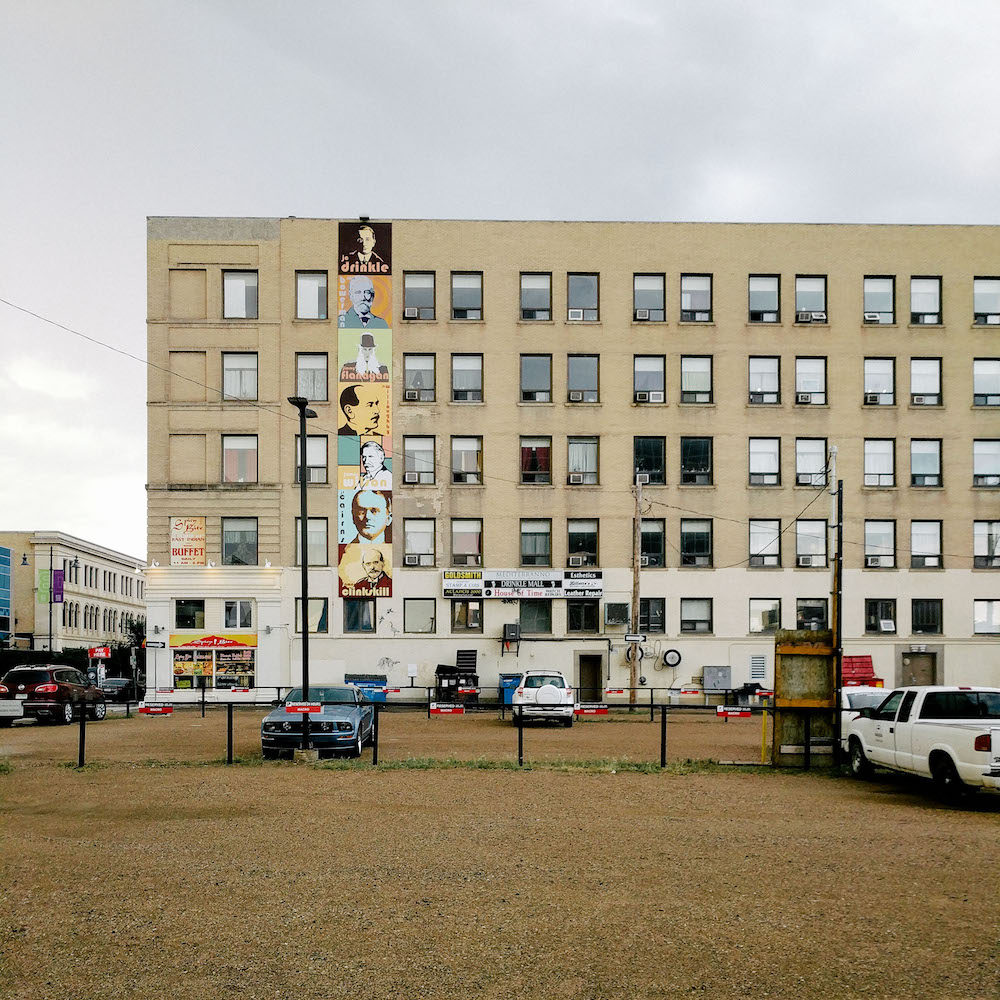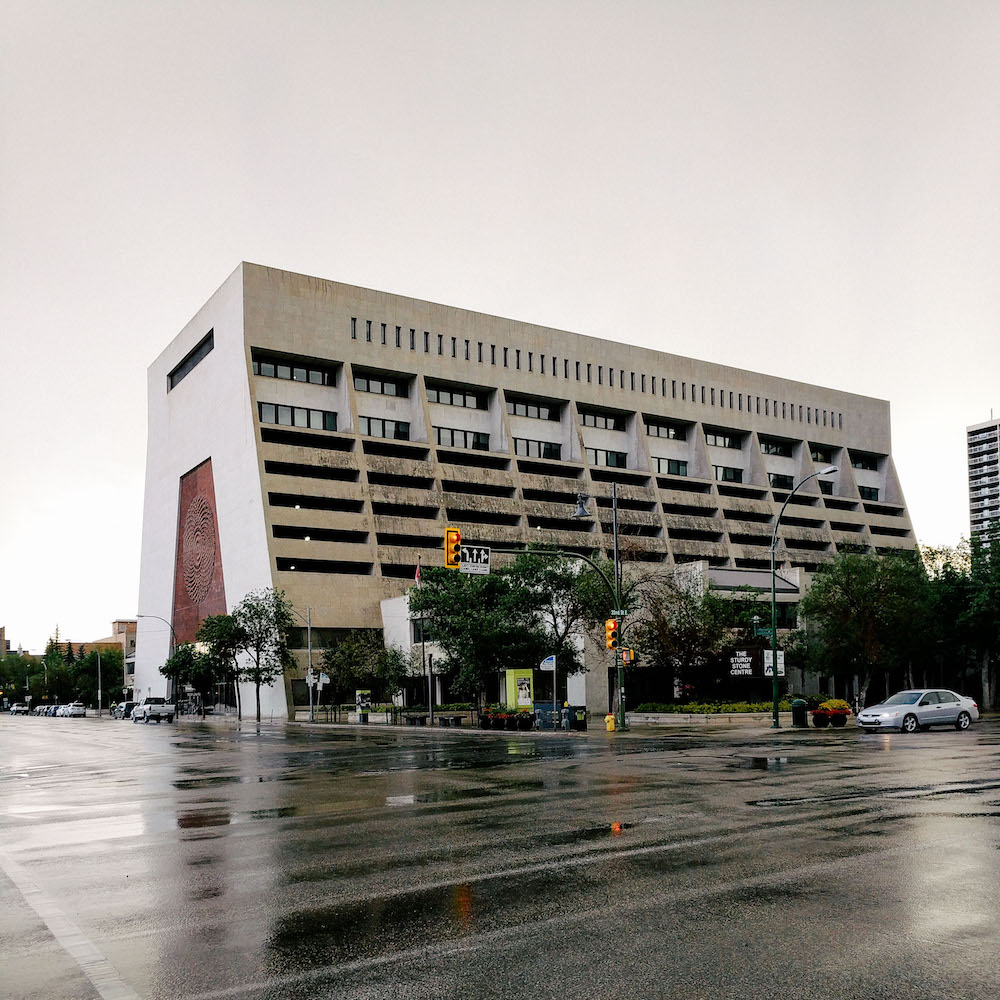 I eventually made my to the soon-to-be-inaugurated Remai Modern. A beautiful piece of architecture right on the Riverside.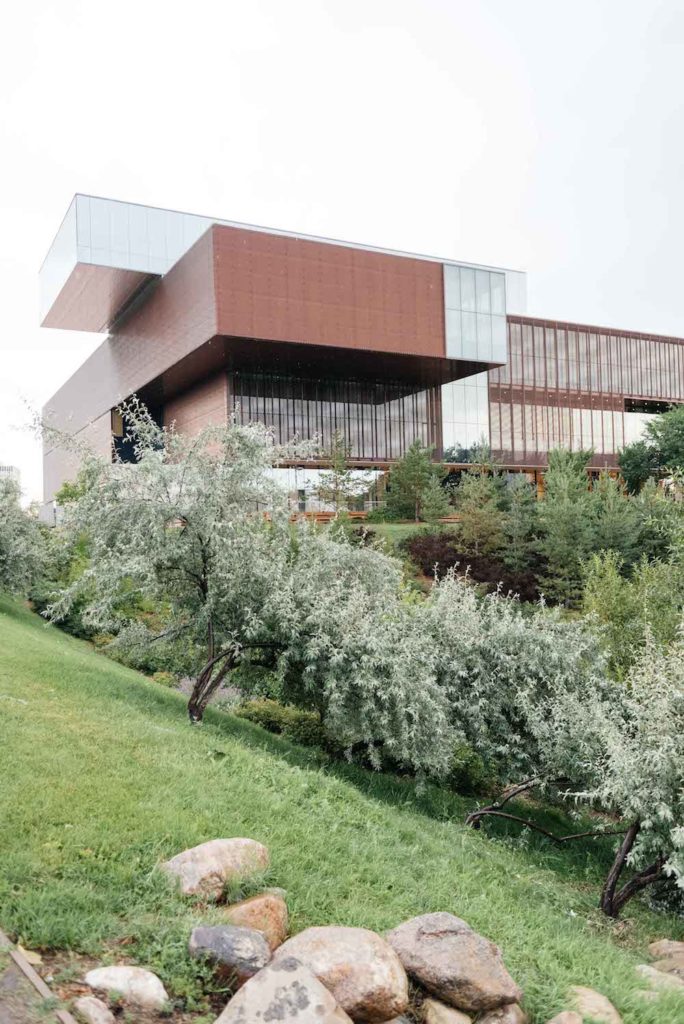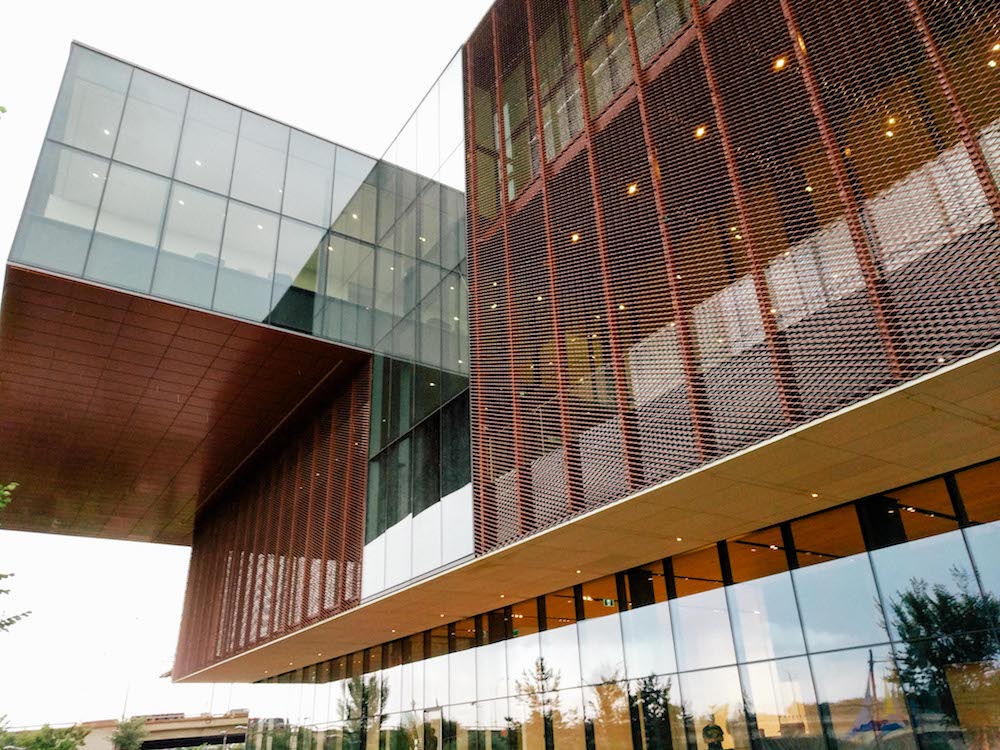 The next stop was another unassuming heaven of food. Night Oven is a bakery where they do almost everything in house: from the flour to the jams.  The owner Bryn Rawlyk has worked with a small company in Vermont to build an old school stone mill. Every small detail shows how much they care about creating a place where people can understand the whole chain starting from the grain to the end product.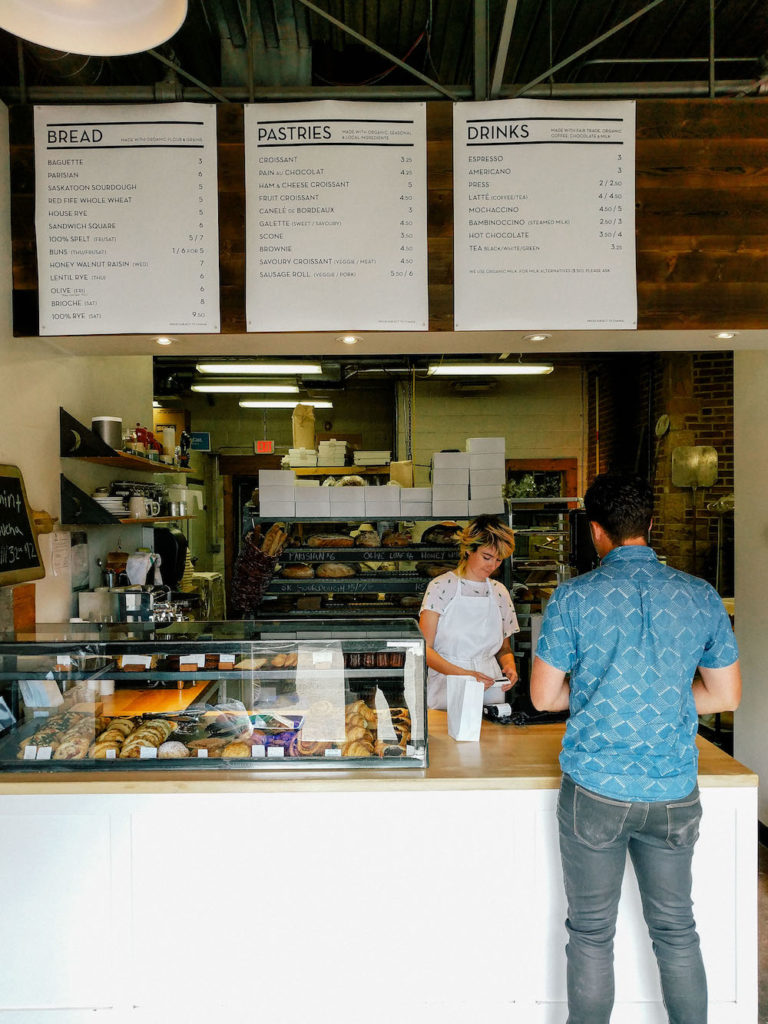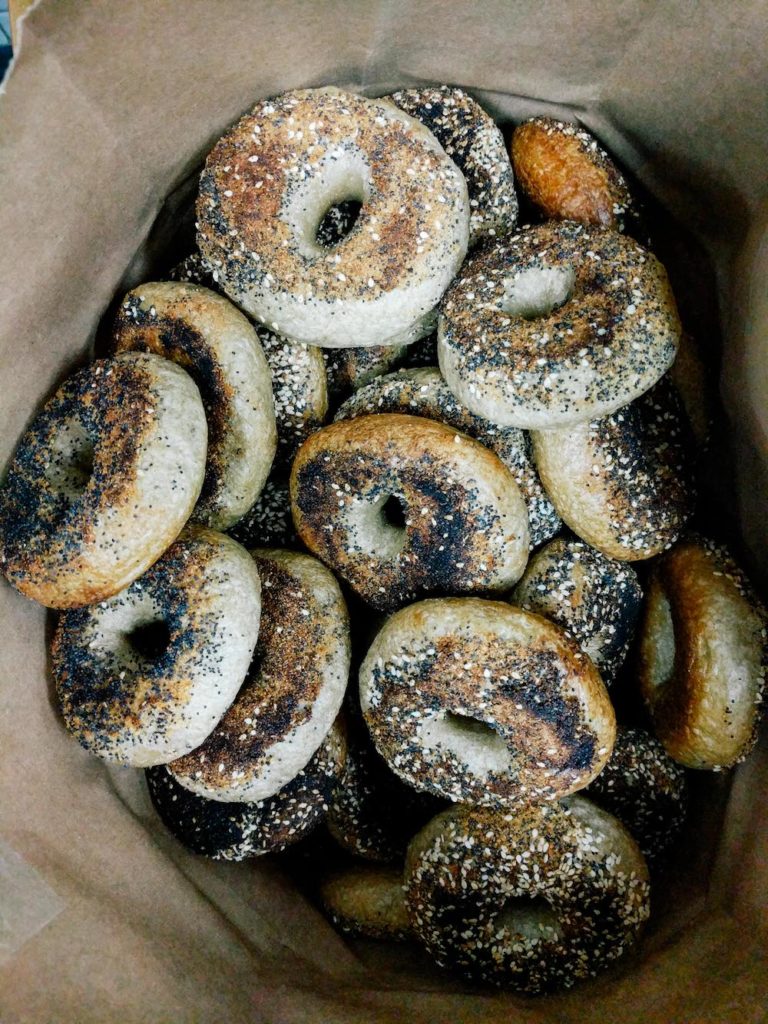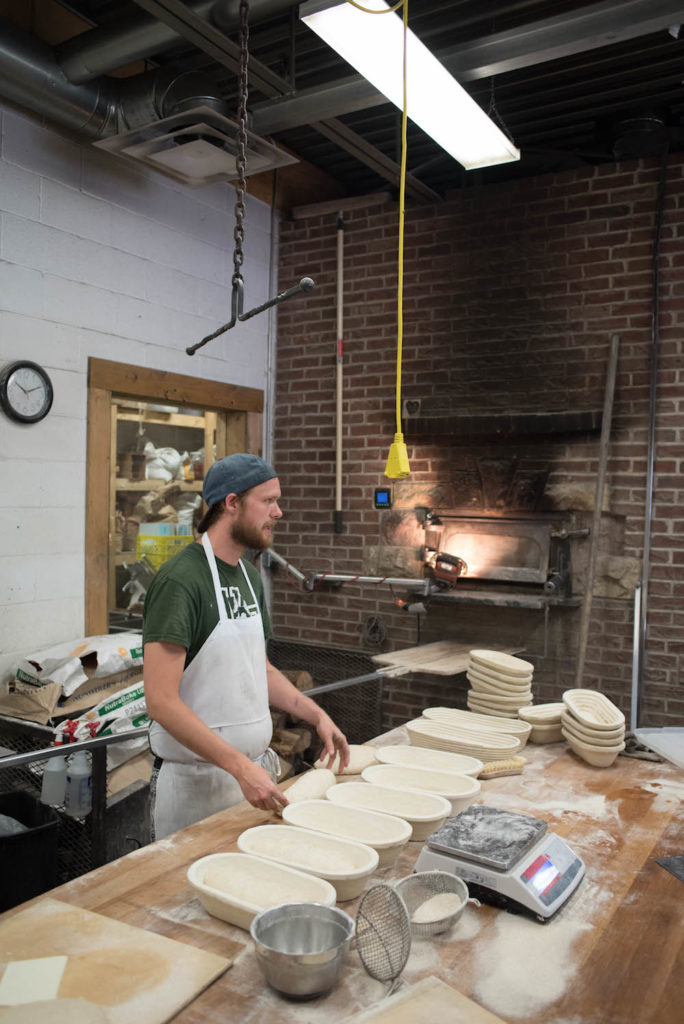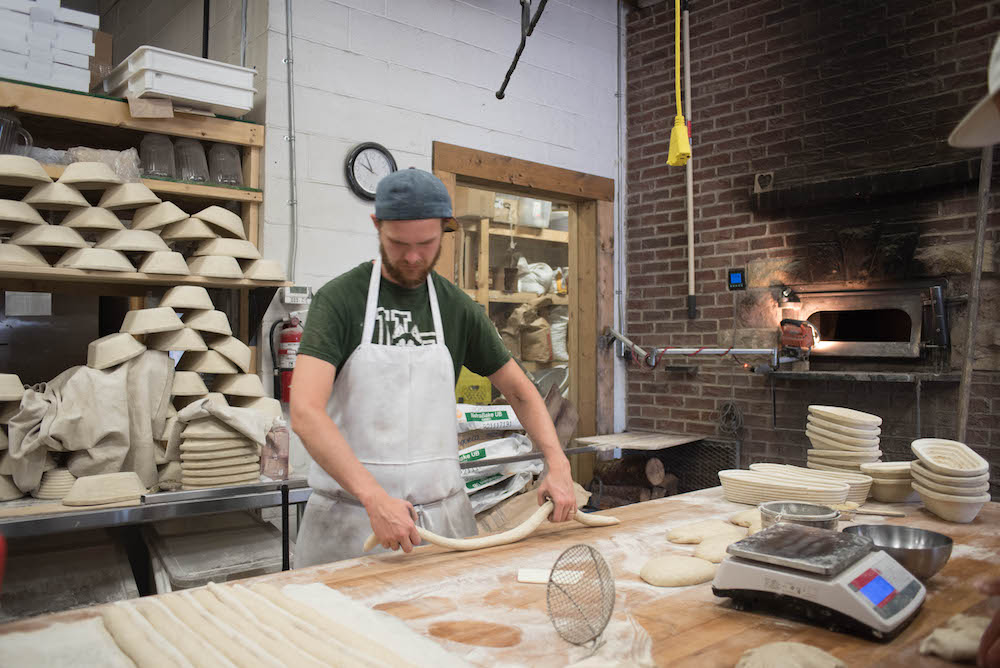 We then drove to the City Park area to enjoy the architecture and the streets and have a cup of coffee at City Perks!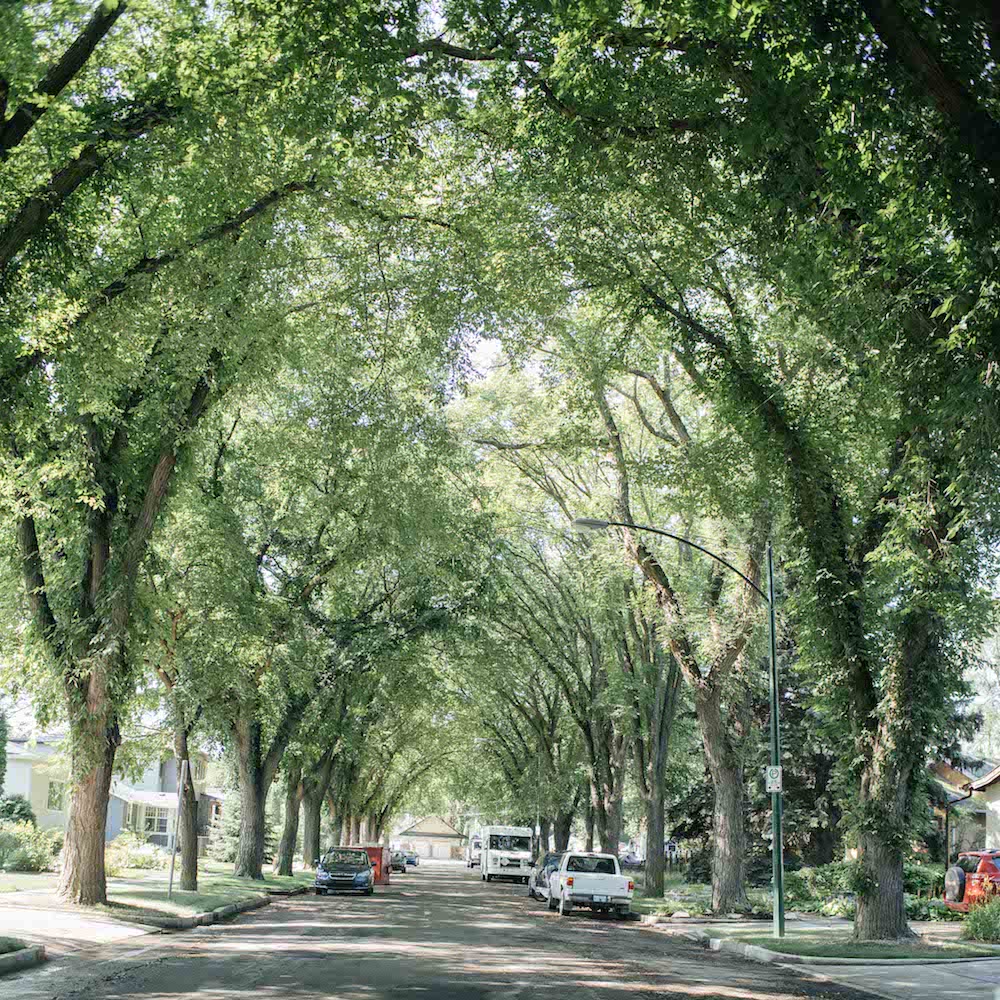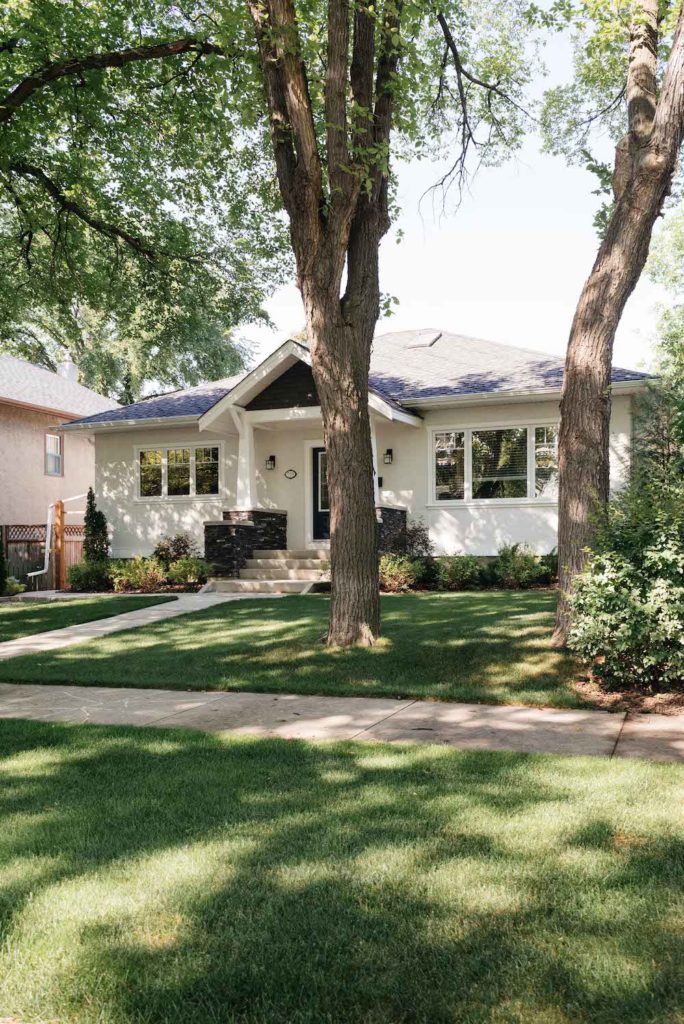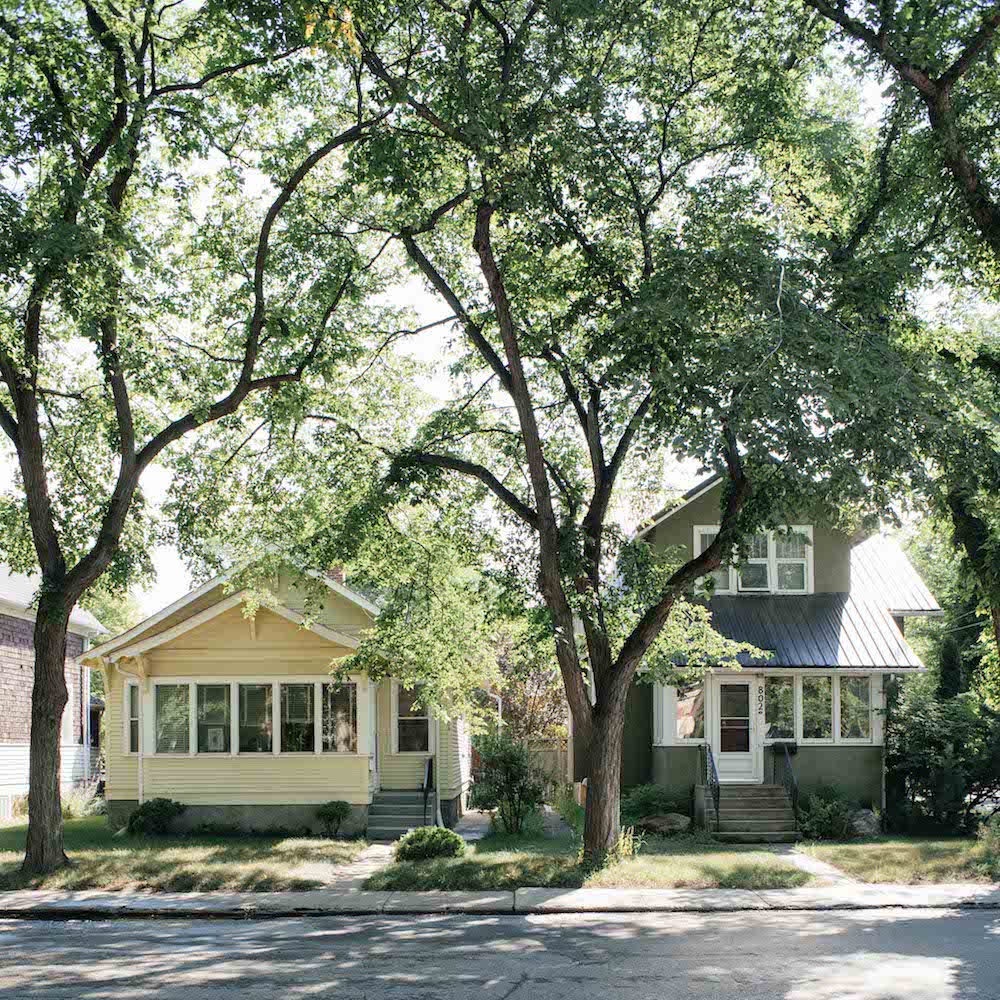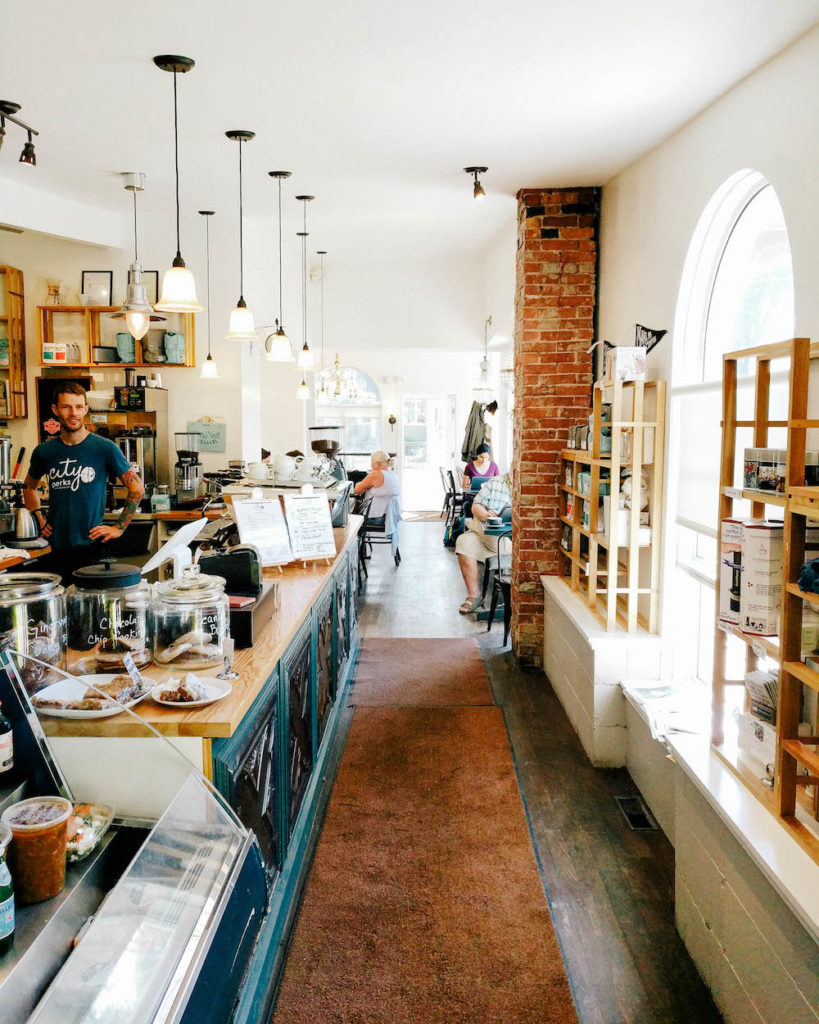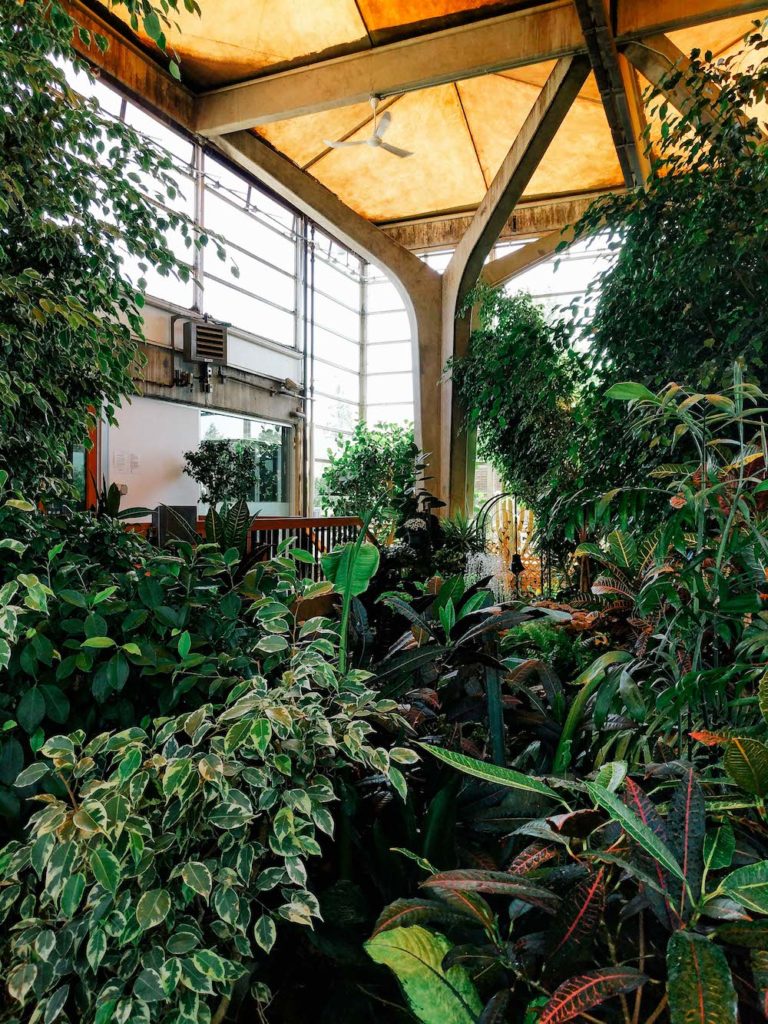 I am always interested in to see campuses at different cities. They provide a historical and economical perspective and University of Saskatchewan was no exception.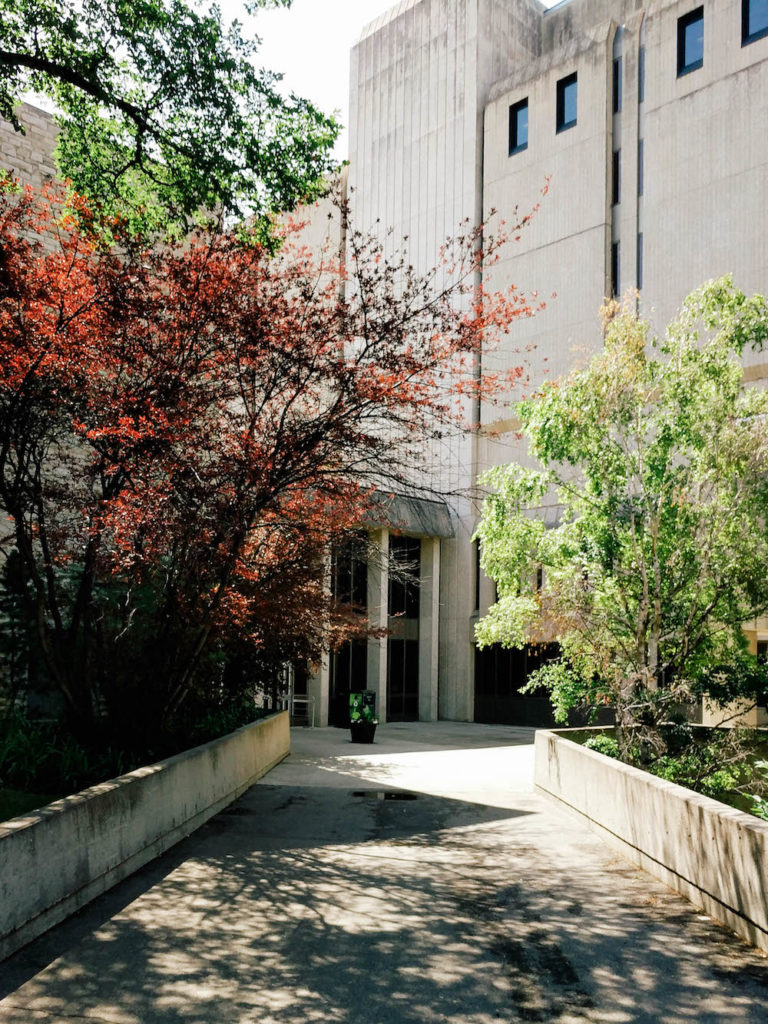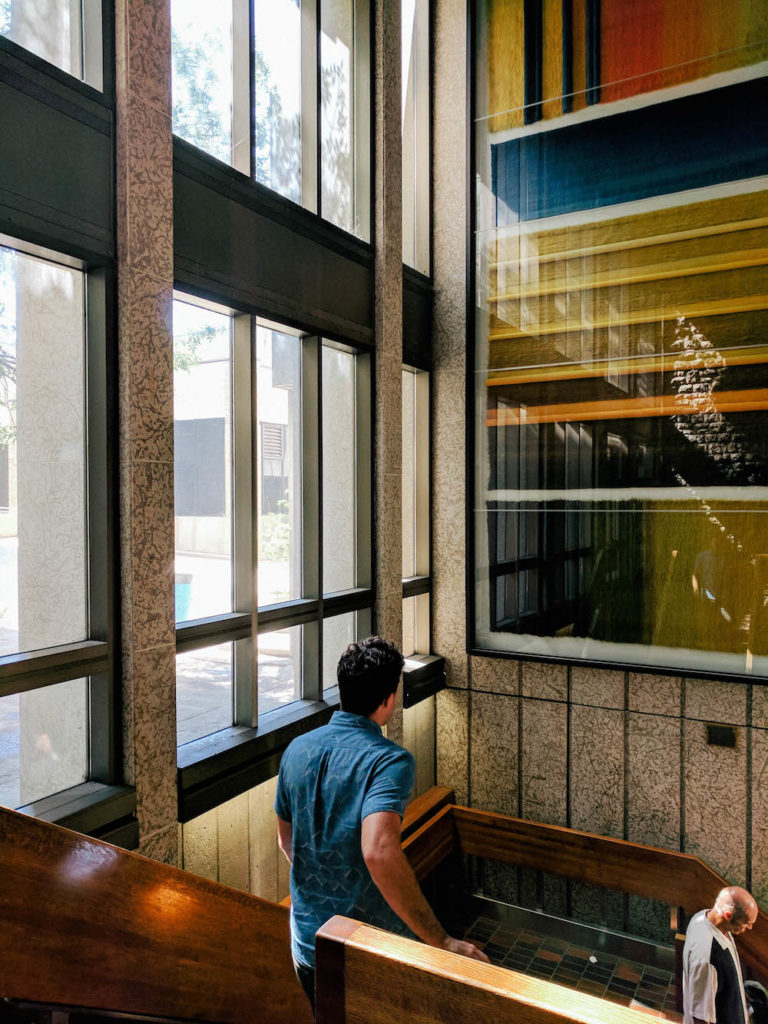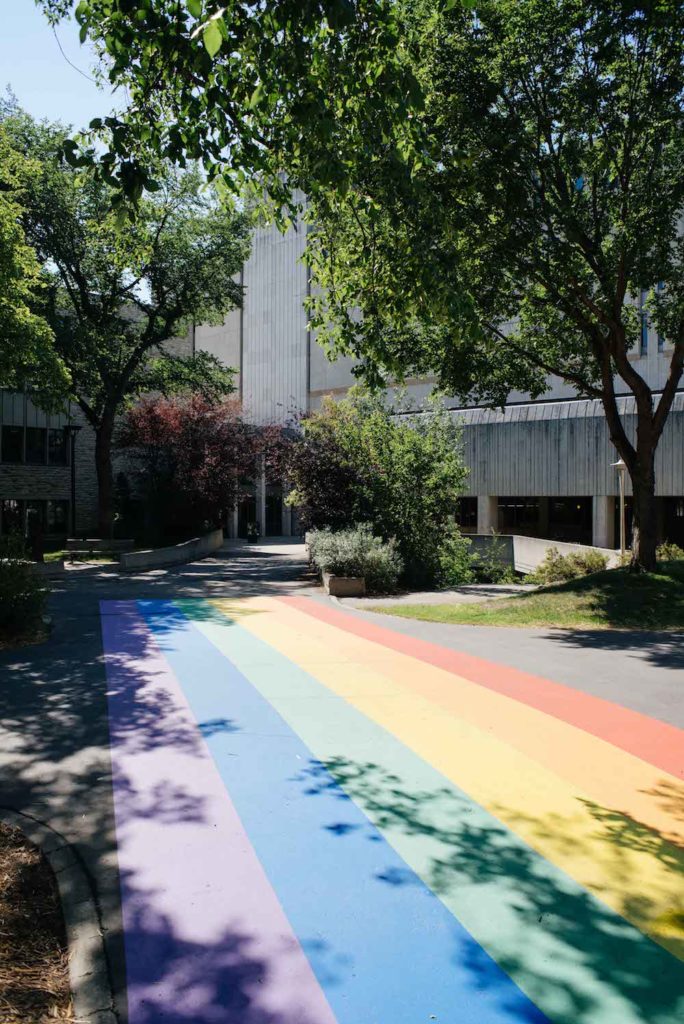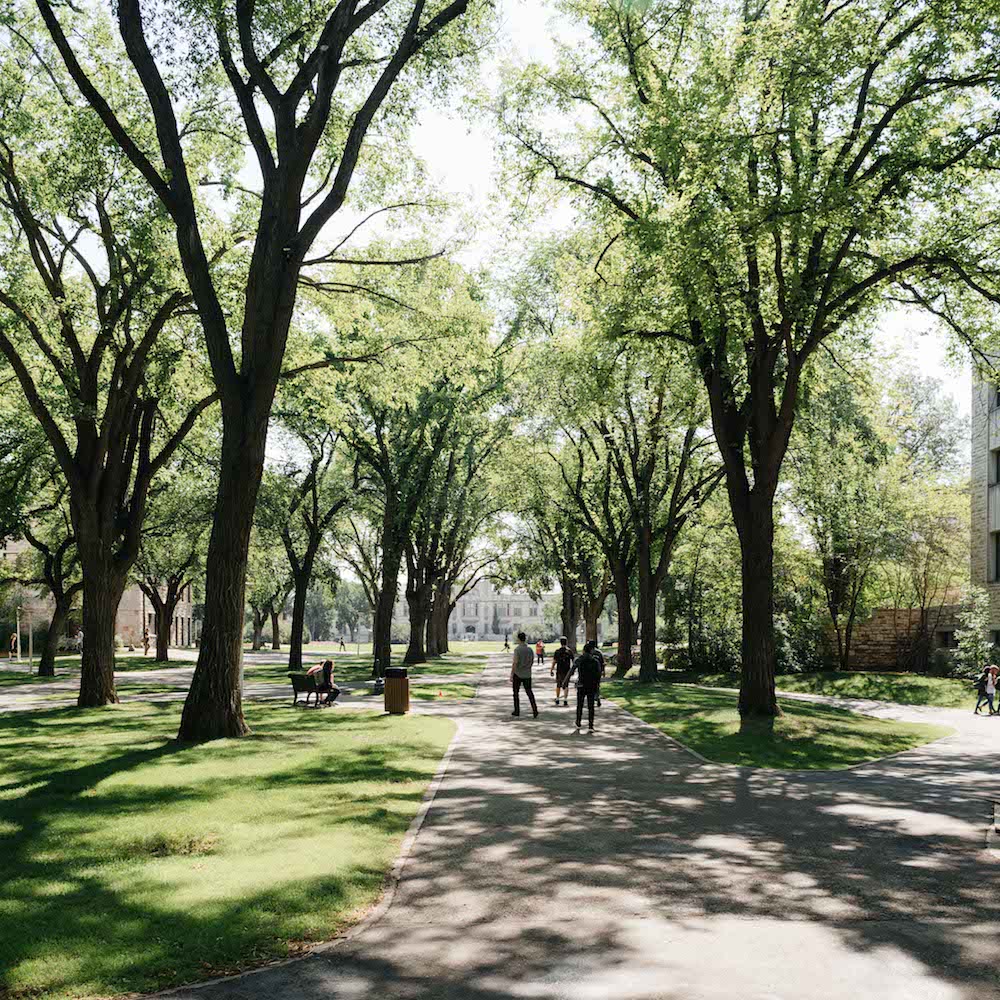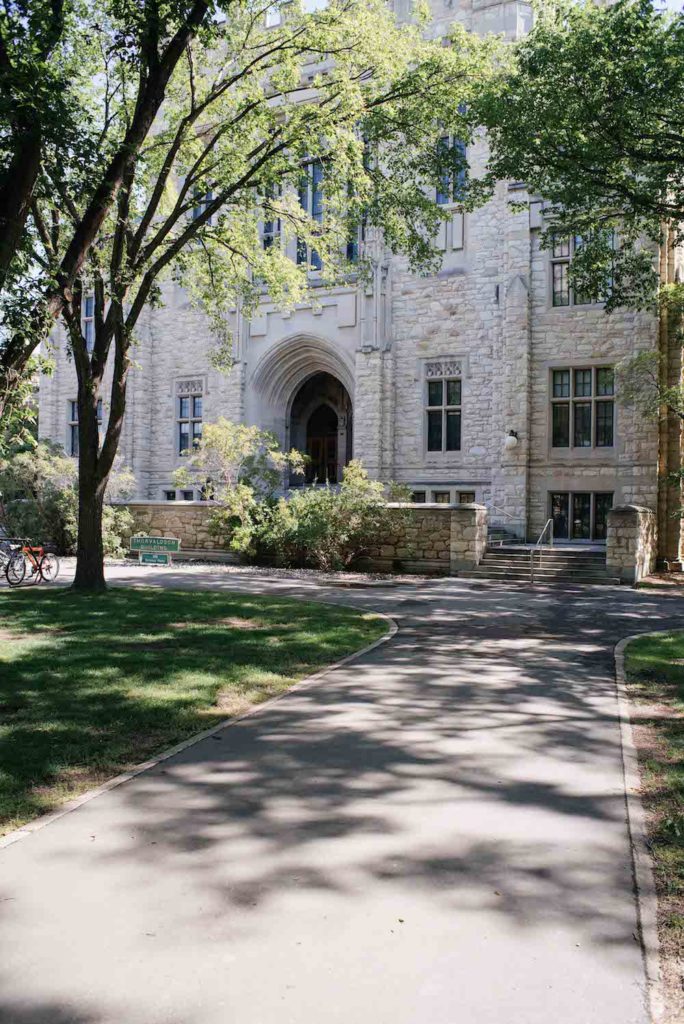 Our last stop before heading to the airport was Prairie Harvest. This is one of those restaurants that is impossible to come across unless you know where exactly it is located. I ate the tastiest Pierogi I've ever had here. Everything was locally sourced like many other restaurants in Saskatoon. It was a recurring and pleasant theme in the city. Many choose to work with the ingredients available not as a marketing twist but because it makes the most sense.