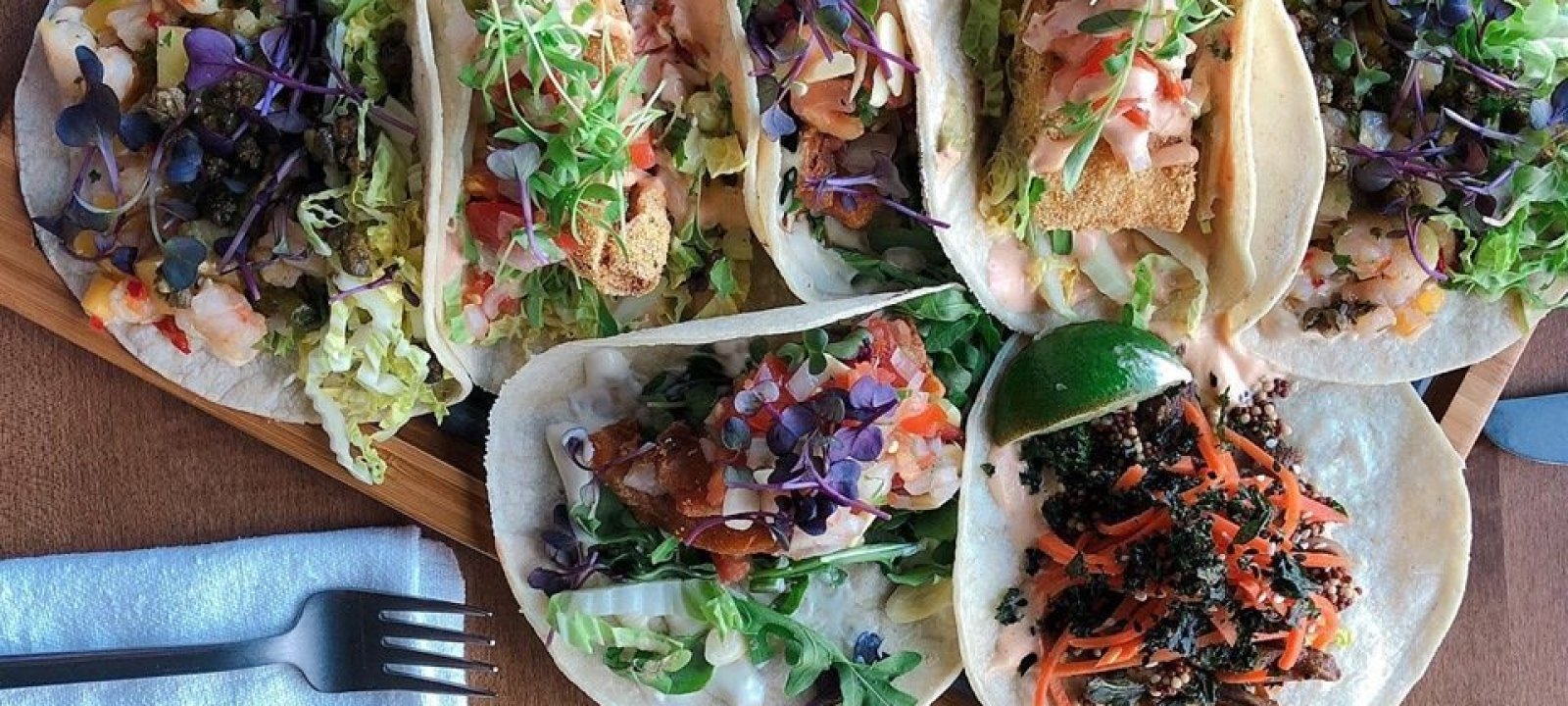 Quest for the Best: Spots in Saskatoon to get tacos
Tacos are one of the most versatile foods, and YXE has some deliciously creative taco combinations on the menu, including Picaro's northern pike fish tacos. Gourmet tacos are perfect pretty much
Tacos are one of the most versatile foods, and YXE has some deliciously creative taco combinations on the menu, including Picaro's northern pike fish tacos. Gourmet tacos are perfect pretty much anytime of day, and they're fun because you can sample a variety of flavours at once. If you're vegan, vegetarian or gluten-free, then tacos are your friend with easy dietary accommodations too.
Picaro - 101 20th Street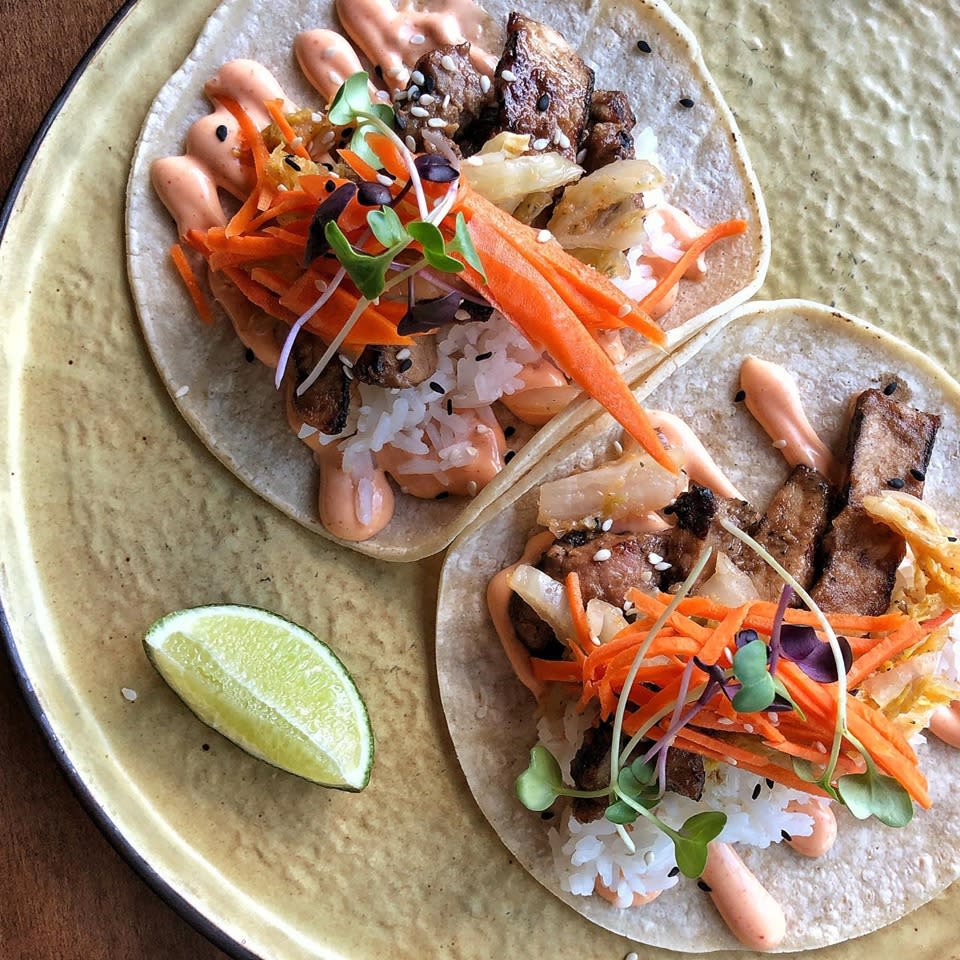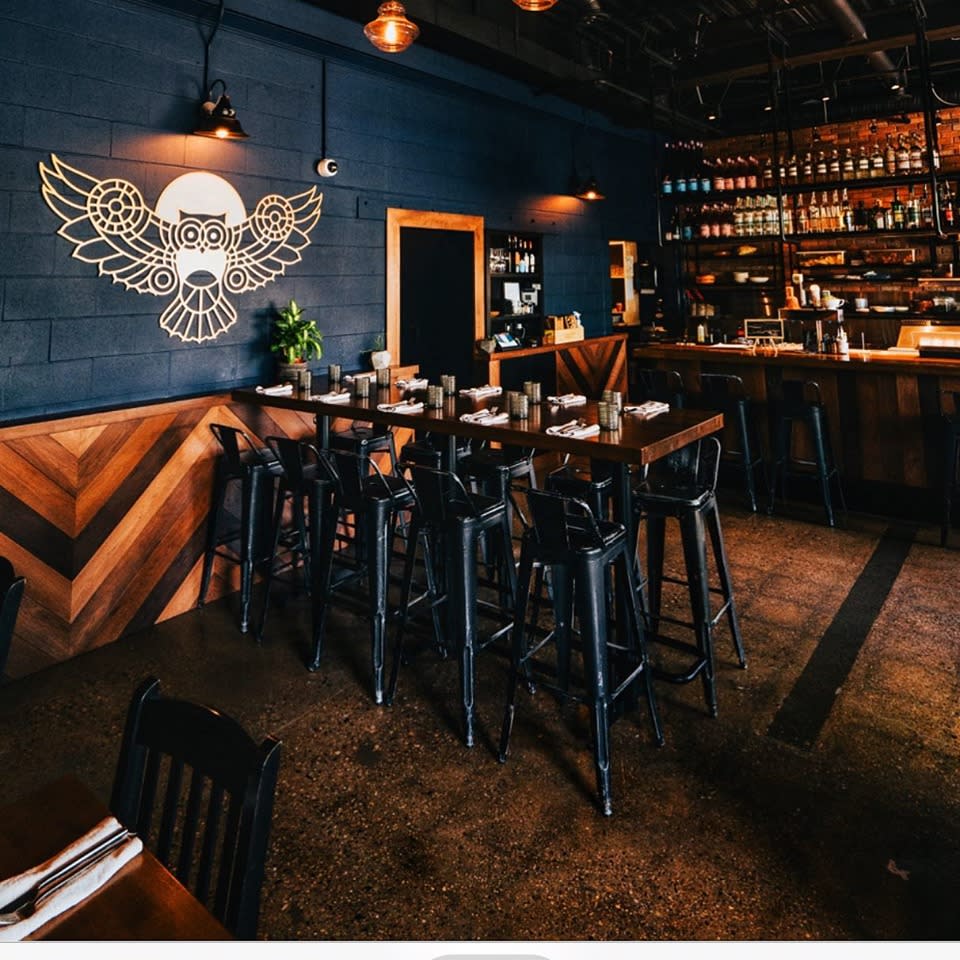 Top photo and cover photo via Leanna Rennie / @lkren86. Bottom photo via Chad Reynolds from Golden Media Company / @goldenmediaco.
Latin restaurant Picaro offers nine different gourmet taco creations, including braised beef short rib with a ginger sauce, vegan jackfruit with a cucumber slaw, and the northern pike fish tacos that are cornmeal crusted and served with avocado, pico de gallo and cilantro. Pair your tacos with one of their margaritas, which are all named after film stars or fictional characters — like the Rizzo, or the George Clooney.  
La Bamba Cafe - 1025 Boychuk Dr
La Bamba's authentic Mexican menu keeps it simple but delicious with tacos like chicken or chipotle beef, served on corn tortillas with fresh cilantro. They also offer classic guacamole and chips, or nachos with house-made chips, which are both an excellent compliment to your tacos. For traditional eats, try their quesadillas, enchiladas, or tostadas — flat, crispy tortillas with your choice of tasty toppings. 
Las Palapas - 910 Victoria Avenue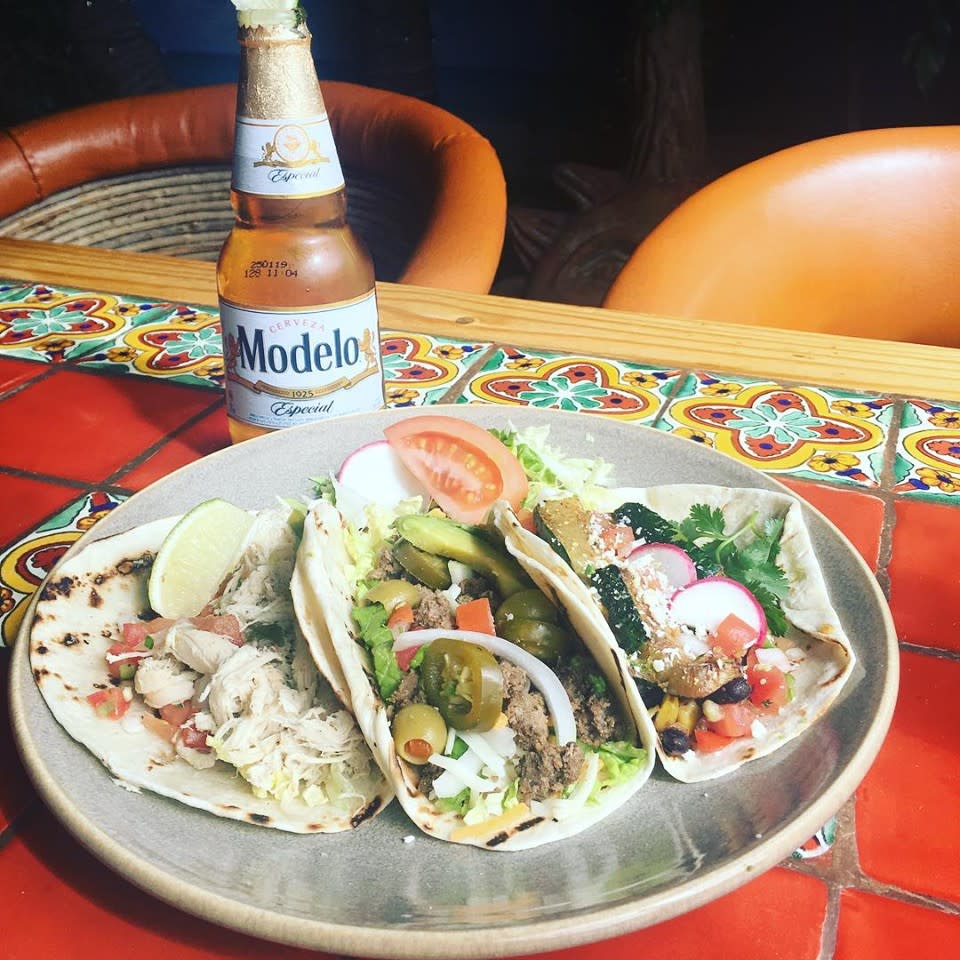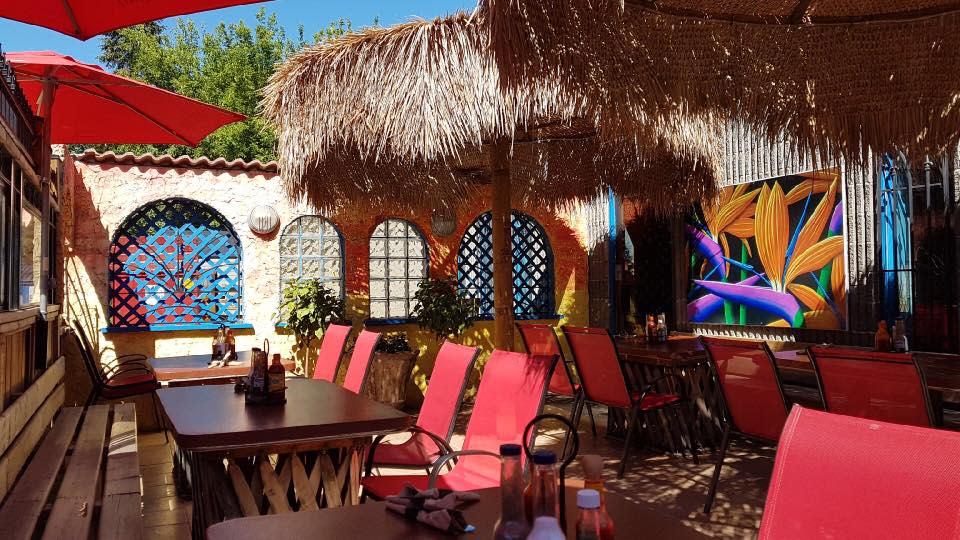 Both photos via Las Palapas
Las Palapas won first place in 2019 for "Best Tacos" with the annual Planet S rankings for the city's best food and drink. This charming restaurant also updated their menu recently and released a brand-new taco menu, featuring nine tacos made with local ingredients. Try the Pollo Frito (fried chicken) or the Mission Taco (ground beef and pork). On Tuesdays they have $3 tacos and if you're there during the warmer months, be sure to check out their patio too.
Shelter Brewing Company - 255 2nd Avenue South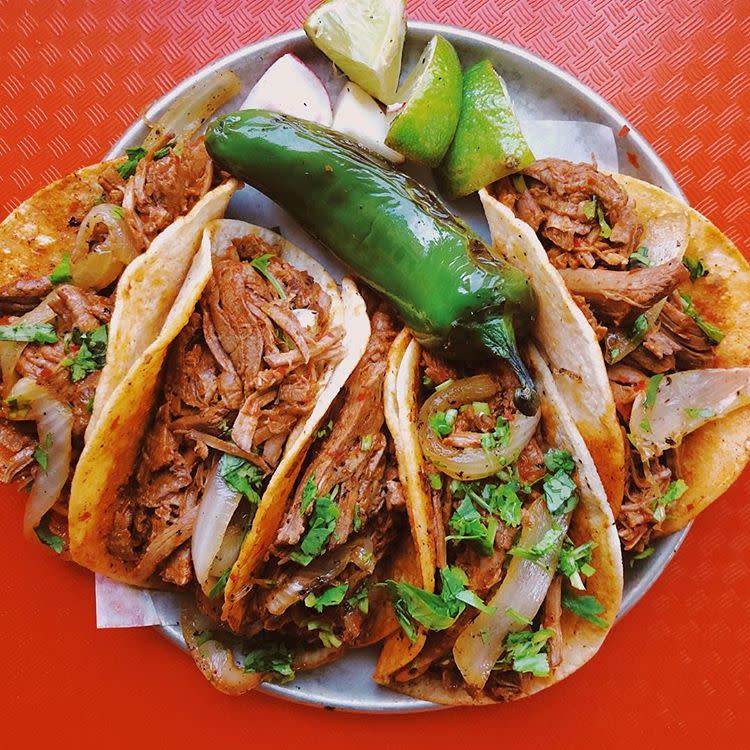 Photo via Dylan & Cam's
Shelter microbrewery serves Dylan & Cam's tacos along with their locally made beer. Tacos are $3.50 each, and on Wednesdays it's two tacos for $10. Originally a food truck, Dylan & Cam's tacos are creative and delicious, plus they come in gluten-free and vegetarian options too. 
Amigos Cantina - 806 Dufferin Ave
Amigos is a great spot for Mexican dishes and classic pub food all in one place. Try their Chicken Soft Taco with fresh tomato salsa, or the beef tacos, served in a chili sauce. Both are served with the perfect pairing of mexi rice and BBQ black beans. Beyond tacos, Amigos does delicious burritos, enchiladas and loaded nachos.