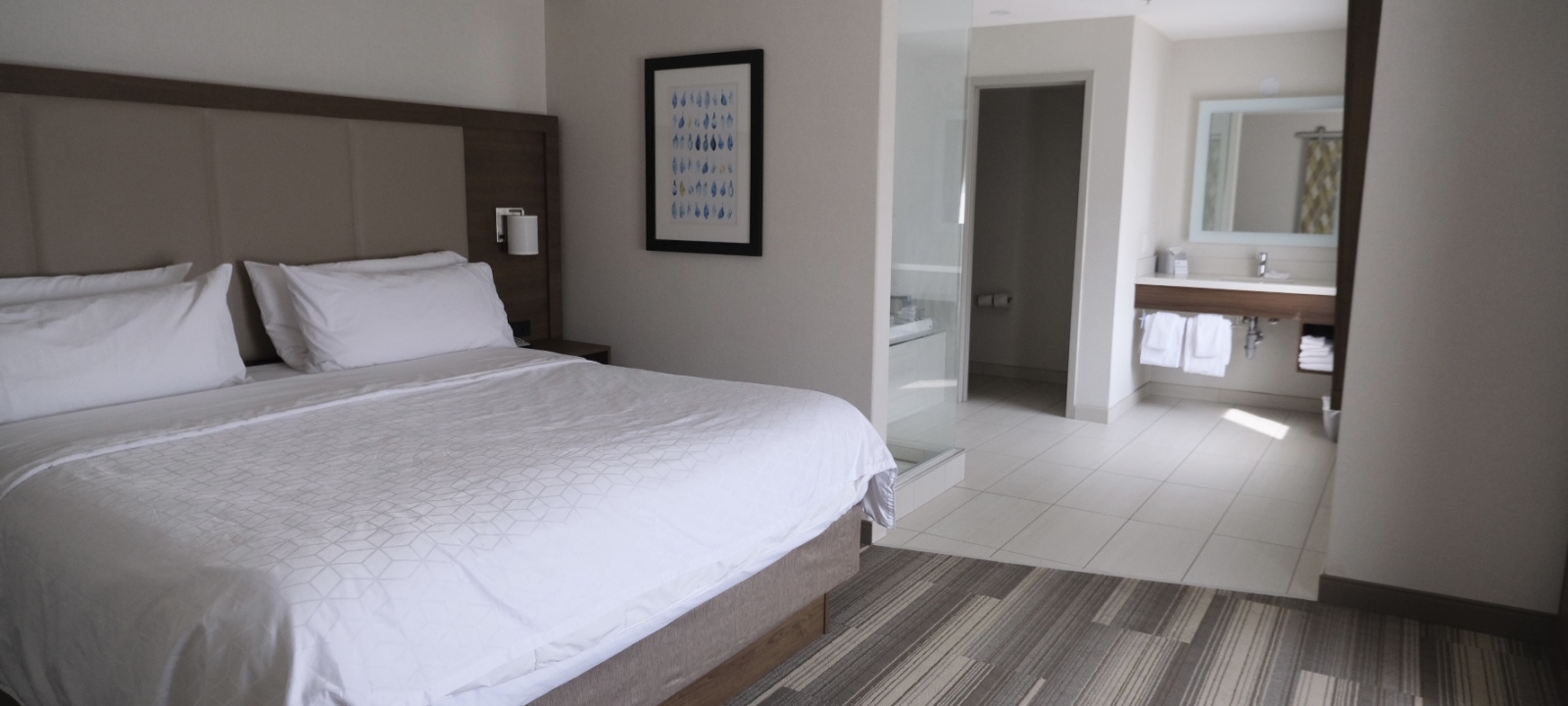 Plan Your Next Getaway at Holiday Express Inn and Suites
If you are looking for a stay downtown with free parking and spacious rooms, then the Holiday Inn Express and Suites is the place for you! The Holiday Inn Express and Suites is in the heart of
If you are looking for a stay downtown with free parking and spacious rooms, then the Holiday Inn Express and Suites is the place for you!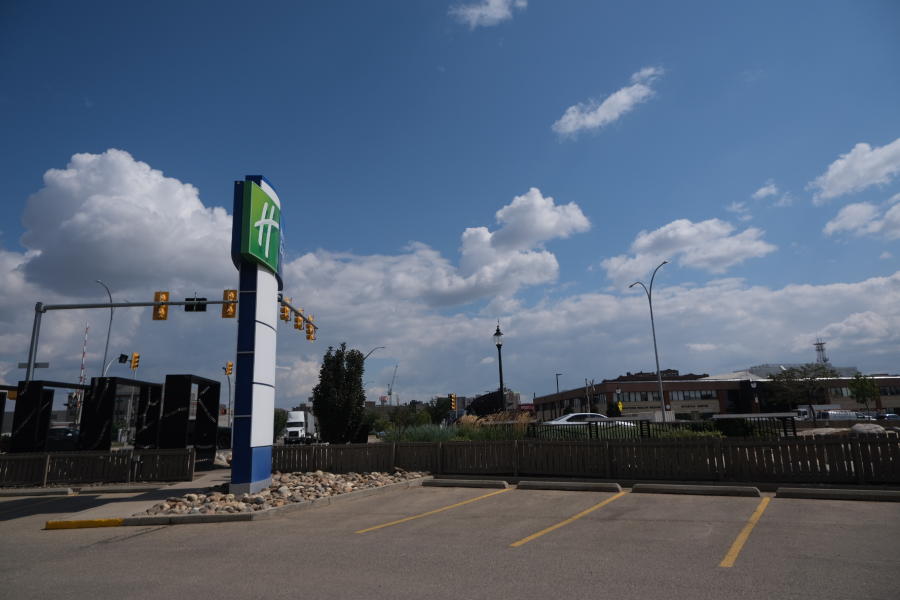 The Holiday Inn Express and Suites is in the heart of downtown close to the Midtown Plaza, TCU Place, coffee shops, and more! We made a visit to the Holiday Inn Express and Suites and got the rundown of everything you need to know when booking with them.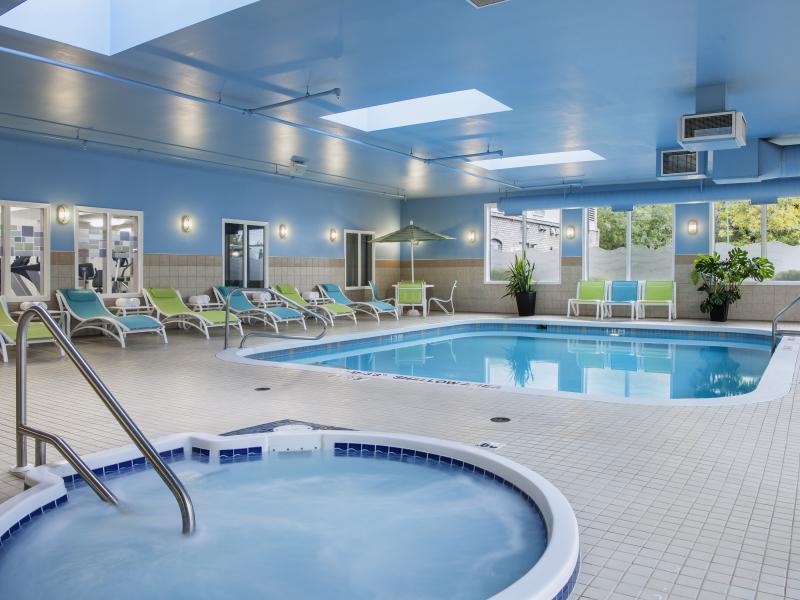 Photo credit: Holiday Inn Express and Suites
Not only do they have free parking, but they also have a beautiful indoor pool area that people of all ages can enjoy as well as a workout room right next to it!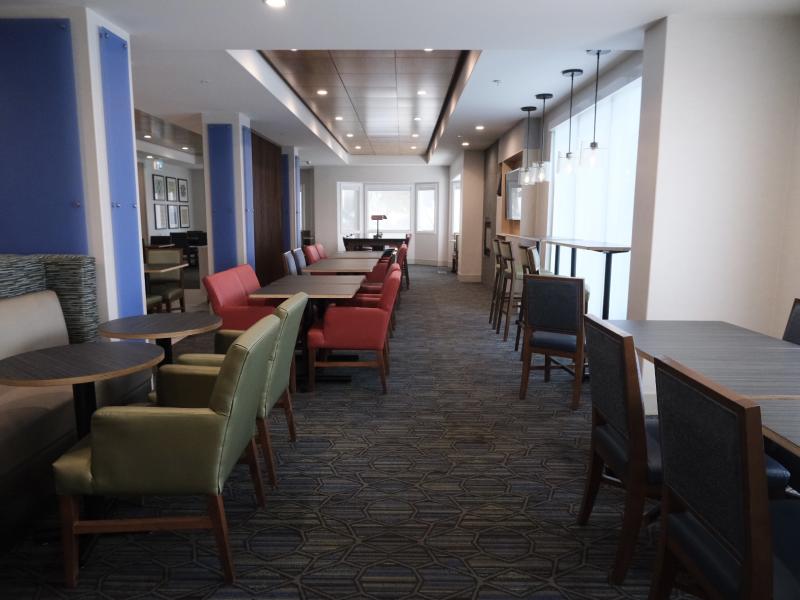 They also offer free breakfast for all guests in their wonderful dining space, which includes their pancake machine that makes pancakes in under a minute!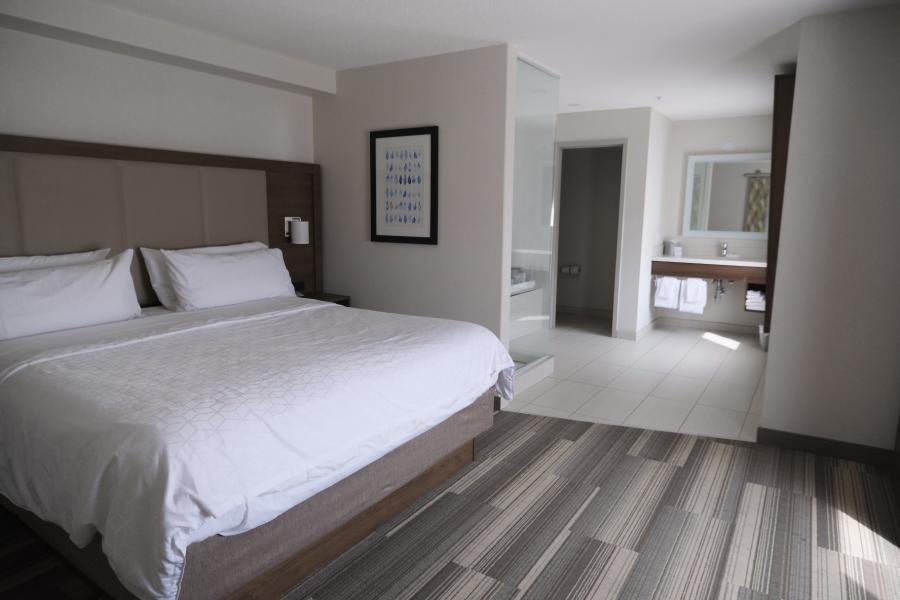 As mentioned earlier, the rooms at this hotel are a great size for total comfort, especially if you are bringing the whole family! We got a peek at their superior king room, which has its own separate sleeping space and the perfect spot to hang your jackets if you are visiting for a good amount of time!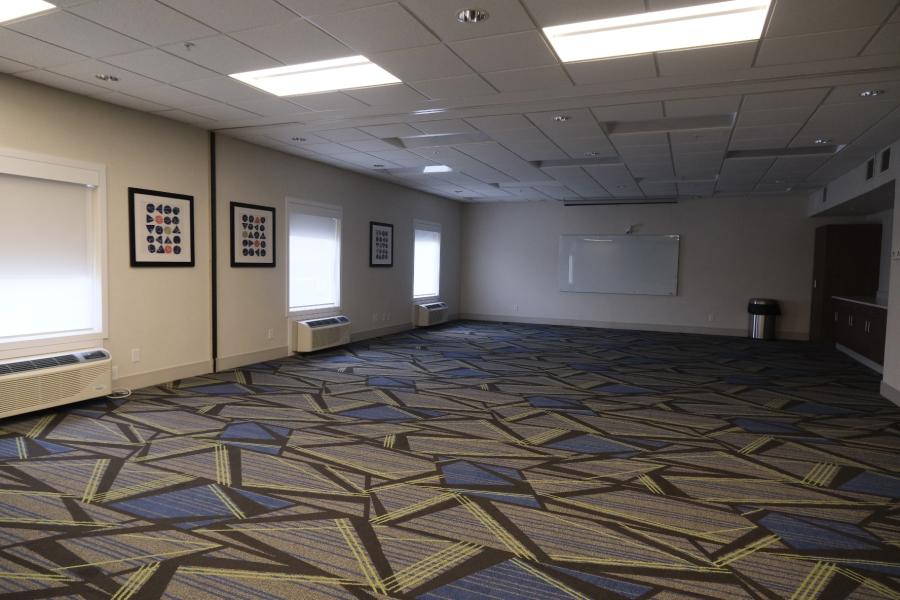 Another important aspect of this hotel is that it is great for corporate events as it has rentable spaces and offers corporate rates! They also have pet-friendly rooms for you and your furry ones!
The Holiday Inn Express and Suites is the perfect versatile stay for your next visit to Saskatoon!