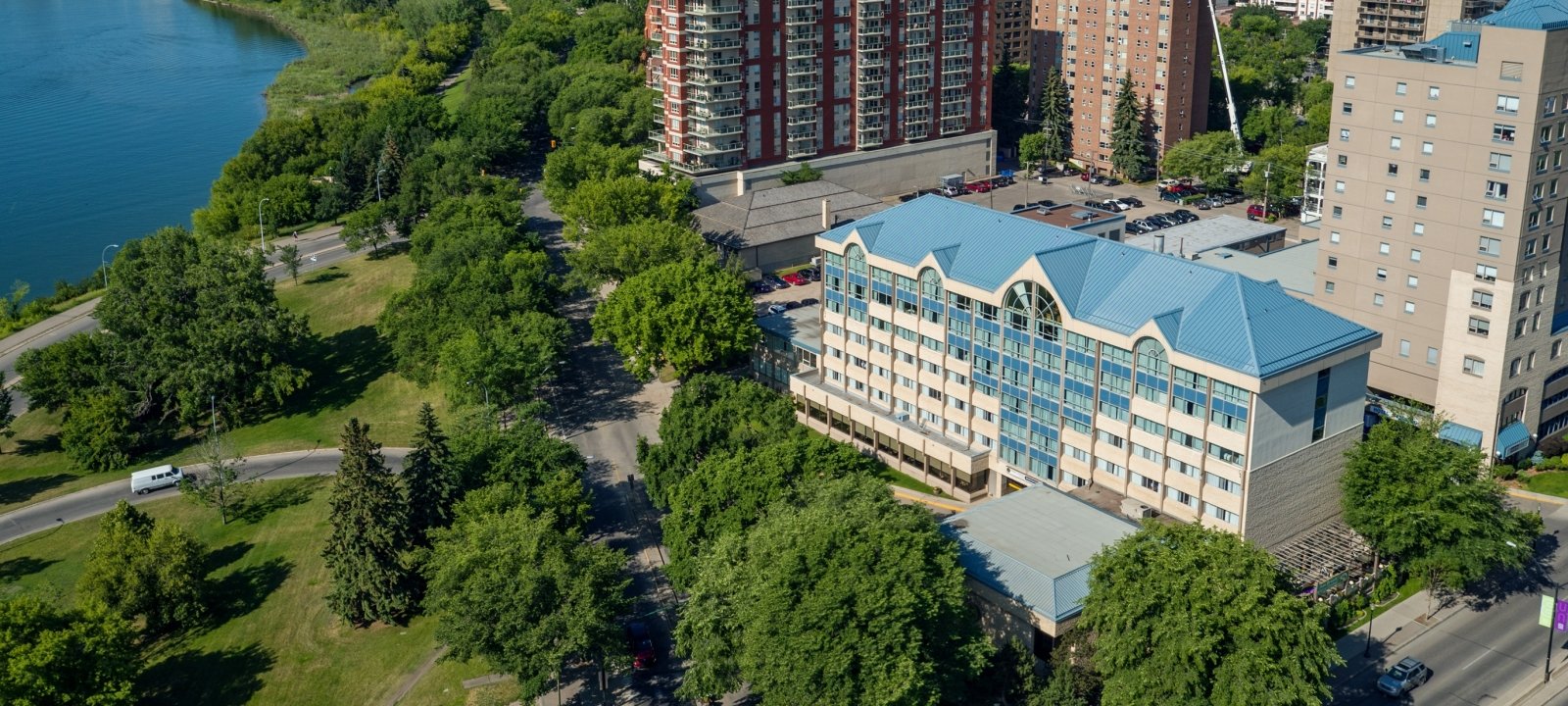 Park Town Hotel Summer Staycation Packages
The locally-owned and operated Park Town Hotel has some hot summer deals for you to take advantage of with family, friends, or for a romantic getaway! Let's dig into what's on offer! Happy Pride
The locally-owned and operated Park Town Hotel has some hot summer deals for you to take advantage of with family, friends, or for a romantic getaway! Let's dig into what's on offer!
Happy Pride Month!
The Park Town wants you to celebrate Pride Month with your loved one and enjoy a decadent and romantic stay at the hotel. The Bubbles and Brekkie package includes a one-night stay in a river view room, Chef's selection Pride dessert for two, bubbles in bed the next day with Henkell Trocken Sparkling Wine, breakfast at the Four Seasons restaurant, and a late checkout. And on Saturday, June 19, Finn's Irish Pub will be hosting a viewing of the Saskatoon Virtual Pride Parade! Lots of time for exploring the river trails together and then a refreshing dip in the Park Town's pool!
Sweet Summer Package
The Park Town Hotel is perfectly located on Spadina Crescent, close to both the downtown core and the beautiful Meewasin Valley trail system. You can spend the day soaking up the summer vibes, perhaps by taking a cruise on the Prairie Lily or renting bikes from Escape Sports for a leisurely ride along the river. When you get back to the hotel, your Sweet Summer package will include room delivery of either a bucket of beer or bottle of wine, plus popcorn so that you can settle into an evening of in-room entertainment. The Park Town makes your stay complete with a $50 dining credit to any of Trip Advisor's top restaurants in the city. Sweet!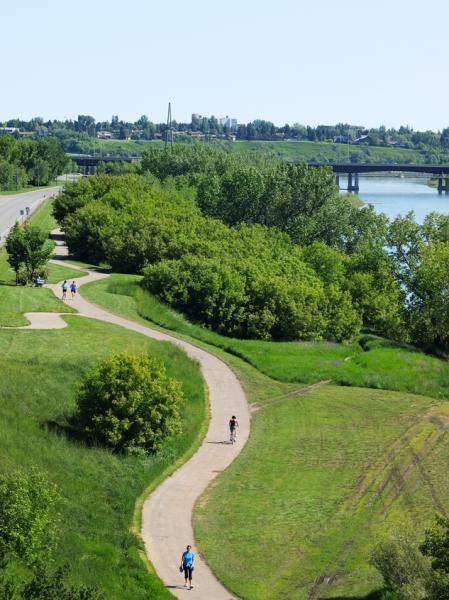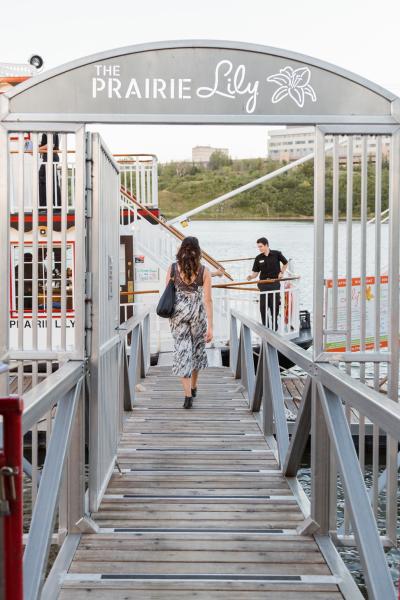 Cars can Eat, Sleep, and Shower for Free
Did someone say ROADTRIP? There are so many easy day trips you can take around Saskatoon. There are gems for you to discover and explore, such as Crossmount Cider Company and Black Fox Farm and Distillery. What about a day trip to Manitou Springs where you can experience Canada's Dead Sea? End your day at the Park Town and you and your car will receive a $50 gas card (cars eat free), a premium touchless carwash (cars shower free), and secure underground parking (cars sleep free). The humans, of course, will be enjoying a river view room, breakfast for two, and late check out. Need another night of bliss? Book the second night for only $99!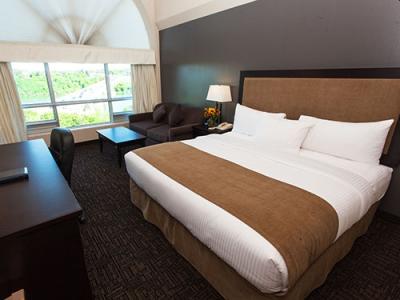 King Executive guest room, photo courtesy Park Town Hotel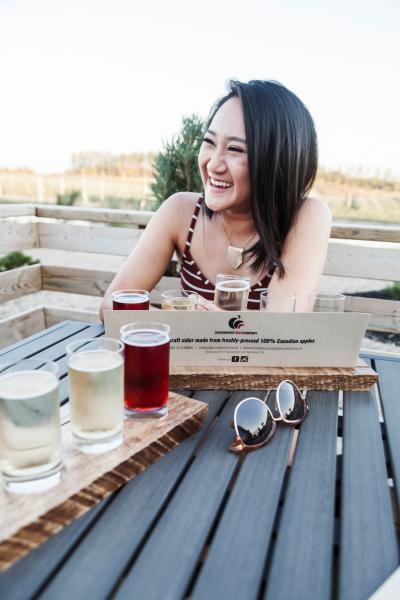 Take a road trip out to Crossmount for a cider tasting.
The Park Town has a local reputation for being welcoming and friendly with excellent service. But more than that, they want you to feel like family, so take advantage of any (or all!) of these offers and find out for yourself what all the buzz is about!

You can find these and other great offers from Tourism Saskatoon and Uniglobe Travel here!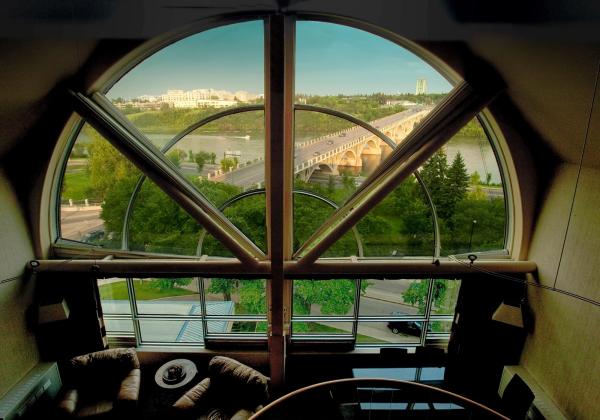 View from the Park Town Presidential Suite, photo courtesy the Park Town Hotel