Our Top Picks for Saskatoon's Summer Festivals 2022
Entertainment
,
Arts & Culture
Summer is the season that the city of Saskatoon really comes to life! With a bevy of festivals to choose from, there is sure to be a summer fest that caters to everyone's tastes. Whether you are a
Summer is the season that the city of Saskatoon really comes to life! With a bevy of festivals to choose from, there is sure to be a summer fest that caters to everyone's tastes. Whether you are a tourist or a local, celebrate the culture of our city with Tourism Saskatoon's top picks for the 2022 festival season.
June 2 - 5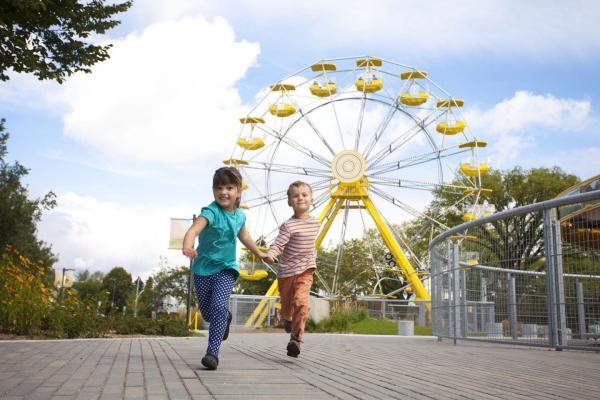 Fun for the whole family with arts-based activities for kids to learn and play! Festivities take part in Kinsmen Park with the goal of connecting children from across the province. Additionally, virtual programming (added in 2020) aims to connect children across Canada and beyond. 
June 12 - 18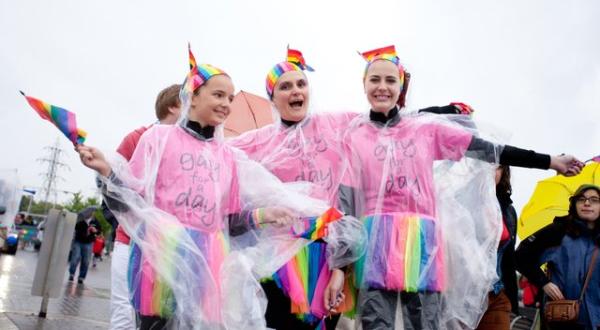 Celebrate diversity with Saskatoon's largest annual 2SLGBTQ+ event. A week of family-friendly programming spans across the city to foster a community of celebration, support, and inclusion. Make sure to catch the parade!
June 30 - July 7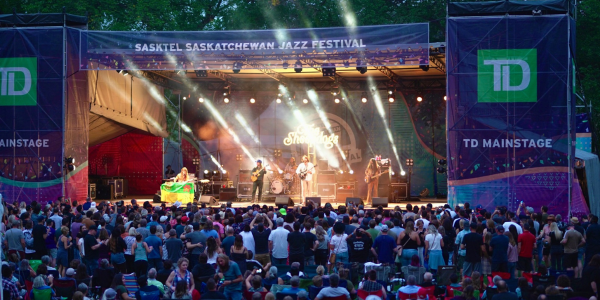 Hundreds of world-class artists take the stage to showcase ten days of jazz, blues, funk, and world and pop music. The main stage at the Bessborough Gardens is the perfect riverside setting to catch headline acts like Lucinda Williams, Patti Labelle, or the Arkells.  
July 1
For the first time, the Canada Day 2022 Celebration will be held in downtown Saskatoon! The intention is to host a Respectful Celebration of Canada, bringing the community together with an aim to advance understanding, and acceptance, and to walk forward together in a spirit of reconciliation. With River Landing family activities, food and merchandise vendors, cultural performances, fireworks, and a concert in Victoria Park… you won't want to miss it!
July 2 - August 21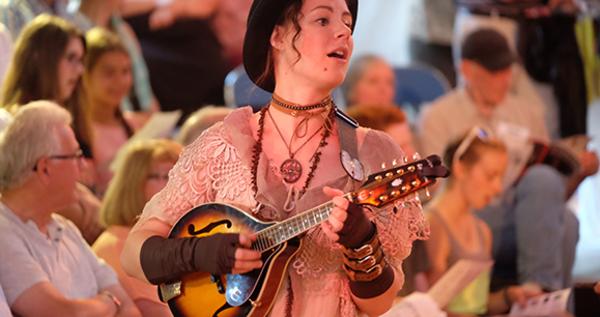 What better way to experience Shakespeare than in a riverside amphitheater? Productions this summer include Cymbeline, Shakespeare's Will, and Iago Speaks which all promise the suspense, drama, and humour from the famed playwright. Insider tip: Enjoy a pre or post-event riverside stroll.
July 8 - 10
An annual celebration of our province's francophone communities comes to life every July. Take in free programming like cooking or crafting classes or attend music or live artist interview featuring francophone artists from across Canada.
*This year's event is held at Pike Lake, a quick 30 min drive from Saskatoon.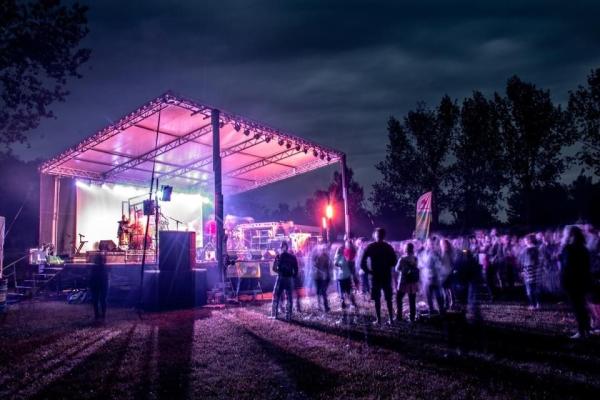 *photo credit: Sebastian Fasiang
July 12 - 17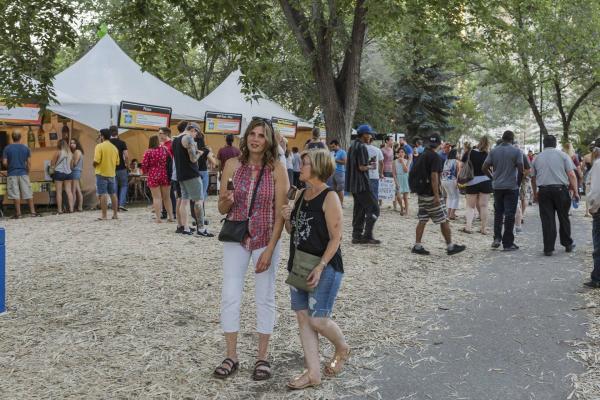 Experience the sights, sounds, and tastes of Saskatoon with this food-focused festival. Located in downtown Kiwanis Memorial Park, a sample from 30 local restaurants across a wide variety of cuisines while enjoying live music entertainment.
July 22 - 23
FMG Saskatoon Dragon Boat Festival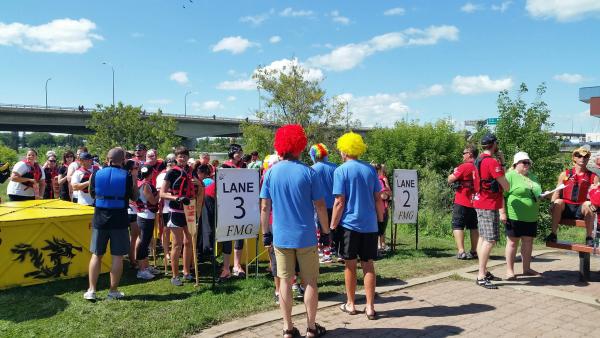 This annual festival is quite a sight to behold! Catch the colourful crafts on the South Saskatchewan River and cheer on the teams as they row to raise money for a rotating selection of charity foundations. Events are based out of Rotary Park but you may catch a glimpse from a riverside walk or by posting up on one of our city's numerous bridges. 
July 28 - August 6
Saskatoon Fringe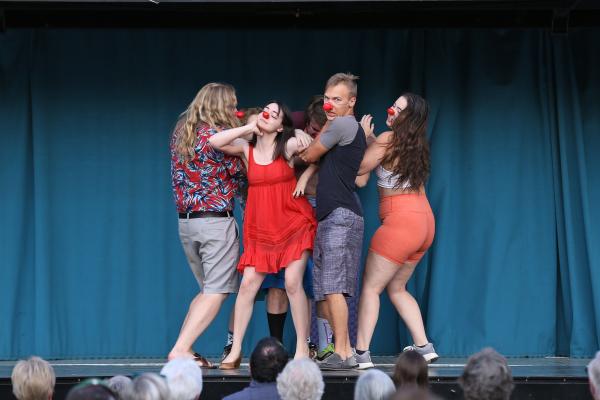 Centered around the Broadway district, take in ten days of theatre (the festival presents over 100 theatrical acts), street performers, food trucks, and artisan vendors. The buzzy Broadway area restaurants and bars are equally entertaining during this summer fest.
August 4 - 6
Foodtruck Wars Street Festival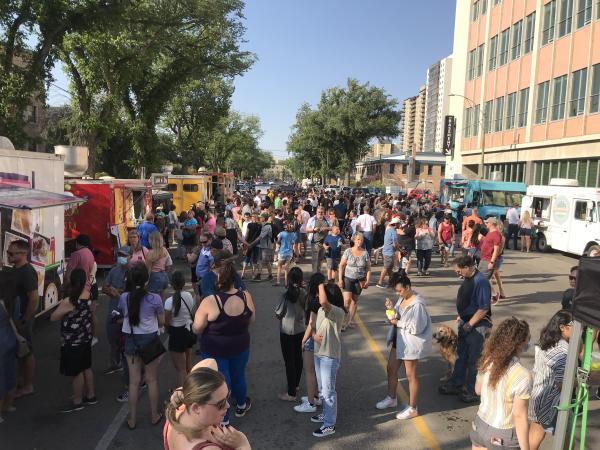 A family (and pet!) friendly festival held in the vicinity of 23rd Street & 4th Avenue. Expect food trucks, food stalls, and food competitions from over 30 food vendors in addition to cultural dancing, karaoke, and more! The festival also heralds a focus on environmental responsibility and the 2022 edition is dedicated to First Responders.
August 9 - 14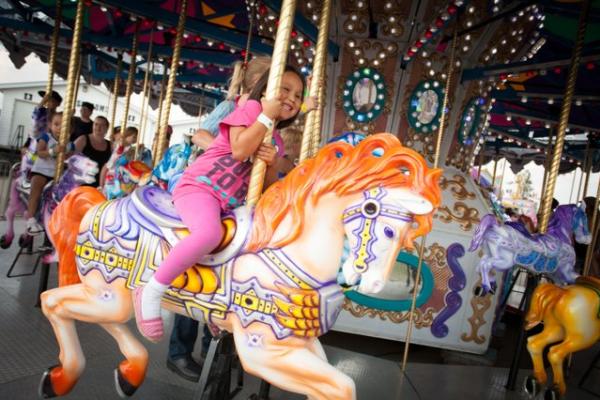 Adrenaline-inducing rides, fair foods, and music all reign supreme at this jam-packed 6-day event held at the Saskatoon Prairieland Park. Catch musical acts Trooper or Billy Talent on the SaskTel Grandstand and end the night with a spectacular fireworks display.
August 18 - 20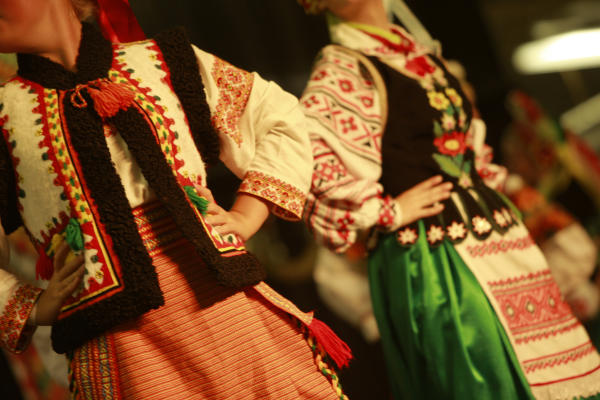 A lively annual event that showcases and celebrates cultures from all over the world via food, dance, music, and more. Immerse yourself in one of the many cultural pavilions and make sure to leave some room for dessert!
August 19 - 21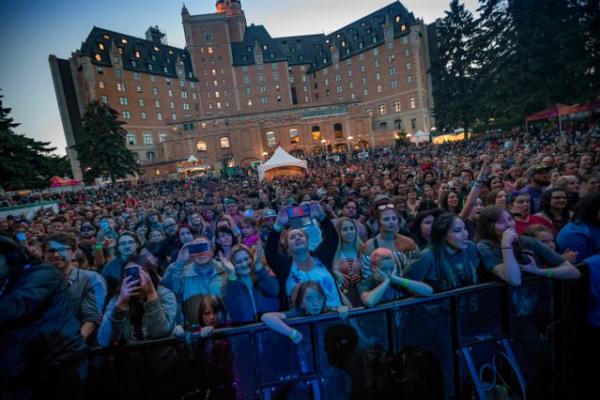 This outdoor music festival brings you three full days of Canadian classic rock at the Bessborough Gardens in downtown Saskatoon. Day and weekend passes are available for acts like Burton Cummings, Nazareth, and Kim Mitchell. Rock on!
August 26 - 27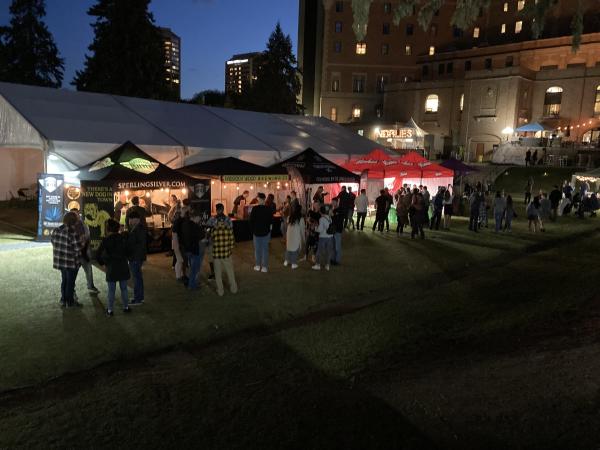 Sample the best from over 25 craft beer, wine, and spirits vendors from Alberta and Saskatchewan at the third annual installment of this event. Grab a shady spot to enjoy a pint or two, snack from a local food vendor, or check out the game lounge all hosted at the Delta Bessborough Gardens. 19+ ages only event.
September 2 - 3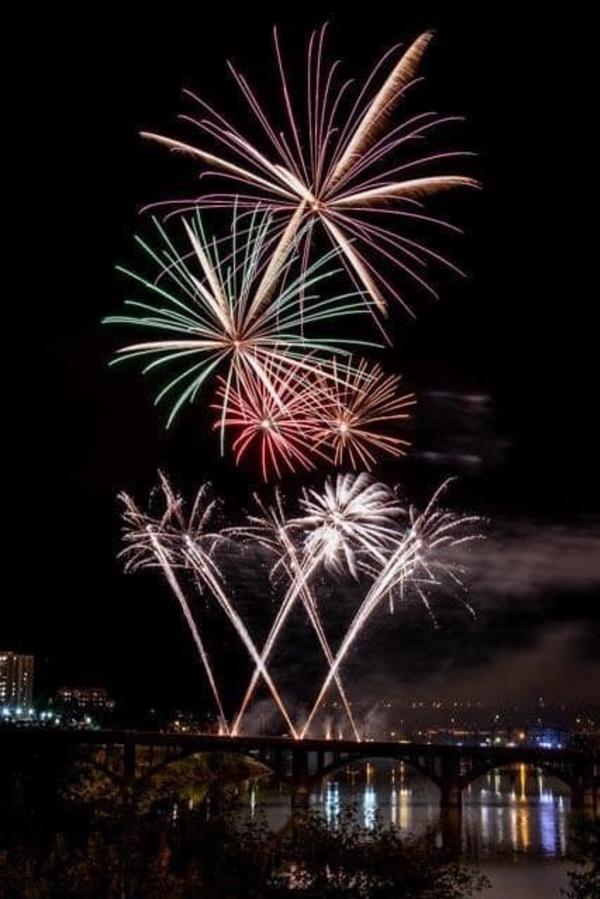 A Labour Day tradition in Saskatoon! Post up on the riverbank (or one of the many bridges) to view a spectacular fireworks display choreographed to music. Enjoy cultural performances and other family-friendly activities taking place at the River Landing and Rotary Park.  Find more details regarding Saskatoon events and concerts.