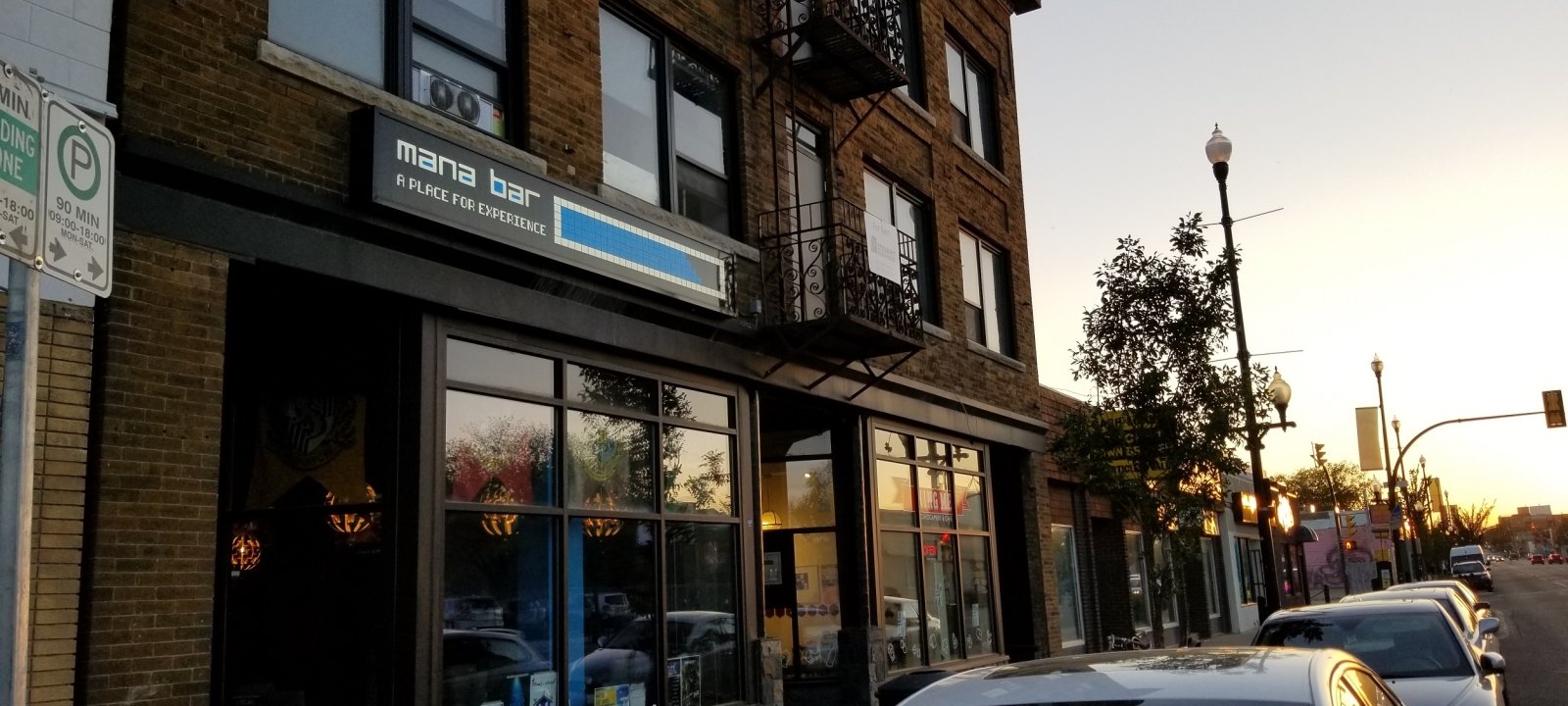 Nerd's-Eye View: Eight Places for Geeks to Meet in Saskatoon
When you're looking for the greatest in geekery, Saskatoon's got it all. With plenty of comic shops, board game sources and video game stops, read on for the nerd's-eye view of Saskatoon! 8th Street
When you're looking for the greatest in geekery, Saskatoon's got it all. With plenty of comic shops, board game sources and video game stops, read on for the nerd's-eye view of Saskatoon!
8th Street Books and Comics is filled to the rafters with comics, toys, costumes, thousands of used books, and Kit Kat Clocks. Aspiring magicians can also find Saskatoon's best supply of magic tricks and supplies. The friendly staff are always available to answer questions or offer suggestions, which makes it a great stop for anybody new to comics. You can also hear store founder Pat on CFCR 90.5 FM on Friday nights at 6, where he shares the latest in comics with his co-host, Theo.
Amazing Stories has been a staple of the Saskatoon comic book scene since 1993. Located in the Xanadu building on 8th Street East, it's full of graphic novels, toys, a wall of t-shirts, a huge board game selection, and more. It's an… amazing place to catch up on the latest issues or to take a deep dive into the back issues you've been searching for.
https://www.instagram.com/p/BnnAGBMAgrx/?taken-by=amazingstoriessk
Looking for even more games? Enter the Dragon's Den on Louise Avenue. As Saskatoon's premier games store, they have the best selection and suggestions. Locals love the tournaments and events, and the staff are always prepared to guide you to the game you need.
King Me Boardgamery and Cafe is a great stop for gamers who want to try a game before adding it to their collection - just check out their board game library. It's only $6 for all-you-can-play board gaming, plus you can get tasty snacks and drinks while you play. Love what you tried? There are plenty of games for sale, too.
Don't worry, digital gamers, we haven't forgotten about you! Next Level Game Exchange on Primrose Drive is the place to go for new and used video games and consoles, toys, candy, wallets, backpacks, and more. They're open until 11 p.m. during the week and midnight on weekends for all your late-night gaming needs. The selection is superb, and the friendly staff know their stuff.
If you're feeling nostalgic for those days when you stayed up all night playing Super Nintendo, check out Bartari on 20th Street. Five dollars gets you unlimited gaming for the night, and you can play on new or retro consoles while servers bring you game-themed drinks and treats.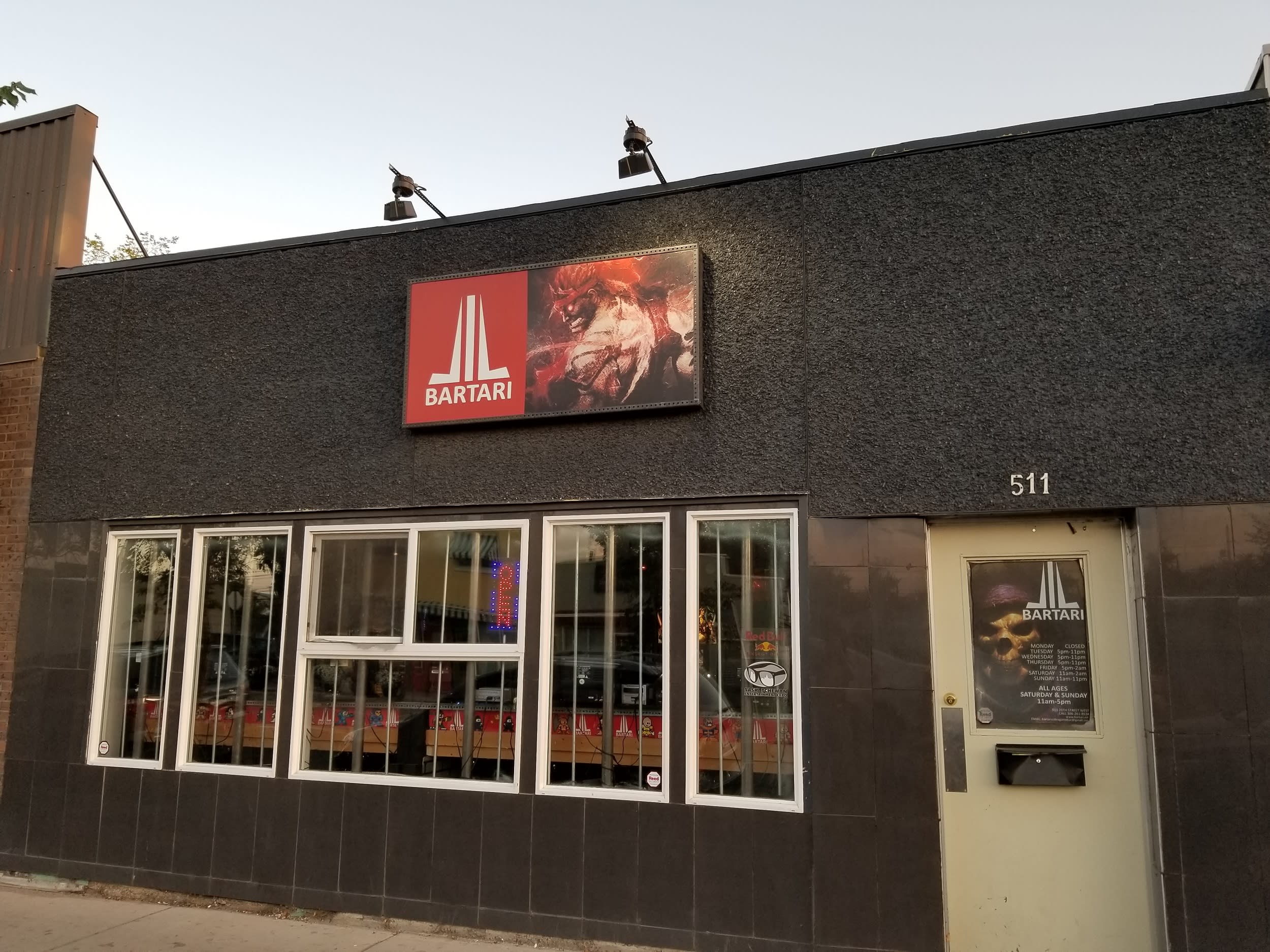 Just a few doors down, Mana Bar caters to the eSports and arcade crowd. Grab a drink and a meal and watch streaming tournaments with the gang. Weekly theme nights, including Tabletop Tuesdays and Trivia Thursdays, mean there's always something fun happening.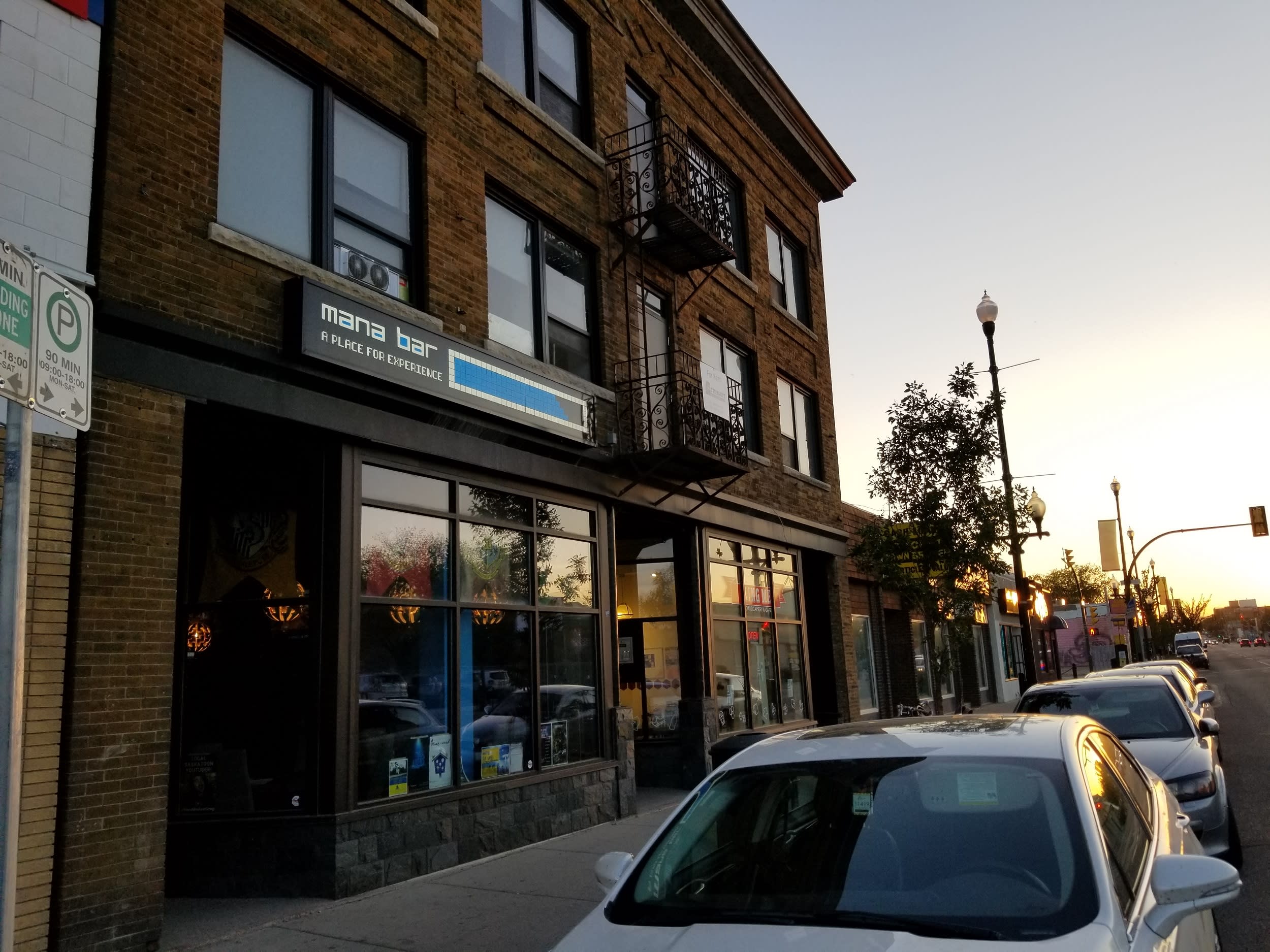 The culmination of the Saskatoon nerd scene is the Saskatchewan Entertainment Expo, which happens each September at Prairieland Park. It's a two-day pop culture extravaganza featuring stars from your favourite movies and TV shows, incredible cosplayers, and amazing comics creators and artists.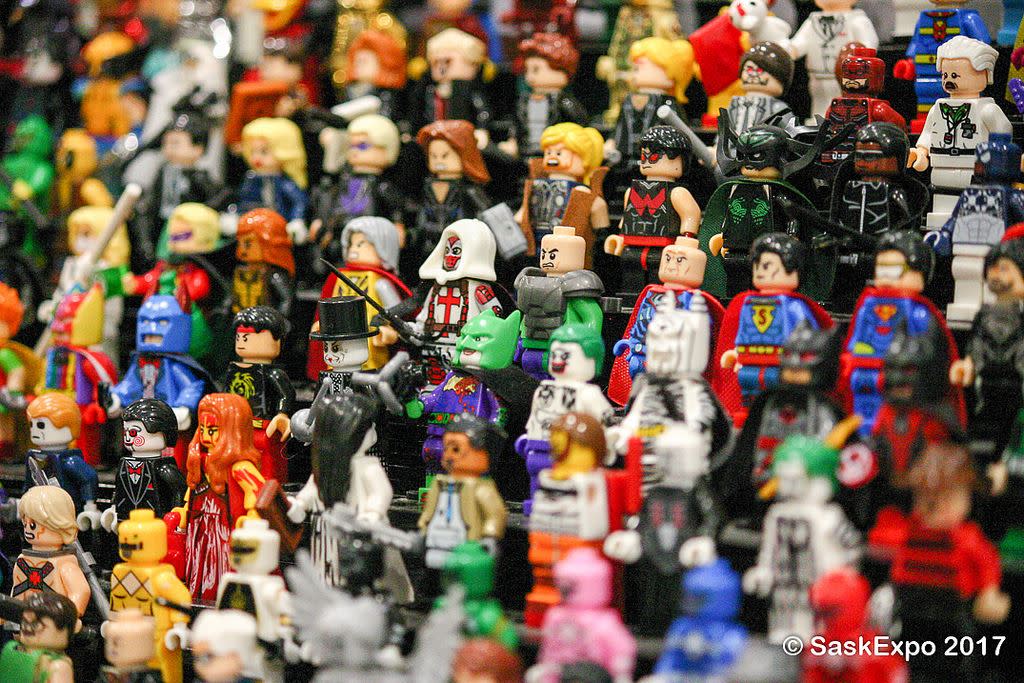 In short the comic/entertainment/nerd scene here is second to none, leaving you little to no excuse not to get your geek on!