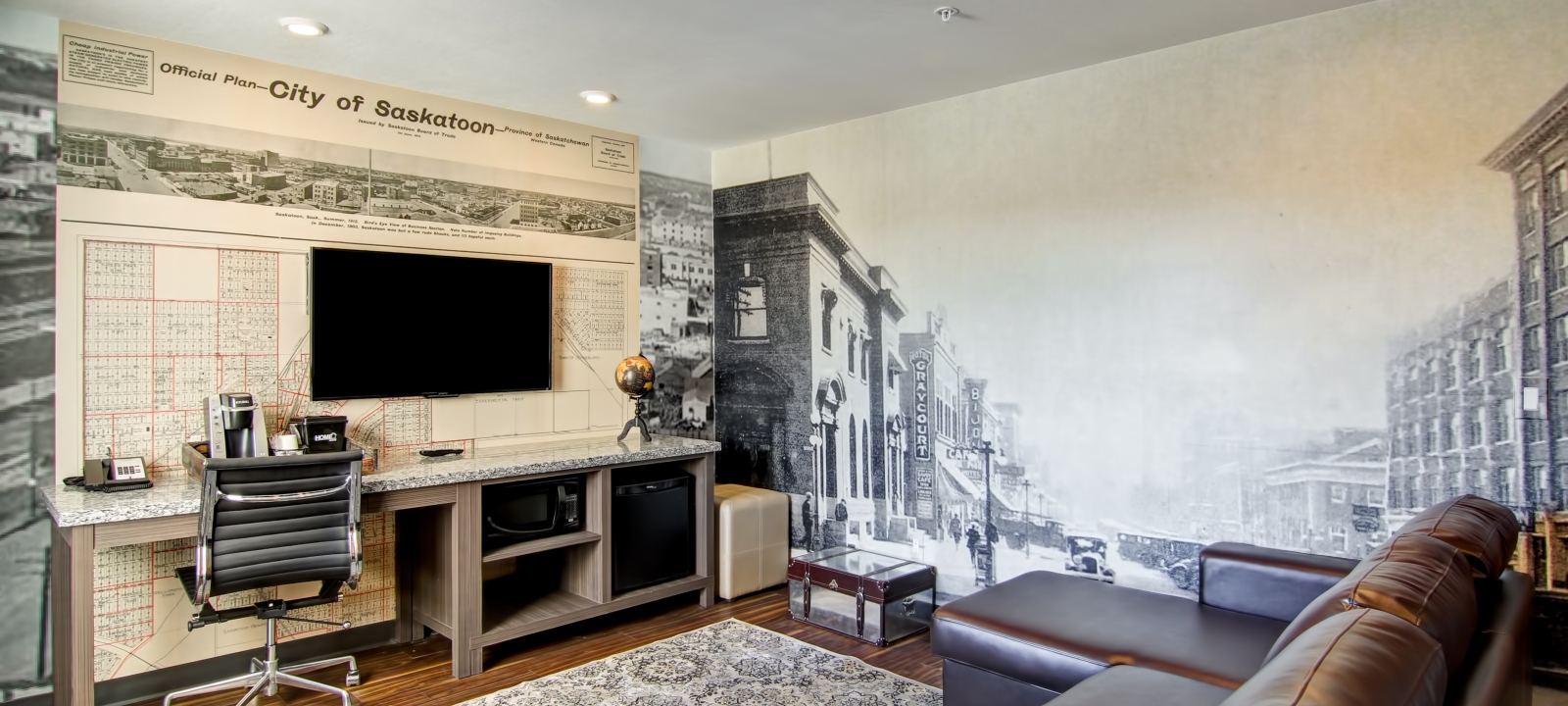 Home Inn and Suites Explore Pass
Isn't it great when you want to plan a quick getaway and all the details are done for you? This spring, embrace the staycation and make local your destination with the Home Inn and Suites Saskatoon
Isn't it great when you want to plan a quick getaway and all the details are done for you? This spring, embrace the staycation and make local your destination with the Home Inn and Suites Saskatoon South! They've thought of everything with their Explore Pass program, and it's just waiting for you and your family to take part in all the amazing things to do, see, and eat in Saskatoon.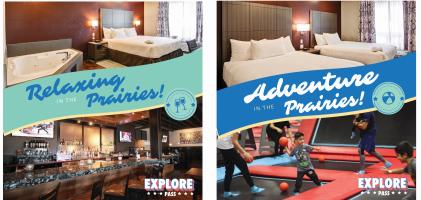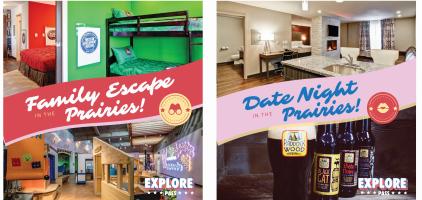 Home Inn and Suites have made it easy to book with their custom-made packages and special theme rooms. Partnering with the Western Development Museum, their heritage-highlighted room is filled with the flavour of turn-of-the-century Saskatoon. There is even a John Deere-themed kids' room with bunk beds and a gaming station! The Back in Time package includes a theme room night and a family of four pass to the Nutrien Wonderhub.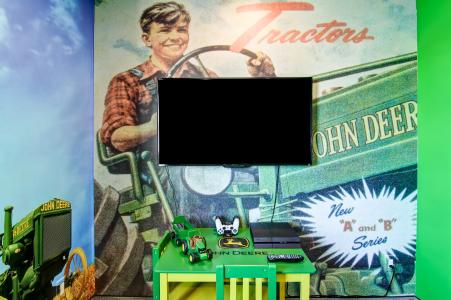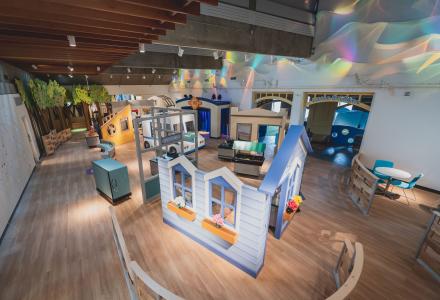 Maybe you need a night away from the kids, or perhaps you just want a relaxing evening with a loved one. The Date Night on the Prairies may be just the thing to a spring in your step. This package includes a one-night stay in the Signature Suite and with its soaker tub, comfy couch, and full kitchen, it is the perfect spot to stretch out and totally relax. Paired with this package is a tour and tasting at Paddock Wood Brewery, Saskatoon's first craft brewery, plus they'll send you home with a crowler (a 32oz can) and 16oz beer glasses so that you can continue to sample from the comfort of your room.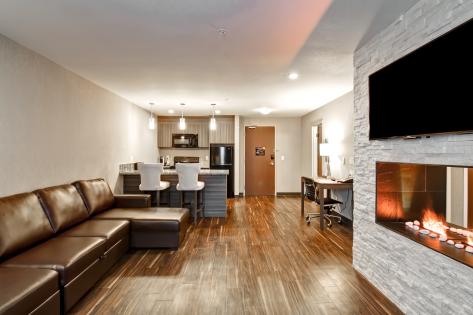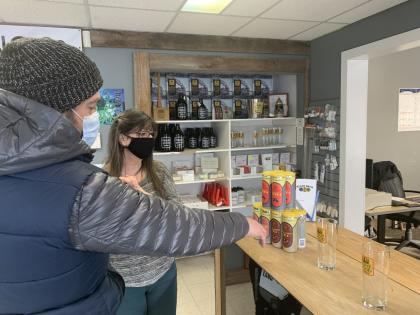 The Signature Suite is also a perfect place for extended and corporate stays, where convenience and comfort are needed above all. Home Inn and Suites want to make booking for extended and corporate as easy as possible so they have a special website dedicated for your convenience. Just go to bookabusiness.ca and learn more!
Finally, what's a fun staycation without some pool time? If you and the kids need to let off some steam, book the Adventure Package that includes a two Queen room and a one-hour jump time pass for Apex Trampoline. They'll even throw in the grip socks! After you've jumped around as much as you can, come back to the hotel and soak in the whirlpool while the kids wear themselves out on the waterslide. Order some pizza for in-room dining, and you've got a great family staycation!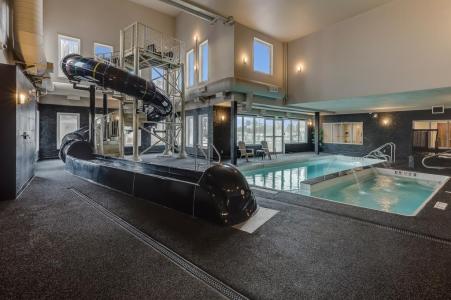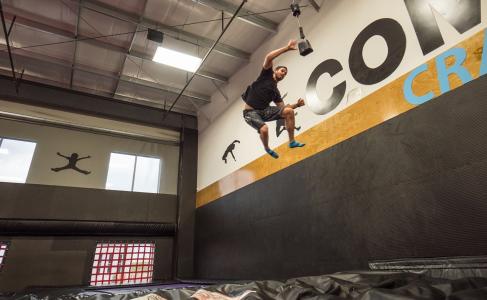 These packages are convenient and easy to book, but if you prefer to mix and match on your own, start building your perfect staycation with the travel experts at Uniglobe Travel and soon you'll be #Saskatooning with the rest of us!