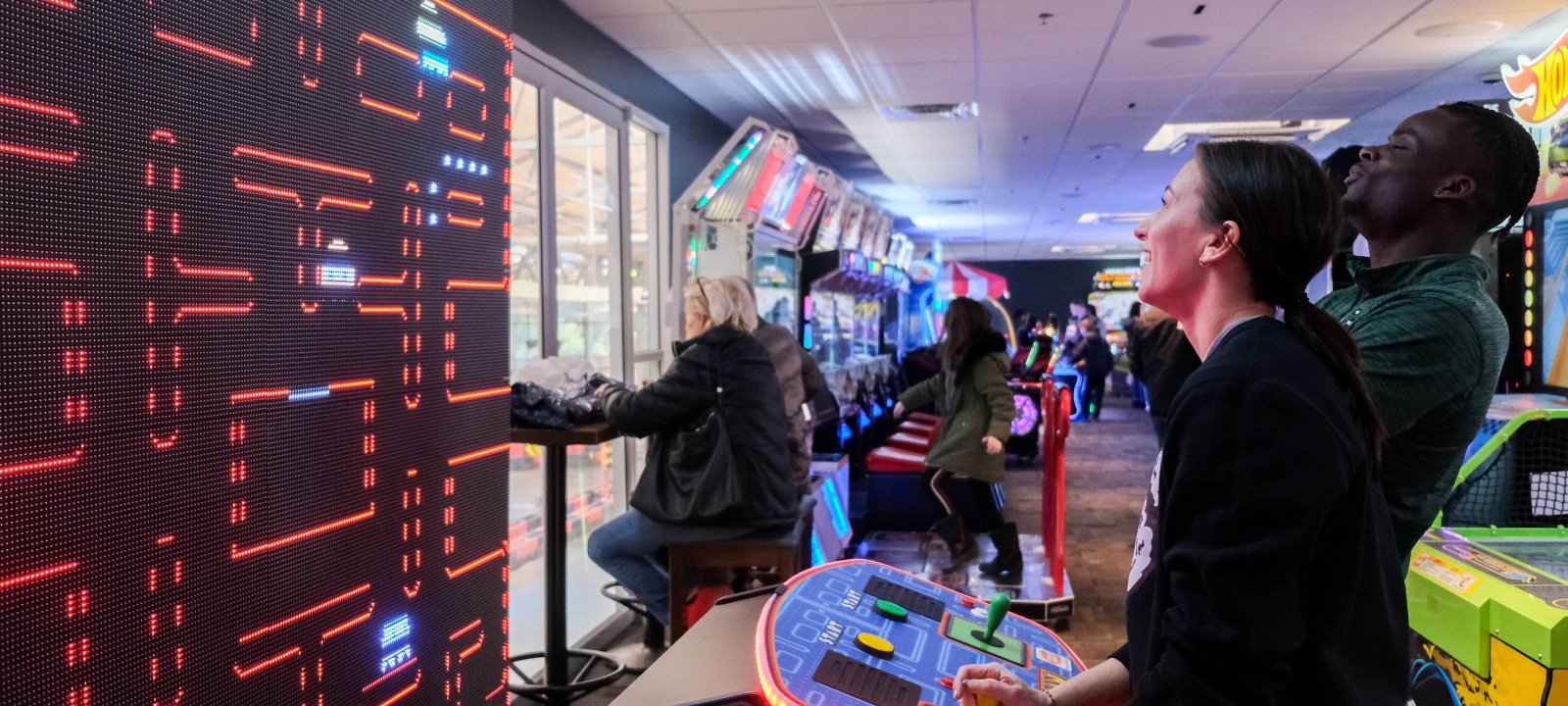 Get to know two huskies track and field athletes
The 2023 FFUN U SPORTS Track & Field Championships are in Saskatoon, at the University of Saskatchewan, from March 9th to March 11th! The best Track & Field Athletes from across Canada will be
The 2023 FFUN U SPORTS Track & Field Championships are in Saskatoon, at the University of Saskatchewan, from March 9th to March 11th!  The best Track & Field Athletes from across Canada will be flooding to Saskatoon for this tournament. And want to know the best part? You get to watch them!  
We caught up with two of The Huskies' athletes that will be competing in the tournament at Stoked Centre to better get to know them!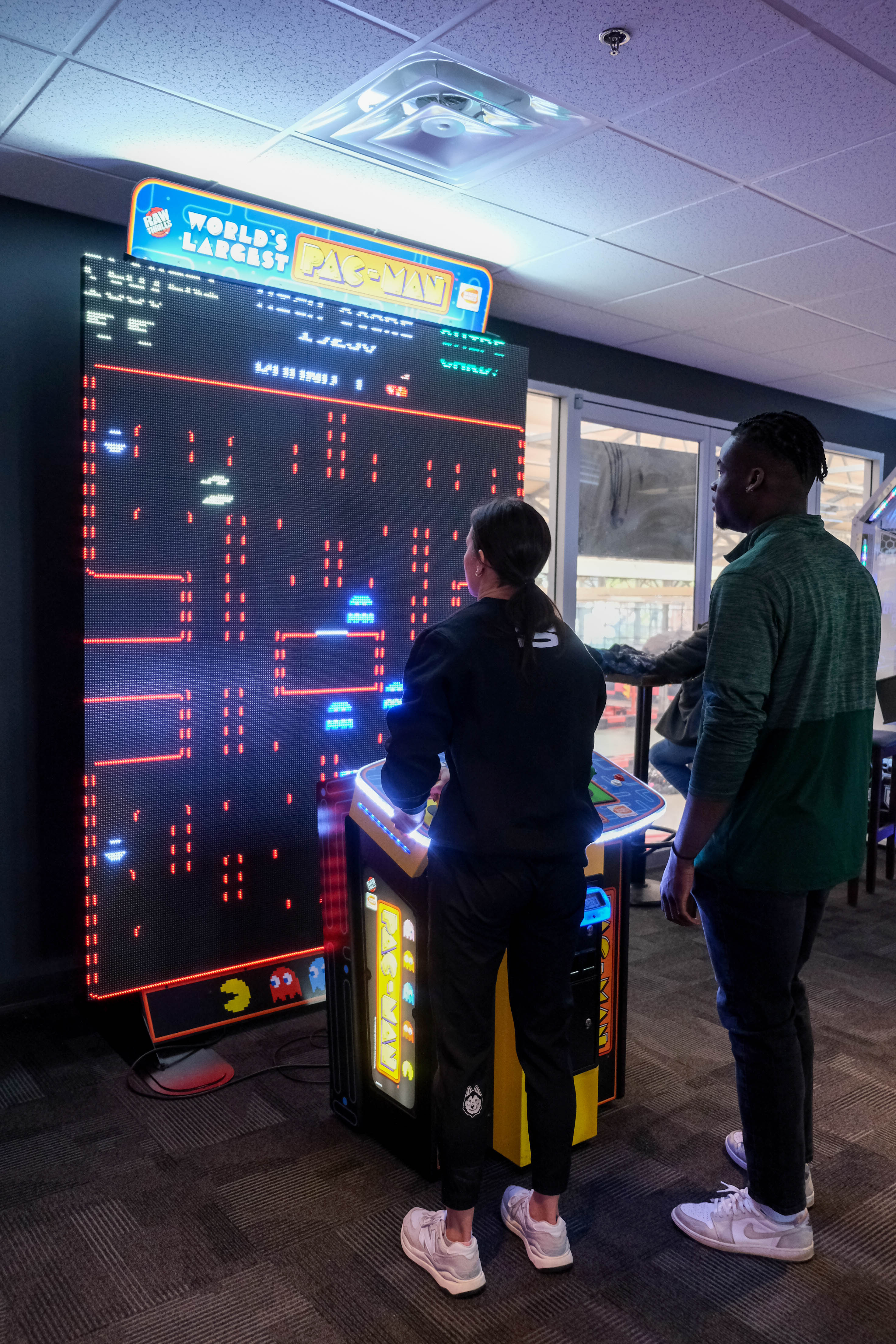 Photo credit: Darby Sutherland  
Meet Kendra Farmer and Michael Akintunde! Kendra is a 300m Huskie Record Holder, competes in several events and is a whiz at Pac Man! Michael plays a lot of sports, will be competing in long jump, broke a 50 year old Huskie record with his long jump, and plays trumpet in the Sask Band Provincial Orchestra!  
And guess what! Kendra and Michael both won gold at Canada West and are both #1 in Canada in their events right now!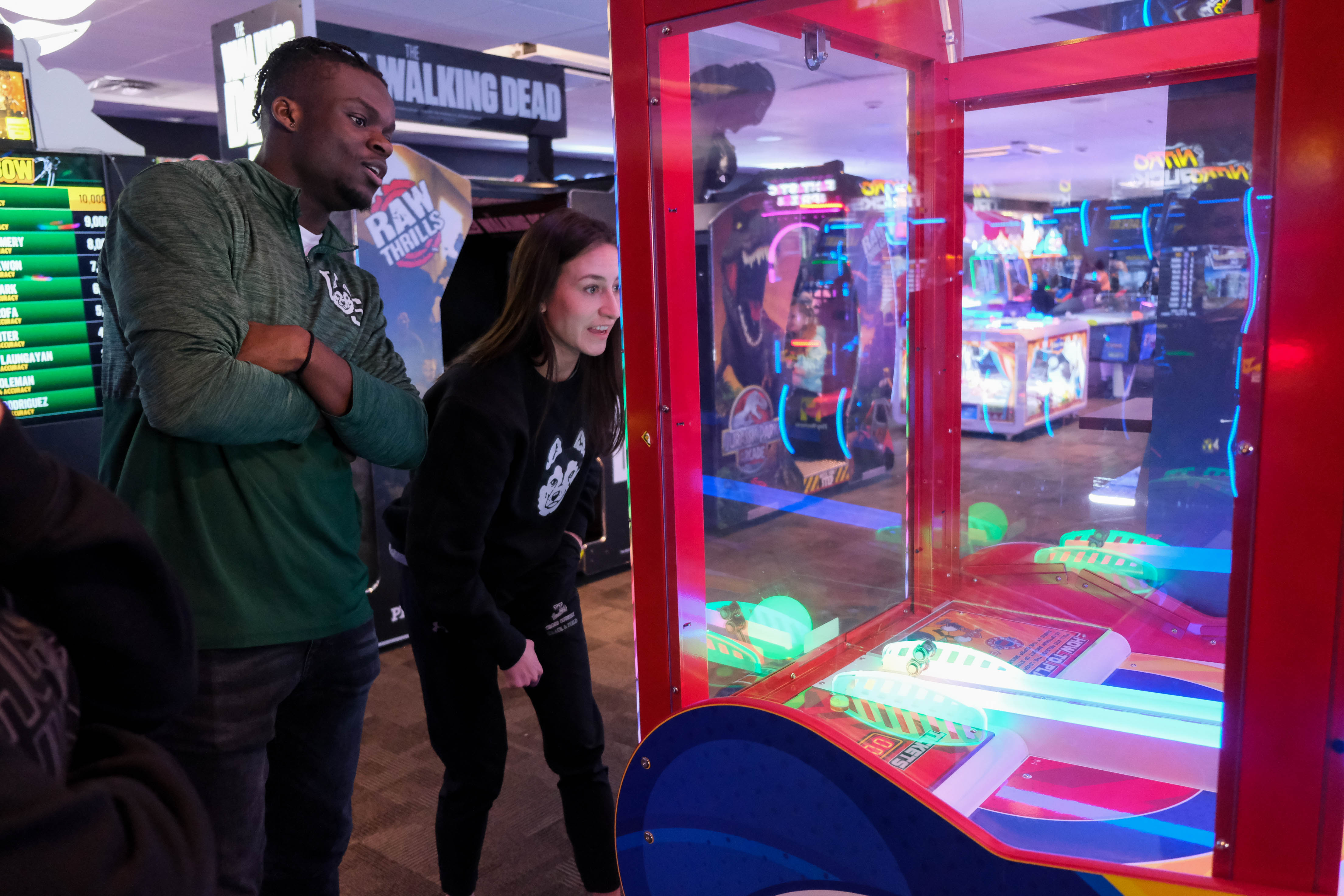 Photo credit: Darby Sutherland  
We wanted to know what they love about living in Saskatoon, where they like to eat, and what they like to do outdoors!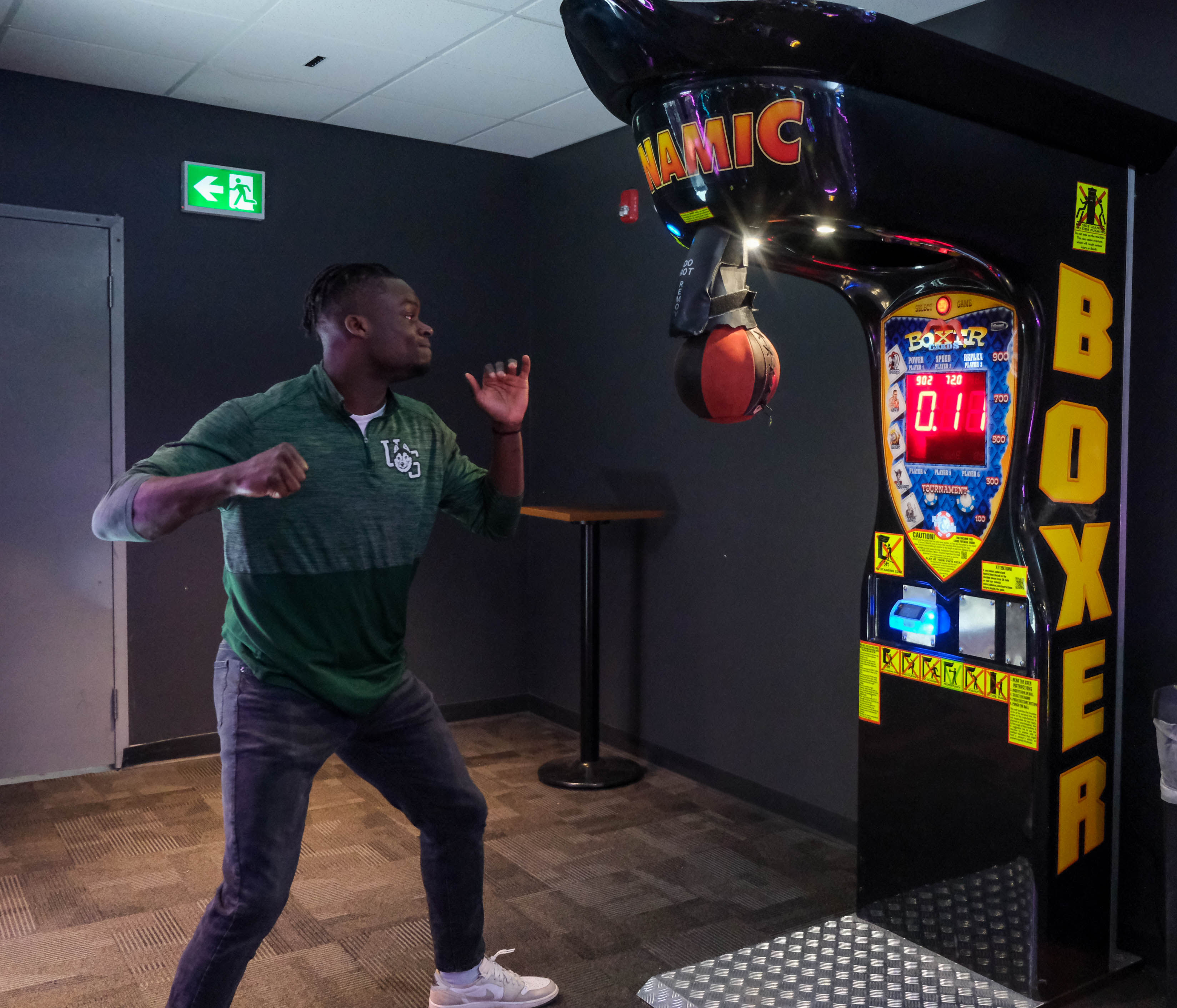 Photo credit: Darby Sutherland  
Michael's favourite things about living in Saskatoon are the access to the South Saskatchewan River and the sporting community! In the summer you can find him paddleboarding on the river, at one of the many Saskatoon festivals, golfing, and playing spike ball in the park with his friends. He's a fan of the Hudson's Block Party and is always on the hunt for the Postal Pizza food truck! 
Photo credit: Darby Sutherland  
Kendra loves being outdoors in Saskatoon in all seasons. In the winter she is a huge fan of the Cameco Meewasin Skating rink, and in the summer she likes to bike along the river trails or hang out on one of the beaches! She loves summer festivals and walking around Broadway, catch her at The Yard and Flagon! 
We also think you should know that she beat Michael at the basketball connect four at Stoked Centre! Pretty impressive!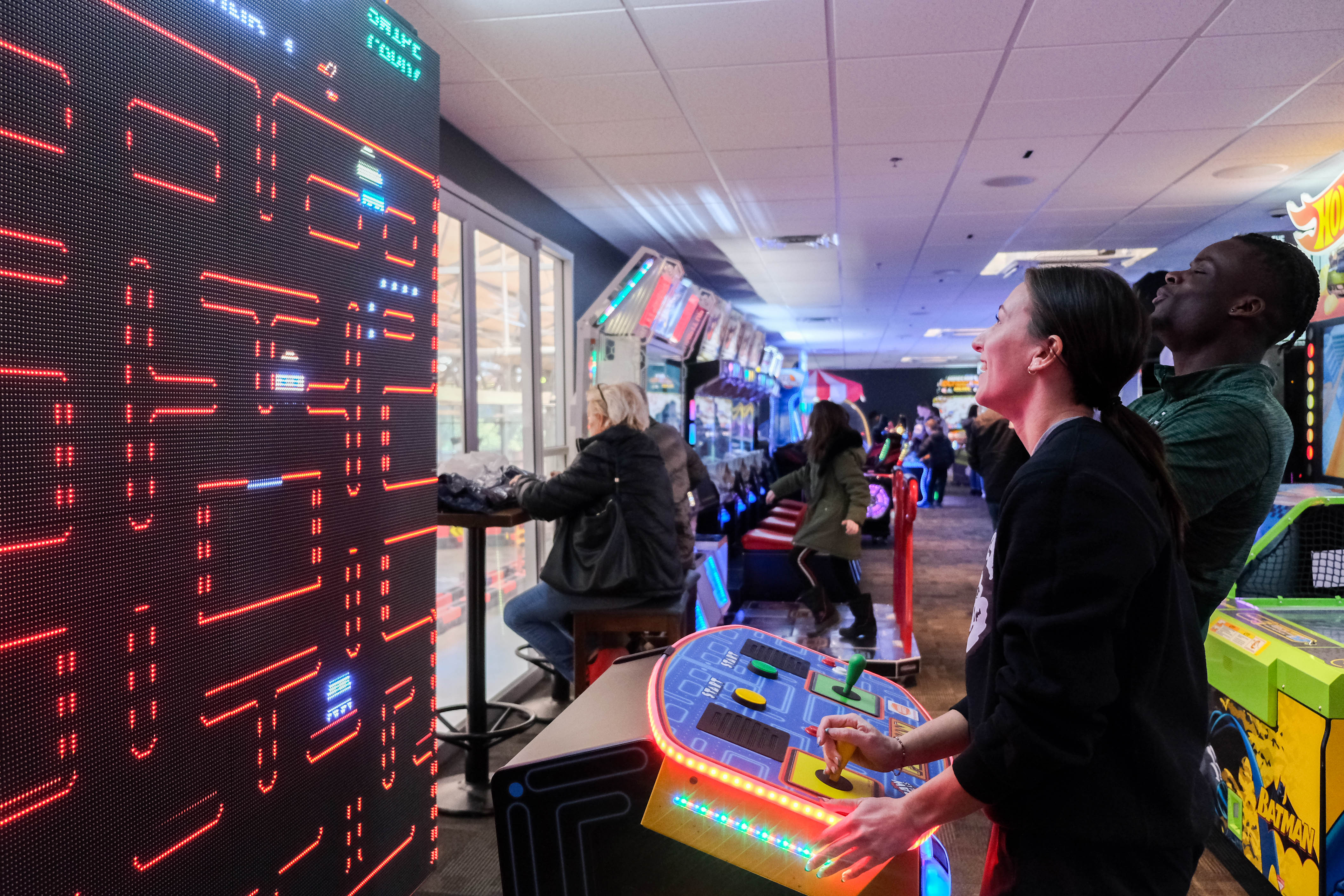 Photo credit: Darby Sutherland  
Make sure you come out and cheer these two on! There are three ways to grab tickets to this awesome event! Get them online here,  call (306) 966-1111, or just buy them at the door during the event!