Game Room Extravaganza: Book at Super 8 East for Fun-Filled Stays
Have you ever stayed at a hotel that has its very own pinball machine in it?? I sure haven't but when I made a visit to the Super 8 East a couple of weeks ago I was happily surprised to find out they
Have you ever stayed at a hotel that has its very own pinball machine in it?? I sure haven't but when I made a visit to the Super 8 East a couple of weeks ago I was happily surprised to find out they have their very own game-specific room that you can book!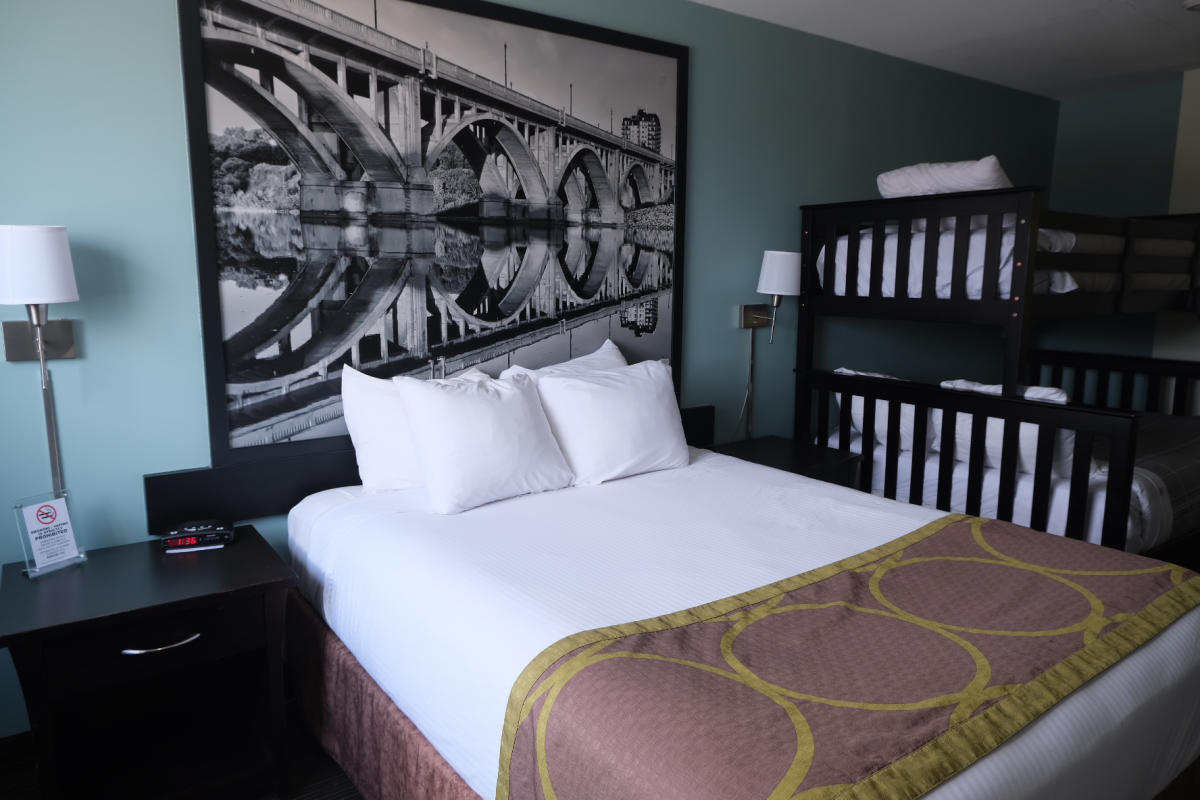 This room offers not only a pinball machine that has 16 games you can play but also offers fun lockers that go with the theme to the room where you and your little ones can store your stuff! It also comes with bunk beds for the kids, which I don't know about you but when I was younger and my sister and I got bunk beds on our trip, we always got very excited! *They do not currently have it available to book online but you can book over the phone and request room 8!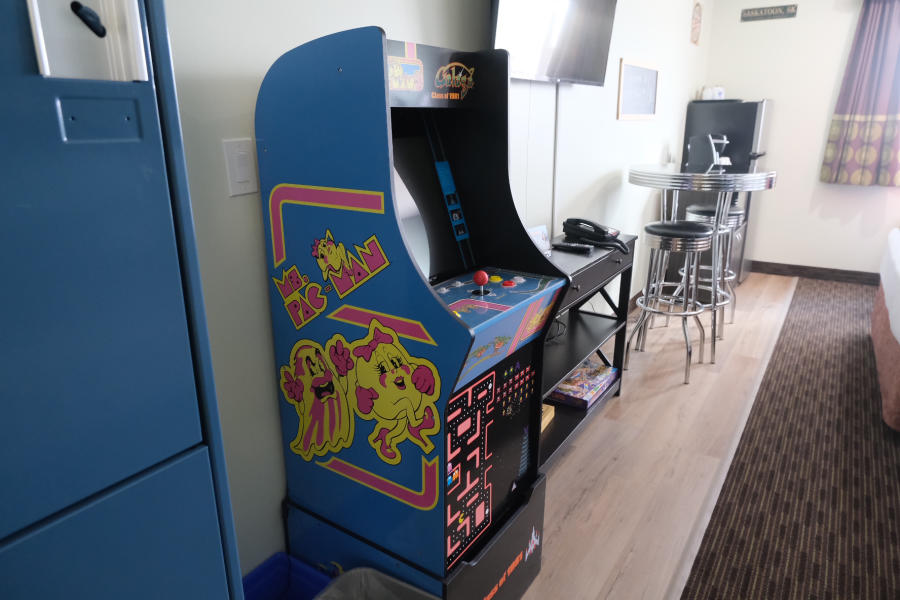 Not only does Super 8 have this super 8xciting game room (you know I just had to do), but they are also so conveniently located right on Circle, where you are minutes away from the airport and downtown, making this a great option for when you want a central stay!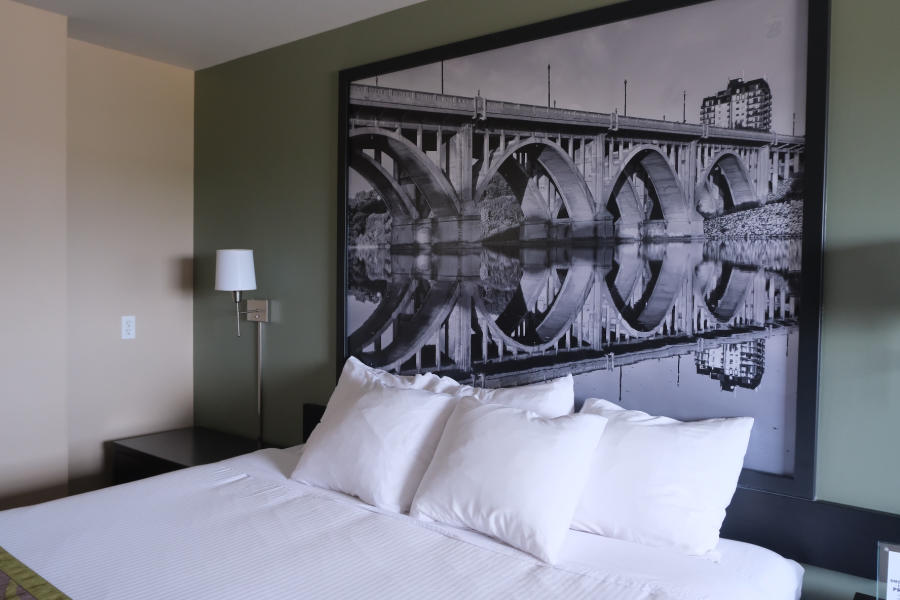 I also can't forget to mention the beautiful Saskatoon-designed headboards they have in their rooms! A few years ago, the Super 8 hired photographers throughout their locations to capture iconic destination photos, which they then turned into eye-capturing signature headboards. Did I also forget to mention they also have rooms you can book with your very own jacuzzi, allowing you to truly relax during your stay?!
Next time you are thinking of where to book for your next visit to Saskatoon or staycation, I recommend checking out the Super 8 East, especially if you love pinball games!