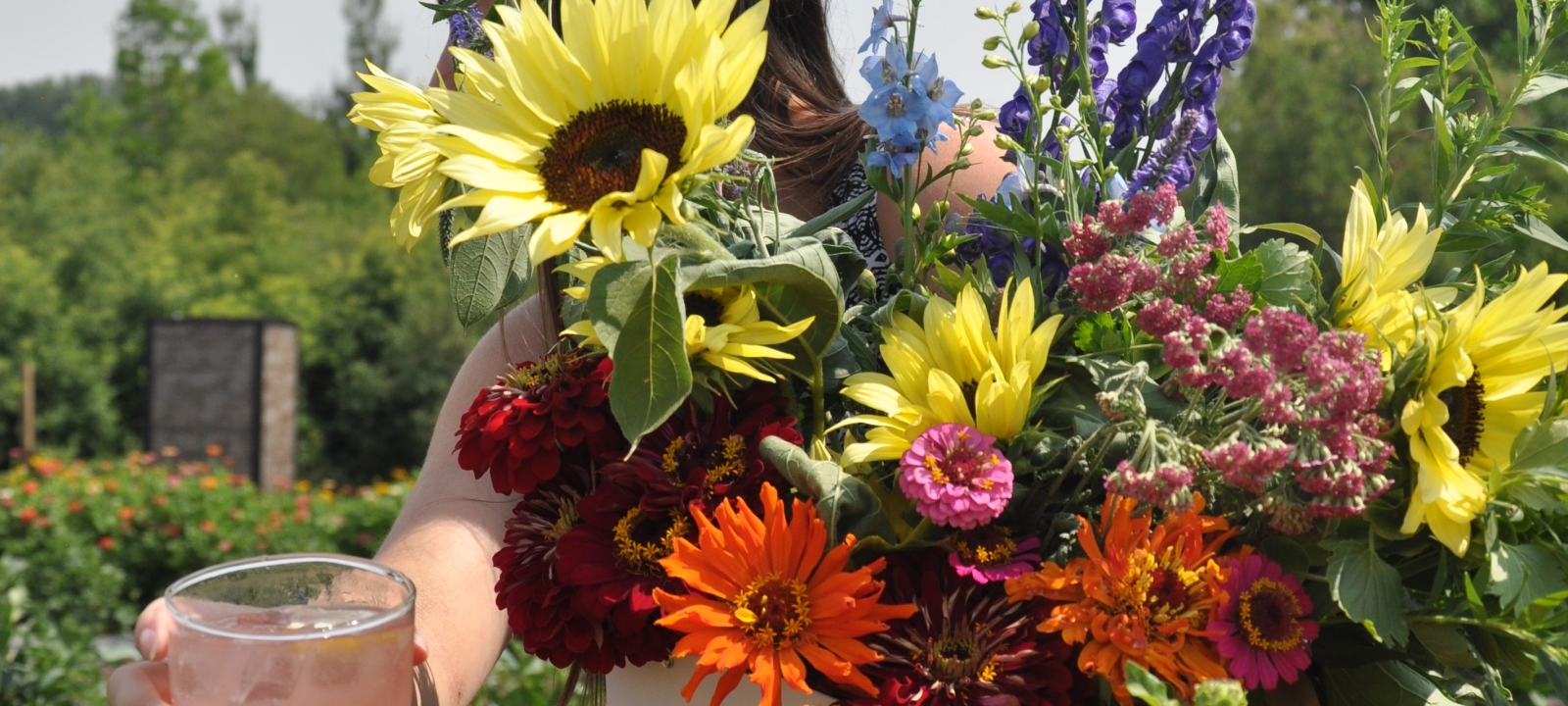 Four Culinary Activities to Savour in and around Saskatoon
Connect with local providers or expand your skills while savouring all the province has to offer with these culinary adventures in and around Saskatoon. Rhodes Raspberries and Blackcurrants (Image
Connect with local providers or expand your skills while savouring all the province has to offer with these culinary adventures in and around Saskatoon.

(Image credits: facebook.com/rhodesraspberries)
This family-owned U-pick business is a quick drive just outside the city and makes for an excellent way to spend a morning or afternoon. From early June to late September, have your pick of 14 varieties of raspberries, 3 varieties of blackcurrants, 3 varieties of Saskatoon berries, and sea buckthorn berries. Frozen berries are available for purchase year-round. Call ahead for hours and berry availability. 306-934-6748
The Local Kitchen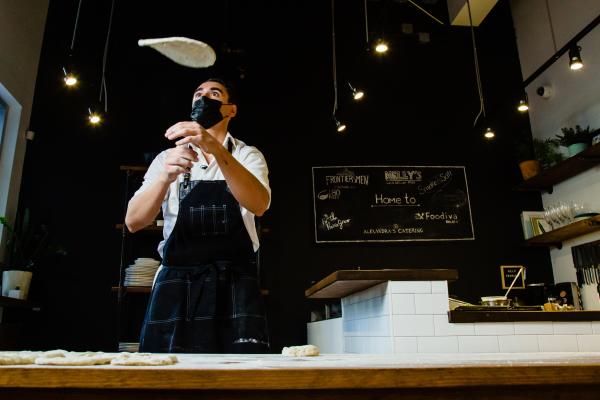 Offering a variety of year-round cooking classes to hone some new skills or foster community through a shared group meal, this local outpost is committed to using food to learn, support, and strengthen communities. A focus on making quality food and local food systems approachable blends into all of their core offerings. The group also runs a 6-week youth cooking class program each summer. Consult the website for upcoming classes and events.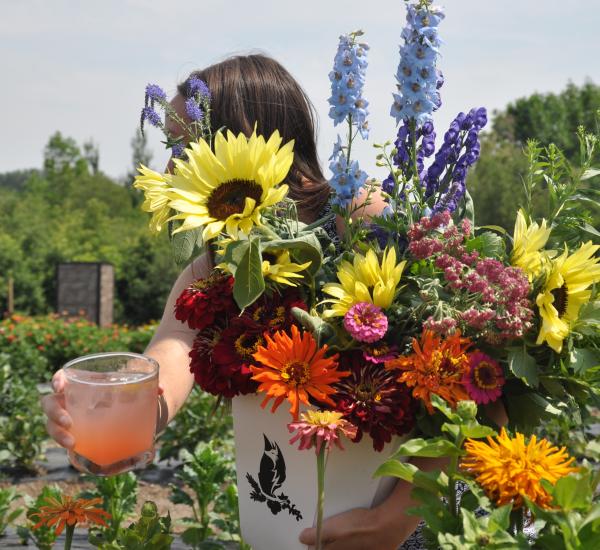 U-pick flowers throughout summer from the same patch that flavours their spirits or choose your own pumpkin from their patch in the fall. The season starts off with peonies in June, mixed flowers in July, and is followed by gladiolus in August. Located 5 km from the city, pair your U-pick activities with a cocktail on their outdoor patio or a tour of the distillery.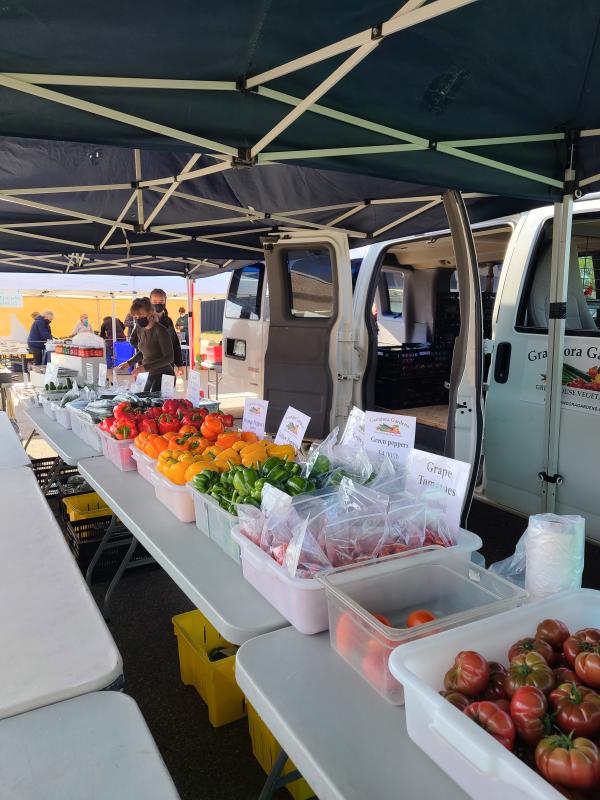 (Image Source: Saskatoon Farmers' Market)
Source your local fruits, veggies, berries, meats, and more from this member-owned non-profit cooperative that has been serving the city since 1975. Local produce, artisanal products, baked goods, and more are available year-round. The vendor list changes seasonally, so be sure to stop by every now and then to see what's new or to stock up on your favorite goods. Check out the website for special events like plant sales and seasonal family-friendly activities.
Other Local Favs
Indulge in some small-batch homemade treats at Homestead Ice Cream, a local mainstay since 1978. You'll find soft serve, scooped cones, ice cream sandwiches, frozen yogurt, and more to savour at their location on Victoria Ave.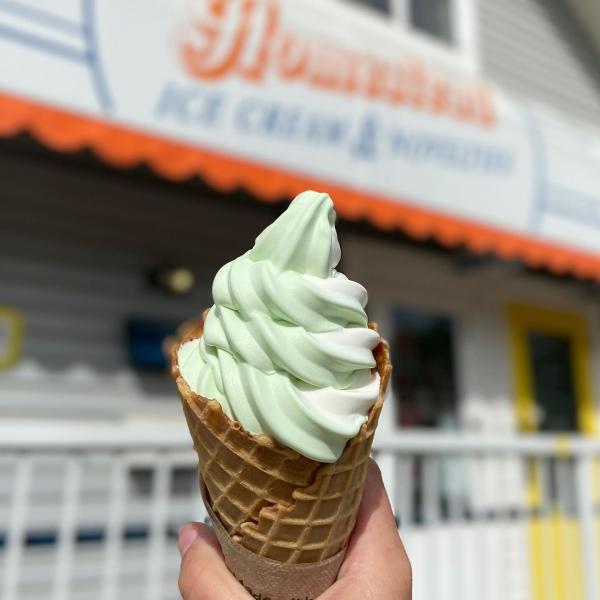 (Image credits: facebook.com/HomesteadIceCream)
Looking for an adventure? Head out to try the corn maze at Strawberry Ranch, a short drive south of the city.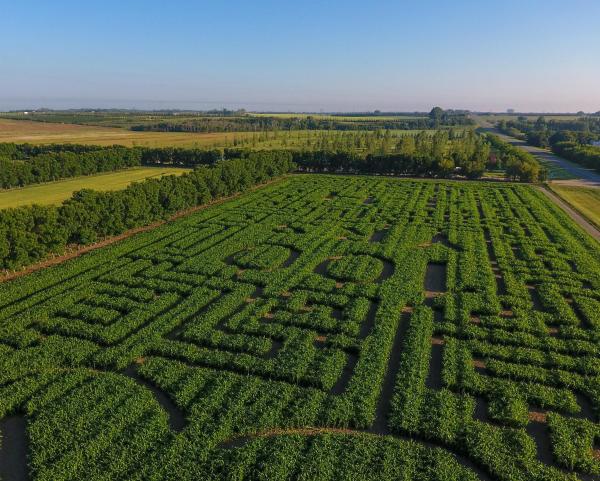 (Image credits: facebook.com/strawberryranch)
Fun fact: The maze features a different pattern every year!