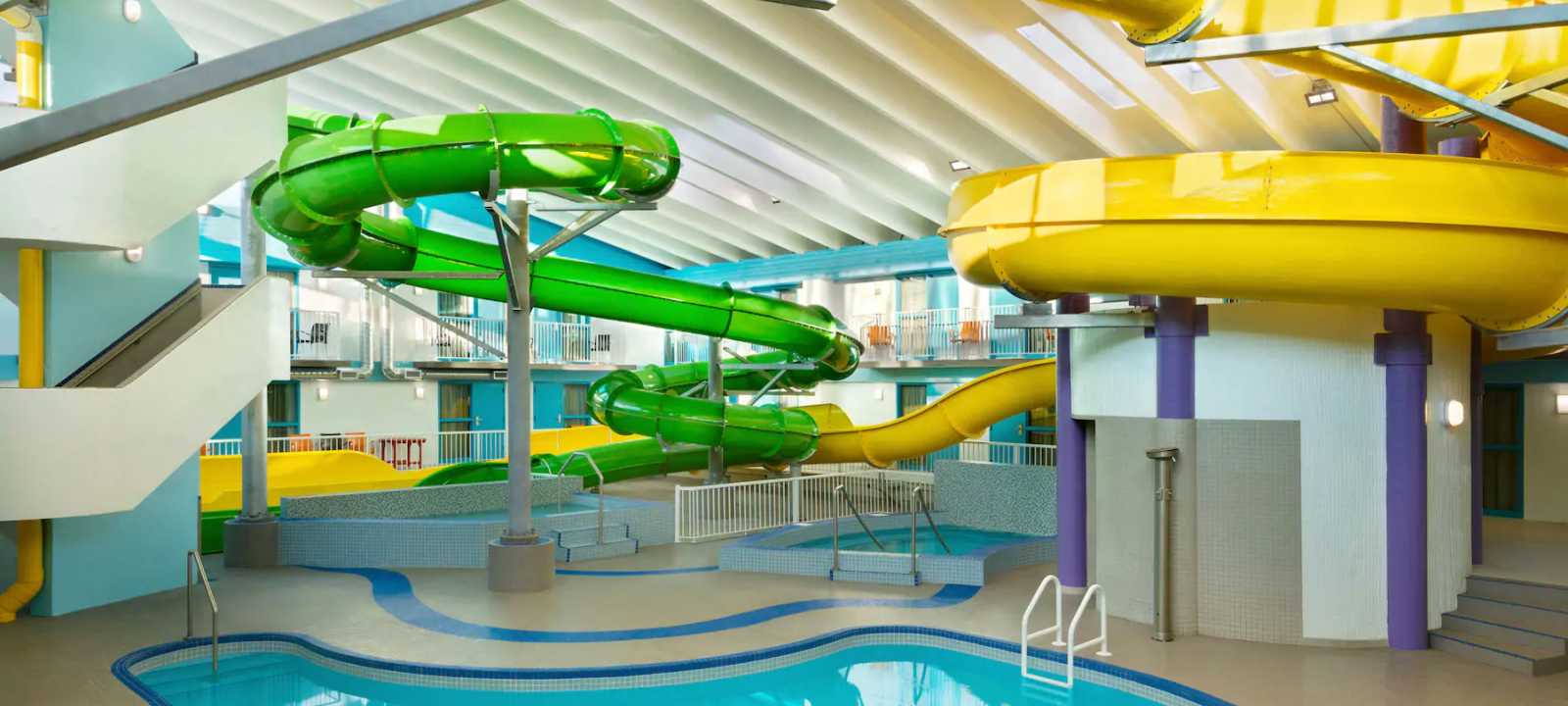 Fabulous Family Fun at the Travelodge Saskatoon
Spring has arrived and our senses are awakening. With that comes some extra energy, so if your kids are bouncing with excitement and you are looking for something fun to do, here is the perfect
Spring has arrived and our senses are awakening. With that comes some extra energy, so if your kids are bouncing with excitement and you are looking for something fun to do, here is the perfect option. The Travelodge Hotel by Wyndham Saskatoon invites you to partake of their Fabulous Family Fun package and shake up your routine.
Let's "dive" into the biggest attraction of this package – the Aqua Adventure Water Park! Although there is no diving allowed, per se, they do have two thrilling waterslides, two indoor pools, a kiddies' pool, hot tub, and splash pad area. We've heard from waterslide experts (kids!) that the fully enclosed green slide is super fast! This recently renovated water park is just the thing for kids and adults alike.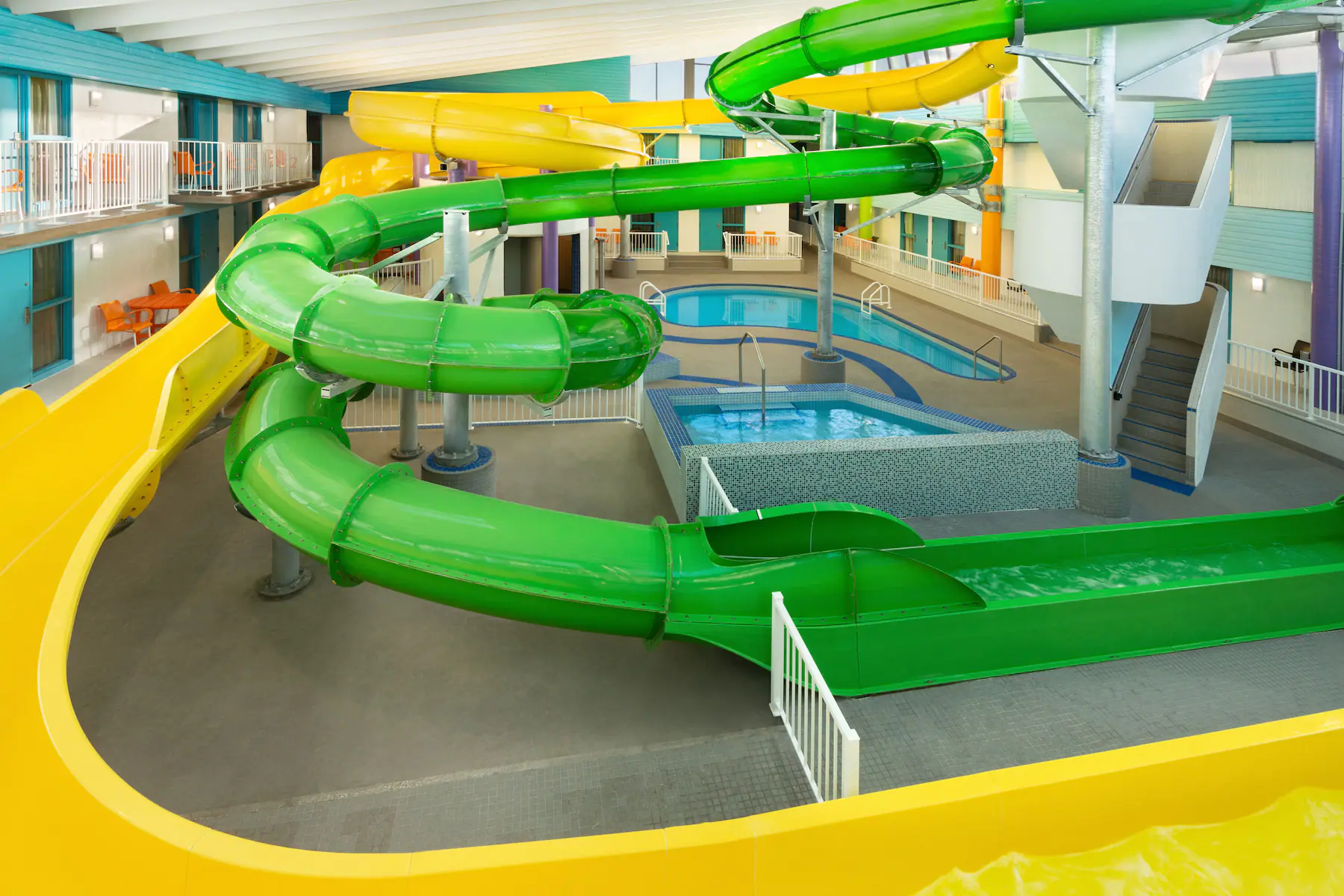 The Travelodge is committed to your safety and mitigating the risk of COVID-19. When you book your package, you will be able to sign up for a one-hour slot in the Aqua Adventure area, and the number of people allowed will be restricted according to provincial health protocols in order to ensure social distancing. In addition, a one-way entrance and exit will be marked. In between each one-hour booking, hotel staff will take a half-hour to clean and sanitize the area for the next one-hour time slot.  


When you check into your guest room, you'll be greeted by a special snack pack with an assortment of goodies to indulge in. Why not upgrade to a theme room and maximize the memory-making? The Travelodge has a number of fun theme rooms and all you have to do is request one while you are making your booking with Uniglobe Travel. Also in-room you'll find TVs that allow hook-ups for game boxes.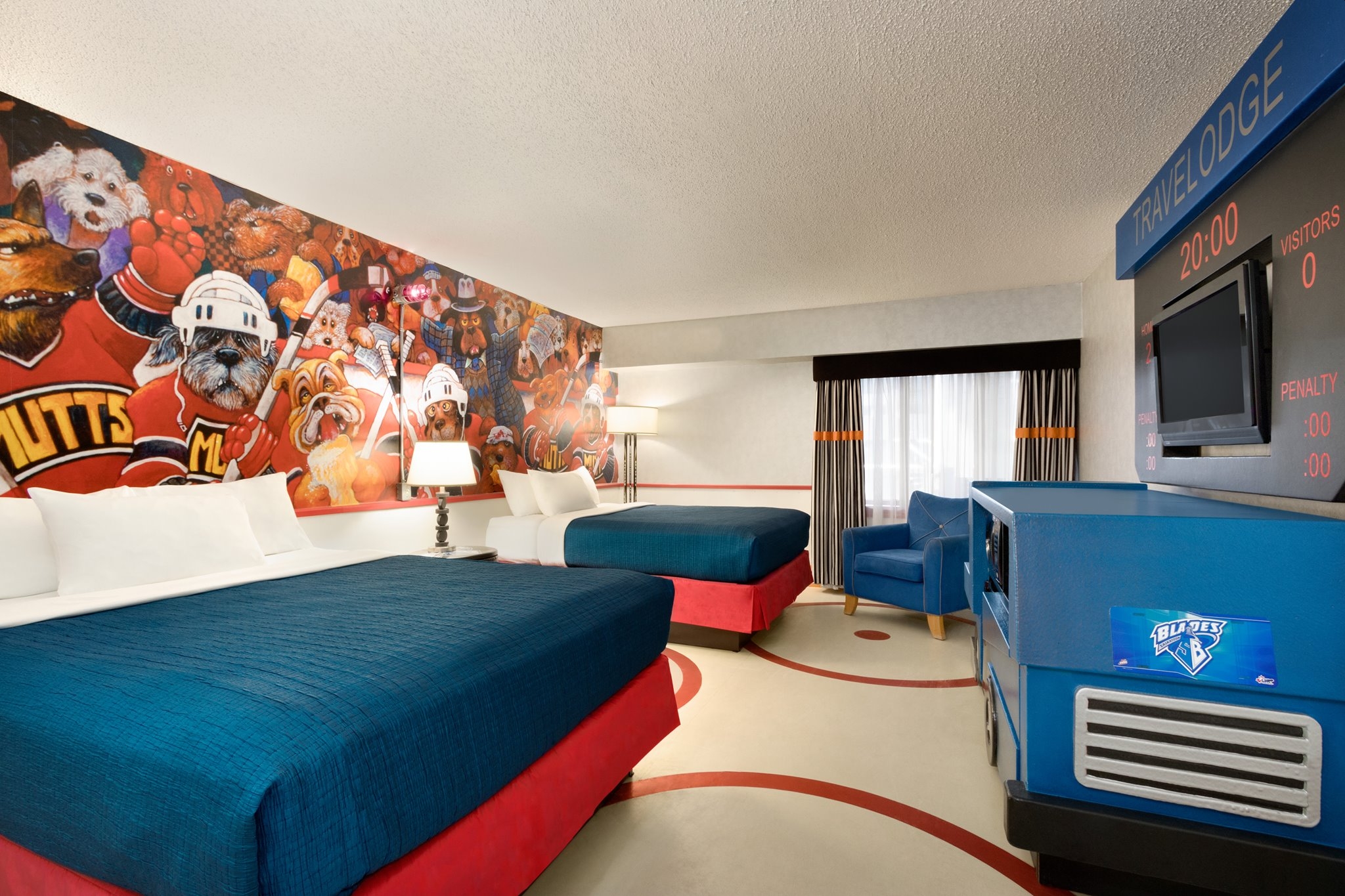 After all the excitement of swimming and sliding, it's time for a pizza party! You'll get a pizza package for four (two 12" pepperoni pizzas, 2-litre pop, and a cookie pizza) to enjoy in-room. The Travelodge is also happy to provide board games if a non-device evening is more to your taste. And after the kids go to bed, the adults can have a little treat too! You'll get a $20 gift card in the staycation package to B'Anne's Place or the RedZone Bar for you to order a drink and relax in your room after a full day of adventure.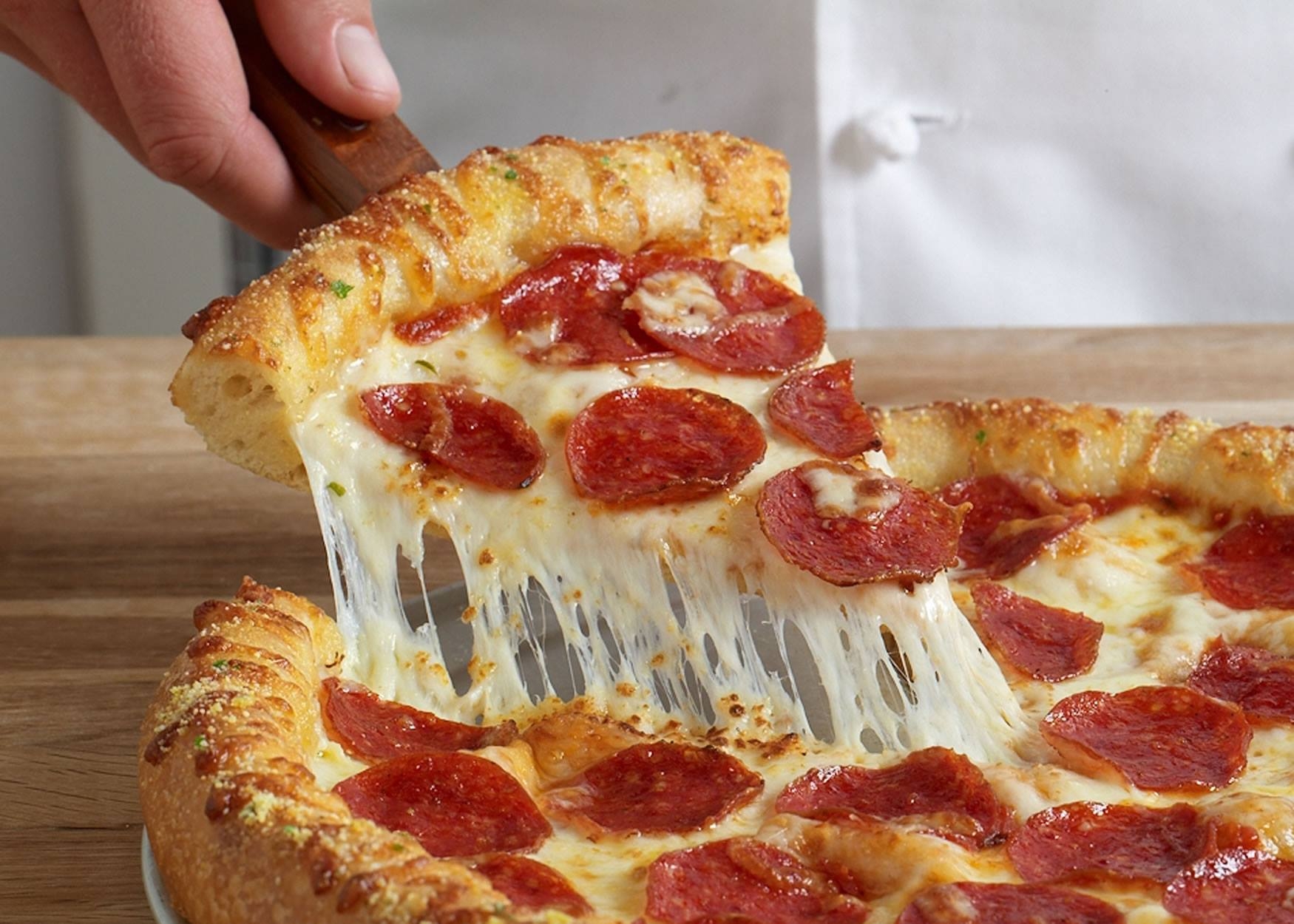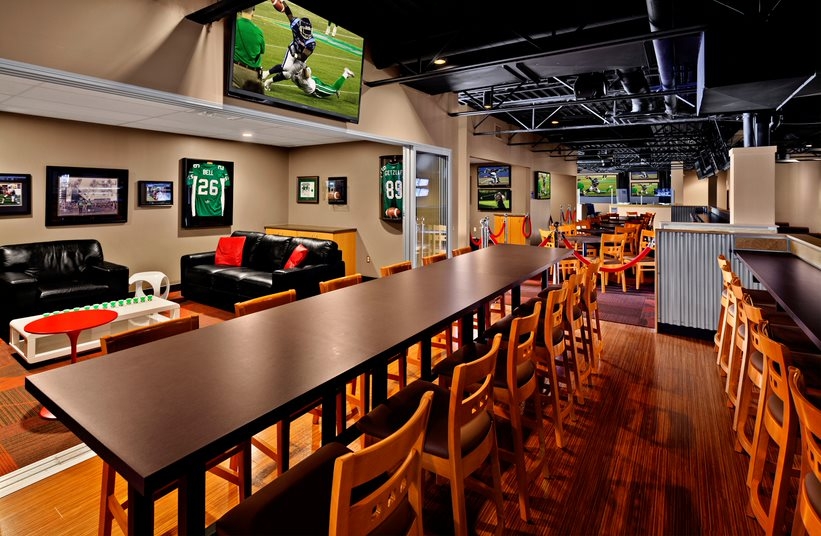 The next day, take advantage of a hot breakfast for each day you stay and more water park adventure time. If you request a balcony room you can enjoy breakfast while overlooking the pool area. While you are packing your bags, don't forget to include your stuffed Sharky. He goes home with you too, as a souvenir of your Fabulous Family Fun Staycation at the Travelodge!