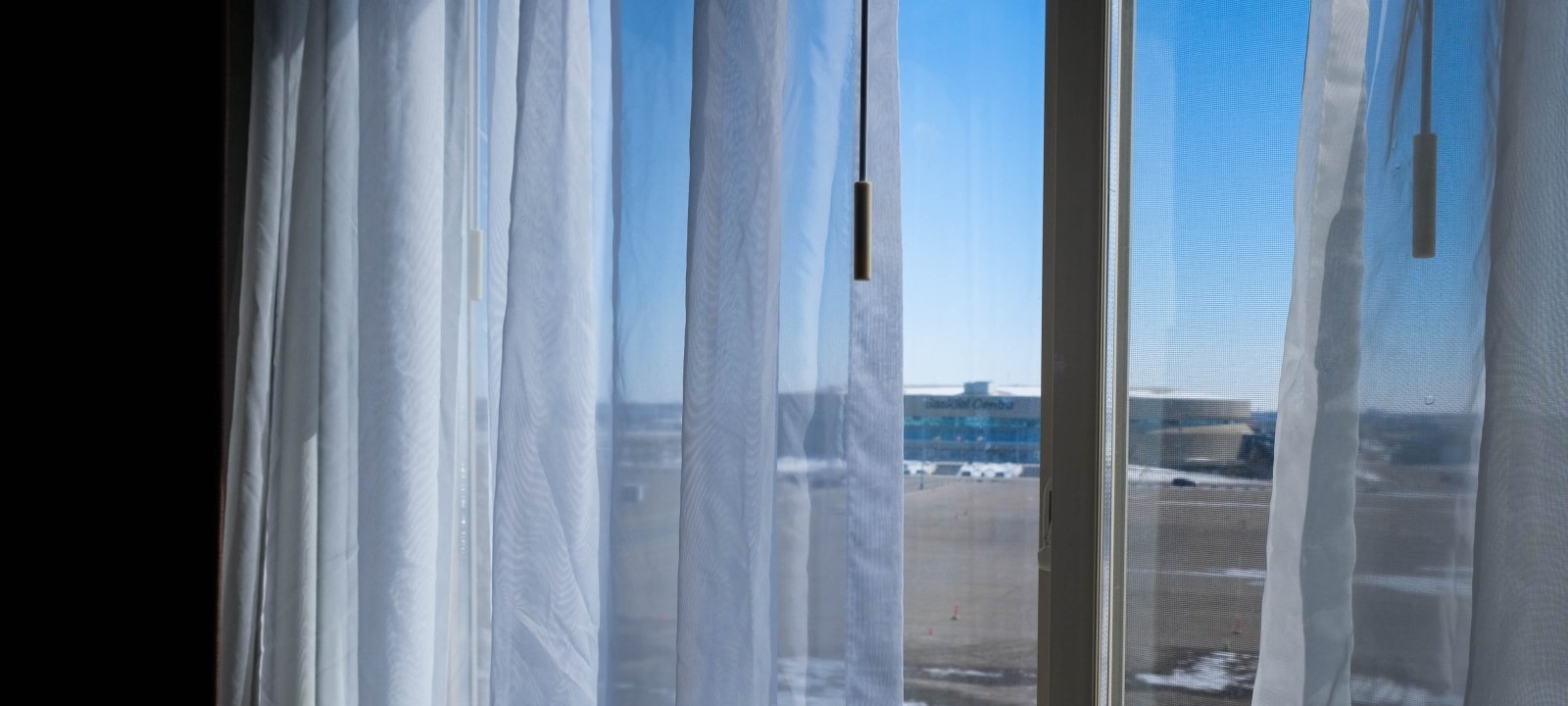 Experience the Perfect Blend of Comfort and Convenience at the Comfort Suites in Saskatoon
Have you ever watched a sporting event or concert and been so tired you wish you could sleep there, well if you stay at Comfort Suites, you pretty much can! The Comfort Suites Saskatoon is located
Have you ever watched a sporting event or concert and been so tired you wish you could sleep there, well if you stay at Comfort Suites, you pretty much can! The Comfort Suites Saskatoon is located just steps away from the SaskTel Centre, making it the perfect place to stay if you're in Saskatoon for a big event! Sasktel Centre is home to the WHL Saskatoon Blades, NLL Saskatchewan Rush, and CEBL Saskatchewan Rattlers.  
SaskTel Centre isn't the only Saskatoon attraction they are close to! They are also a short drive to Wanuskewin Heritage Park, Wyant Group Raceway, and Saskatoon's Downtown shopping district. It is also super close to the airport!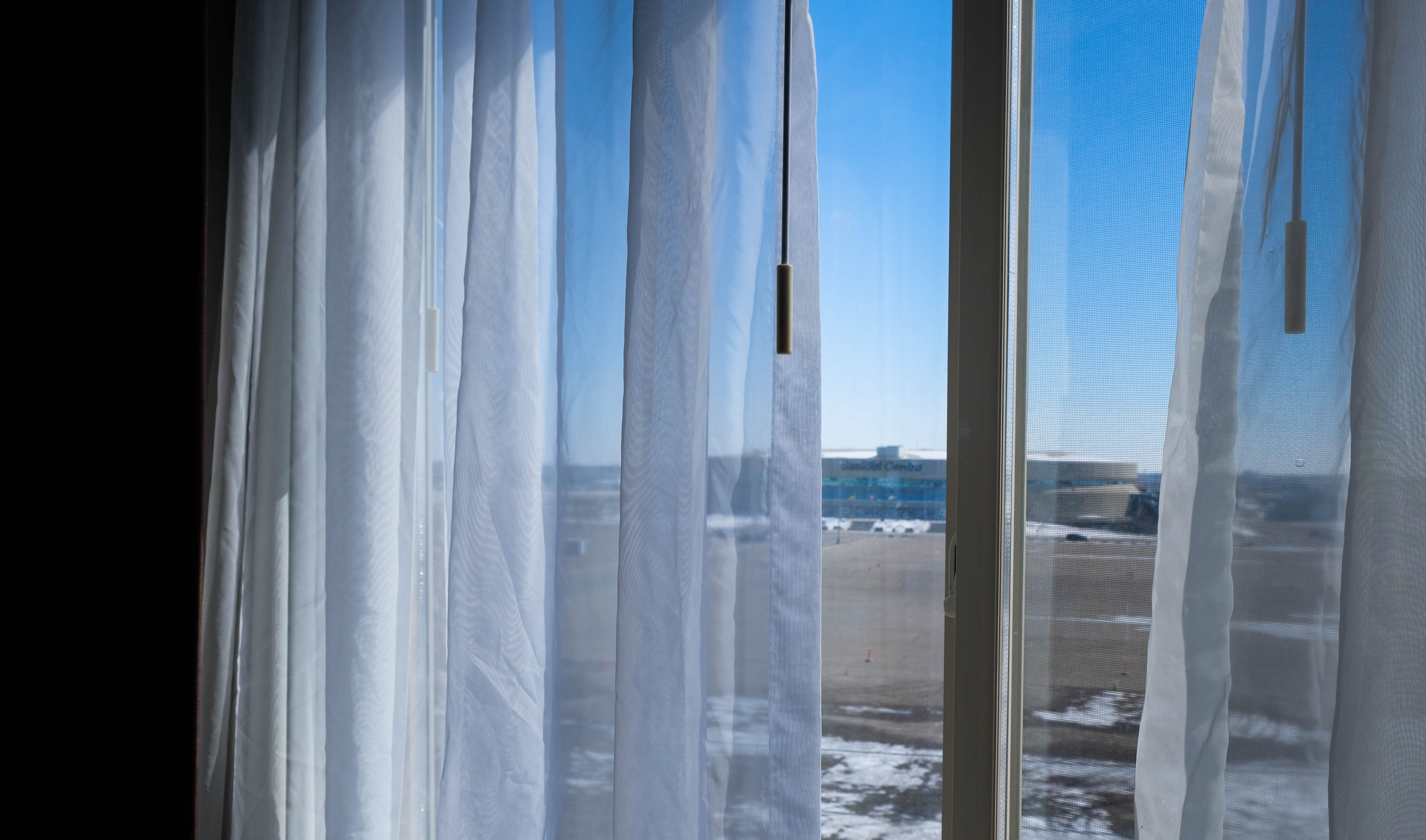 Comfort Suites has 84 suites that suit anyone's travel style! The Traditional Double Queen room sleeps up to 6 people, making it a perfect room to book for families. They also have accessible 1-bedroom suites available.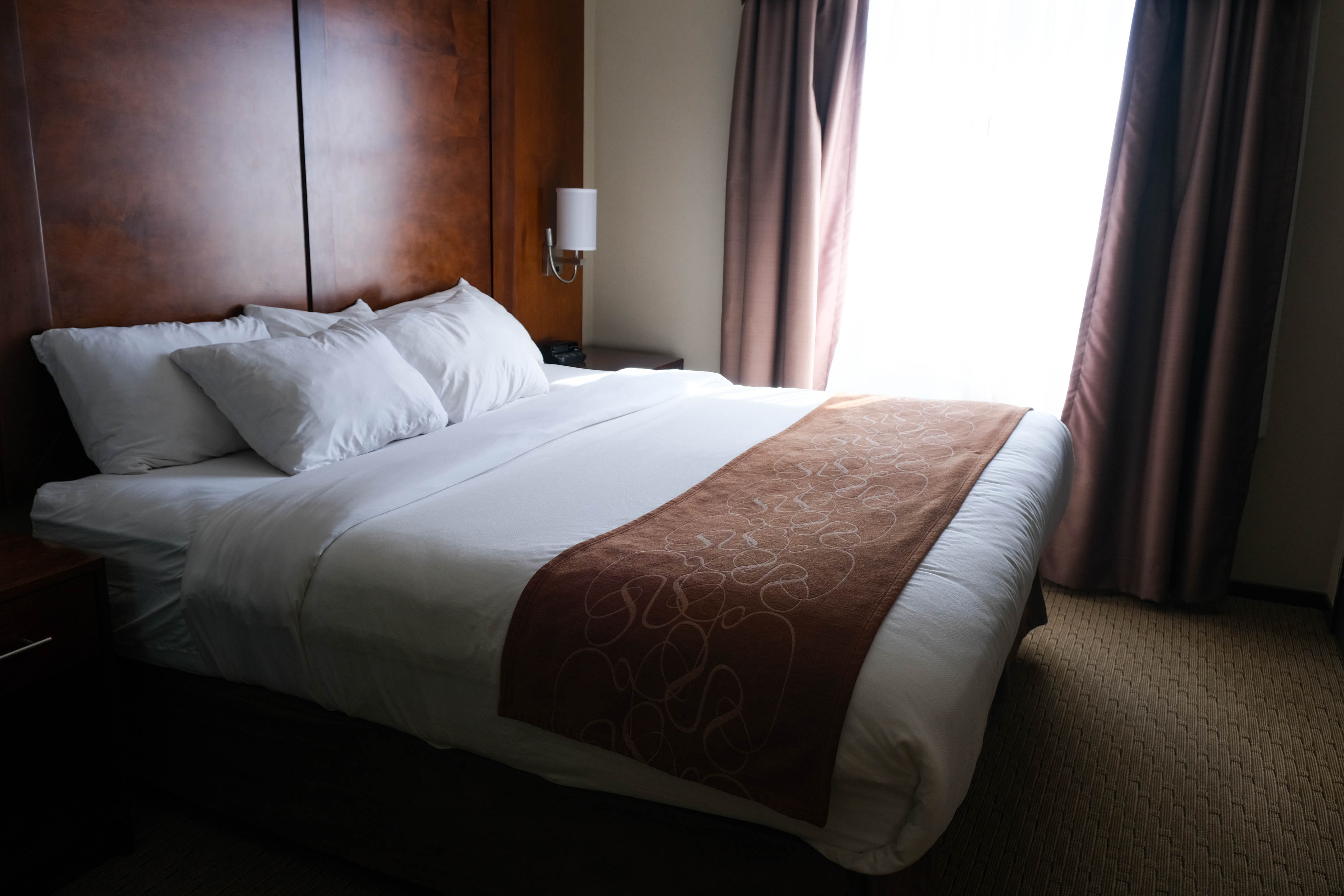 Kids are going to LOVE the pool! It is such an amazing bright space! The pool is heated, they have a 40-foot waterslide, and a separate hot tub. The perfect place to enjoy some quality time or relax after a great show at the Sasktel Centre!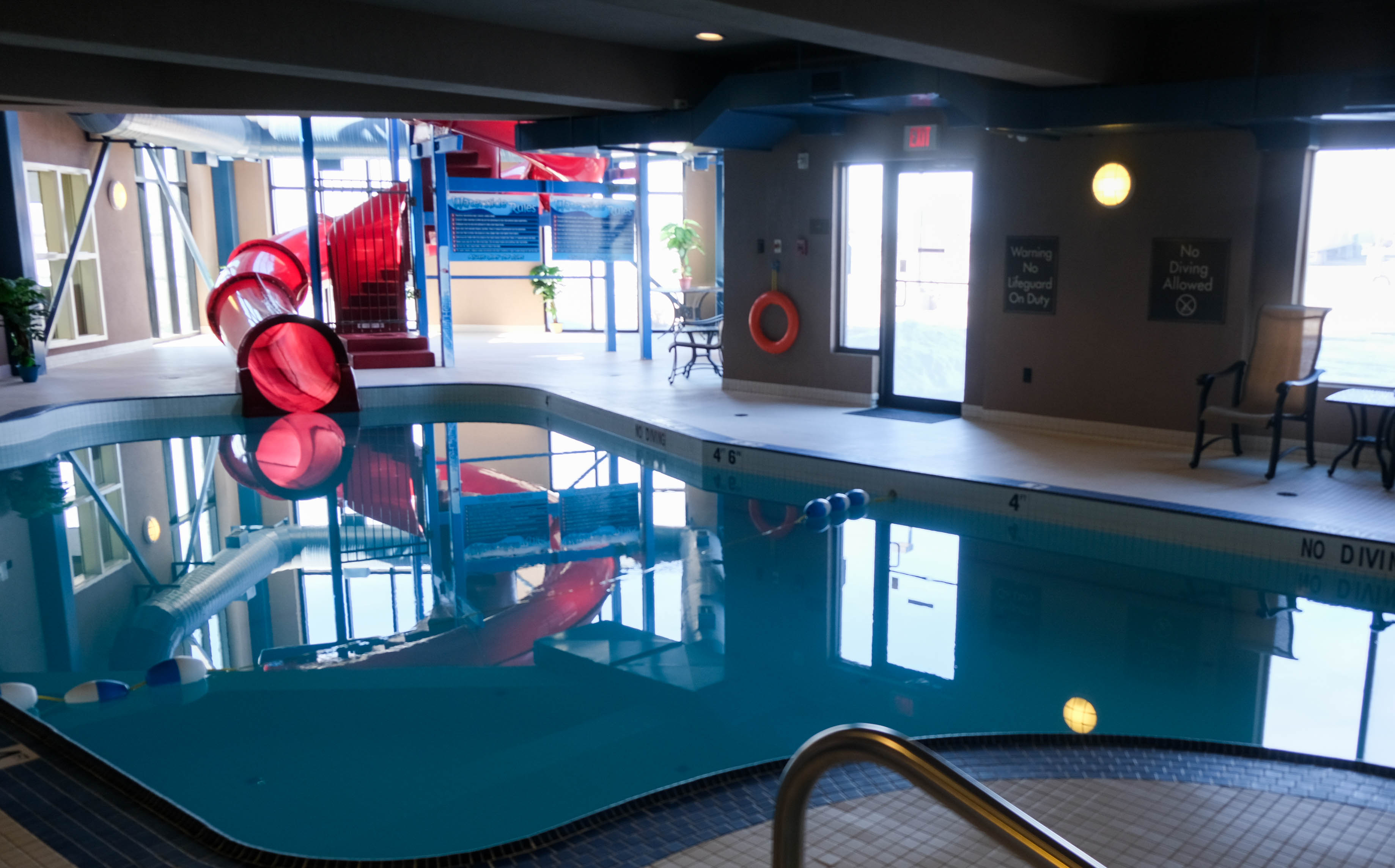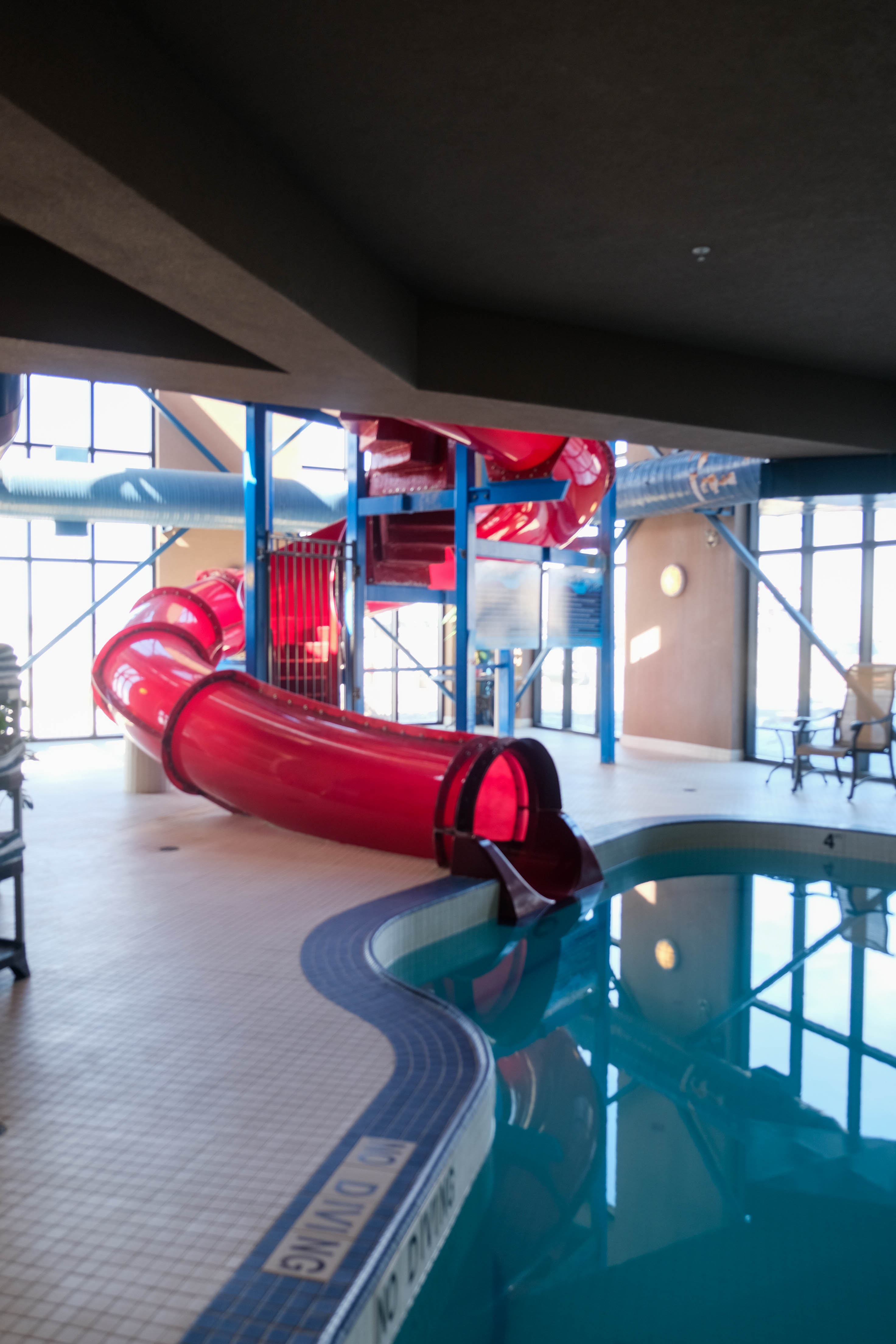 They also have a hot breakfast buffet! Start your day off right with breakfast options such as eggs, breakfast sausages or bacon, pastries, and fruit. And of course, they have lots of coffee! 
Next time your coming to Saskatoon for an event at the Sasktel Centre, consider booking a night at Comfort Suites Saskatoon!