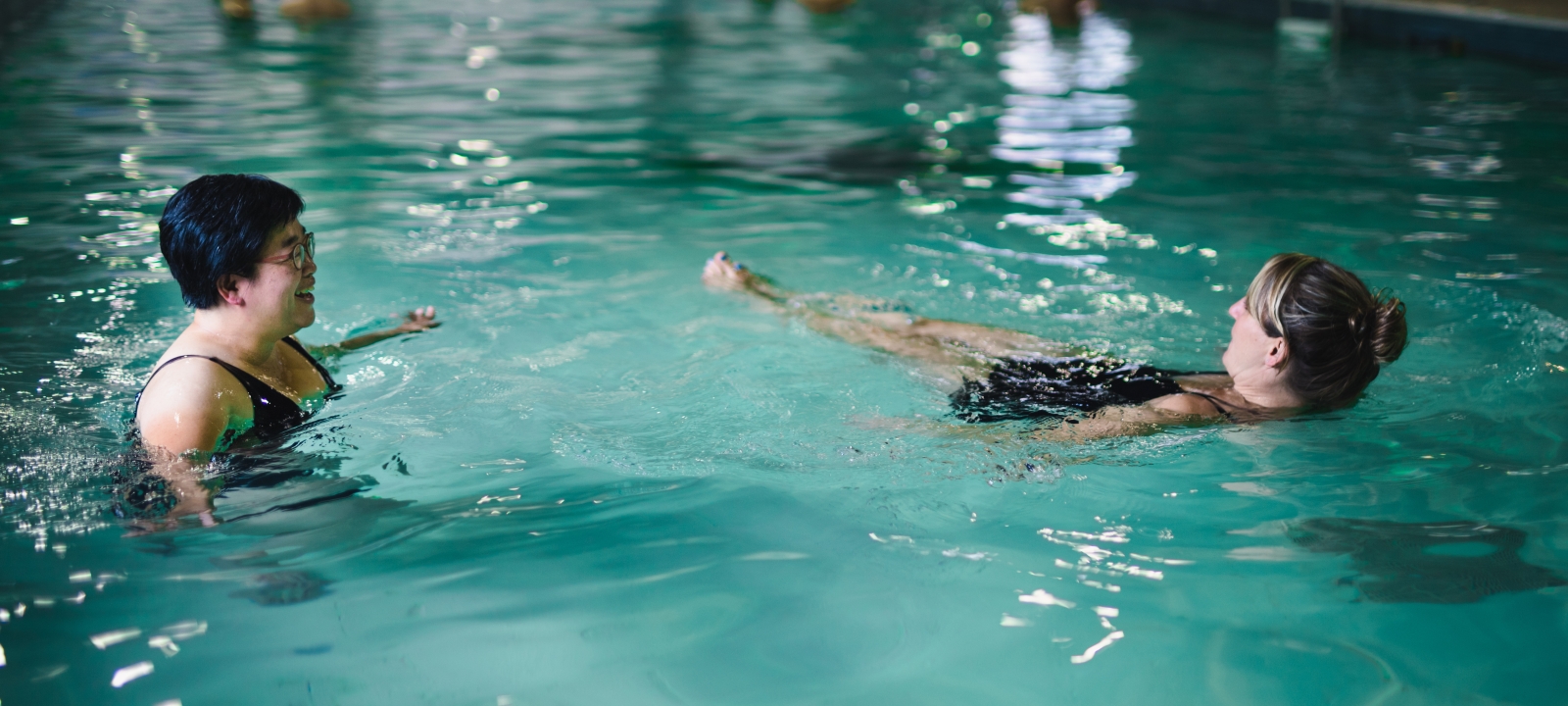 Saskatoon is the apple of my eye, but sometimes you just gotta get out of town! Here are five of my favourite day trips from Saskatoon! Manitou Lake Saskatchewan is known for it's ONE HUNDRED
Saskatoon is the apple of my eye, but sometimes you just gotta get out of town! 
Here are five of my favourite day trips from Saskatoon! 
Manitou Lake 
Saskatchewan is known for it's ONE HUNDRED THOUSAND lakes (yes that's right!), so it is fitting that our first day trip is Manitou Lake!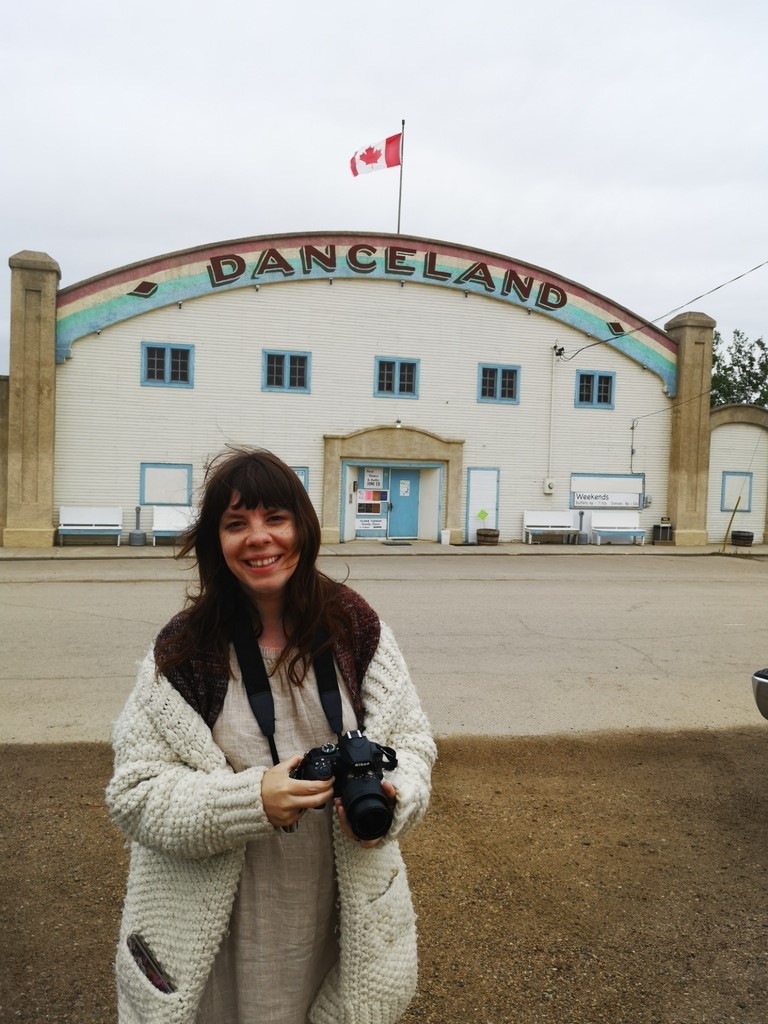 Photo Credit: Cristelle Belliveau 
Manitou Lake has been attracting visitors since the early 20th century and was the most popular beach resort destination on the prairies in the 1920s.  In 1928 Danceland, a dance hall with a horsehair dancefloor was built and it is still standing and hosting weekly dances in the summer!  
If that is not enough to pull you in, Manitou Lake is a saltwater lake! So not only is it wonderful to float around in, but it has also been known by the Indigenous people of the prairies for centuries as a place with healing properties.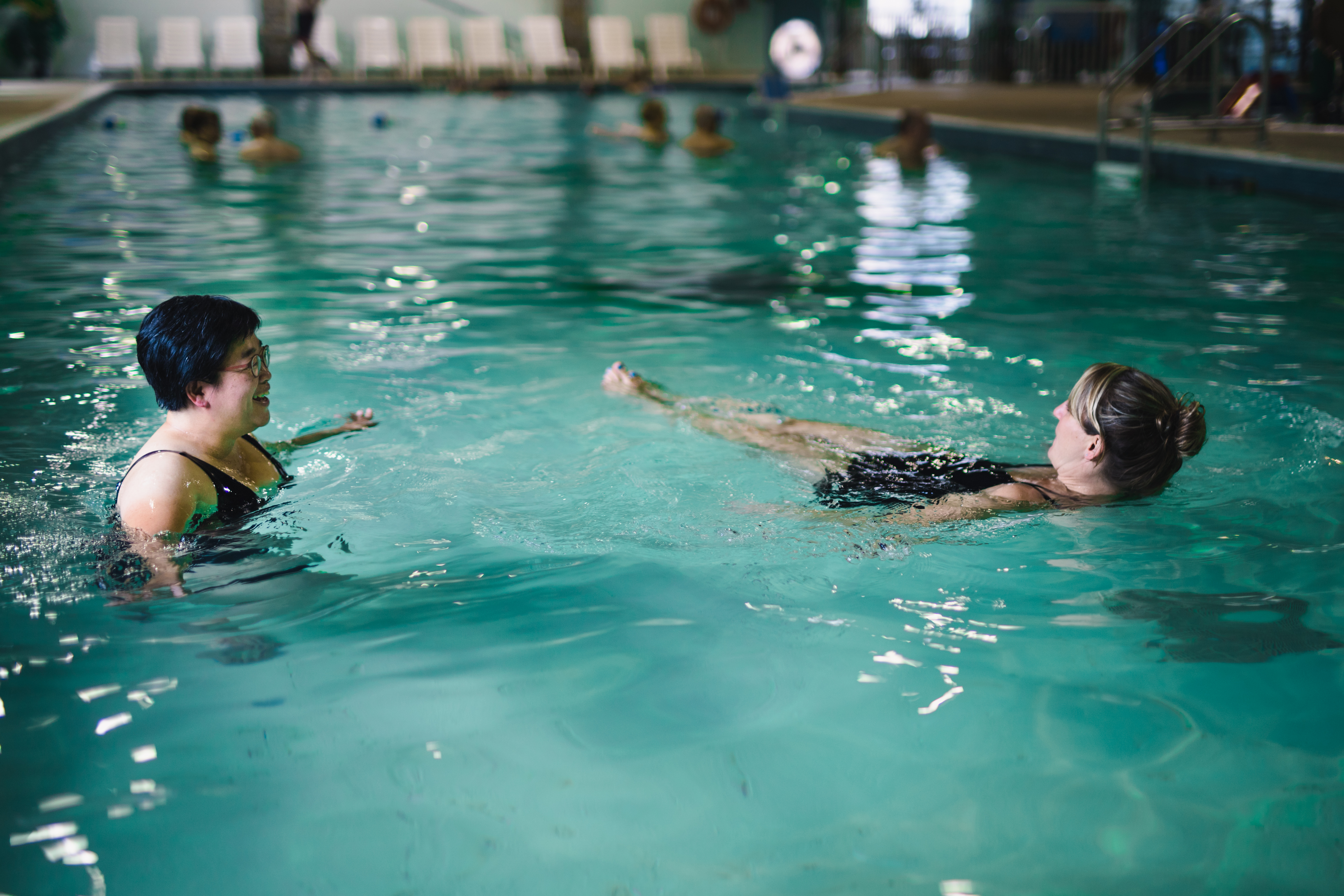 Photo Credit Discover Saskatoon 
It is also home to Manitou Spring Resort and Mineral Spa.  The spa allows you to enjoy the healing properties of the water all year around. They also have some of the comfiest beds I have ever slept on. 
In addition to the beach, the dancehall, and the spa there is the cutest antique store, great restaurants, bars and art to explore!  
Nokomis Craft Ales 
Here is a fun one! Did you know there is a hidden gem of a brewery in a small town between Saskatoon and Regina!? It's a little less then 2 hours away, but it is SO worth the drive.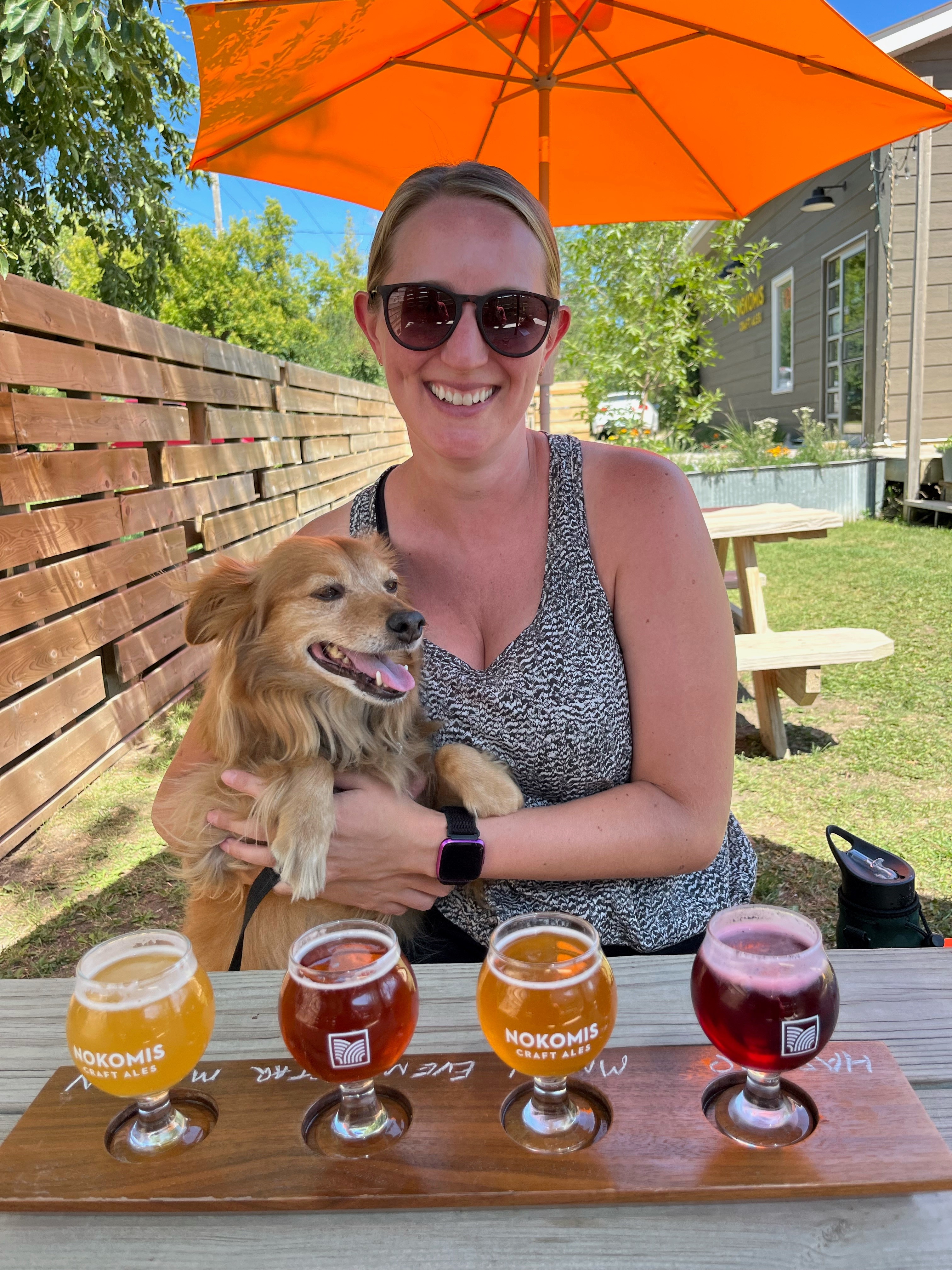 Photo Credit: Jenelle Jakobsen 
Nokomis Craft Ales is a small-scale brewery in the rural farming community of *drum roll please* Nokomis!  they opened their doors in 2014 and have been making extraordinary beer ever since! In the summer they have a nice patio space for you to enjoy their beer, sell sourdough pizzas and have non-alcoholic options! 
It is worth wandering around the town as well. Nokomis has cute restaurants, a museum, even a spin studio! If that doesn't make it a great Saskatchewan day trip destination, I don't know what would! 
Champetre County 
Champetre County is a wonderful day trip but makes an even better vacation from Saskatoon! 
Champetre County is a country themed resort! It has adorable accommodations that are perfect for families, couples, and friend groups!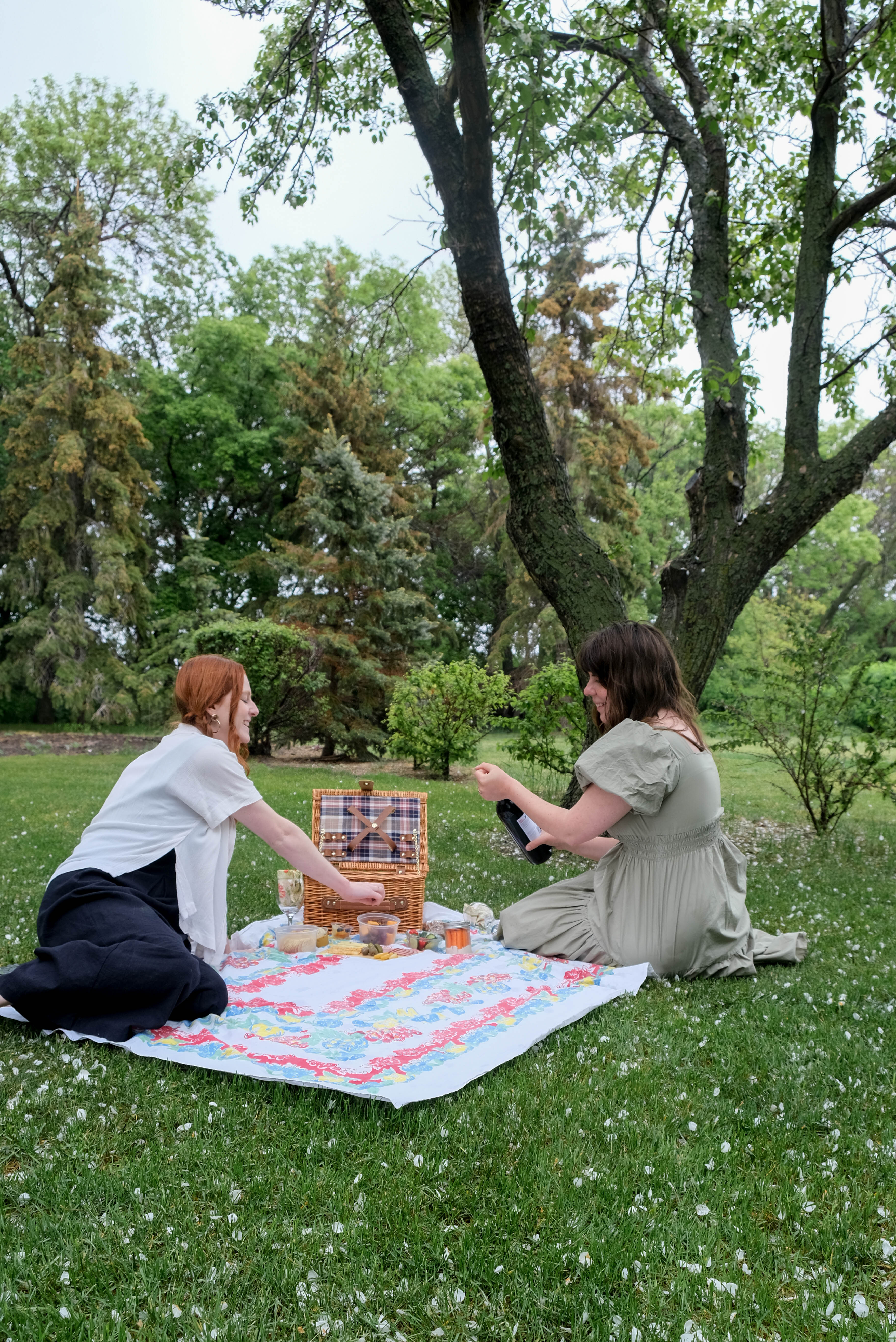 Photo Credit: Darby Sutherland 
One of my favourite reasons to head out is to enjoy their country picnic, it is the perfect one-day picnic spot near saskatoon. The package includes a picnic basket full of locally sourced snacks, and a specialty drink! You get to wander the beautiful grounds to find a nice shady spot to enjoy the food and then after you get to check out all the cute farm animals! 
There are so many other reasons to make Champetre County your vacation away from Saskatoon! Check out their website for other events and packages that might be perfect for you. 
Camp Wolf Willow 
Camp Wolf Willow is a well-known vacation spot near saskatoon but did you know it also makes a fun day trip as well?! 
The Wolf Willow Winery is on the campgrounds, so you can stop in for a meal! They have a wonderful menu of camping staples like specialty hot dogs! while you're there, you might as well try on of their wines!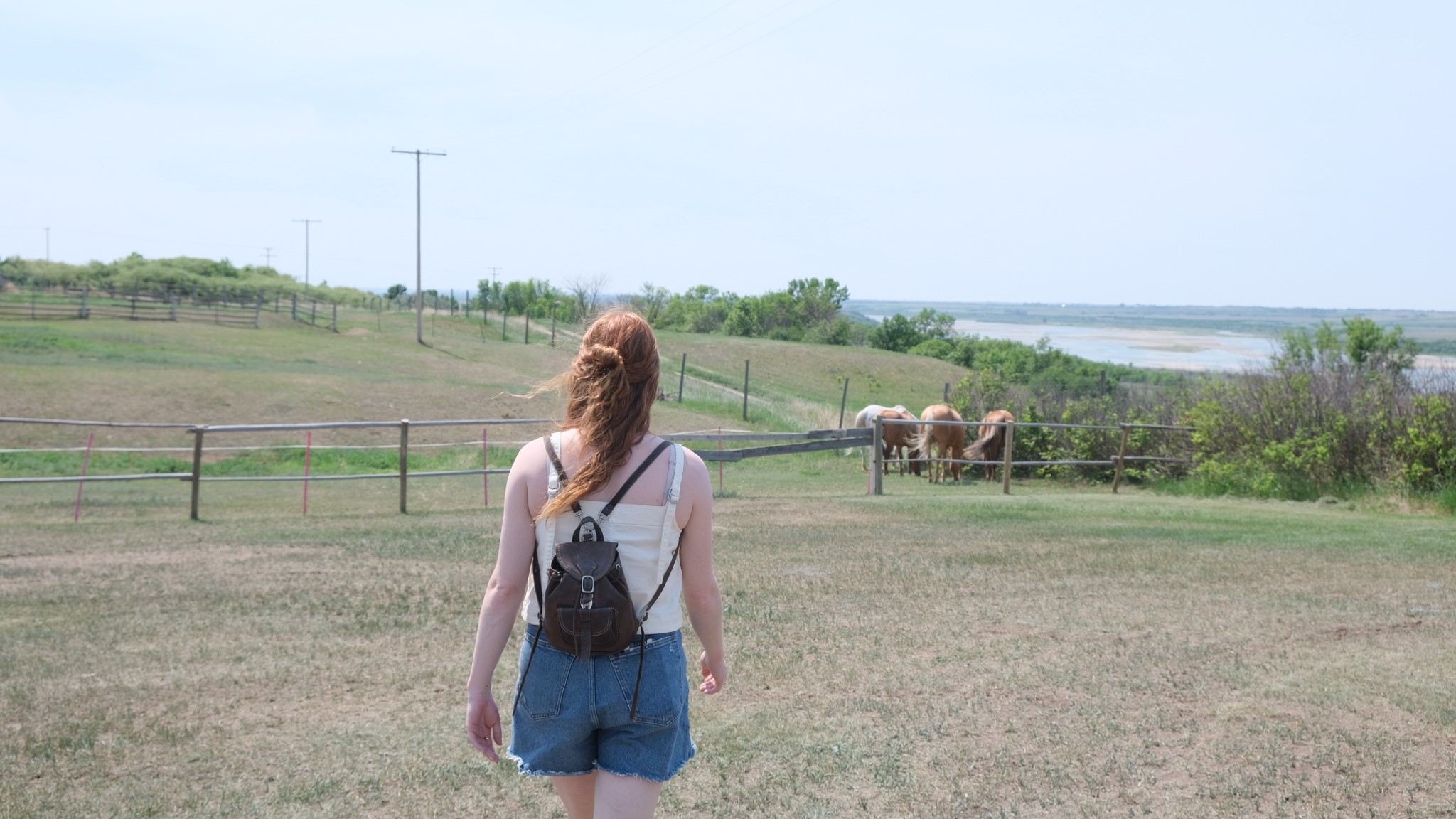 Photo Credit: Darby Sutherland 
They offer some awesome experiences out there as well like Horseback riding, Back2Nature sauna experiences, and yoga! Check out this blog to learn more about what a day trip to camp wolf willow can look like for you! 
Wheatland Express 
Photo by Darby Sutherland 
The Wheatland Express is the perfect day trip from Saskatoon for families! Just one hour away from Saskatoon, they offer themed train rides that highlight the provinces history, culture, and arts! The train drives between the rural communities of Wakaw and Cudworth.  and each excusrion features a group of local talent. 
I attended The Great Prairie Train Heist Excursion! It was so fun to follow the story line and see the excitement in the children's eyes. There was a ridiculously cute 50's diner car where you can pick up snacks and refreshments!  
Check out this blog for a recap of our experience! 
Blackstrap Provincial Park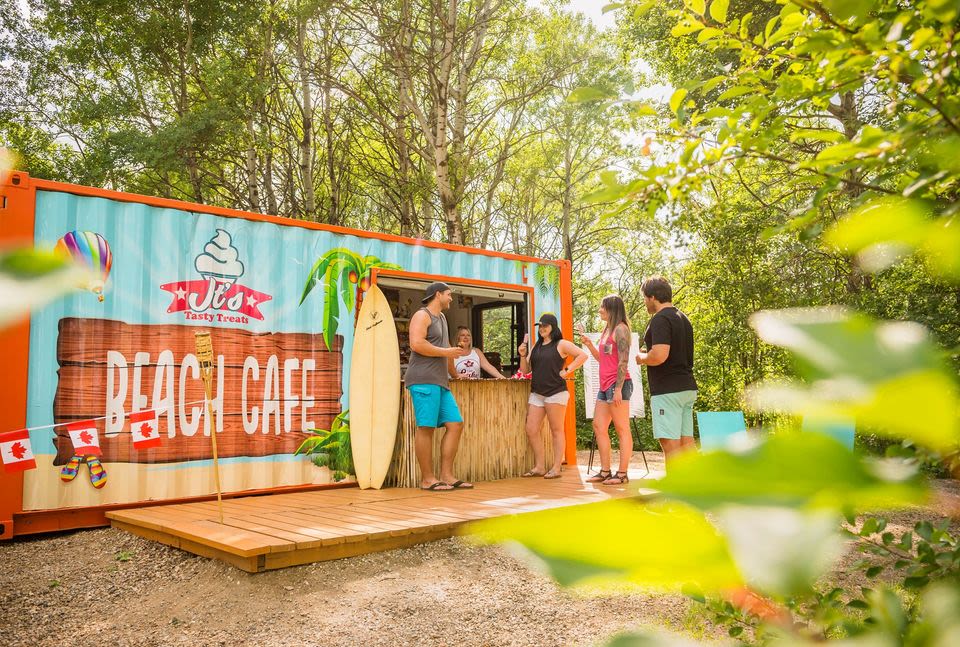 Just 35 minutes outside of Saskatoon, Black Strap Provincial Park is the perfect day trip! It's got beaches, it's got a boat launch, it's got a playground and it's got Little Kahuna's Beach Café andTiki Bar! This beach bar has classic concession treats along with signature cocktails! Their cocktails were designed by Lucky Bastard Distillery right here in Saskatoon!. 
Head out for the day, or plan your trip around one of their live music nights! 
Which of these day trips from Saskatoon is calling your name?!