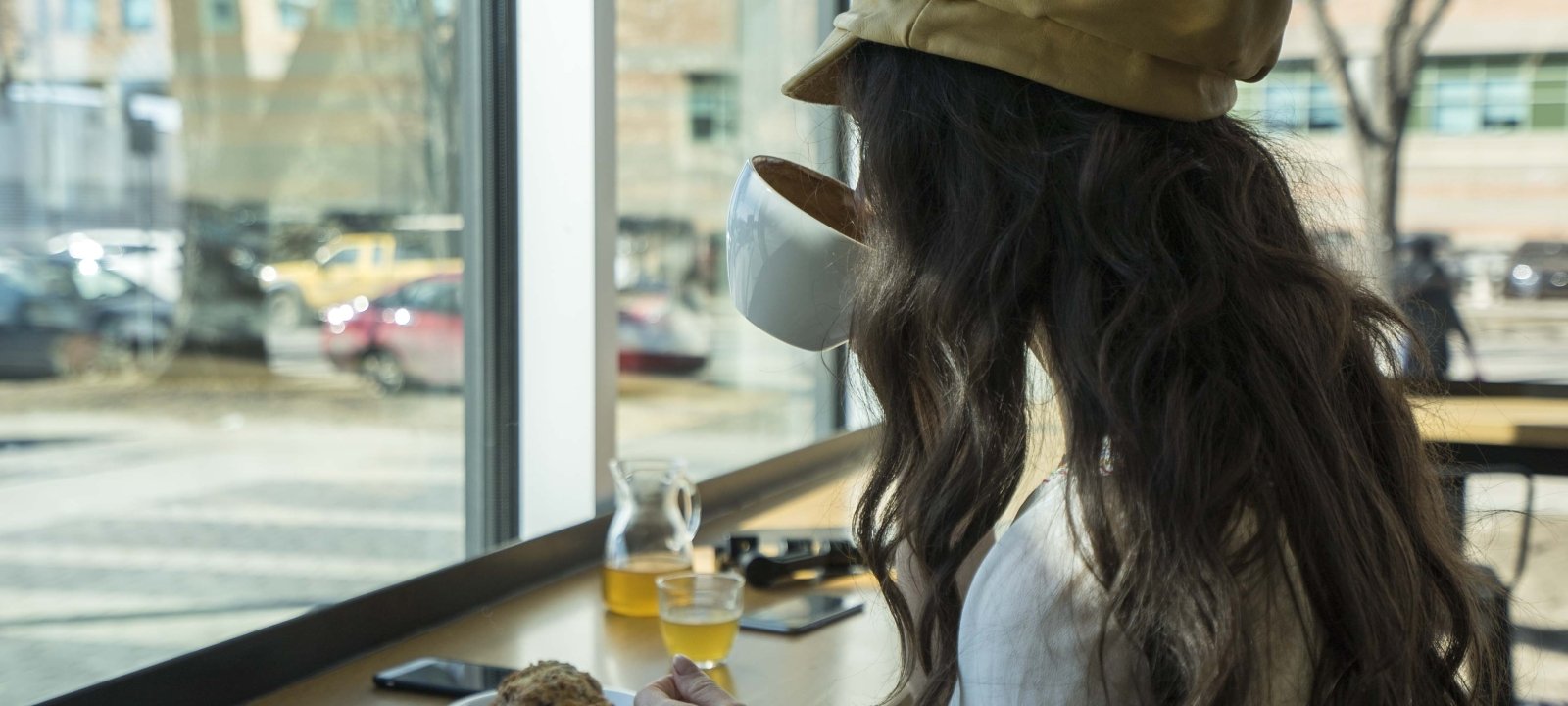 Collective Coffee - New Avenue P Location
Collective Coffee is known as one of Saskatoon's best coffee shops. Danica and I had been wanting to check out their brand new location since they opened their doors February 14th, 2017. After the
Collective Coffee is known as one of Saskatoon's best coffee shops. Danica and I had been wanting to check out their brand new location since they opened their doors February 14th, 2017. After the both of us had visited the new location separately with friends, we were finally able to make some time to check it out together!
https://www.instagram.com/p/BR9jsNAg3GR/?taken-by=nathanthoen&hl=en
When you walk into the new location, it immediately feels like you've teleported to a different city. The large windows enclosing the cafe create bright, inviting vibes that make hanging out all day pretty darn easy.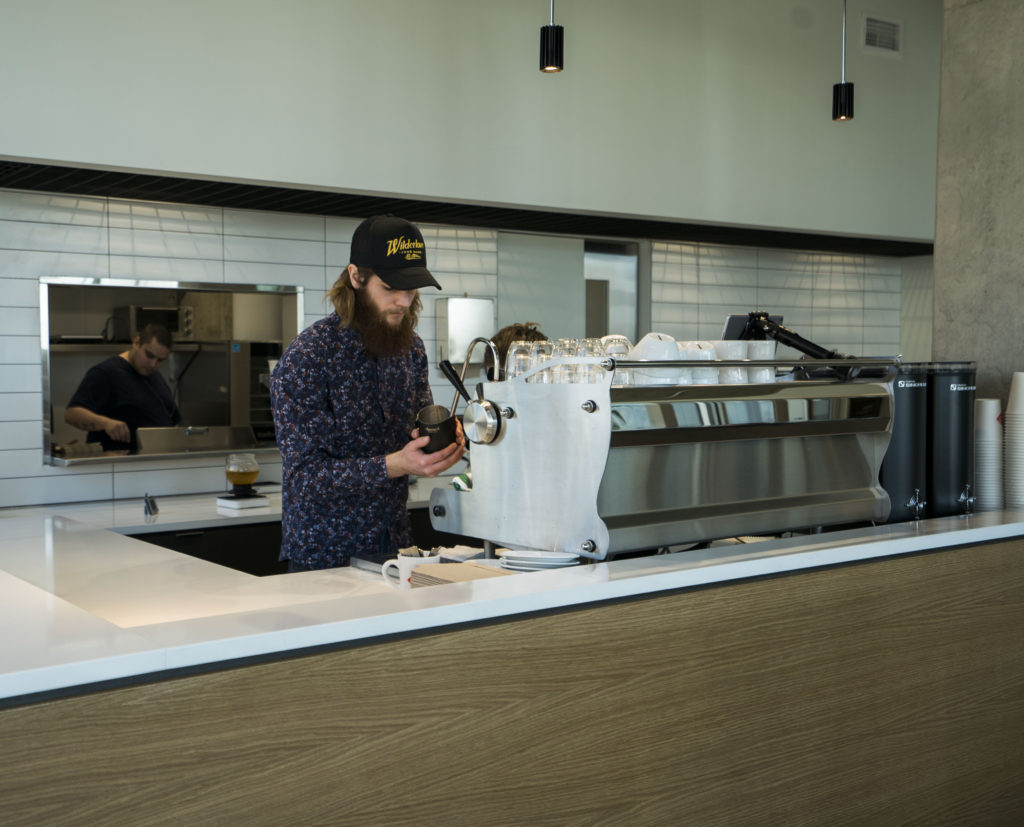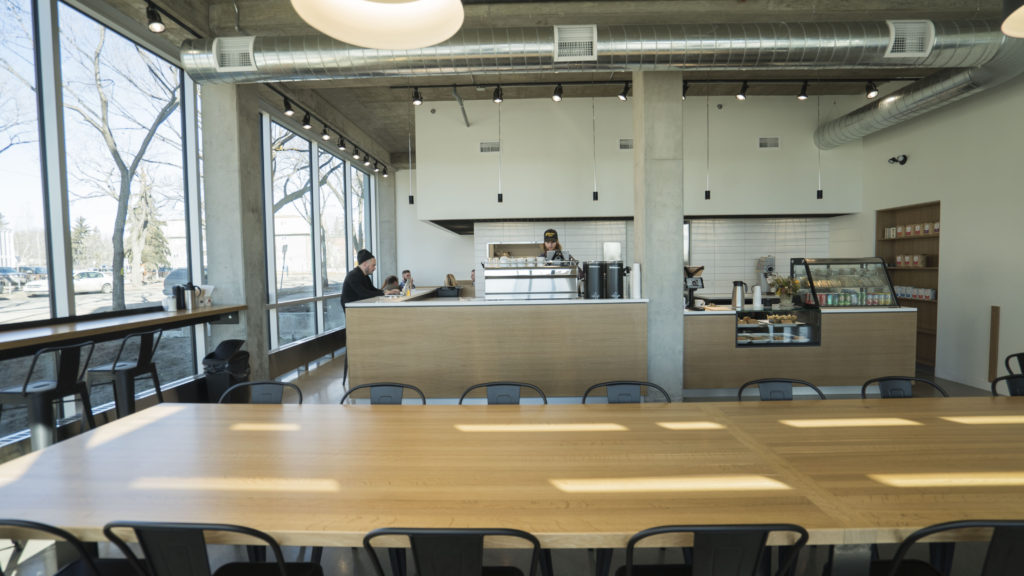 Located at 210 Avenue P South, just off 20th street (across from St. Paul's Hospital), this is the perfect place to schedule a meeting, bunker down to work/study, or hang out with friends while enjoying the sunshine. DIRECTIONS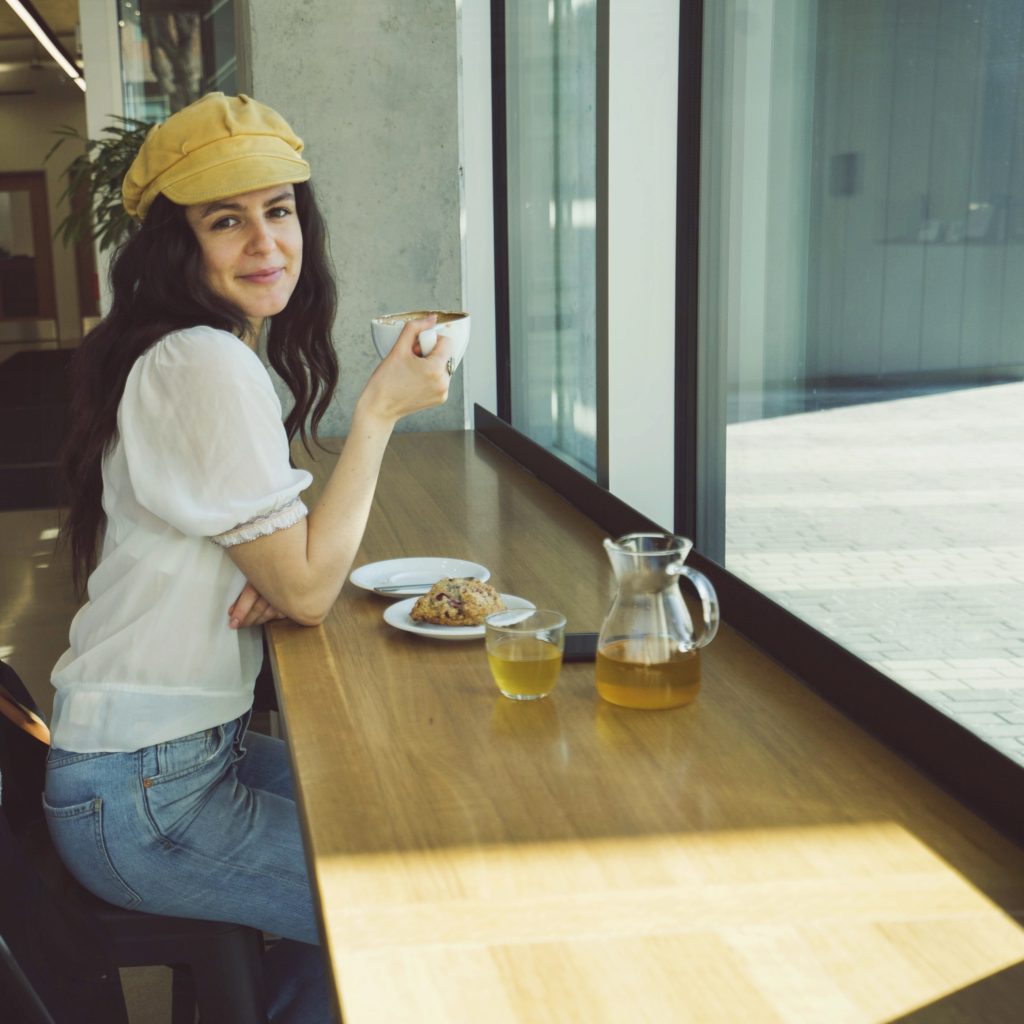 Danica and I decided to try a few items off Collective's new menu, and were thoroughly impressed. The almond milk latte was amazing (which is to be expected from the previous caliber of Collective Coffee). The hot turmeric tonic was refreshing with a mild spicy bite, and finally the veggie breakfast sandwich was bomb!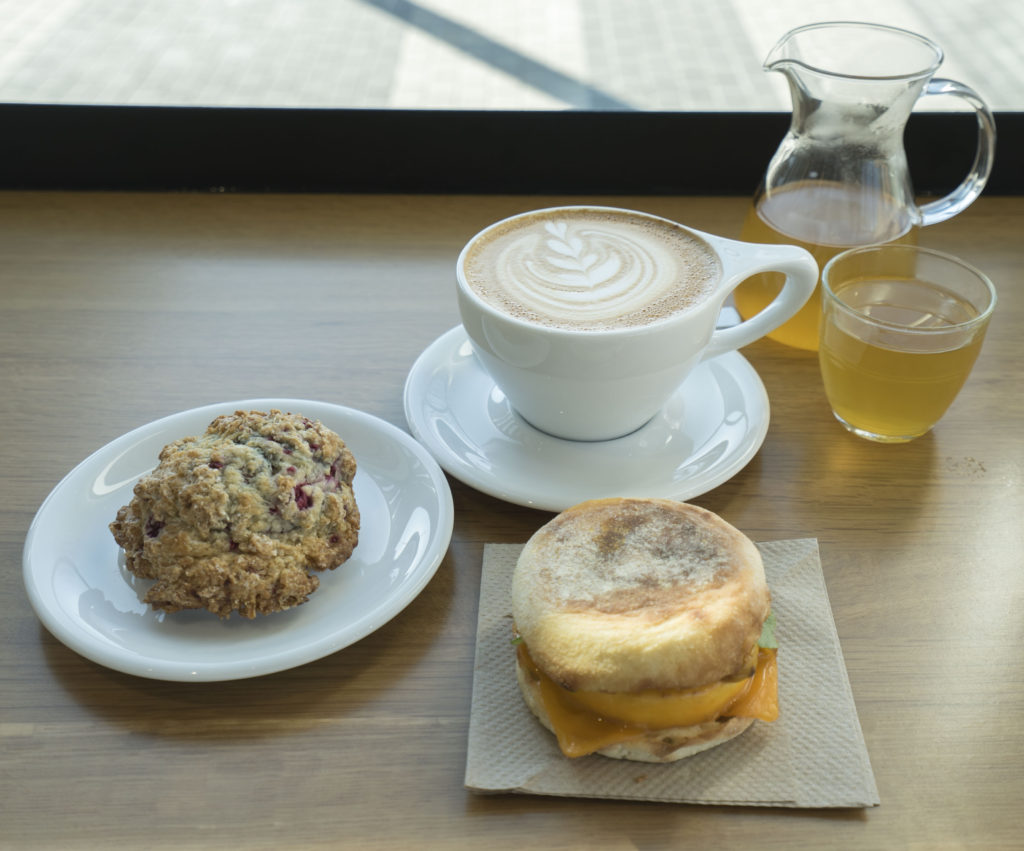 The new hot items on the menu including panini's and soup make Collective's new location a one stop shop!
We finished things off with a raspberry scone that was fantastic and I know that we'll be back soon.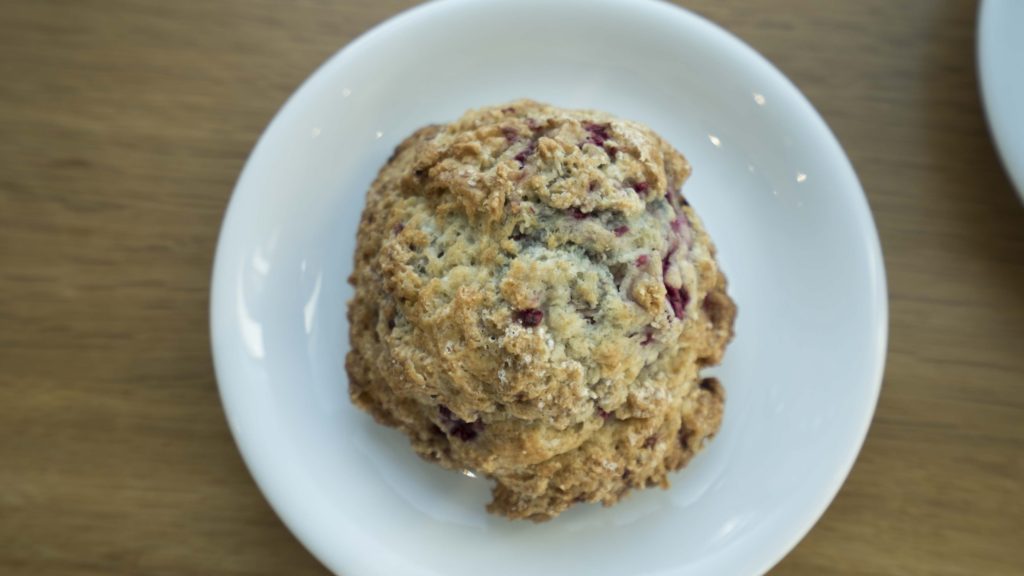 The staff is fantastic and their hours are Monday to Friday 7am – 5pm, so be sure to check it out soon, this hidden gem won't be hidden for much longer!
https://www.instagram.com/p/BR6QpRXjKfn/?taken-by=collectivecoffee