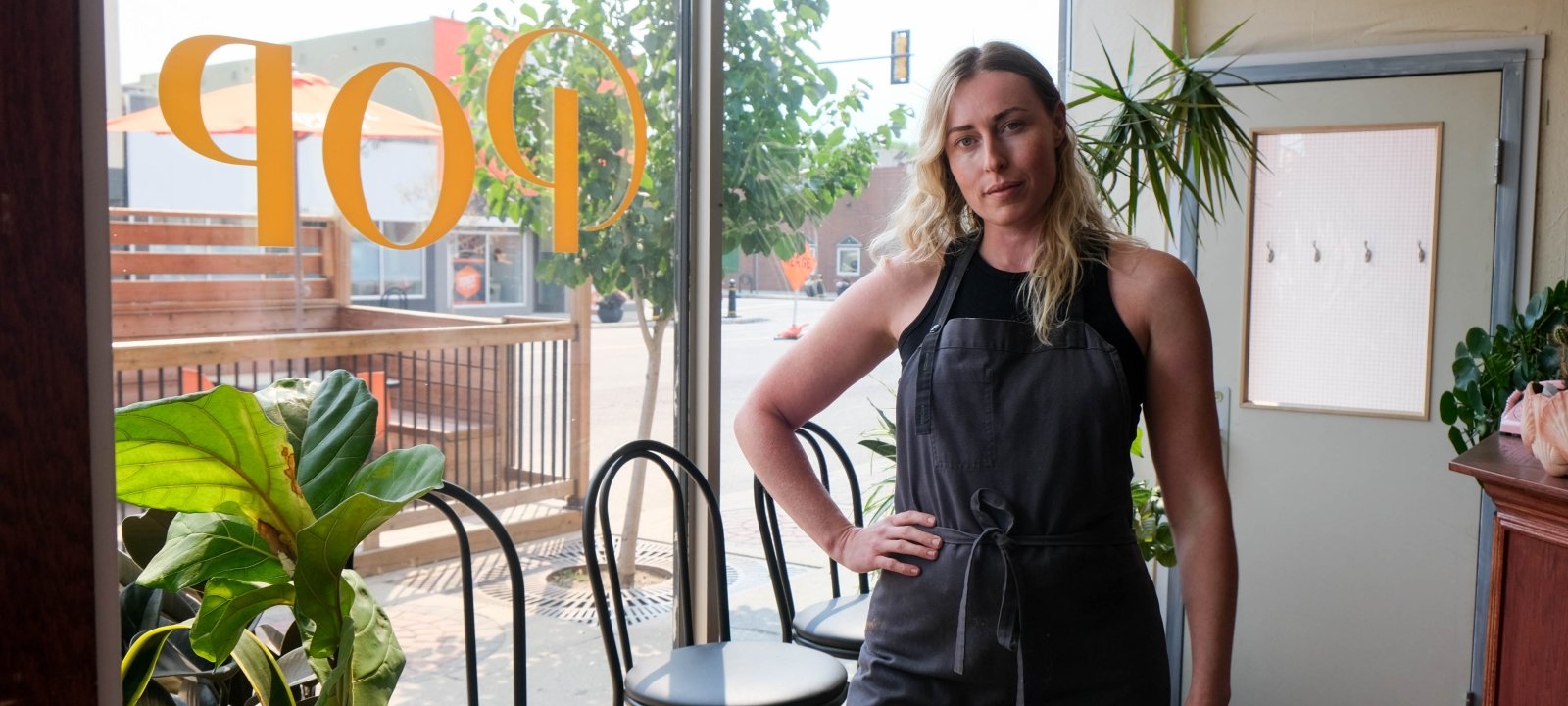 Chef Series: Christie Peters of Primal and Pop
Saskatoon is well known for it's amazing culinary scene! This new blog series will bring us past the dining room and behind those kitchen doors to meet the minds behind the magic! Welcome to Discover
Saskatoon is well known for it's amazing culinary scene! This new blog series will bring us past the dining room and behind those kitchen doors to meet the minds behind the magic! Welcome to Discover Saskatoon's Chef series! 
This month we caught up with Christie Peters at Pop in Riversdale!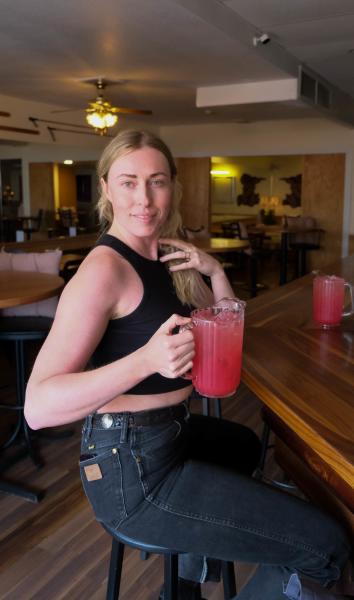 What inspired you to get into the restaurant industry? 
So many things led me to the restaurant industry. My grandmother was always throwing large parties and hosting people. So, I have that in my blood. I just wanted to be hosting all the time. I thought what better industry for this than the restaurant industry because every night you host so many guests and it is just so much fun.  
I also wanted to learn to cook well; it's a great life skill.  And I guess, I fell in love with the industry when I was really young and started my first job at 14 as a hostess at Boston Pizza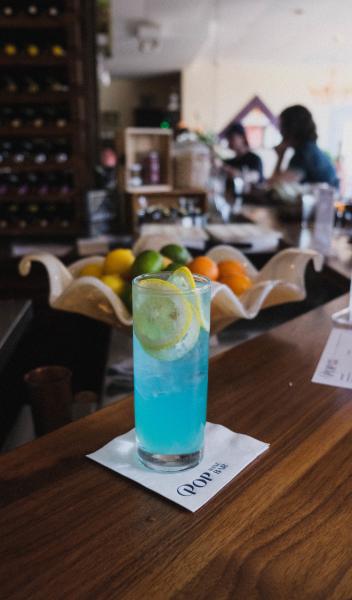 What makes POP unique? 
POP is a place that I created for me. I think that makes it unique. It's got all the elements of a place that I would want that I felt didn't exist in Saskatoon. Everything from the mirrors all over the walls, to the vintage chandeliers, to the wine selection. It also has a European feel inspired by the wine bars I frequented during my time in Copenhagen.  
But what makes it special is it is in Saskatoon. It could be anywhere in the world by what makes it unique is that it is right here in the Paris of Prairies.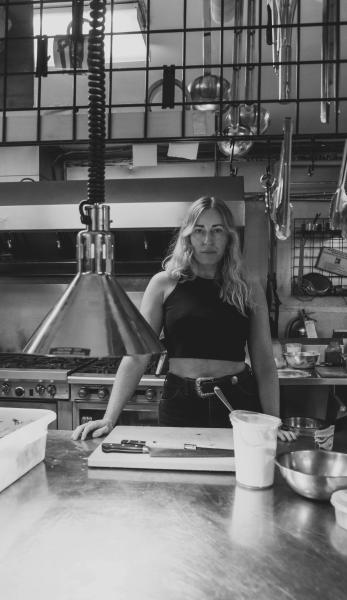 What is your favourite local ingredient to work with? 
There is so many. I do have a permaculture garden that I am always working in. Everything in that entire garden could be considered local but I really like dandelion season, which is all summer. I love doing different experiments with dandelions. I also love horseradish. My Grandfather used to grow horseradish in his yard. It is such a Saskatchewan ingredient because it is one of the first things to come up in the spring and nothing can kill it and it grows everywhere in Saskatoon. I love incorporating it into dishes. 
Have you been to POP before? Let us know by tagging us on Instagram or using #Saskatooning.