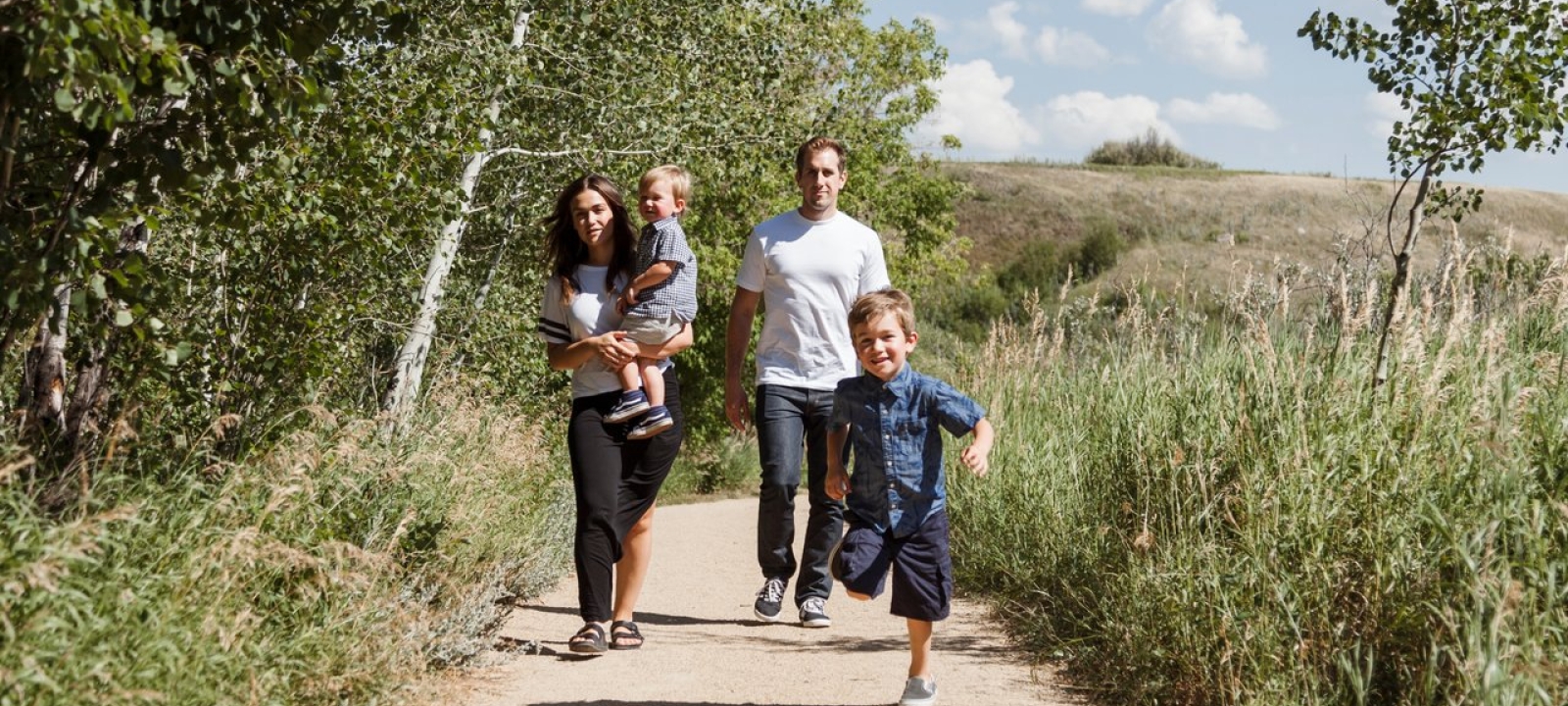 Celebrate Dad on June 19th! Your Guide to Father's Day in Saskatoon
Father's Day is right around the corner, and what better way to celebrate dads than exploring all the things Saskatoon has to offer! Whether he likes to golf, appreciates a good cocktail, or loves to
Father's Day is right around the corner, and what better way to celebrate dads than exploring all the things Saskatoon has to offer! Whether he likes to golf, appreciates a good cocktail, or loves to eat, we have got you covered to make sure this Father's Day is one he will never forget.
Golf
Father's Day isn't complete without a round of golf! Check out Moon Lake for 27 holes of beautiful scenery, challenging greens, and an experience he will never forget. For less experienced golfers, check out Holiday Park for the executive 9-hole course. Whether your dad is a beginner, or the next Tiger Woods, hit up the course for cold beers, a good time, and try to stay under par!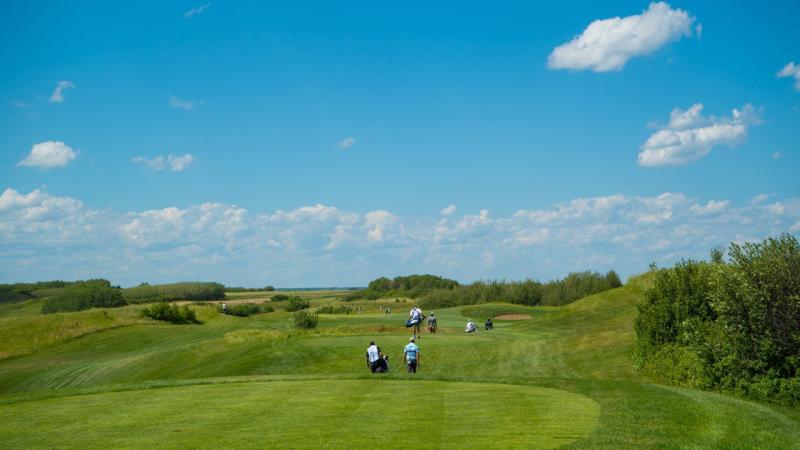 If he is an avid gin or whiskey drinker, be sure to bring dad to Black Fox Distillery this Father's Day! Experience Saskatoon's natural beauty by exploring the farm, enjoying the sun on the patio, all while sipping on hand-crafted cocktails using award-winning spirits and snacking on a charcuterie board from Prairie Grazer. Top it all off by getting a Father's Day gin or whiskey gift basket at the shop!
From bowling, to racing, to video games, The Stoked Centre is the place to be this Father's Day! Channel his competitive side by racing at the Velocity Raceway, bowl on one of Canada's first interactive bowling lanes, or hit the arcade for some classic fun! Head to the restaurant after for drinks, delicious food, and the biggest TV in the city!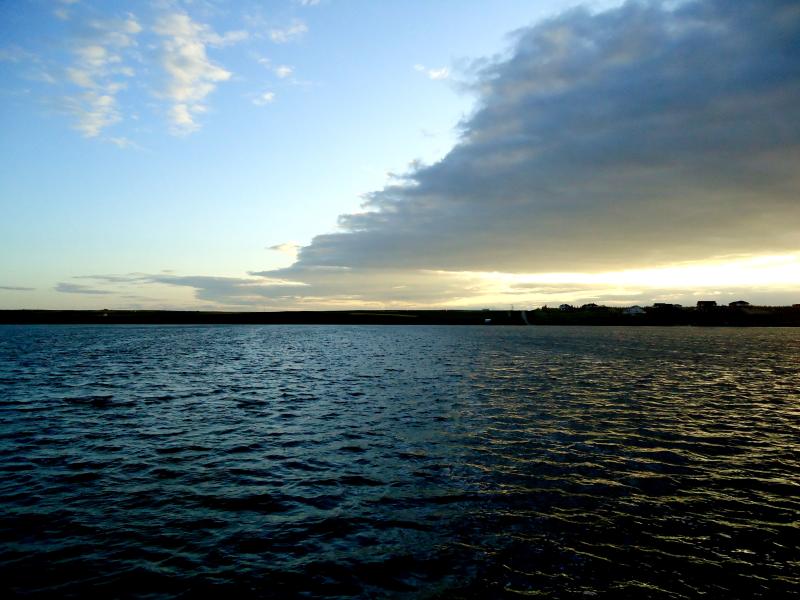 Bring out Dad's inner angler by visiting one of Saskatoon's favourite fishing spots. Located only 35 minutes from Saskatoon, Blackstrap Lake has it all. Enjoy a BBQ picnic, bike through the trails, or relax on the beach! Whether you are planning a weekend getaway, or just a daytrip, experience the beauty of Saskatchewan with the whole family. Park entry costs $10.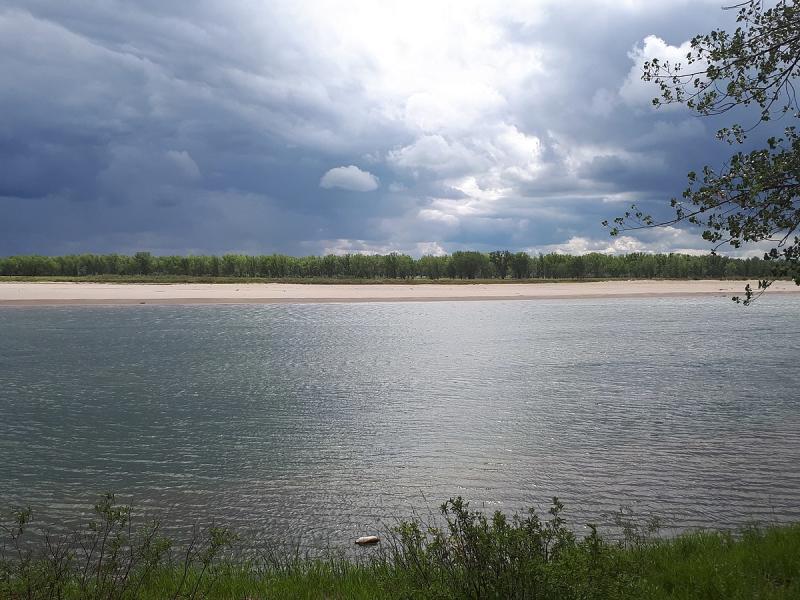 Located on the South Saskatchewan River and only 20 minutes from Saskatoon, Pike Lake is the perfect spot for a hot summer's day. Take a stroll along the lake, play volleyball on the sand, or rent a canoe! Make it a weekend getaway by bringing your tent or trailer. Park entry costs $10.
Feast on perogies, cabbage rolls, and Saskatoon berry pie at an all-you-can-eat buffet at the Berry Barn on June 19th! Enjoy a delicious meal while sipping on Saskatoon berry lemonade and admiring the gorgeous landscape of the farm. After dinner be sure to check out the gift shop where you can take home meats, perogies, and Saskatoon berry jam. Tickets start at $34 for adults, with two sittings. Be sure to book your reservation soon!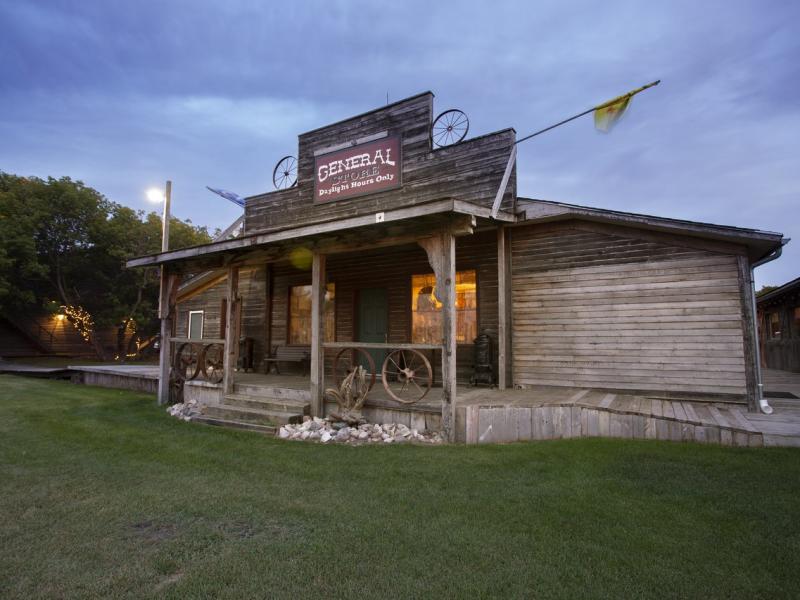 Bring out your inner cowboy by bringing the whole family to Champetre County for some Father's Day fun! Build your own poutine, get lost in a maze, and sit around the campfire. Book your calendar for June 19th, tickets are $22 a person.
With seven challenging rooms to choose from, Breakout Escape Rooms is the perfect activity for the inquisitive dad in your life. Head to the lounge after to play some board games, have a root beer float, and snack on some popcorn! Escape rooms are $28 per person, and the game lounge is $7 per person.