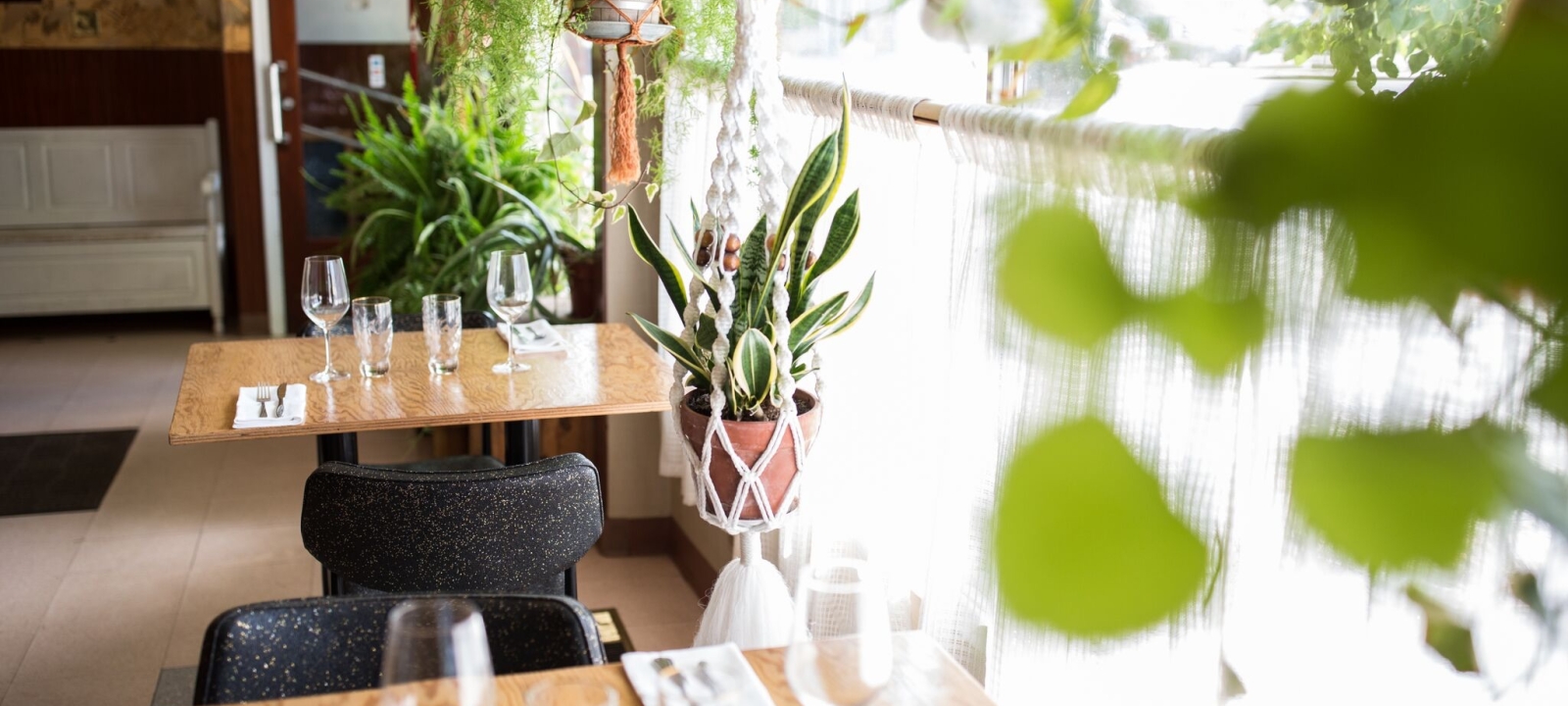 Can't Beat a Weekend Brunch - And Saskatoon Has Some of The Best
Saturdays & Sundays are for enjoying yourself - you've worked all week and whether you're hungover from a big weekend night or not, brunch can be the best way to begin a good day-off in the city. Once
Saturdays & Sundays are for enjoying yourself - you've worked all week and whether you're hungover from a big weekend night or not, brunch can be the best way to begin a good day-off in the city. Once you've assembled your brunch team, you've got a few options to enjoy.
https://www.instagram.com/p/BOXnbJSDm9q/?taken-at=1010481964
Poached
Poached was the first brunch-only spot in the city. When you do one thing and one thing only, you do a damn good job of it. That's why Poached comes to mind first for Saskatoon's devout brunchers - it quality you can count on in a beautiful space, so many make Poached part of their Saturday routine. It's a small joint, and a shared space that operates as Flint, one of the city's best cocktail spots, at night. Because it's so tiny, I'd recommend getting there early & plan to do some 2nd ave shopping because it tends to line up for the famous brunches on weekend mornings. I'm pretty sure the Pecan & Maple Bacon Roll-ups are crafted with magic by a real wizard in the kitchen.
https://www.instagram.com/p/BCVwrXfki7z/?taken-by=bontempsyxe
Bon Temps Bluegrass Brunch
I hope this tradition continues for the next 50 years. The Bluegrass brunch at Bon Temps is one of my favourite concepts and I'd highly recommend the experience. On Sundays, Bon Temps Cafe invites a bluegrasss group to pull up some chairs around a table in the middle of the room and play some tunes. no mics, no amps, just a proper feel-good sing-a-long you can get down to while you enjoy "The Cure," New Orleans Grits, or Bon Temps French Toast.
https://www.instagram.com/p/BFcYRGttko5/?taken-by=thehollows306
The Hollows
The Hollows is an incredible restaurant. Christie and Kyle, the two owners/head chefs/butchers/decorators/gardeners, etc do everything the hard way because they care about the process and because it shows in the quality of the food. I would recommend this place any time of day, but they have really hit the nail on the head with their weekend brunches, which might be their busiest meals of the week! Try the Potato Rosti, the Breakfast Ramen, or "Beans & Rice." Pair it with a smoothie or fresh juice, and you can even take home a dozen fresh farm eggs if you want!
https://www.instagram.com/p/BL6XhnKhYBE/?taken-by=phcafesk
Prairie Harvest
I almost don't want to give away this great little secret, but hey I gotta share the love. Prairie harvest is an incredible little restaurant located in the middle of a residential area off Arlington, on Early drive. They have mastered brunches (and all meals really), and you can feel good about it because all the ingredients are locally sourced, and prairie inspired. The chorizo breakfast burger is amazing, as is the Frittata or Croque Madame. Who am I kidding EVERYTHING is amazing. Be sure to pair your breakfast order with a beet caesar, it might not sound like it, but it is SO good. Also, just trust me on this dessert recommend: the maple bacon donut.