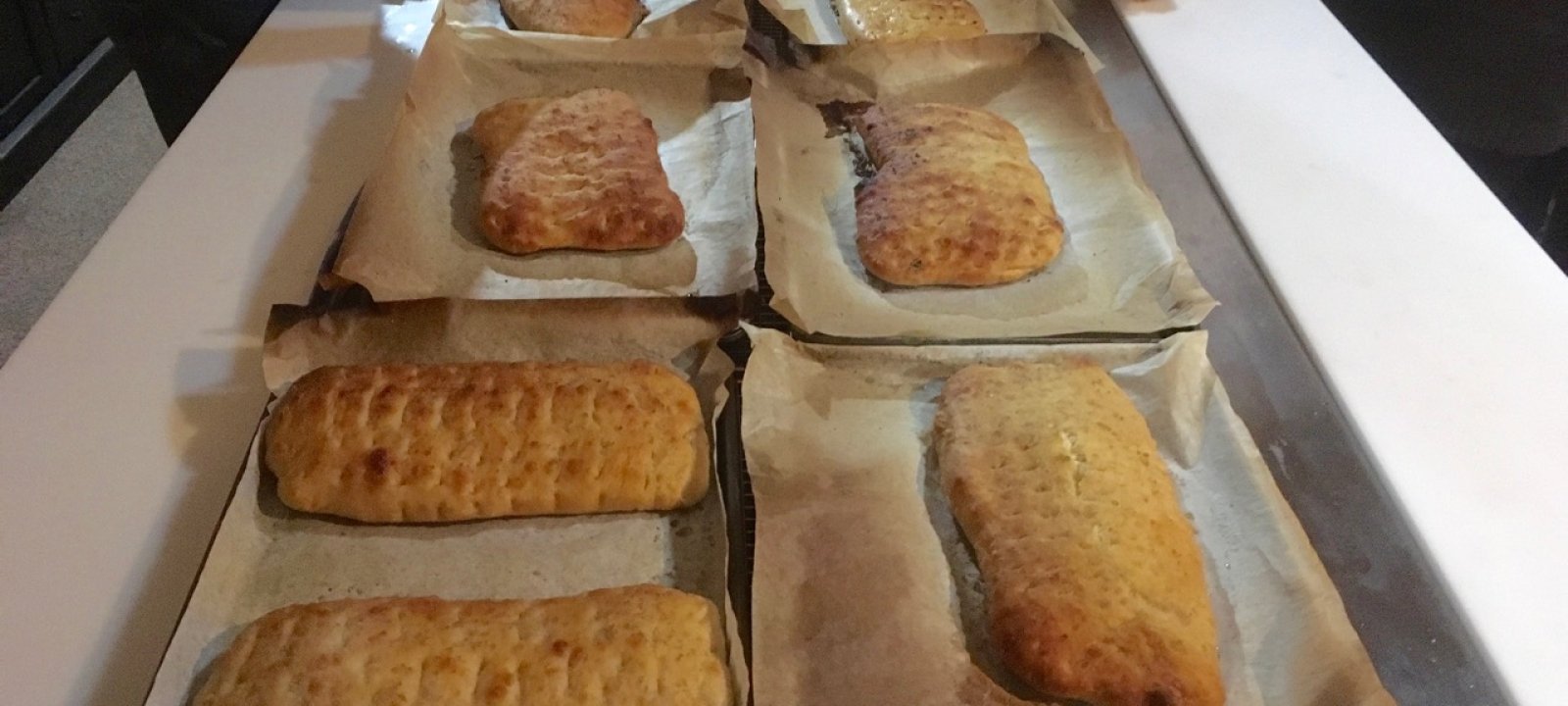 The Bread Winners - Where to buy (or learn to DIY) delicious artisan bread in Saskatoon
Entertainment
,
Families
,
Food & Drink
I'm standing in the kitchen at Solar Gardens, admiring the sight and scents of freshly baked baguettes from their wood-fired oven, wondering how I can convince Roger Valliere to adopt me. Why would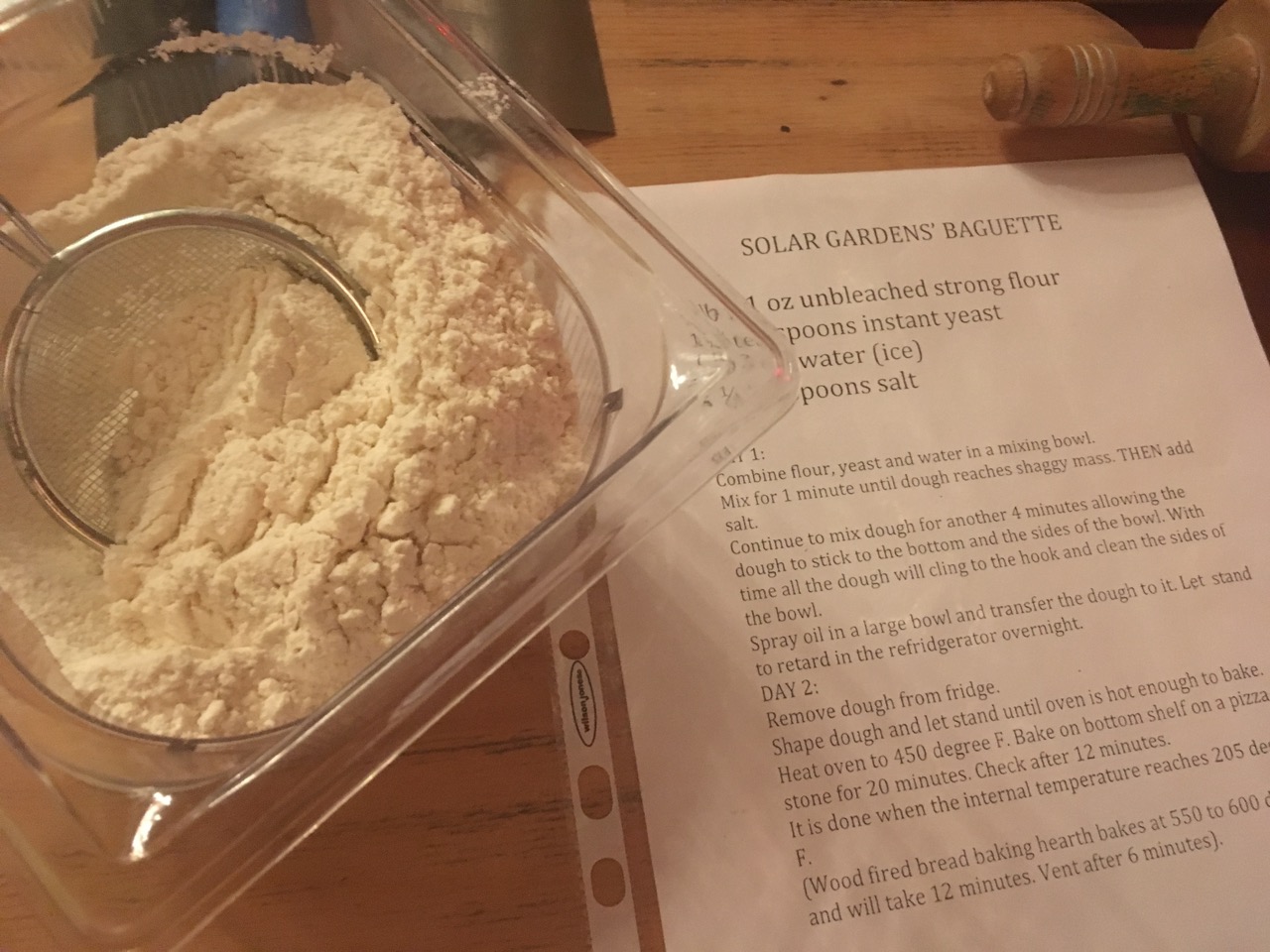 I'm standing in the kitchen at Solar Gardens, admiring the sight and scents of freshly baked baguettes from their wood-fired oven, wondering how I can convince Roger Valliere to adopt me. Why would an otherwise independent adult aspire to such a thing? Four words: delicious, free homemade bread.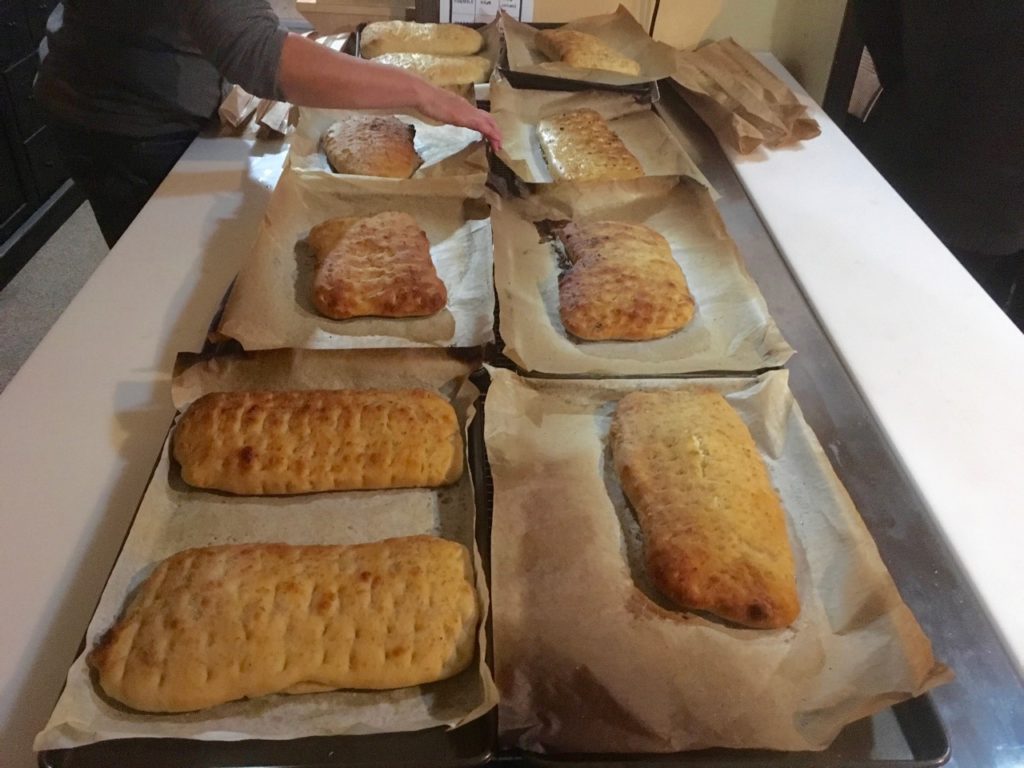 As the owner of Solar Gardens, Roger bakes anywhere from 250 to 1,000 loaves a week. The lion's share is used for meals in their on-site restaurant, The Firestick Cafe; 80 loaves are earmarked for sale in their tasting studio; and the rest is kept for personal use. Roger and his partner Chris freeze what they're unable to eat by the end of the day. The frozen surplus often ends up as toast. Sometimes it's transformed into a slow-cooked stuffing.
That still leaves plenty of precious leftovers. "If I can't eat it, my brother will," says Roger. "And I ship it off to friends and family." When family visit, he'll often send them home with a cooler brimming with bread. Hence, my self-serving aspiration to become, at least, an honorary Valliere.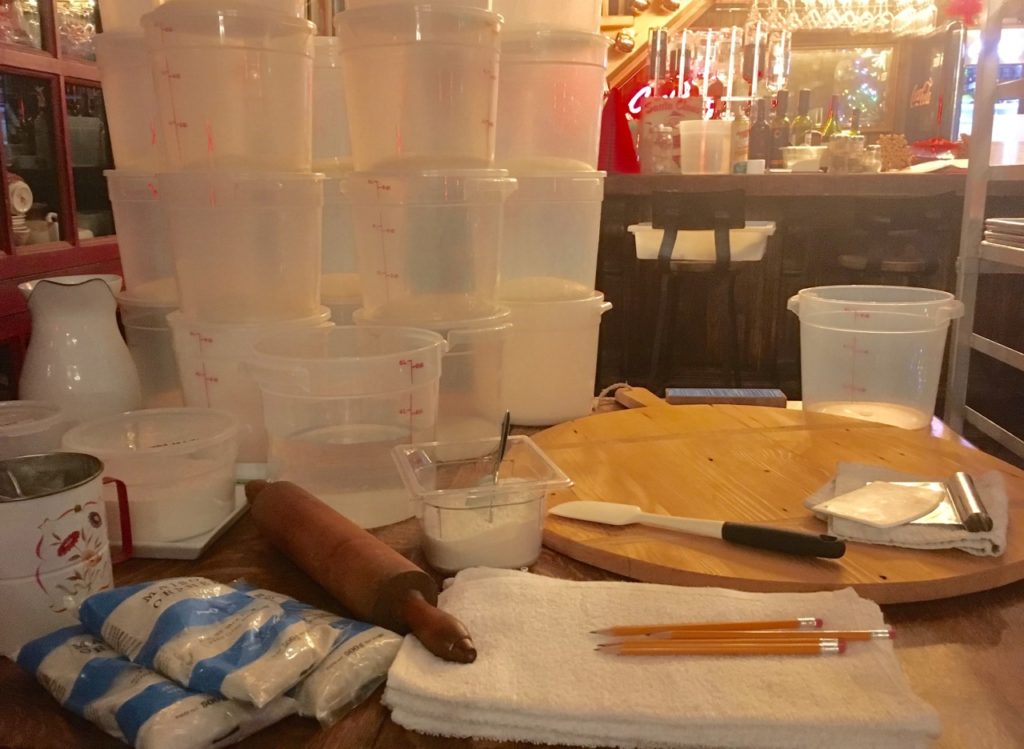 My husband and I are here for an artisan bread baking class, with 20+ other budding bakers. The evening kicked off with a history of dough and tips on where to source the best ingredients in Saskatoon. In the interest of time, the dough is pre-mixed for us, but we watch Roger's step-by-step dough-making demonstration so we can recreate the recipes at home. We all roll out our own dough and prepare it for the oven, where it bakes in a matter of minutes.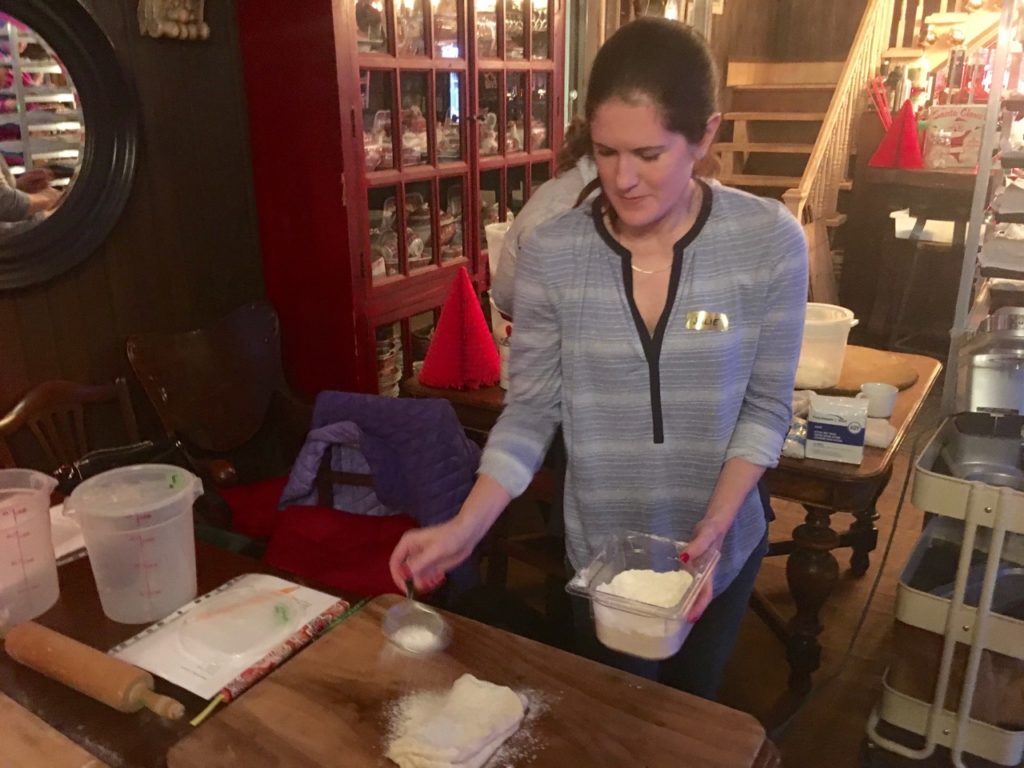 One of the most helpful bits of advice we hear is where we can buy the best bread-baking flour. Roger says that Caputo 00, which comes from Italy, is essentially the gold standard. It's difficult to find in Canada, but he's found a shop in Edmonton that sells it for about $150 a bag.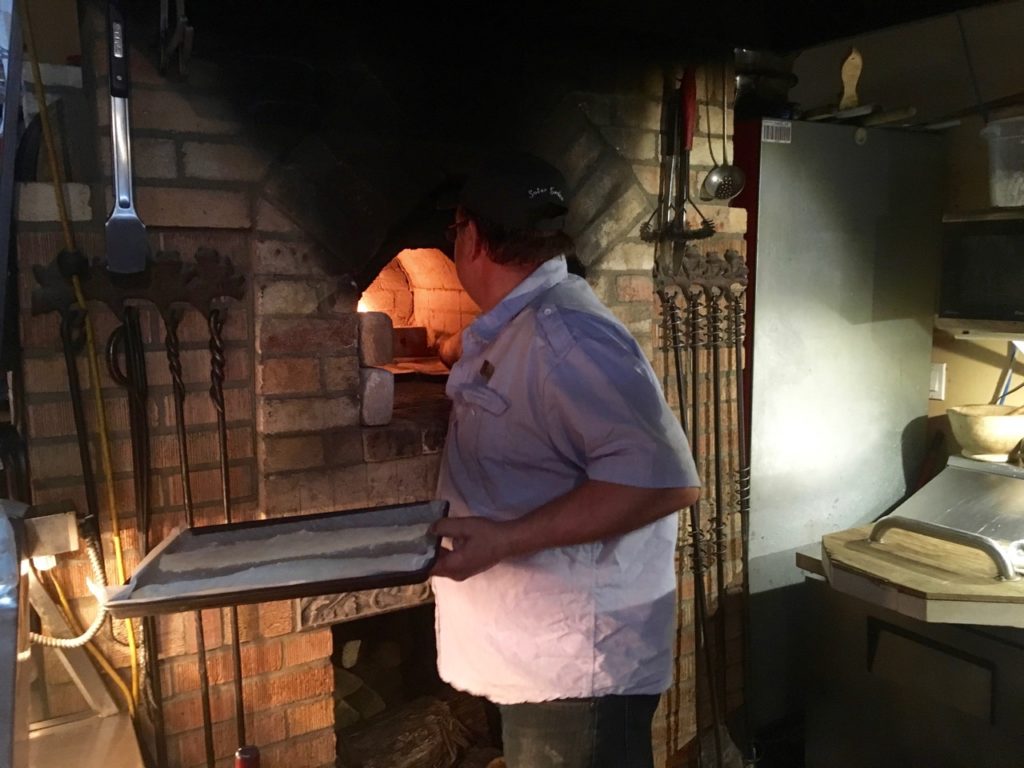 "What's really funny is that Italy doesn't grow very good wheat, so how can they possibly get the best wheat? They buy it from Saskatchewan and Manitoba and then ship the flour over. They don't even buy the grain, they just ship the flour over," he says. "They know we have absolutely the best flour for making bread." And why do we grow such great wheat? It's because of the amount of sun we get, says Roger.
But you don't have to go to Edmonton and schlep home high-priced, well-travelled flour to get your hands on the good stuff. "We already have the best thing for the least amount of money," says Roger. That would be Robin Hood's version, with the uninspiring moniker "10496." You can buy it in bulk—20 kg bags—right here in Saskatoon.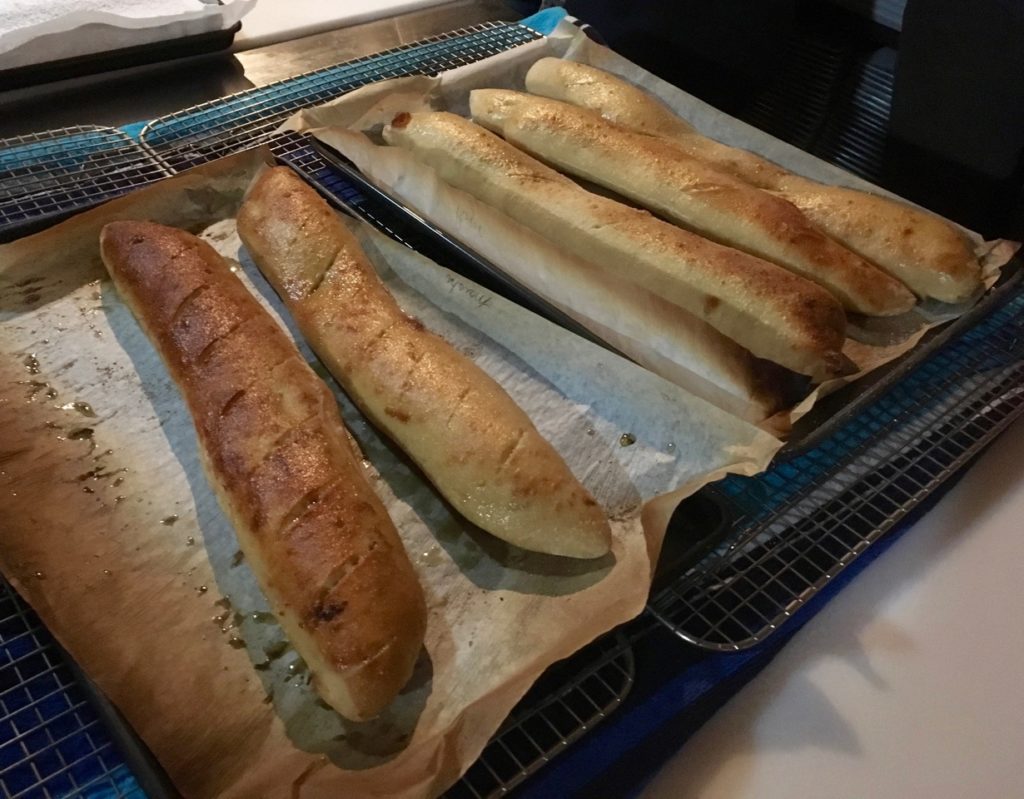 By the end of the night we all take home our culinary creations—two crispy baguettes and a loaf of soft and flavourful focaccia. To paraphrase food writer Michael Pollan, we've transformed nature into nourishment. Few activities seem more fulfilling than making something so beautiful from such basic ingredients.
 But perhaps you'd rather buy than DIY.
 In that case, make your way to The Night Oven Bakery, where you can find a dozen delicious varieties, fresh from their wood-fired oven. Owner Bryn Rawlyk and his staff serve up about 100 loaves per day—and often double that on Saturdays.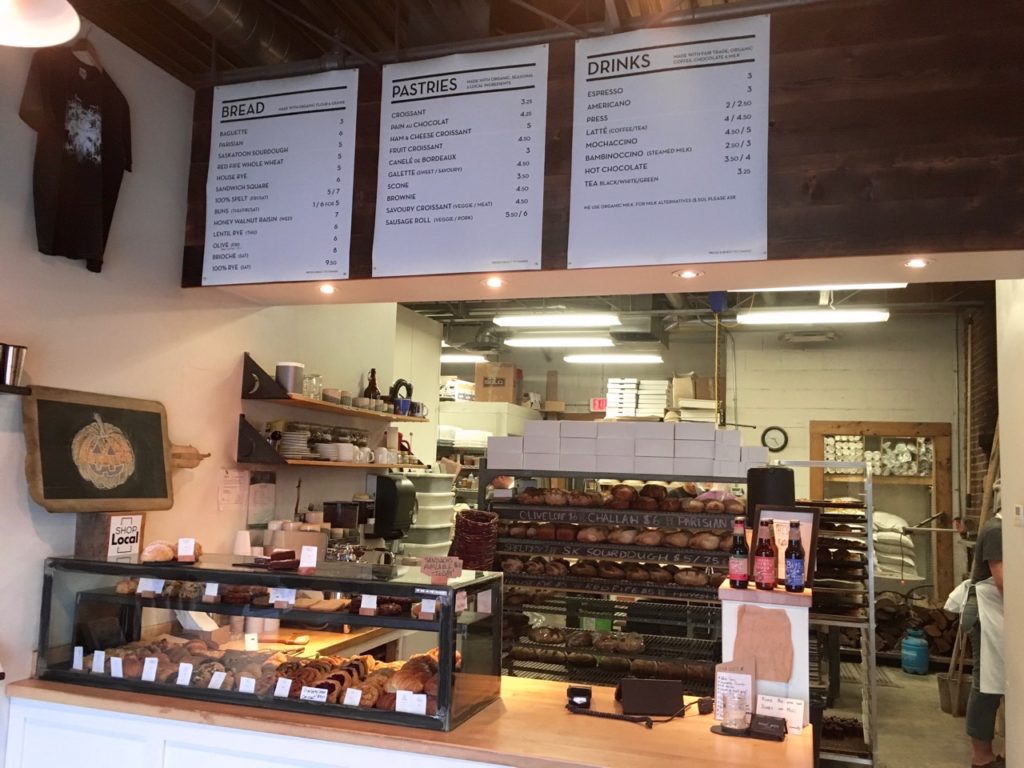 I visit Bryn's bakery on a chilly Friday morning. Despite the cold, a steady stream of customers saunter through the door—a clear indication that something special is happening here.
The Night Oven is the only bakery in Saskatoon that mills their own flour. They also place a priority on whole-grain baking. "All of our grains are locally sourced," says Bryn. "I have relationships with five-plus farmers and they'll bring us grain they've grown and then we mill it into flour. That's the vision—we're sourcing local grain, turning it into flour and then baking with it."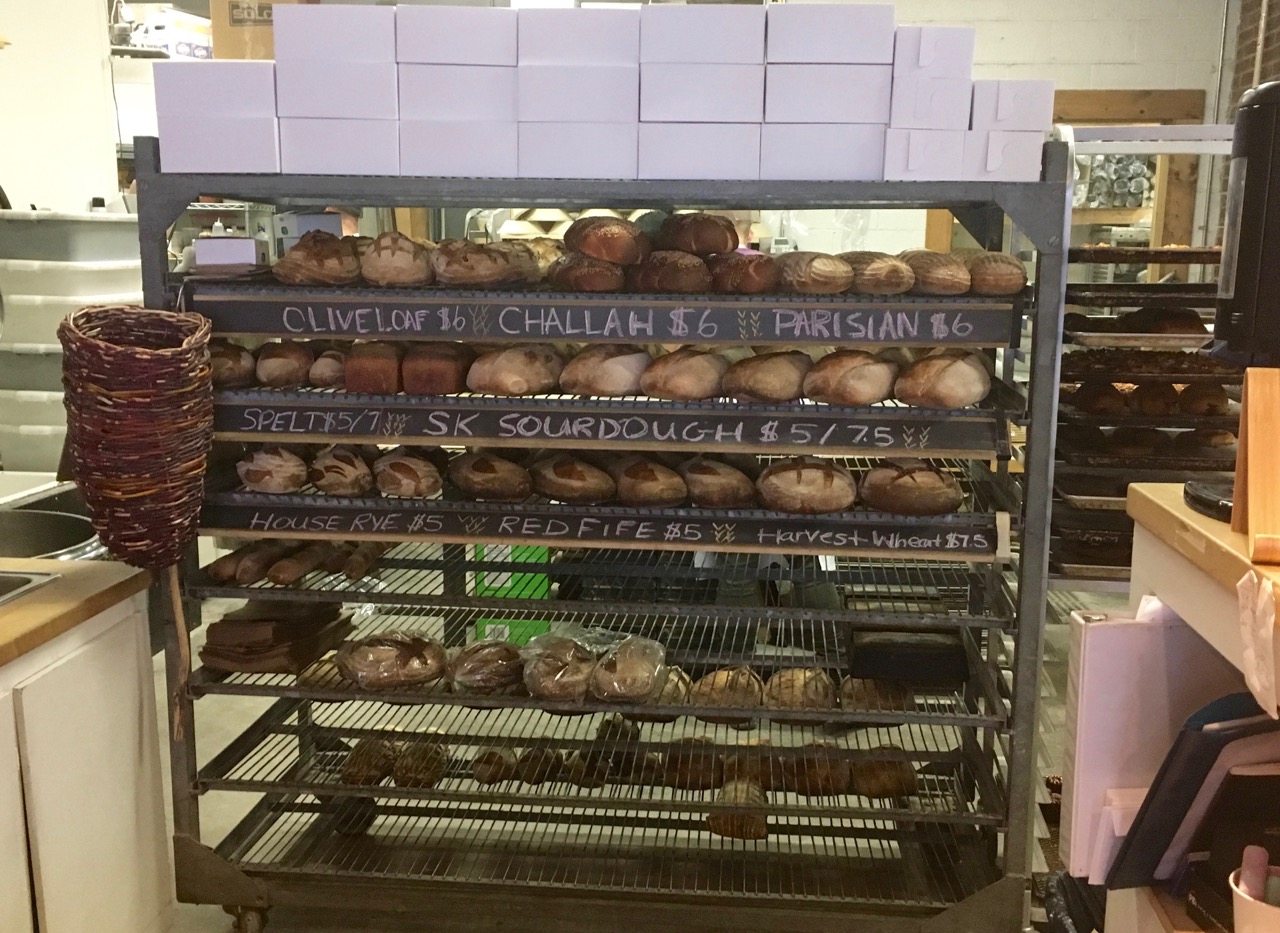 Before opening The Night Oven, Bryn was a stay-at-home dad. Once his kids entered kindergarten, he says he started questioning what he could do with his spare time. He found the answer during a trip to Italy with his wife.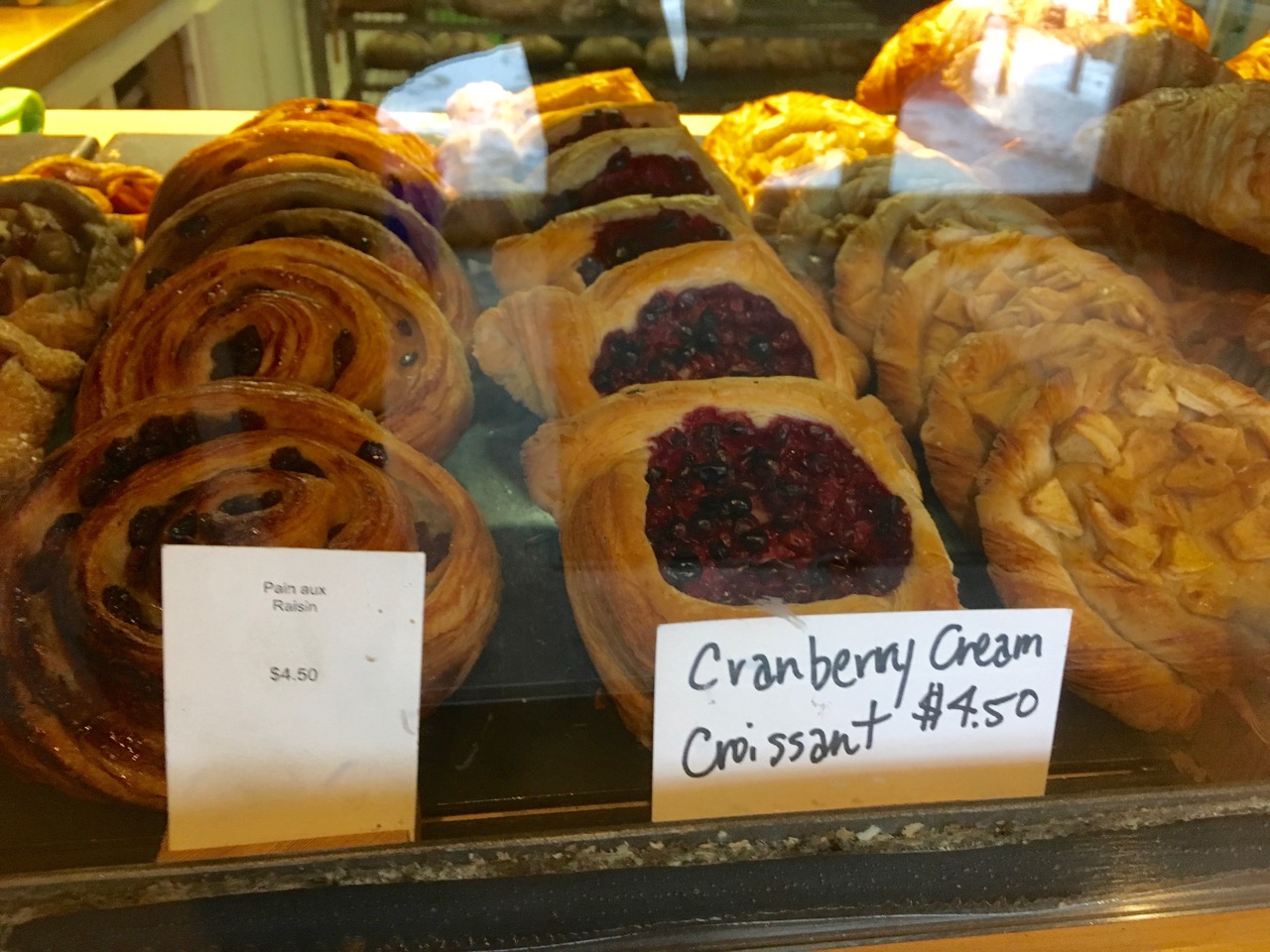 "We kept seeing these small little bakeries," says Bryn, noting that each one catered to their neighbourhood, rather than relying on the high-production wholesale model often found in North America. "I took that as inspiration to focus on what we do really well, and just do it for whoever shows up."
And it's clear that the people of Saskatoon are showing up. They're showing up for espresso, crusty bread and flaky pastries the morning of my visit, and queuing for piping-hot pizzas on Friday nights.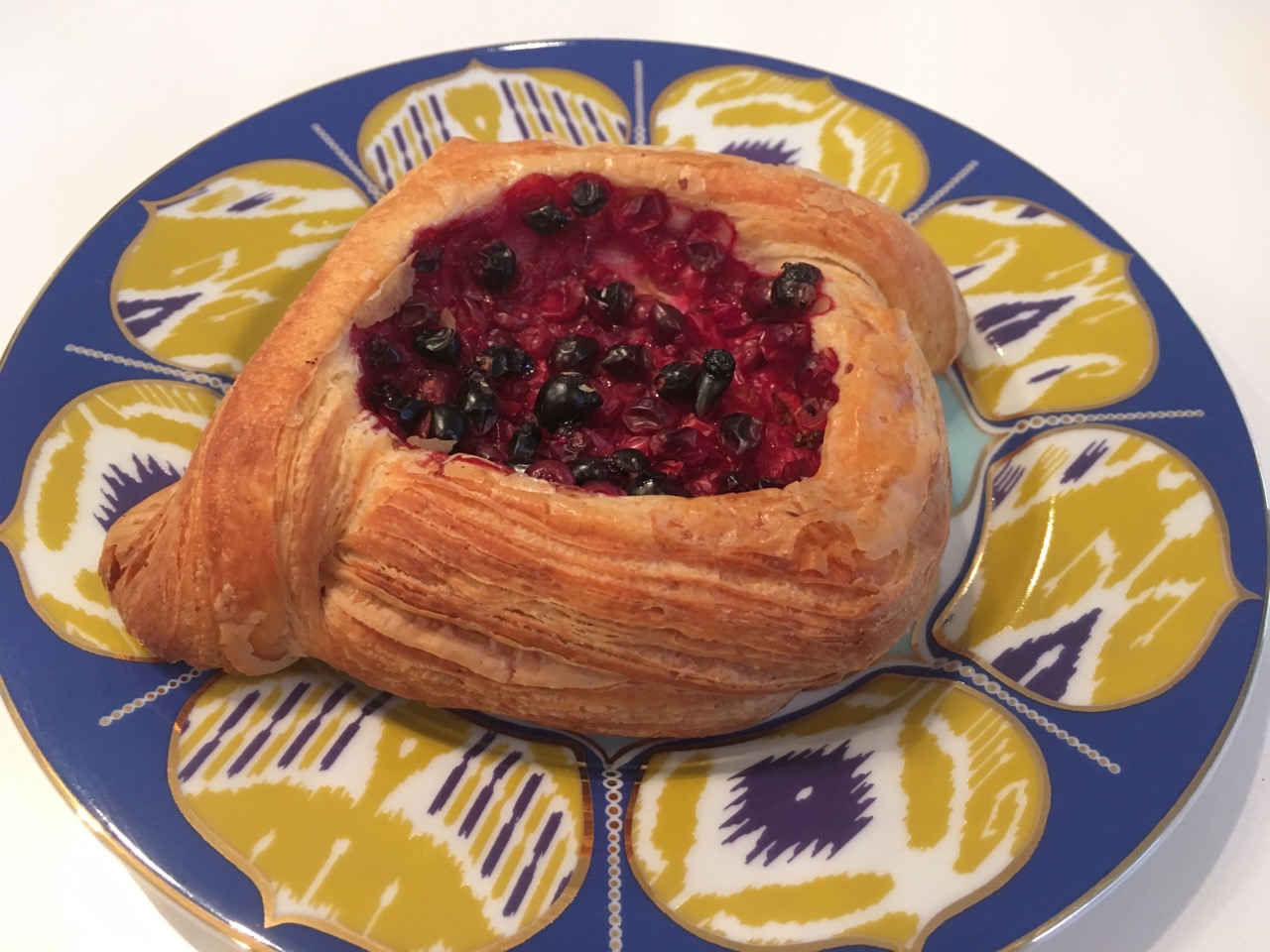 Bryn doesn't even need to pay for conventional advertising. "I find having a good product and word-of-mouth is a great combination for letting people know."
If filial freeloading is not in my future, at least I've found an excellent alternative.