6 craft fairs and markets you should check out in Saskatoon
Craft season is upon us and there are many upcoming craft fairs where you can find the coziest slippers to the most intricate woodwork. So, get a head start on your holiday shopping and support local
Craft season is upon us and there are many upcoming craft fairs where you can find the coziest slippers to the most intricate woodwork. So, get a head start on your holiday shopping and support local vendors and artists this year at these upcoming craft fairs!
Western Development Museum's Christmas Craft Fair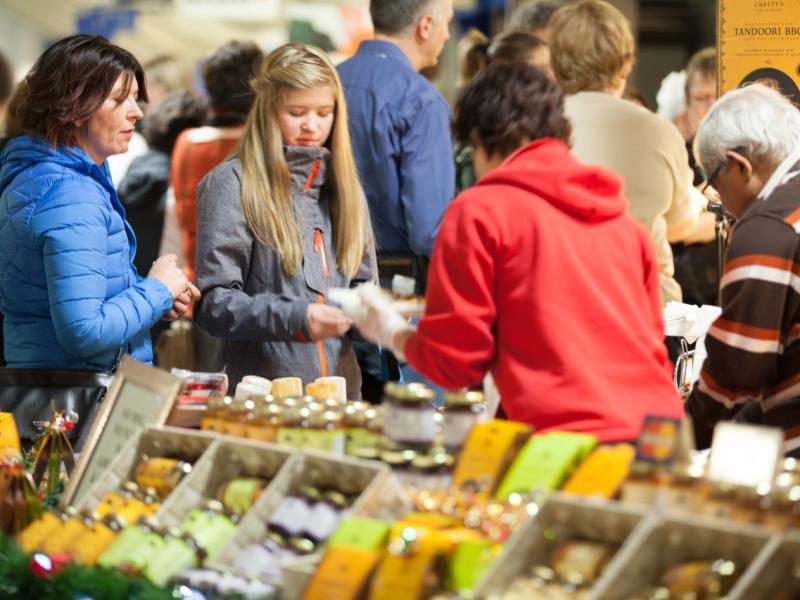 When: October 14-15
Where: Western Development Museum
$5 admission (Free for WDM members and children under 5 )
This annual Christmas Craft Fair at the Western Development Museum is a great way to start your gift shopping! There will be over 100 booths featuring handmade crafts where you are sure to be able to find something for that special someone but don't forget to treat yourself as well with a little something… I know I will!

Pioneer Threshermen's Club Flea Market and Craft Sale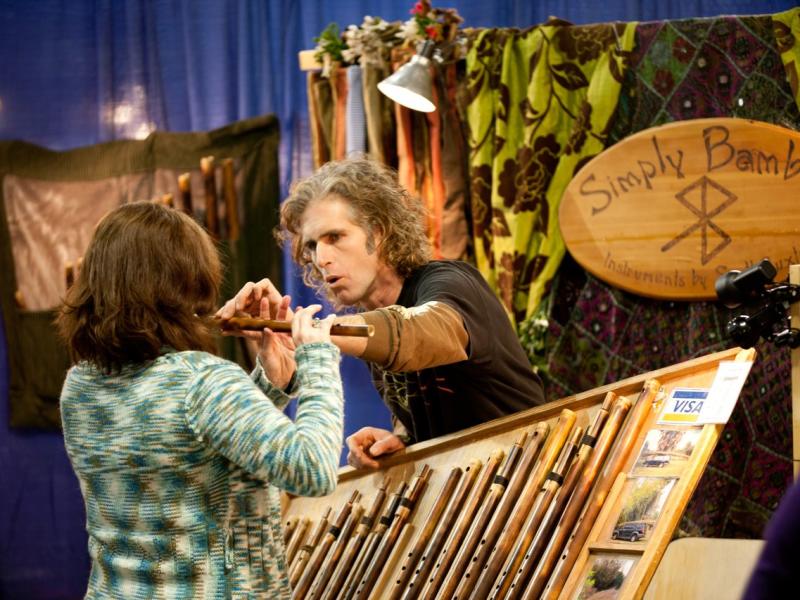 When: October 22
Where: Western Development Museum
Free admission
If you can't make it to the Christmas Craft Fair, do not fret as The Western Development Museum will be having their annual flea market and craft sale the following weekend! This flea market is a fundraiser by WDM volunteers in support of the Pioneer Threshermen's Club, which is affiliated with the Western Development Museum, so get your shopping on at one of Saskatoon's best flea markets!   
The Witch' Craft Market & Experience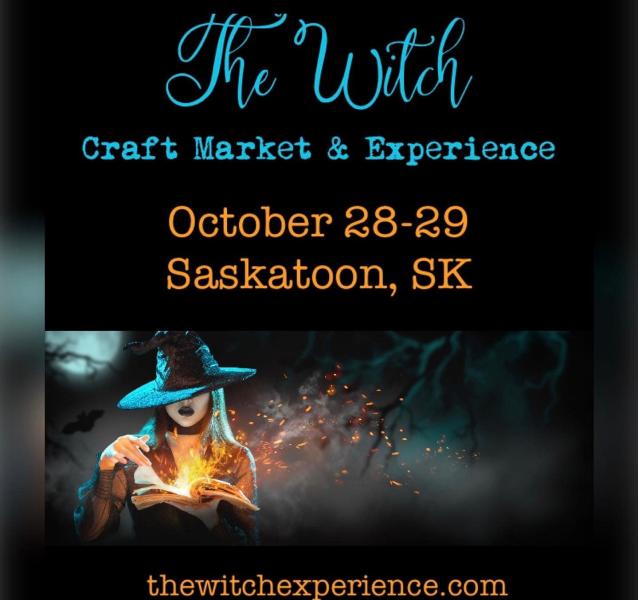 When: October 28-29
Where: Nutana Legion 
Admission is $5 or $35 for VIP
Enjoy this spooky craft fair where not only will there be market vendors but there will also be Psychic Mediums, Tarot & Tea leaf readers as well as a Witchy photo booth to get yourself into the Halloween spirit. They also have a VIP wristband for exclusive deals and treats for those interested!
Signatures Our Best to You Marketplace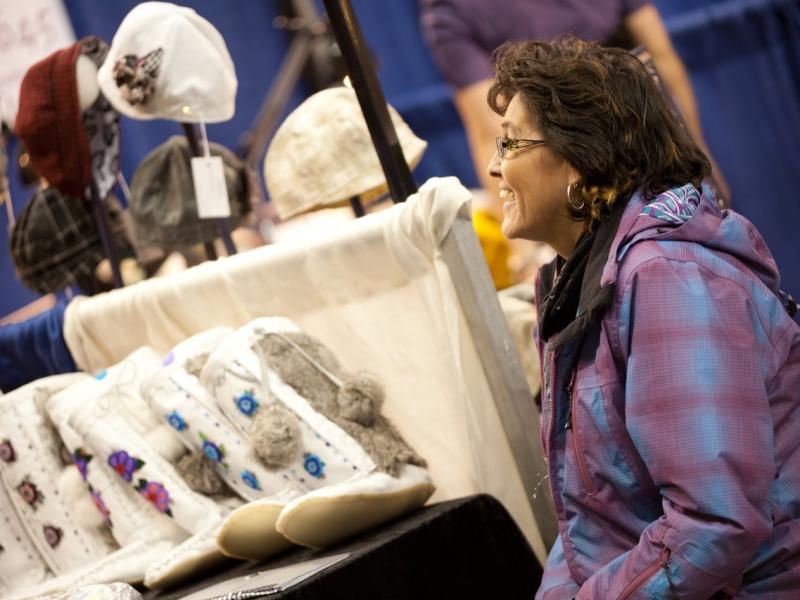 When: October 28-30
Where: Prairieland Park
Admission $6 and free for kids 12 and under  
This coast-to-coast Canadian marketplace show has been an annual holiday tradition at Prairieland Park where you can meet the vendors, hear their stories, and buy their beautiful handmade specialties.
Indigenous Artisan Market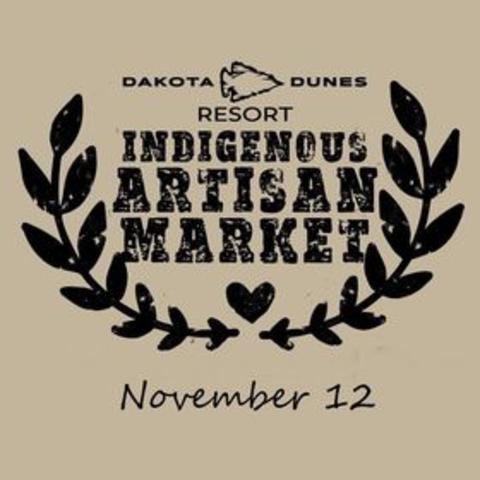 When: November 12
Where: Dakota Dunes Resort
Admission is free
Head out to Dakota Dunes and browse their Indigenous Artisan Market. While you are there, check out their incredible restaurant Moose Woods Home Fire Grill for a delicious farm-to-table meal!
Glow Saskatoon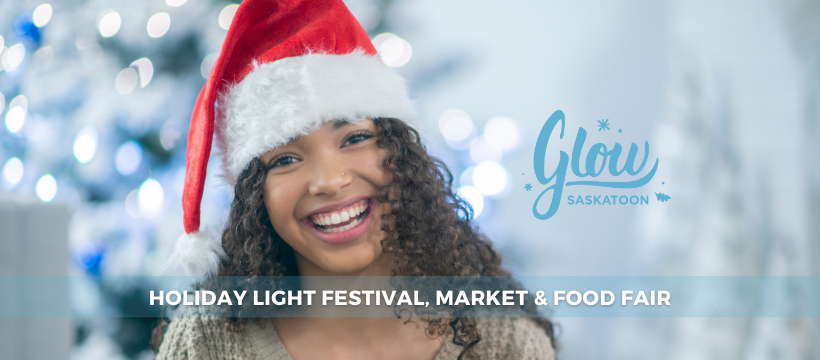 Known for its twinkly lights and Insta-worthy photo ops, Glow Saskatoon will be returning this December for its light festival, market, and food fair.  Explore the festival as well as some unique gift ideas from local vendors and artisans.
When: December 1-30
Where: Prairieland Park
Prices vary
Whether you are looking for the perfect gift or want to find some beautiful artwork to add to your home, you are sure to find what you are looking for at these craft fairs and markets!