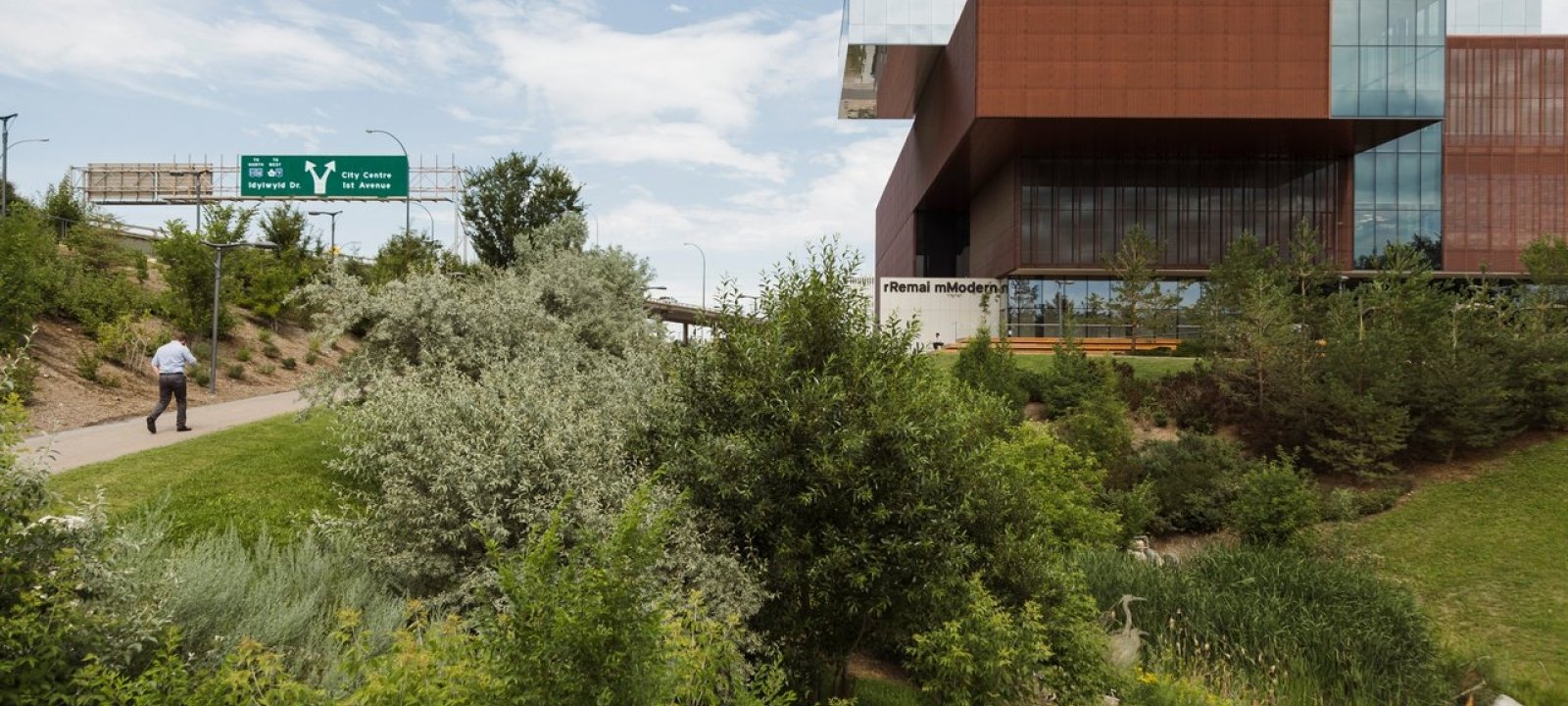 5 Things You Can Do In Saskatoon To Benefit Your Mental Health
Oct 10th is World Mental Health Day and according to the World Health Organization, starting in 1992, their aim is to "raise awareness of mental health issues around the world and to mobilize efforts
Oct 10th is World Mental Health Day and according to the World Health Organization, starting in 1992, their aim is to "raise awareness of mental health issues around the world and to mobilize efforts in support of mental health". Did you know that EVERYONE has mental health, just like we have physical health, and sometimes with our mental health, we need to take care of ourselves just a little bit more, just like we would if we had a cold or flu!
Here is a list of 5 things you can do in Saskatoon that can benefit your mental health and overall wellbeing!
Please note that this is not an extensive list, and each person will find what works best for them. These suggestions are by in no means to replace medical advice provided by professionals.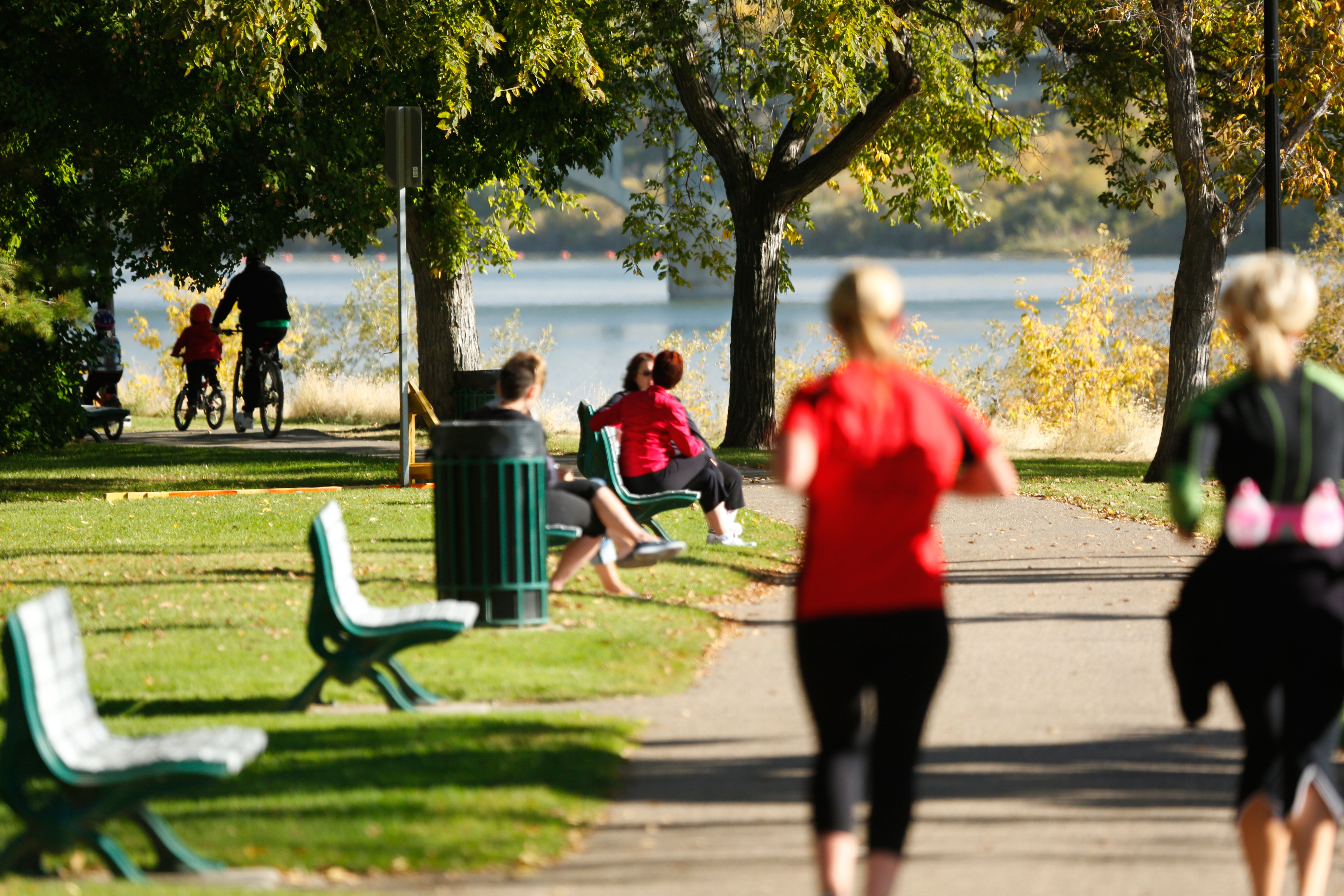 Not only are regular walks great for your physical health, but it is also amazing what getting out in nature can do for our mental wellbeing! Imagine the crisp autumn air, being surrounded by our gorgeous river valley, grabbing a coffee, popping on those headphones, and escaping for a few KMs - bliss! Ps. Did you know you can get a full Meewasin Trail Guide from our Visitor Centre?
2. Looking For Something A Bit More Cathartic?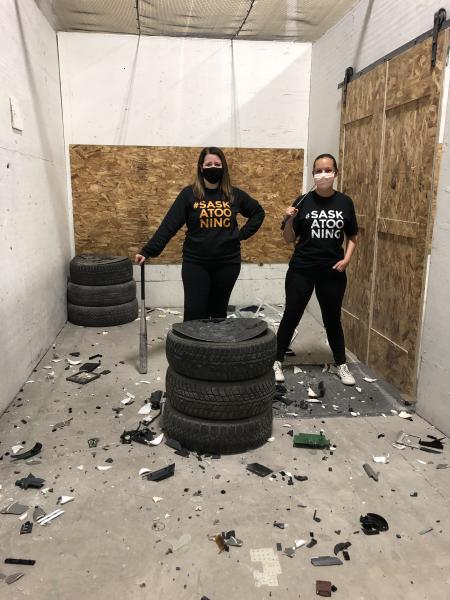 Peaceful walking not your cup of tea today? That's cool! Want to "let loose and break some stuff"? Perfect! Try YXE Smash Therapy! With packages for individuals, pairs, or groups, Smash Therapy is a fantastic place to "smash some of that tension away in a private room while listening to some tunes and getting a little sweat on!" Ps. Did you know you can also bring your own items to smash?
3. Enjoy Some Time Connecting at A Local Art Gallery Or Museum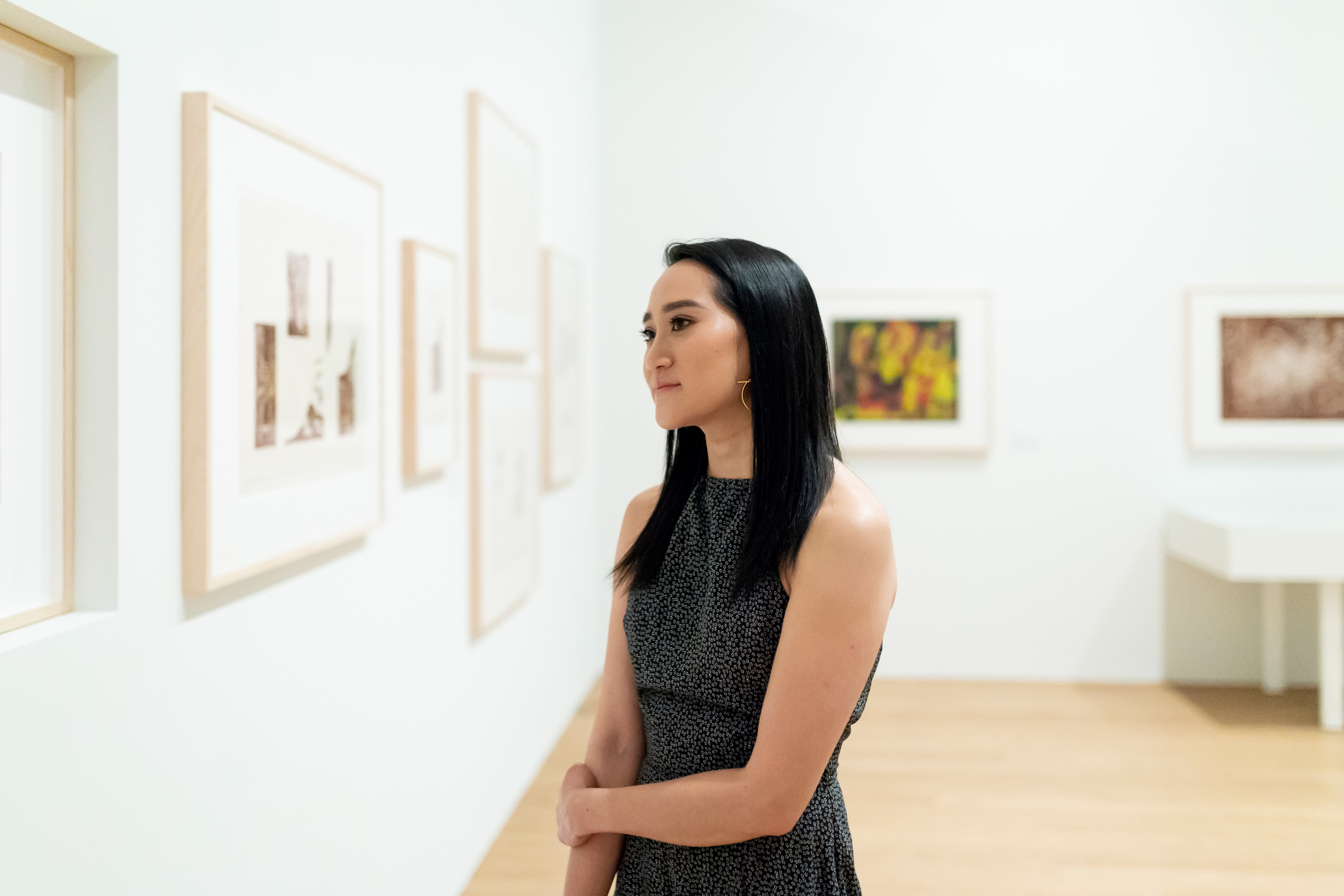 We are so lucky to have some pretty fantastic museums and galleries in Saskatoon, such as the Remai Modern, Wanuskewin, or the Western Development Museum. Even better, a trip to a museum or gallery can improve your mental wellbeing in many ways. Whether going as an individual or with a friend, these trips can reduce anxiety, lower blood pressure, and boost positive moods (and critical thinking skills!) Ps. Did you know the Remai Modern admission is by donation every Wednesday?
4. Treat Yourself To Some Pampering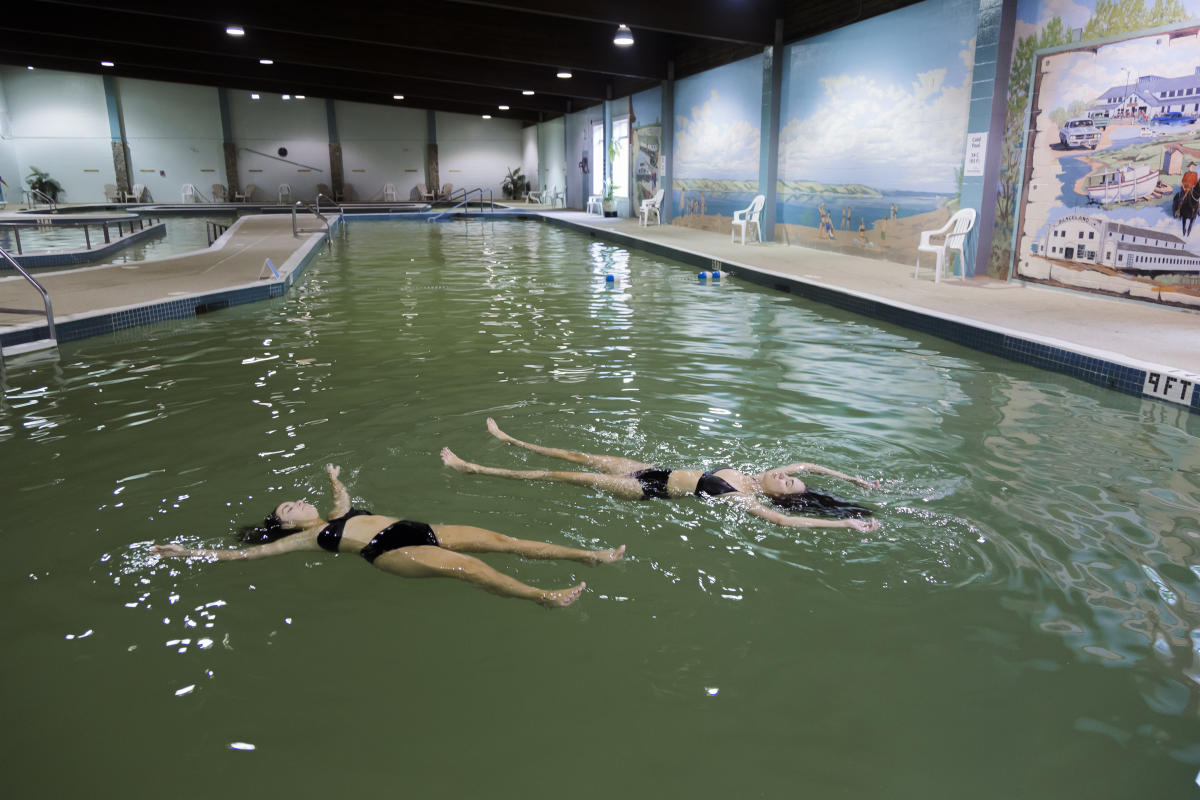 Always taking care of others? Sometimes you just need to take a step back and let others take care of you. Find some relaxing inner peace with a hot stone massage or body treatments at the Saskatoon Damara Day Spa. You could also enjoy a therapeutic float followed by spa services at the 'Dead Sea of Canada' at Manitou Springs Resort and Mineral Spa, just about an hour drive outside of the city. Ps. Did you know you there are so many natural minerals in the water, that you float effortlessly in the large heated indoor mineral pool!
5. Enjoy Amazing Food at One Of Our Local Restaurants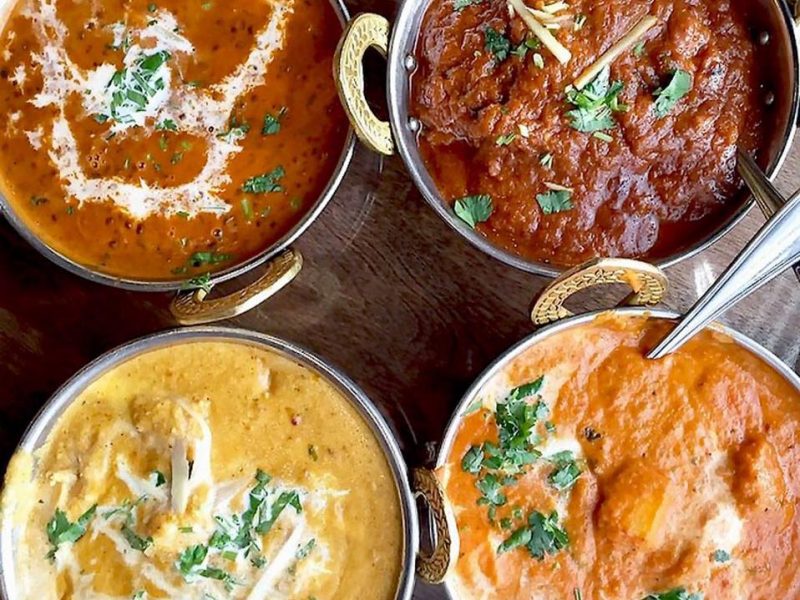 Sometimes all you need is a fantastic meal and a great conversation with friends to enjoy a bit of stress relief at the end of a long week. Enjoy home-style cooking and beautiful river views at The Berry Barn, or a warm and comforting curry on a chilly fall day at Restaurant Kashmere, where they specialize in using fresh local ingredients and every dish is lovingly made from scratch. Ps. Did you know they roast and grind their own spice blends daily!