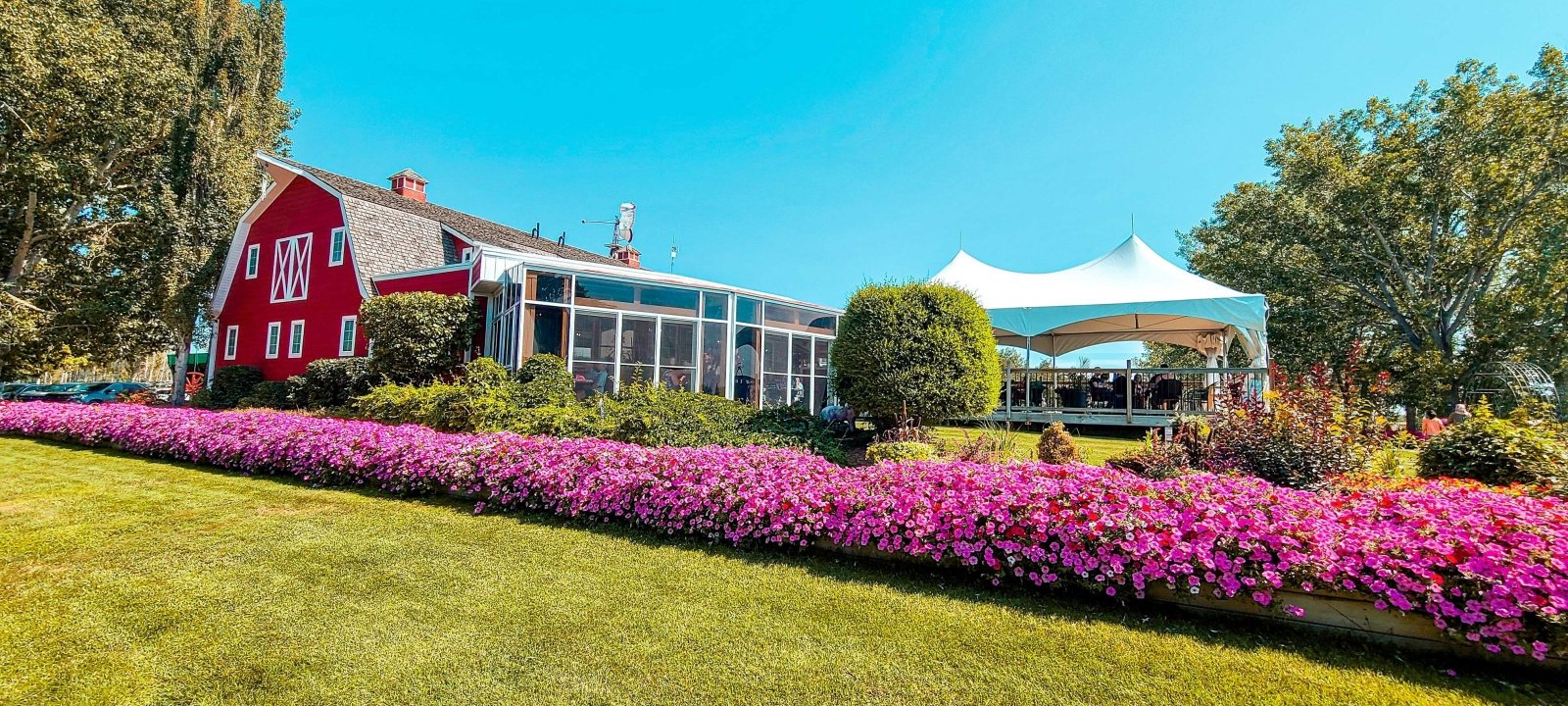 5 Saskatoon Area Adventures That are Worth the Drive
Spring is in the air and if you are seeking a seasonal outing there are plenty of options for day trips in and around Saskatoon! Whether you are seeking an adrenaline rush or simply looking for a
Spring is in the air and if you are seeking a seasonal outing there are plenty of options for day trips in and around Saskatoon! Whether you are seeking an adrenaline rush or simply looking for a relaxing patio to kick back on, here are a few of our favorite Spring adventures to explore beyond the city limits.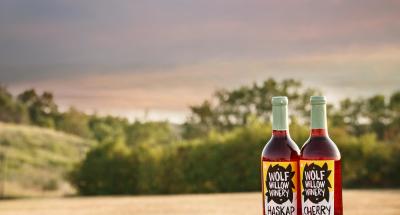 Venture 45 minutes South of Saskatoon to sample a selection of wines flavoured with local flora (think sour cherry, rhubarb, and haskap). The winery features its own seasonal restaurant and a campsite next door perched above the South Saskatchewan River for those who wish to prolong their stay and feel connected to the great prairie landscape from which these ingredients come.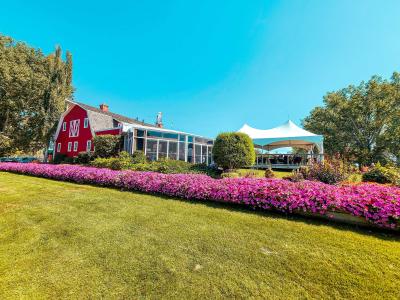 Fun for the whole family at this long-standing establishment a short drive from the city. Browse the greenhouse, have a meal at the restaurant, pick up a local souvenir at the gift shop, or simply wander the grounds and appreciate the views of the surrounding nature. Insider Tip: Take home a Saskatoon berry pie for a sweet reminder of your outing!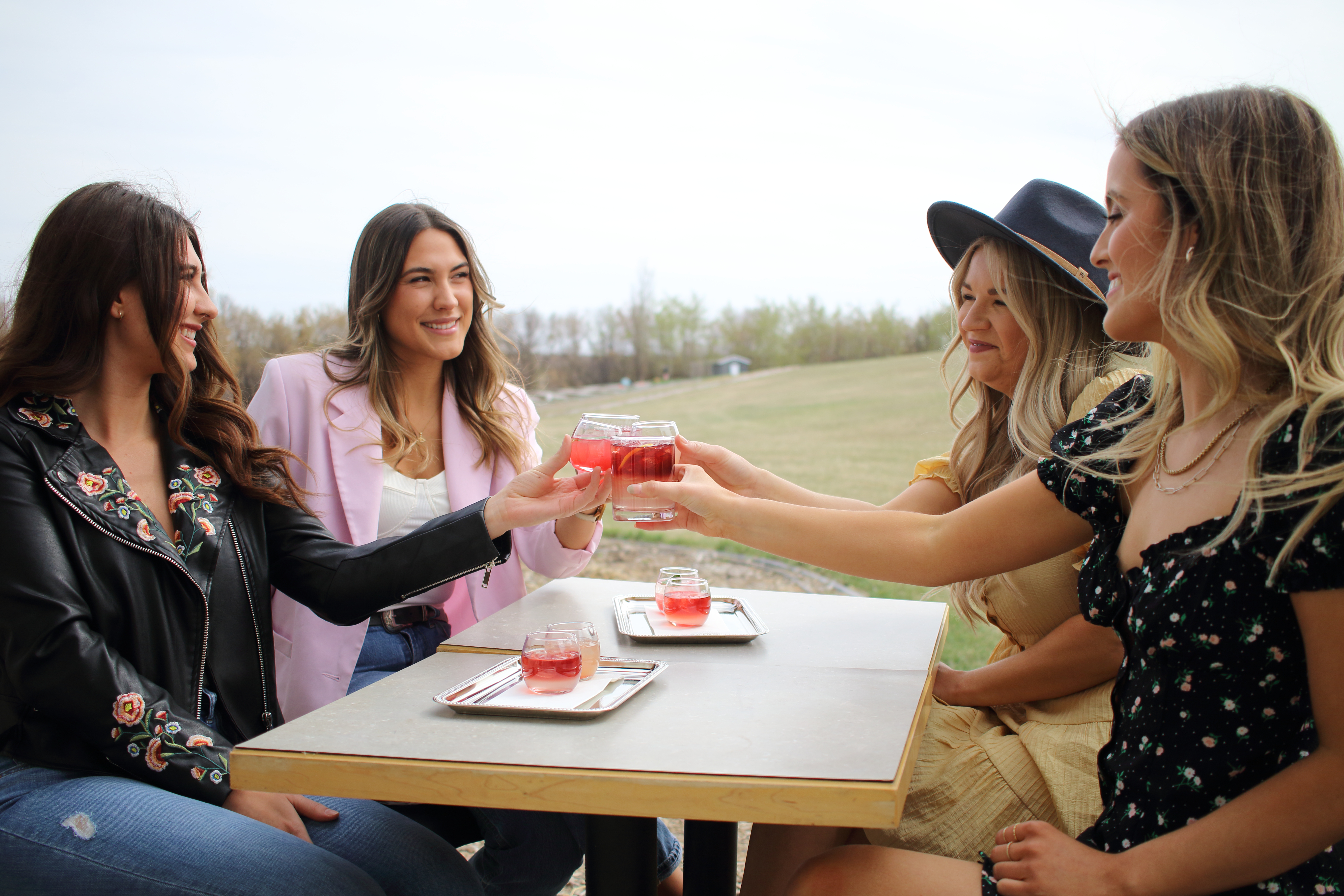 Book a tour and tasting to sample some of Saskatchewan's finest spirits at this working farm and distillery minutes from Saskatoon. Plenty of other activities are available from u-pick flowers and produce to live music events all best enjoyed under the prairie sky on their outdoor patio.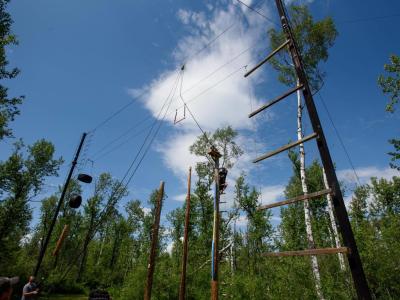 Take a scenic 1.5-hour drive Northwest for an adrenaline rush at one of the many activities available at this park. Try the aerial obstacle course, archery, ziplining and so much more. A range of accommodations and onsite camping is available for those looking to complete as many challenges as they can in one outing!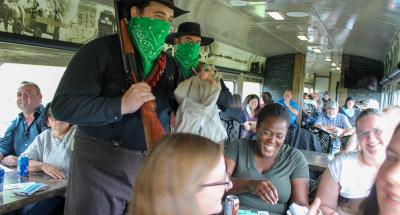 A quick 1-hour drive Northeast will land you in the town of Wakaw where you can stroll the sandy beach before you board the Wheatland Express on a roundtrip excursion to Cudworth. Expect staff in period-appropriate costume, a menu replete with locally sourced ingredients, and musicians all showcasing an authentic prairie rail experience sure to delight all the senses.
Though the Wheatland Express may not have any excursions planned until June, early bird ticket pricing lasts until April 30th - so don't wait!
Looking for more things to do this month? We have you covered.