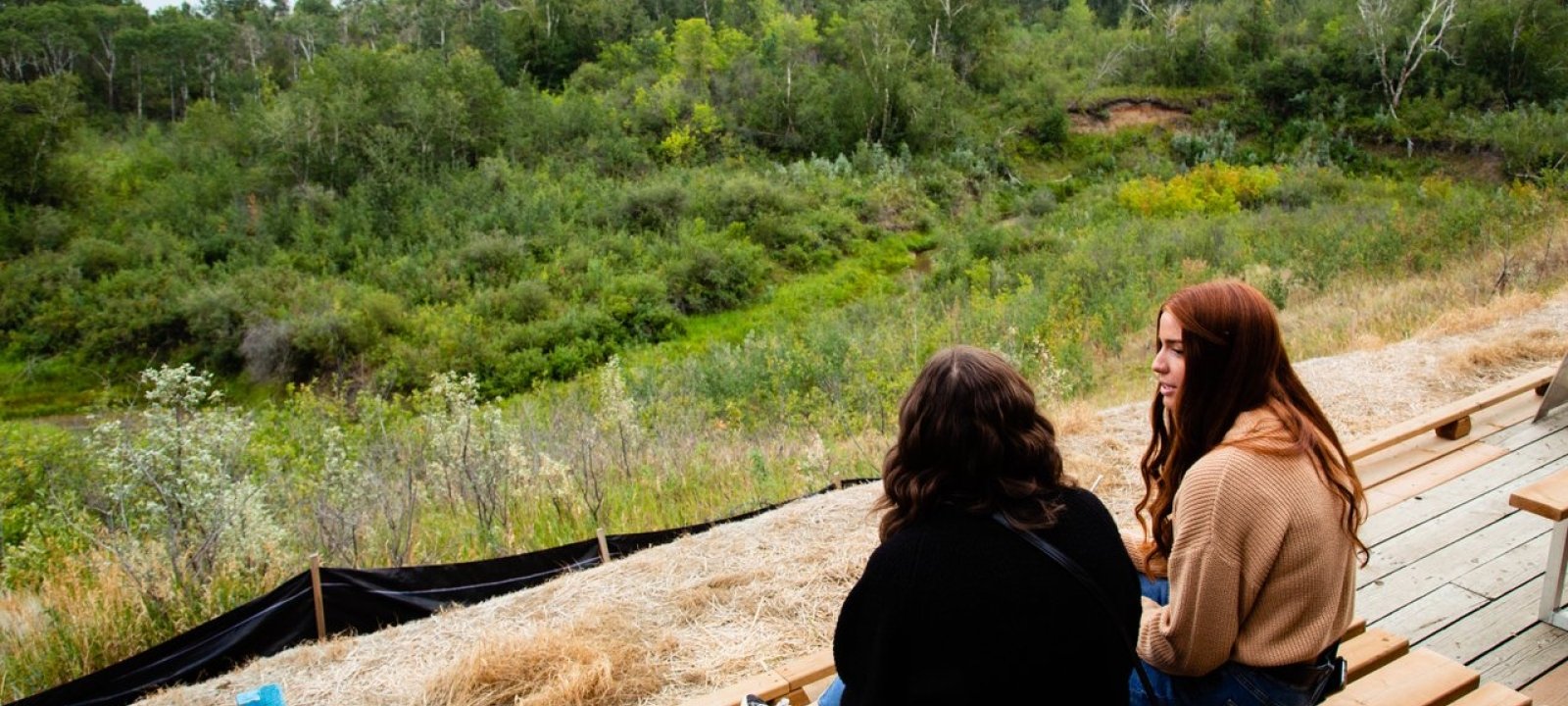 5 Free Fall Outdoor Activities in Saskatoon
Saskatoon is truly a four-season city and fall is the perfect time to enjoy the natural beauty of the city. Explore the Meewasin Valley via a robust network of trails, conservation areas, boating
Saskatoon is truly a four-season city and fall is the perfect time to enjoy the natural beauty of the city. Explore the Meewasin Valley via a robust network of trails, conservation areas, boating opportunities, and more. Here are a few of our favorite free fall outdoor activities to make the most of the season.
Meewasin Trail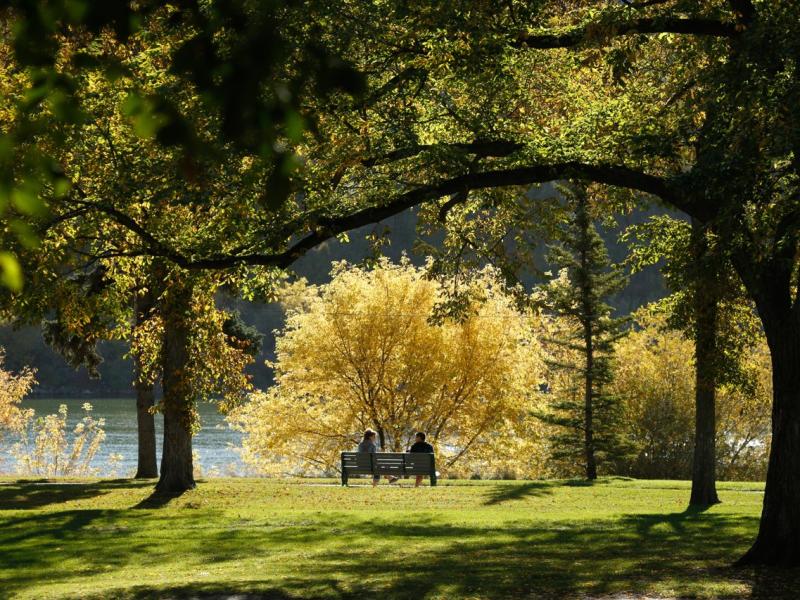 Bask in fall colours with a riverside stroll! With over 105 km of multi-use trails that weave throughout the city of Saskatoon (and beyond) you're sure to find the perfect viewpoint or picnic site along the South Saskatchewan River. Try starting your route from River Landing - a centrally located meeting place, recreational area, and performance site in Riversdale as the perfect spot for urban or nature exploration within the city.
Beaver Creek Conservation Area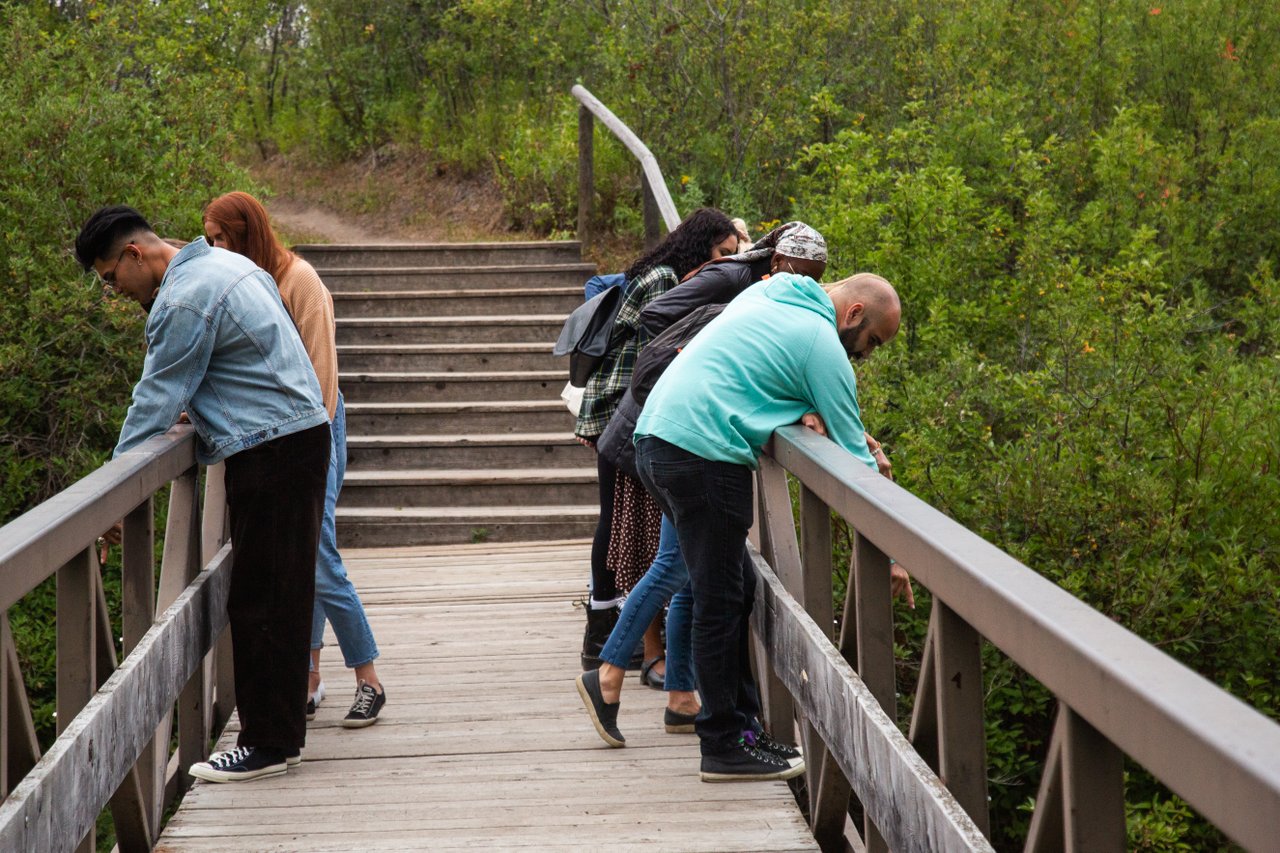 Explore this microcosm of the Meewasin Valley where the Beaver Creek meets the South Saskatchewan River located just south of the city. The unique flora and fauna can be explored via a network of trails and in the fall keep an eye out for migrating birds. Hand feeding the Black-capped Chickadees is permitted here and a favourite family activity! (Tip: Their favorite food is Black Oil Sunflower Seeds)
Cranberry Flats Conservation Area
This sand-based conservation area is also south of the city and boasts a wheelchair-accessible interpretive trail to a scenic valley lookout. Other self-guided trails allow you to get right down to the riverbank and its large sandy beaches. Pet owners note that this location is dog-friendly, but they must be leashed at all times. A great spot for a fall run!   
Fred Heal Canoe Launch and Poplar Bluffs Canoe Launch
Start your paddling journey south of the city to go with the flow! Both the Fred Heal Canoe Launch (5-hour paddle to Saskatoon) and the Poplar Bluffs Canoe Launch (3-hour paddle to Saskatoon) require a 50-meter portage to get your watercraft to the water. Set out to paddle and observe birds, animals, and fall foliage as you explore the mighty river. Both launches seasonally close around the end of November or early December.
Saskatoon Natural Grasslands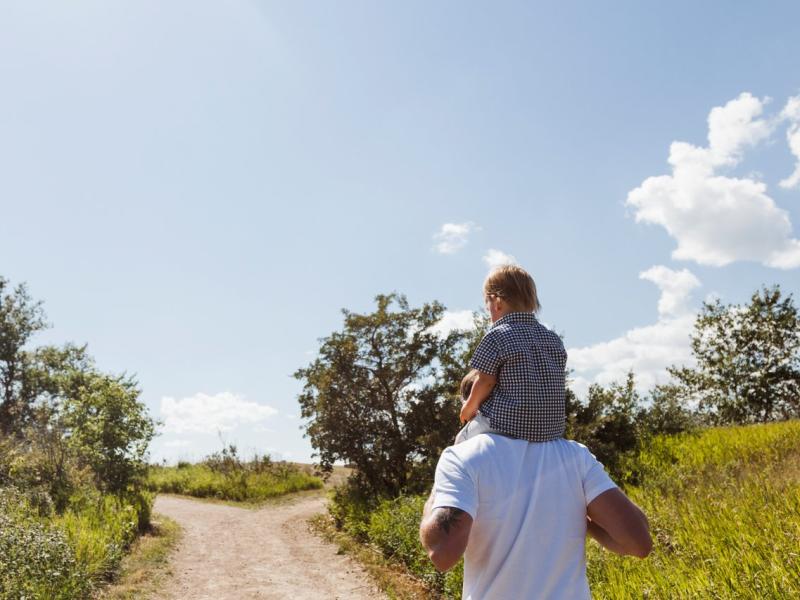 This 34-acre parcel of native Saskatchewan grassland is located in the Silverspring neighbourhood of Saskatoon. Find grasses, flowering plants, birds, animals, and insects in this fescue grassland ecosystem right in the city. A great location for a fall picnic. Fun fact: This ecosystem represents around 10,000 years of natural history since glaciers receded from the area. 
Insider Tip: If you are in the search for some outdoor gear, visit Life Outside Gear Exchange in Saskatoon's Riversdale neighborhood to shop for affordable pre-owned clothing and equipment.