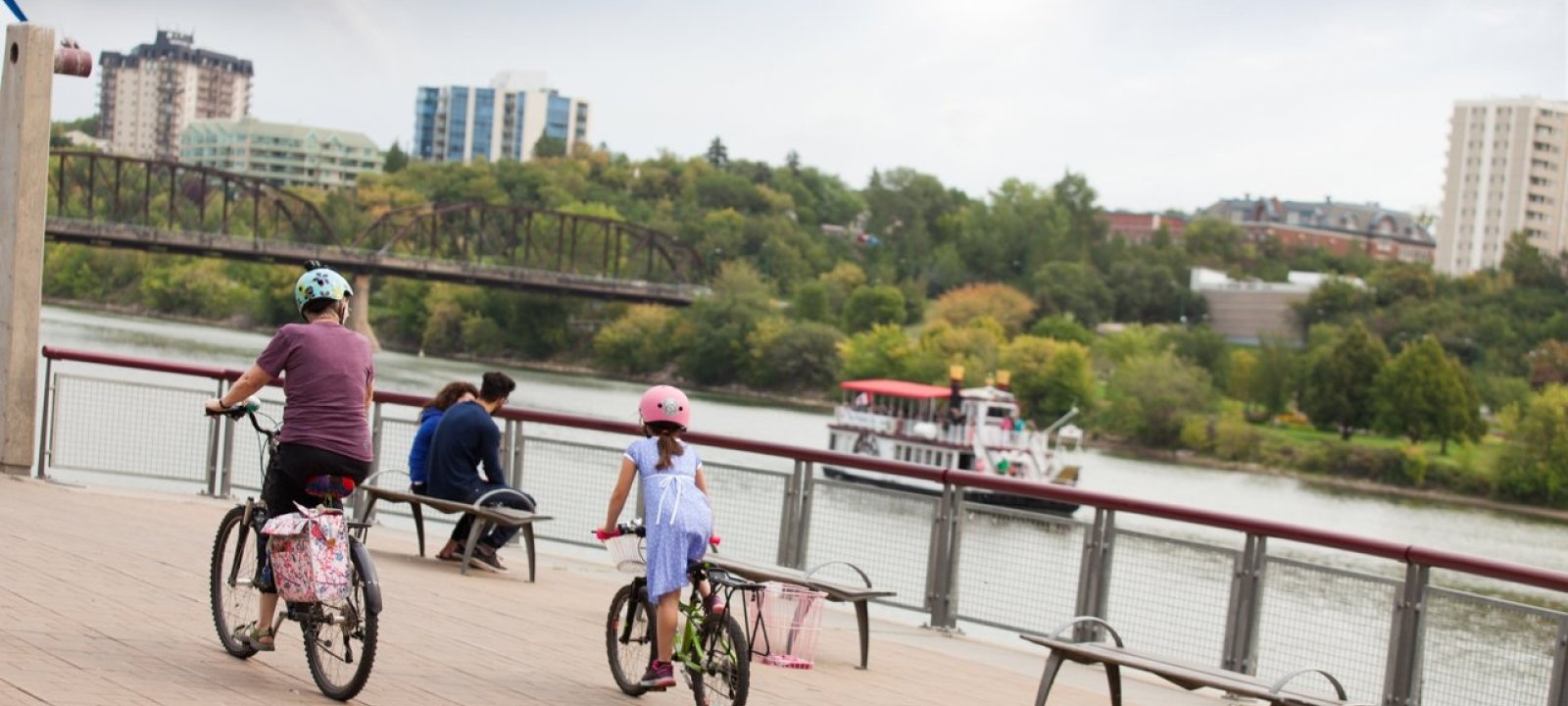 3 family-friendly ways to experience May Long Weekend in Saskatoon
It won't be "long" until the most-anticipated weekend in May (see what I did there?) and if you're after family fun, Saskatoon's got lots to offer! Historical Take a drive to Wanuskewin for a
It won't be "long" until the most-anticipated weekend in May (see what I did there?) and if you're after family fun, Saskatoon's got lots to offer!
Historical
Take a drive to Wanuskewin for a meaningful walk, an engaging museum experience, drop-in programs like the Bison Walk and Dance Presentation, and then let the kids loose on their awesome playground! Or, discover what's new at Western Development Museum. If you haven't been lately, Boomtown and the car rooms are still popular draws but touring through the other many interactive displays of eras will bring you back to the front desk to buy a membership. Round out your throwback agenda with a trip to a 50's style diner: Broadway Café or Pink Cadillacs fit the bill.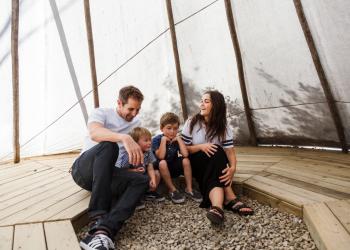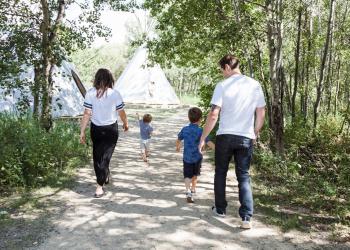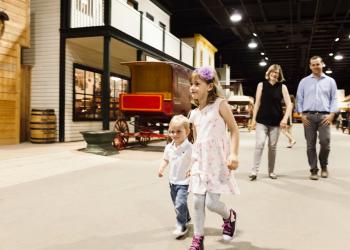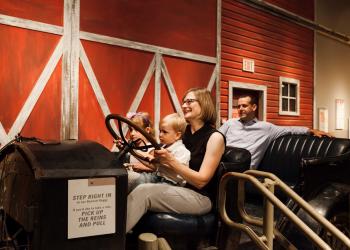 Adventurous
Feeling up for a challenge with your family? Choose your own adventure! Head to Escape Sports to rent paddleboards, longboards, or disc golf and get active. Or if you fancy a race, head to the tracks! You can find great go-carting at Karttrak and Stoked Centre, the latter of which also boasts a suspended obstacle course and zip line.
Natural
Whether you take a quick road trip out to Beaver Creek for some birdwatching or stay in town, the Meewasin trails are calling you. Go for a hike starting at the U of S sculpture garden or do a full river loop with an electric bike rental from The Spot YXE (yes, they have options for kids). Then, grab your favourite local take-out and, it's picnic time. Although with over 200 parks city-wide, Saskatoon is home to so many beautiful picnic locations, you might be overwhelmed! This list of parks with washrooms on-site will help narrow it down. See, I told you this is a family-friendly list!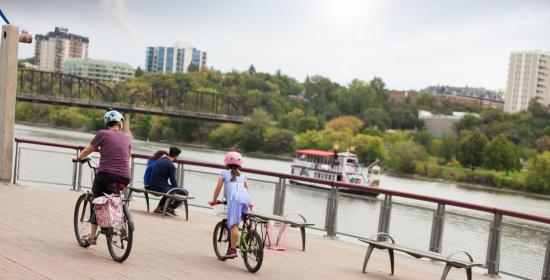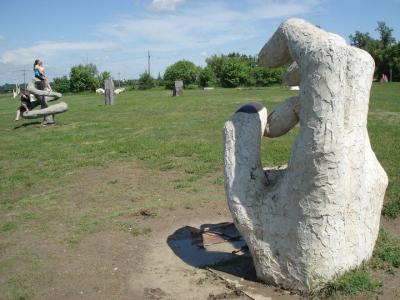 Which plan appeals to your family? No matter which you choose, you're in for a beautiful long weekend in Saskatoon. Enjoy!