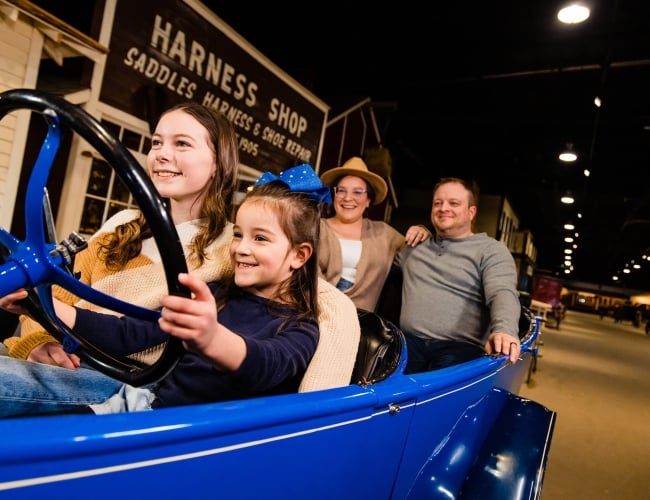 Museums & Heritage Sites
Ready for a blast from the past? Delve into the fascinating stories of this land and its peoples in the diverse museums and heritage sites of our city.
Each one tells an important part of the story of Saskatoon, from Indigenous history 11,000 years in the making to fascinating tales from the 20th century and beyond.