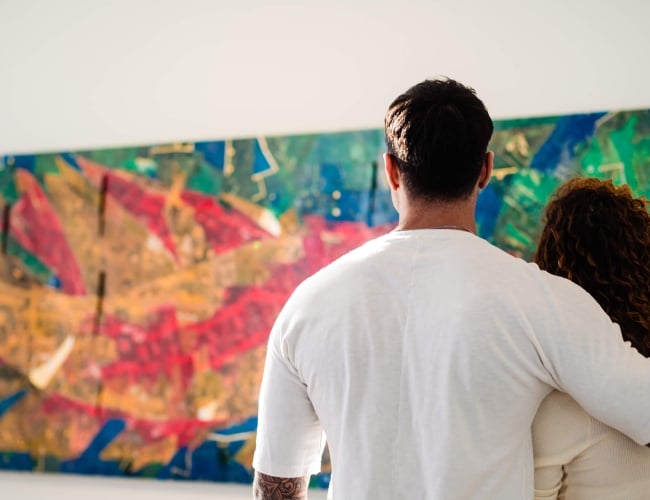 Public Art Galleries in Saskatoon
Inspiration abounds among the art galleries of Saskatoon.
The city's art scene showcases the works of local, regional, and emerging artists alongside contemporary Indigenous creators, world-renowned collections, and award-winning architecture. From antiquities to folk arts to the world's most comprehensive collection of Picasso linocuts, Saskatoon makes a captivating muse for art lovers of all stripes.