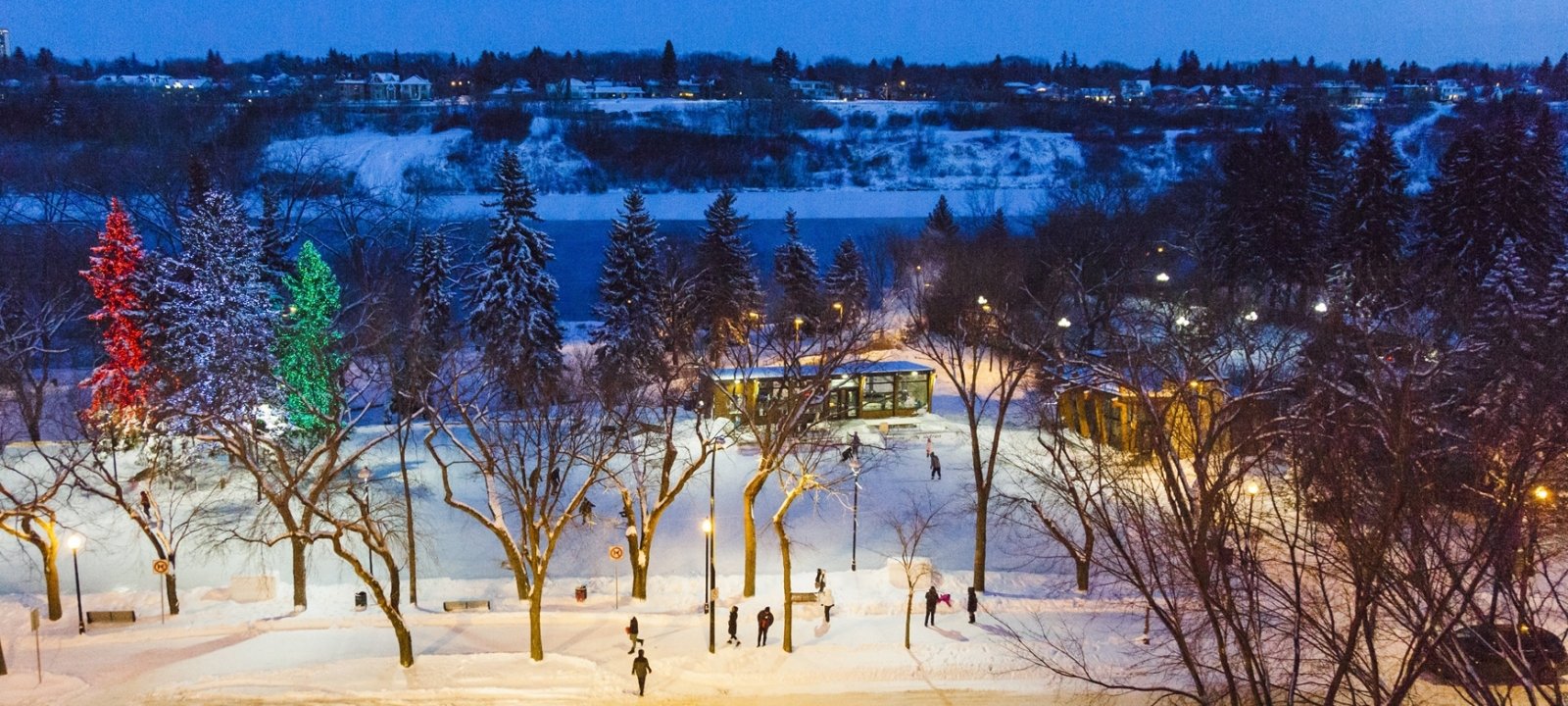 Winter in the City - Sheraton Cavalier
After the busy Christmas season, take a weekend with your family and rejuvenate with a carefree staycation at the Sheraton Cavalier. They've tailored this package with convenience and entertainment in
After the busy Christmas season, take a weekend with your family and rejuvenate with a carefree staycation at the Sheraton Cavalier. They've tailored this package with convenience and entertainment in mind, so if that sounds pretty great to you right now, read on!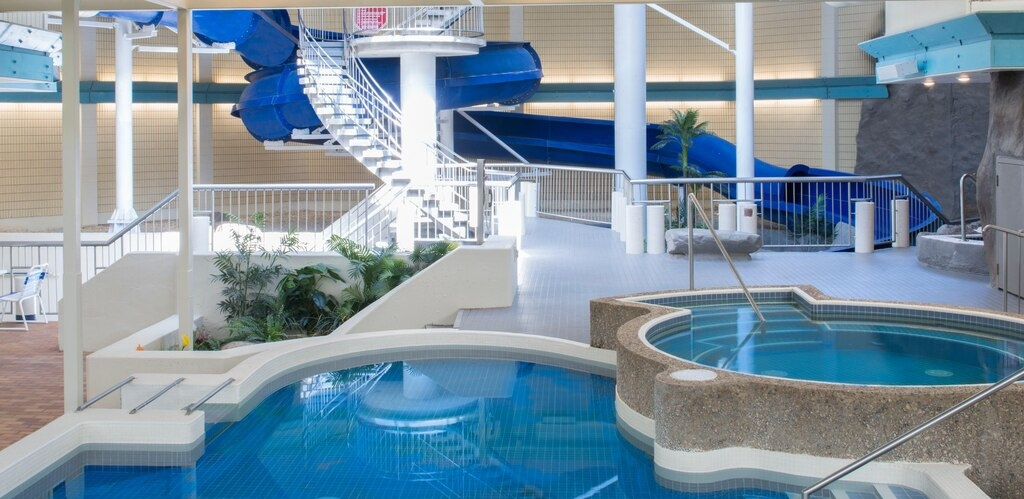 You know that craving you get in the middle of January to just sit near a warm pool and read a book while the kids splash around all afternoon? The Sheraton Cavalier wants you to indulge that craving at their River Country Waterpark. After you check in to your traditional guest room, change into your swimwear and acclimate yourself into the deliciously warm surroundings by starting off in one of the two whirlpools. The kids won't be able to stay away from the awesome giant waterslide so settle in!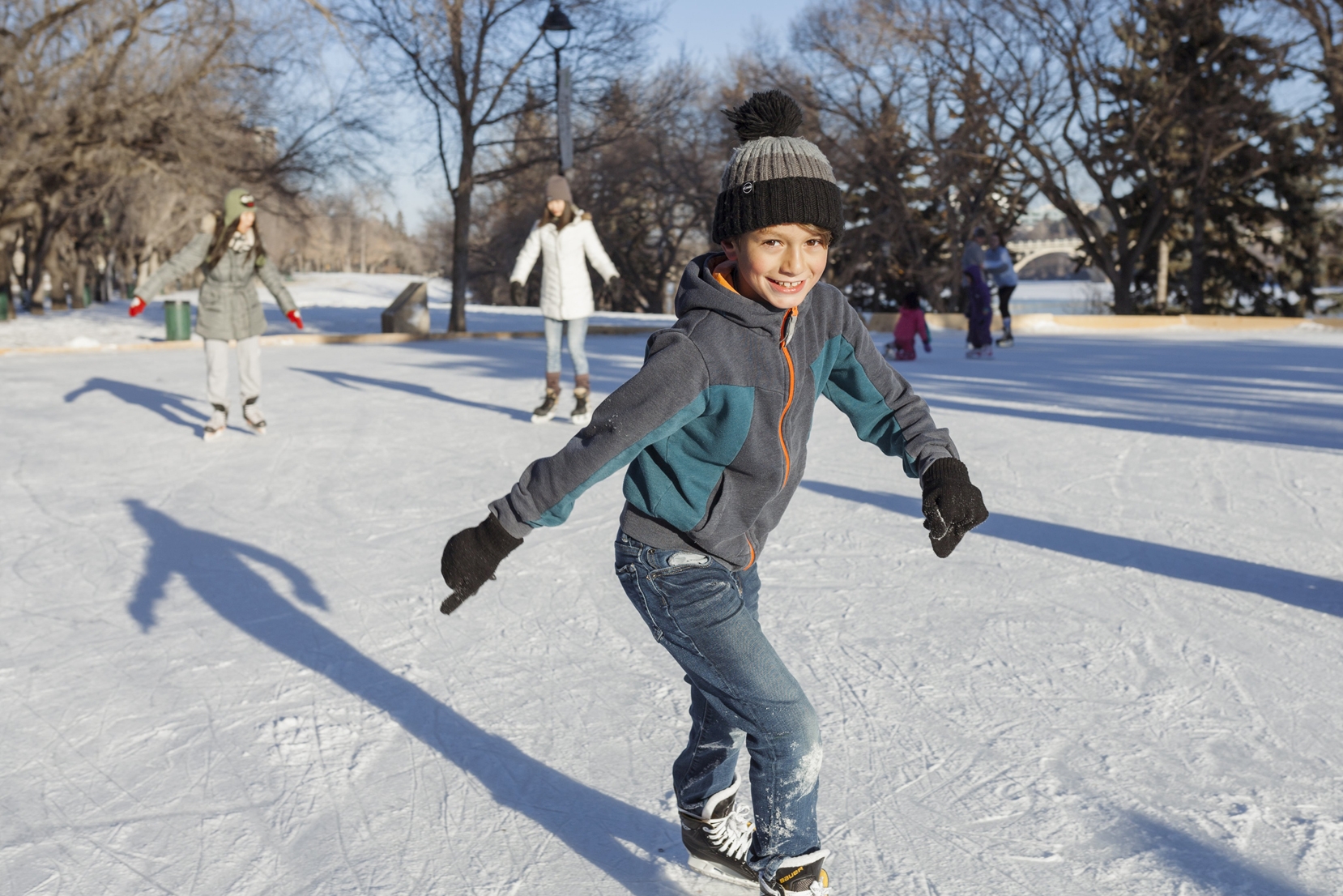 Perhaps you've spotted the Meewasin Skating Rink right across the street from the Sheraton? With this staycation, you can have the best of both seasons, all in one day! Bring your skates along and go for glide at this iconic skating rink with river views in the heart of the city. When you are done, treat everyone to hot chocolate at Scarlet Craft Kitchen in the Sheraton Cavalier. They make the most incredible adult milkshakes too!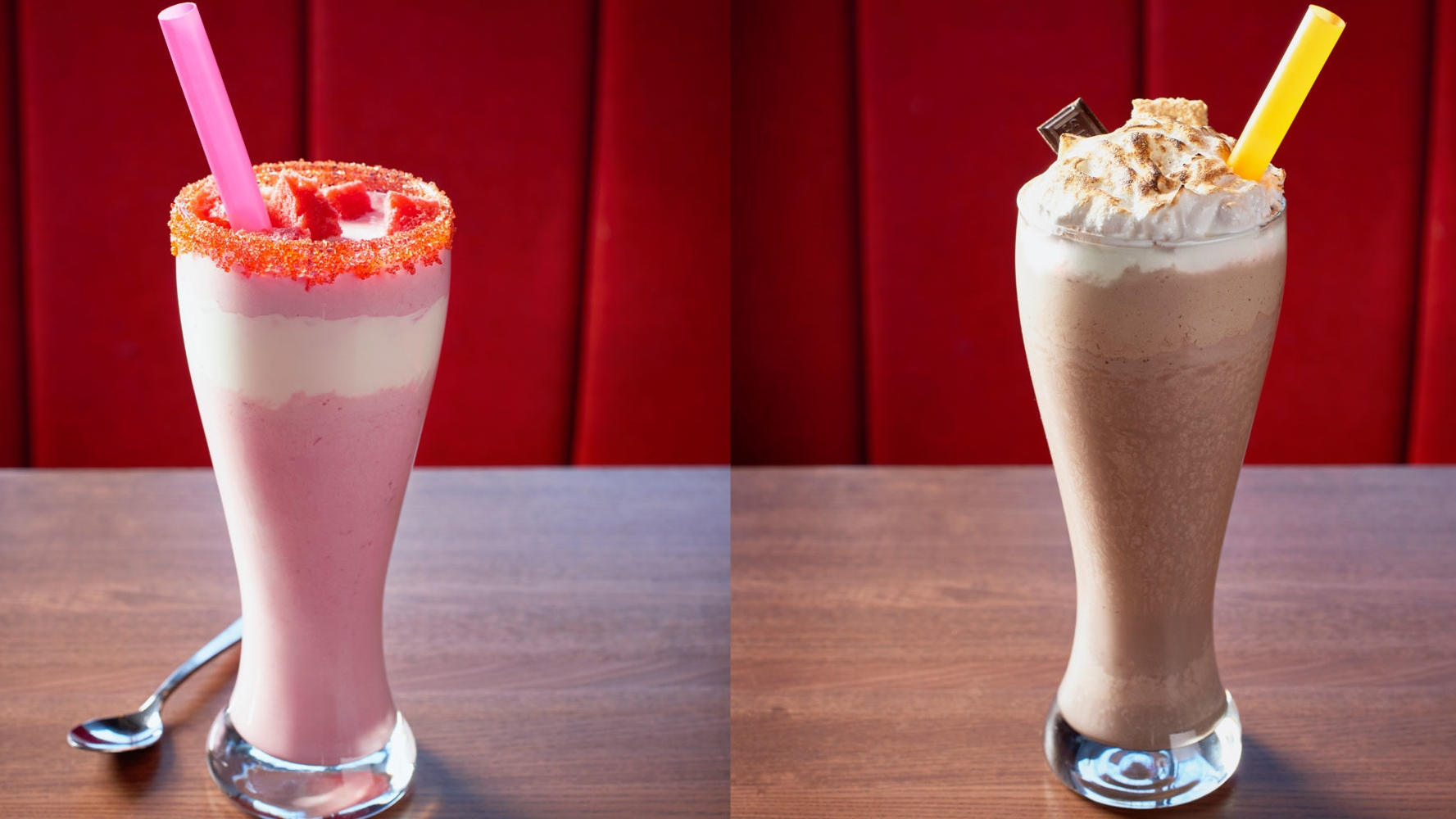 Don't fill up too much on drinks, because it's time for supper! The Sheraton Cavalier is supplying you with a $50 food and beverage credit per night to any of their dining choices: Scarlet Craft Kitchen, Carvers Steakhouse, 6twelve Lounge, Express Coffee Shop, Sliders by the pool or even room service.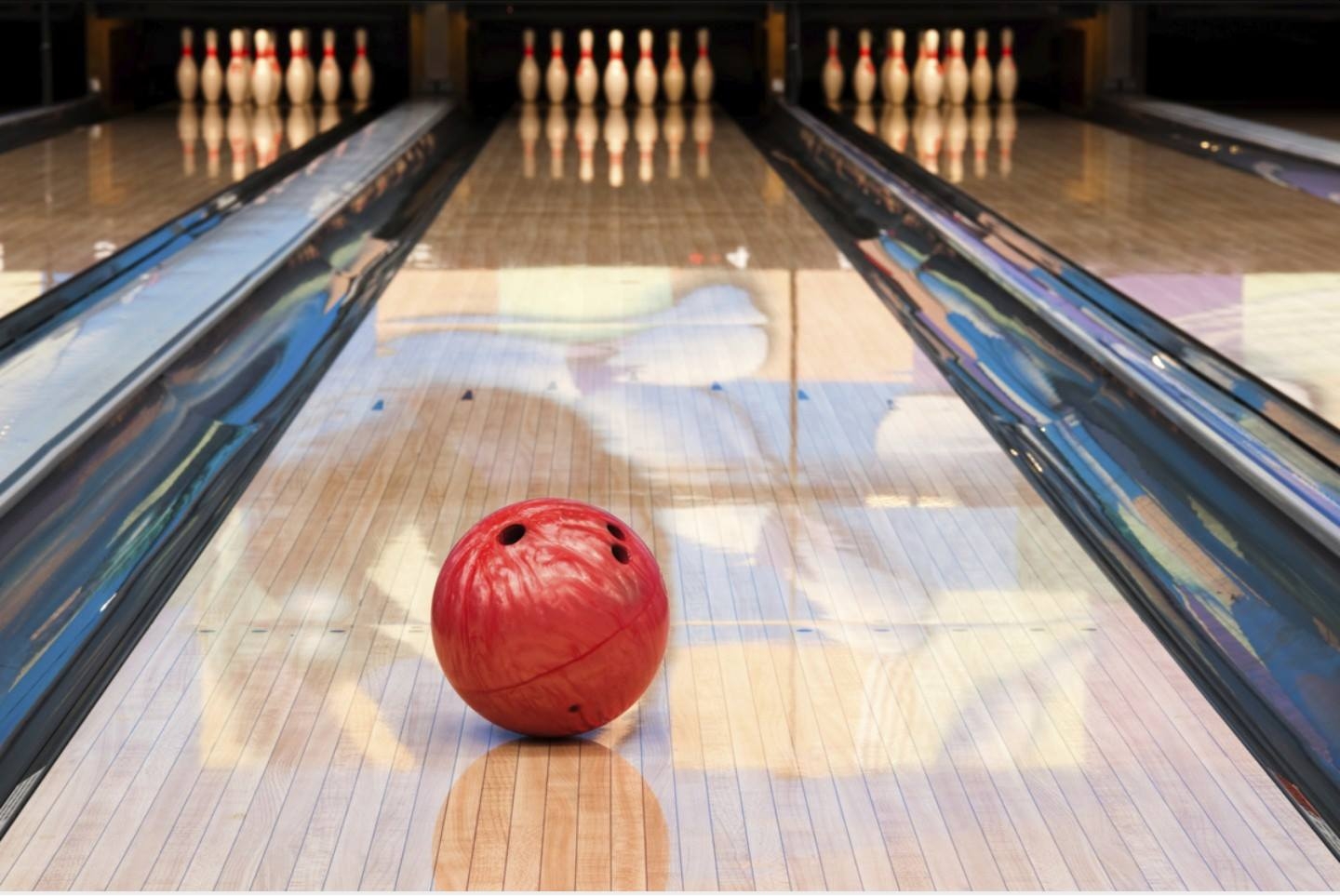 For the evening's entertainment, there's more fun to be had at Hunter's Eastview Bowl, with 6 passes included in your package. You can even Glow-In-The-Dark bowl at Eastview!
Just think: if you and your family enjoyed this experience, you can do it all over again as much as you want until March 31, and you book it here. What a great way to spend Winter in the City!