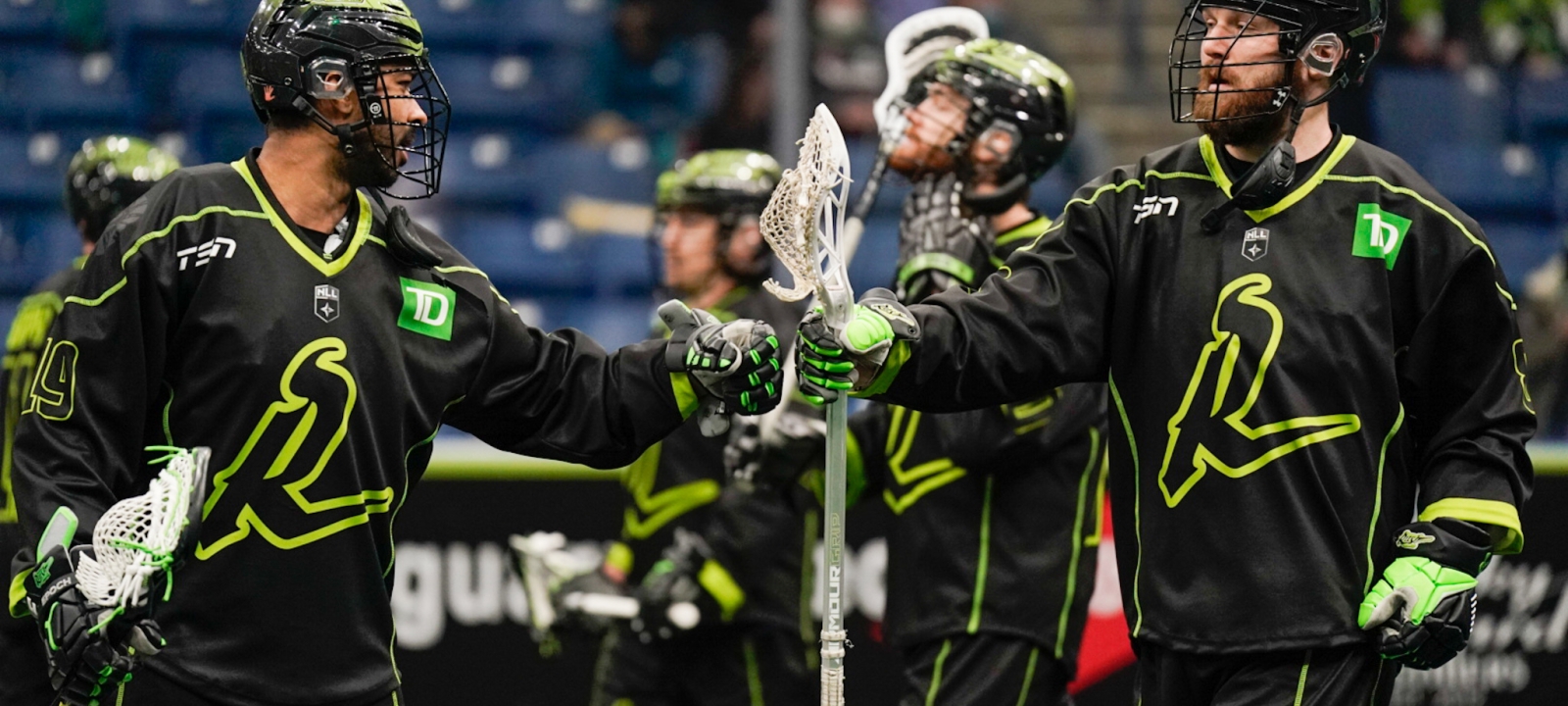 What's Up in #YXE April 11-17
And just like that, we're into the second week of April - almost at the halfway mark! But there's no worry of the sophmore slump, because this week there are tons of great things to in #YXE. Check it
And just like that, we're into the second week of April - almost at the halfway mark! But there's no worry of the sophmore slump, because this week there are tons of great things to in #YXE. Check it out!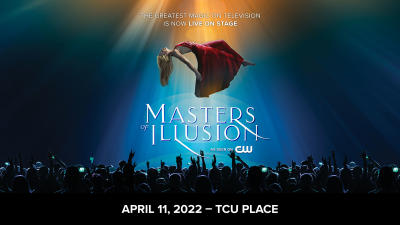 "Starring the world's greatest award-winning magicians, this 21st century magic show is unlike anything you have seen before - filled with modern illusions and arts of deception, performed live on stage. Watch closely as you experience things that just can't be done……or can they?" - TCU Place
When: April 11
Where: TCU Place
"Join the Diefenbaker Canada Centre on an outdoor, 90 minute campus walking tour to learn more about the significant role the university played overseas and on the Homefront through highlighted students and staff stories, campus memorials, and historic building stops." 
When: April 12
Where: U of S Campus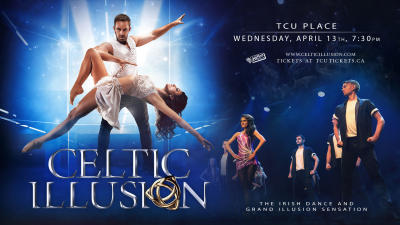 "Still on a high from the success of its recent tours, which included a marquee performance at Her Majesty's Theatre in Melbourne as well as sell out shows across South Australia and New Zealand, Celtic Illusion boasts electrifying new choreography with the Irish dance and magical illusion spectacular set to blow audiences away." - TCU Place
When: April 13
Where: TCU Place
Slipknot, one of the most thrilling and visceral musical collectives on the planet, is ripping through Toon Town on the legs of their infamous Knotfest Roadshow tour. You're not going to want to miss this show!
When: April 14
Where: SaskTel Centre
"Mysticssippi" blues man Harry Manx has been called an "essential link" between the music of East and West, creating musical short stories that wed the tradition of the Blues with the depth of classical Indian ragas." - The Broadway Theatre
When: April 14
Where: The Broadway Theatre
Our boys in blue are in the WHL playoffs! But before they get there, they have to play the Brandon Wheat Kings on home ice.
When: April 15
Where: SaskTel Centre
Join us for this Full Moon Hike to harness the power of the Moon and to stay active to boost your immune system! On this guided full moon hike we will learn more about the rhythm of the full moon and how we can use it's energy to assist us with letting go what no longer serves us!
When: April 15
Where: Swale Nature Preserve 
Racers, start your engines, because the Draggins 60th Car Show is speeding into Prairieland Park on April 15 + 16. With classic cars and new builds, this show is sure to rev you up! 
When: April 15 and 16
Where: Prairieland Park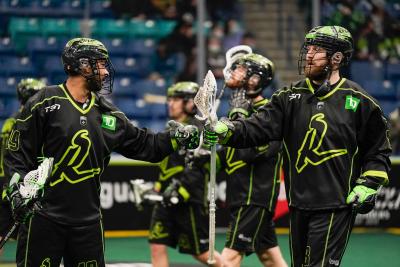 Are you ready for the Rush? You better be! Don't miss out on this high-octane home game against the Colorado Mammoth! Want to make the game an experience? Check out our special Rush-themed staycations - April only! 
When: April 16
Where: SaskTel Centre
Challenge yourself in aLost Coral Maze, spend time with small animals, and have fun with family! Make this Easter one to remember at Champetre County.
When: April 17
Where: Champetre County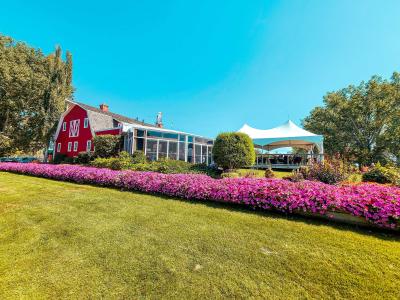 Enjoy a selection from a delicious buffet at one of Saskatchewan's top spots along the South Saskatchewan River. 
When: April 17
Where: The Berry Barn
Experience the sights and songs of birdlife during springtime on the prairies. Join us for a 3-hour leisurely driving tour along back roads near Saskatoon to look for signs of spring in the form of newly arriving birds returning to nest in our region - it's great for a family outing!
When: April 17
Where: Around Saskatoon
Few acts have played the types of stages and dominated the airwaves like Imagine Dragons Have. This show at the SaskTel Centre is bound to be Radioactive!
When: April 17
Where: SaskTel Centre