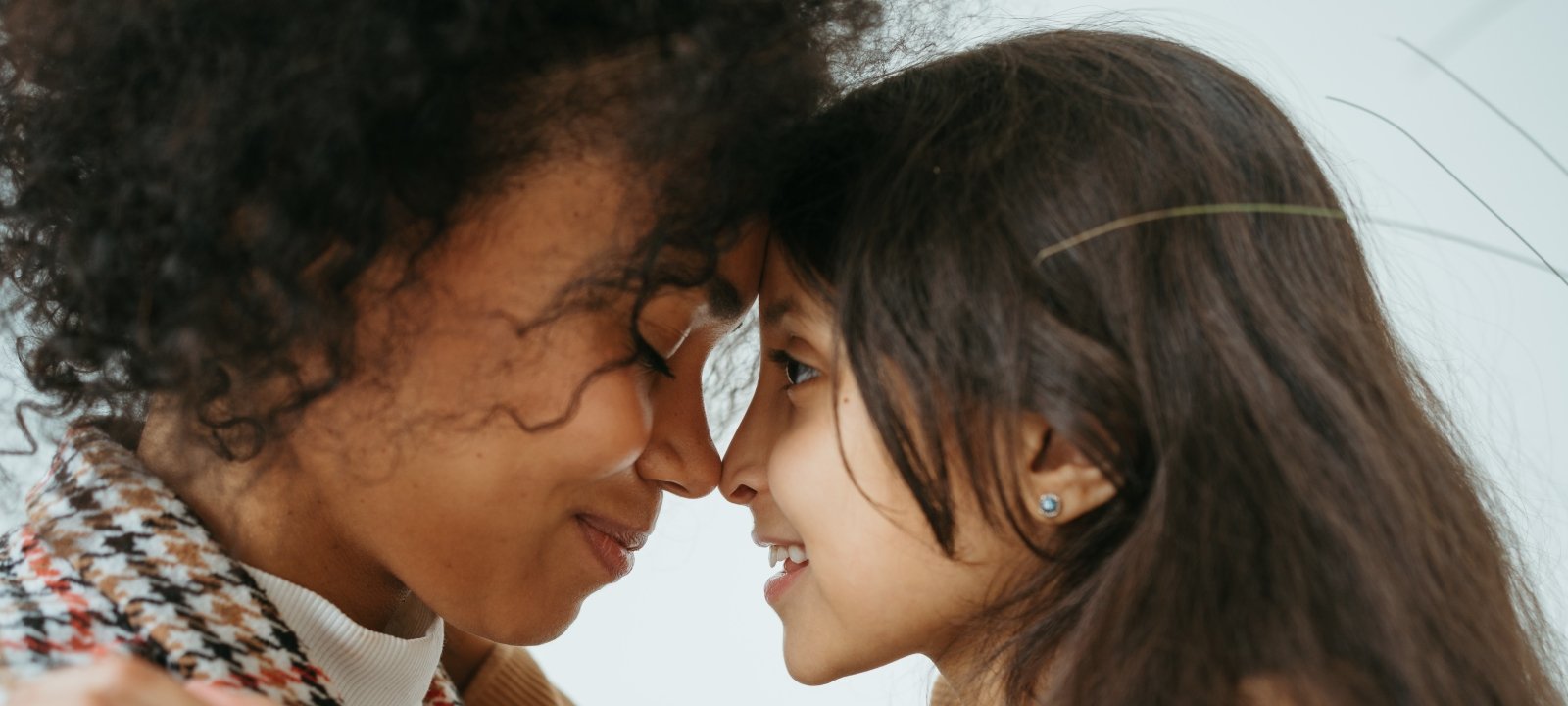 Things to Do in Saskatoon This Mother's Day Weekend
We are days away from Mother's Day weekend and if you're still thinking of a special way to celebrate in Saskatoon, there are lots of things to do and we have a list for you! From pastoral
We are days away from Mother's Day weekend and if you're still thinking of a special way to celebrate in Saskatoon, there are lots of things to do and we have a list for you! From pastoral destinations to princess celebrations, there's something to do or somewhere to go that will delight every deserving mama.
Below you will see there are lots going on in Saskatoon this weekend but don't feel limited to an event listing. A Meewasin walk, a trip to the zoo or interesting activities like axe-throwing and escape rooms are always on our local menu. Mom knows best, but you're the one who knows her best.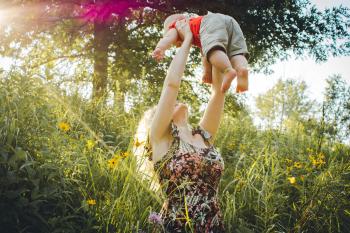 SSO Celebrate "Mahler's Day" on Saturday with a trip to the symphony. May 7, cost is $43+/per person.
Mother's Day Picnic with the Snow Sisters, Anna & Elsa at the Field House. Book a time slot with up to 16 of your family or friends to sing, dance, and snap candids with the Frozen duo in a beautiful picnic setup! May 7, cost is $120 per time slot.
Dreams Come True: A Children's Royal Ball This 3-hour princess ball at the Delta Bess will treat mom and her little highnesses to a plated meal, entertainment, and more. May 8, cost is $78.75/per person. 
Champetre Mother's Day Brunch at Champetre County. Beyond the brunch, mom will be chauffeured in a horse-drawn coach, navigate the enormous maze, and visit farm animals. Plus, there are mimosas. May 8, cost is $30/per person, $20 for 8 and under.
Mother's Day at the Berry Barn. This riverside favourite is hosting a special supper buffet, and their pedal go-carts, train tour, petting zoo, and pony rides will be set up (weather-permitting) for even more memorable moments. May 8, cost varies with age and activities.
Mothers Day brunch at The Delta Bessborough Enjoy Mother's Day brunch at the Bessborough on Sunday, May 8! For $50 per guest, you'll receive a non-alcoholic beverage and a selection of the delectable menu items below—all hosted within an idyllic setting on the Bessborough's Mezzanine level.
Signs of Spring Birding Tour This 3-hour driving tour will let mom meander back roads near Saskatoon while stopping along the way to spot wonderous birds like the Sandhill Crane, Tree Swallow, Mourning Dove, Swainson's Hawk, and many more. Cost is $75/ per person or $190 for a vehicle of up to 5 people.
Jane's Walk Take mom on a walk that will let her explore Saskatoon in a whole new way. There are 20+ locations at which walkers will join a volunteer guide to learn about areas like Gabriel Dumont Park, the NorthEast Swale, and River Landing. May 6, 7, 8, cost is free.
Arctic: A Man Under the Ice Let mom explore this immersive arctic exhibit that will transport her into icy landscapes and the icy depths below. Finally, some peace and quiet! Cost is 37.99/adult but family pricing is available.
Pet Expo in the Park If your mom is a pet lover, she'll find this fun and educational event at Rotary Park paw-fect. May 8, 9-4pm, cost is free, popup shops on site.