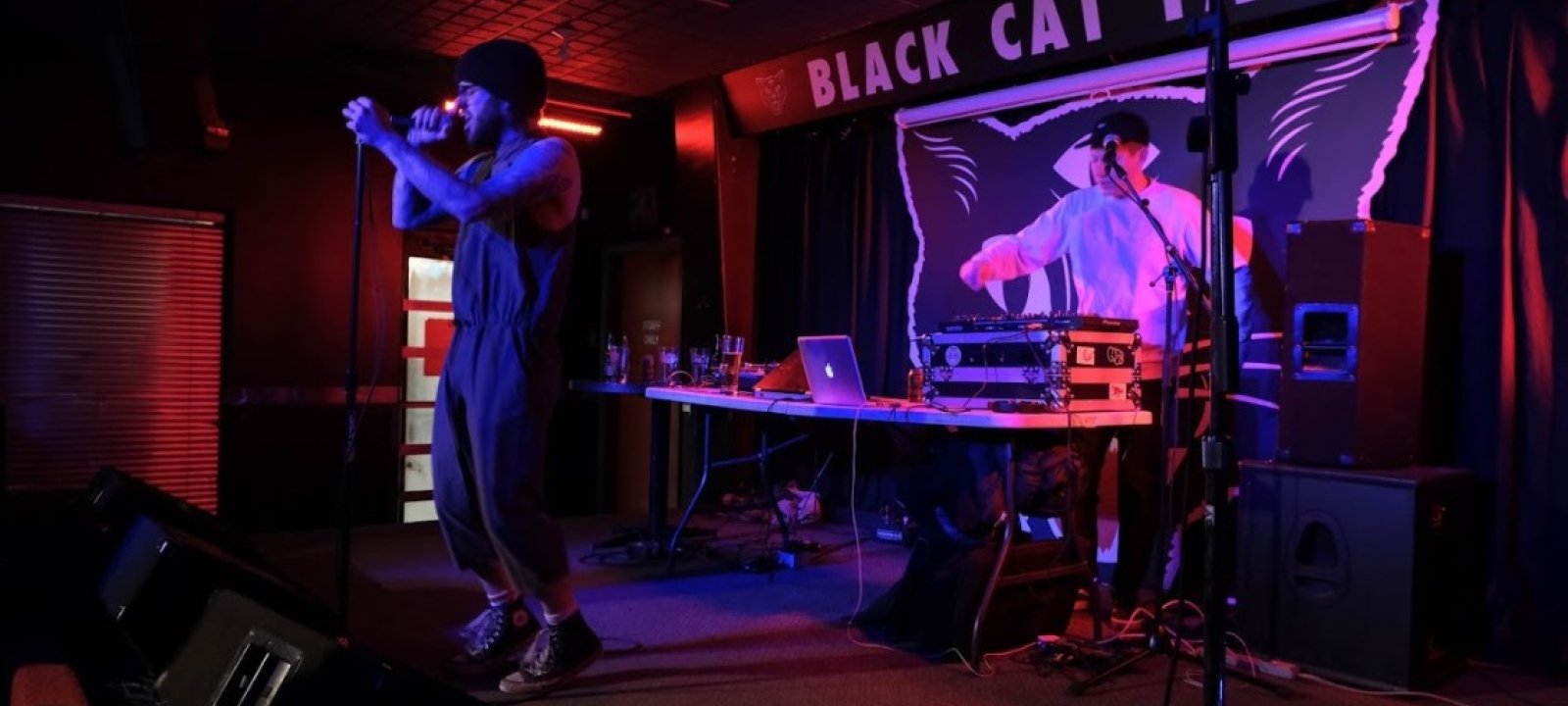 Three easy ways to get acquainted with Saskatoon's music scene
I have chickened out of writing this blog so many times because there is just no way to cover it all! However, with the JUNO's on the horizon, Saskatoon's music scene is in the spotlight! My favourite
I have chickened out of writing this blog so many times because there is just no way to cover it all! However, with the JUNO's on the horizon, Saskatoon's music scene is in the spotlight! My favourite thing to do when I am travelling is to try to check out some local music, and it can be difficult! It is hard to find where shows are happening, especially when you don't know where to look! So, here are three easy ways to get introduced to Saskatoon's music scene.
Listen to CFCR

CFCR 90.5 FM is Saskatoon's community radio station. Shows are hosted by music-loving volunteers. A lot of these volunteers are avid show attenders and some even belong to bands! Listening to CFCR you are sure to be introduced to some new local bands and find out about shows happening in Saskatoon!
Check out the show schedule here.
Scout these venues on Facebook
Quick disclaimer: these are not the only music venues in town. However, these are the three I look at most often to find out what's going on TONIGHT! For a more comprehensive list of Saskatoon venues check out this blog.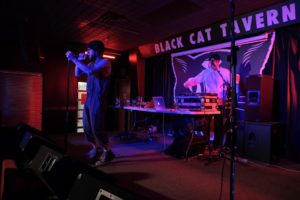 Kay the Aquanaut and Factor Chandelier at Black Cat Tavern
I check out the events on Amigo's Cantina, Black Cat Tavern, and Capitol Music Club's Facebook pages! I am so last minute with my plans, especially when I am travelling. These venues sometimes sell out but are most likely to have tickets available at the door.
Planet S Magazine covers so much more than Saskatoon's music scene. It is a one-stop-shop for what is happening in town! How they manage to gather all the event information, I will never know. Pick up a physical copy at many locations around the city or check out their website!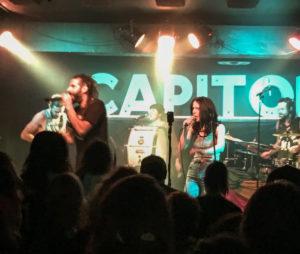 Parab Poet and The Hip Hop Hippies at The Capitol Music Club
I hope this helps make local music more accessible to you! Have fun #Saskatooning