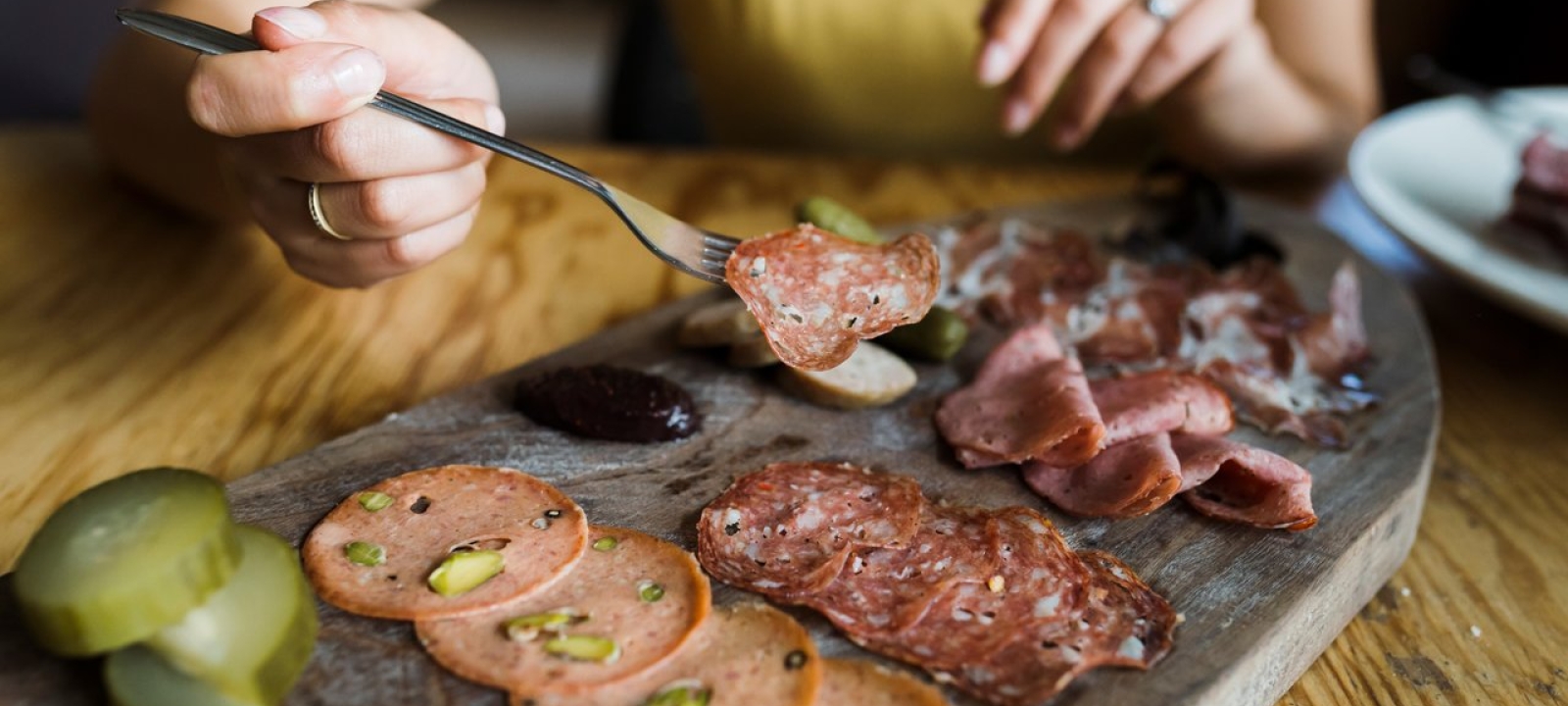 Saskatoon's best restaurants for eating keto
To get the inside scoop on which local YXE restaurants do keto best, I asked Saskatoon's Keto Club on Facebook for their suggestions. Many people reported that it's possible to craft keto dishes at a
To get the inside scoop on which local YXE restaurants do keto best, I asked Saskatoon's Keto Club on Facebook for their suggestions. Many people reported that it's possible to craft keto dishes at a number of places if you just ask for accommodations or swap out sides like fries or mashed potatoes for a salad or grilled veggies. Whether you're eating keto yourself or dining with someone who is, here are some of Saskatoon's best local restaurants to enjoy a keto meal.
Odla - 801 Broadway Ave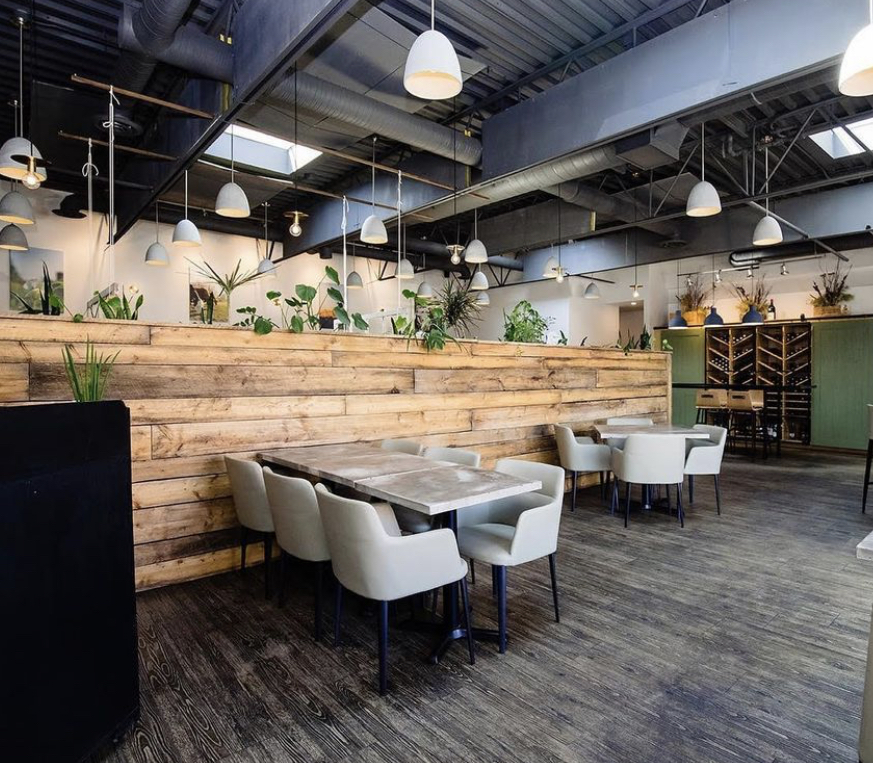 Photo via Odla 
Odla is incredibly accommodating when it comes to dietary requests — just ask! With a focus on locally sourced eats, their menu features mains like pork, trout and chicken, and many of their sides and starters feature seasonal vegetables too.
Cut Casual Steak & Tap - 416 21st St E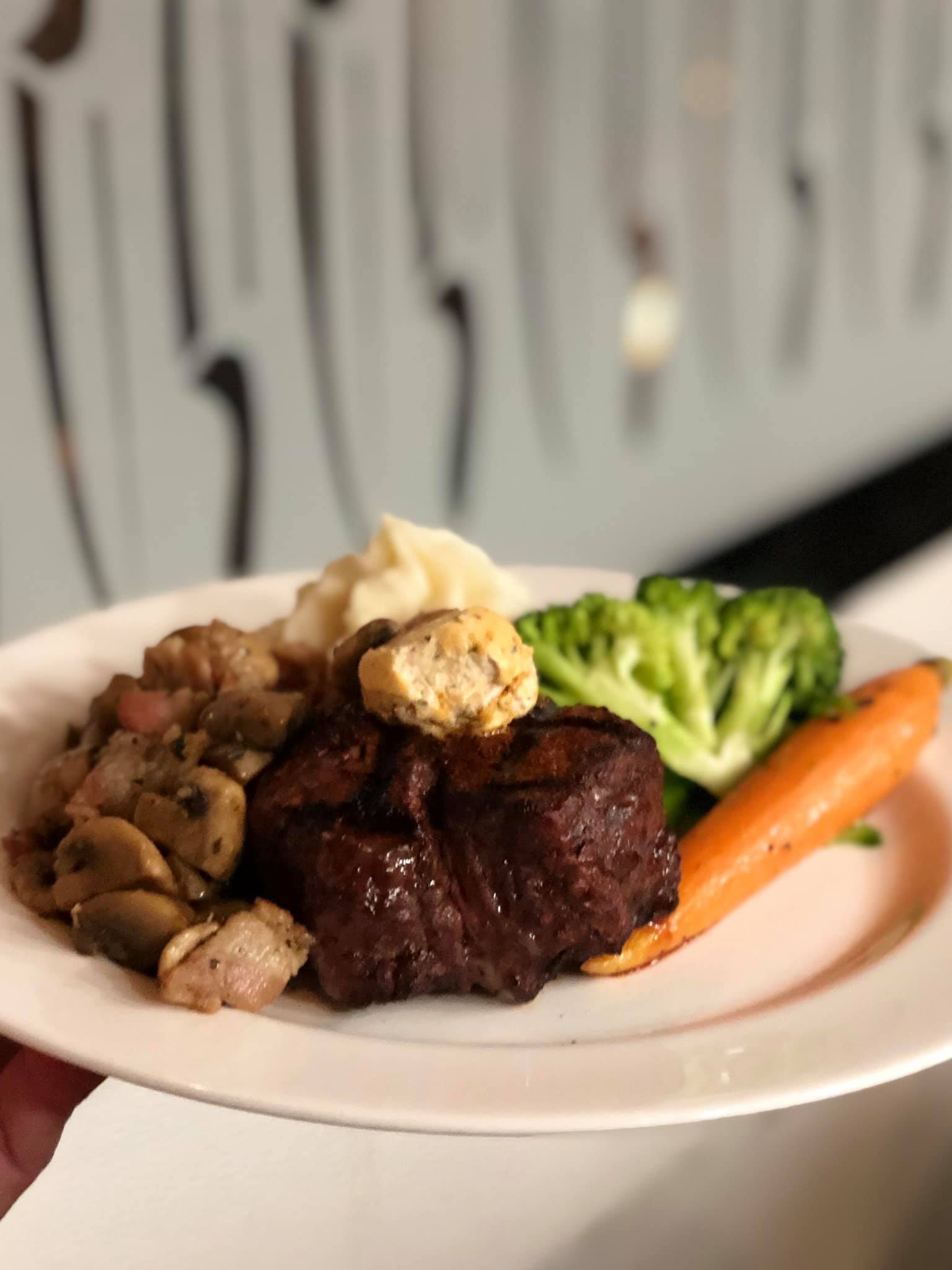 Photo via Cut Casual Steak & Tap
Located downtown, Cut has an extensive menu featuring delicious appetizers and entrees, many of which are either keto or can be modified. And of course, there's their signature steak menu. Add pan-fried asparagus, prawns or a lobster tail to your meal and you're set.
Taste Hospitality Group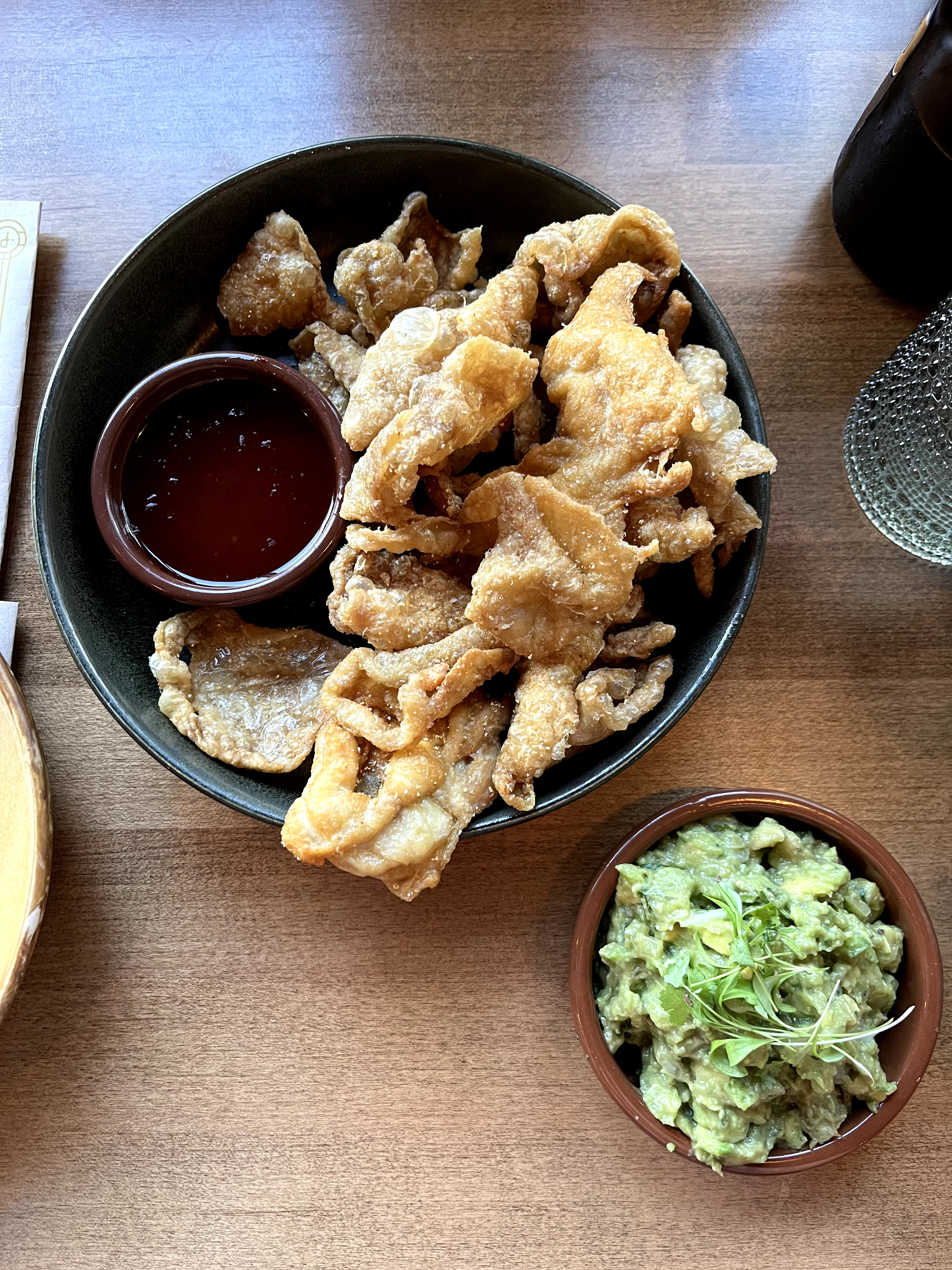 Photo via Naomi Hansen
Taste owns a few different restaurants in YXE, some of which have great options for keto dining. At Picaro Cocktails & Tacos you'll find their chicharrón (fried chicken skins), shishito (fried peppers) and guacamole are all keto, while at Cohen's Beer Republic they have plenty of salads and other menu items that can be modified for keto. Taste also operates The Cure, which can do charcuterie made with keto-specific meat, cheese and preserves.
Ayden Kitchen & Bar- 265 3rd Avenue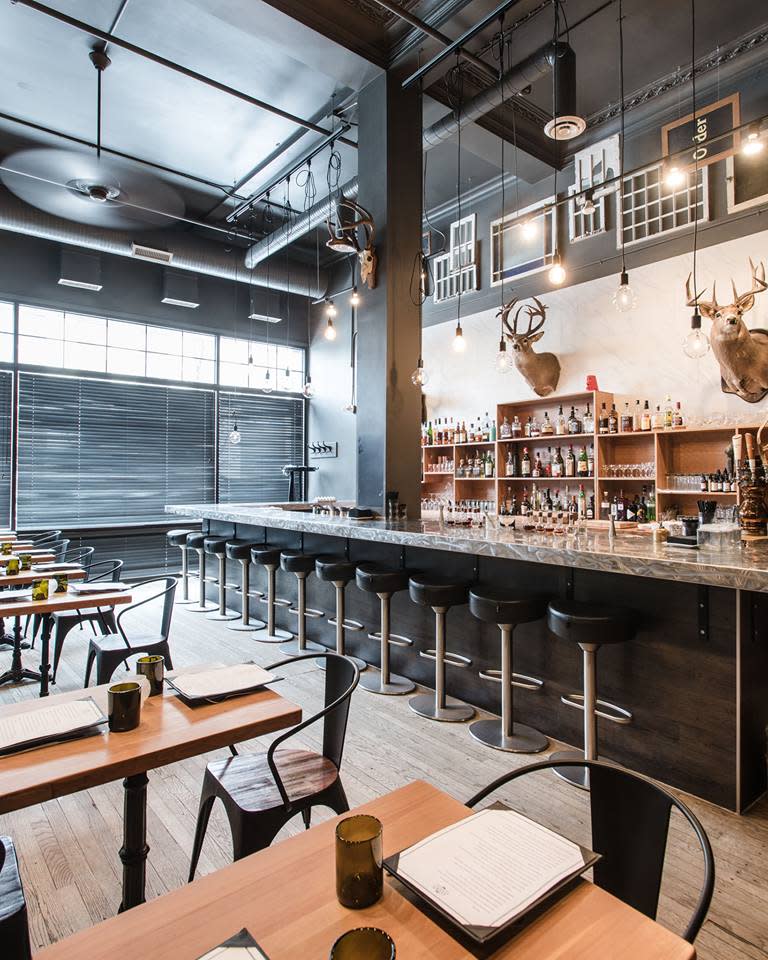 Photo via Ayden Kitchen & Bar / Bob Deuscher
Ayden's has deliciously unique and local eats, created by Top Chef Canada winner Dale Mackay and his team. Their entree menu features dishes like cornish hen, lamb, pork, beef and fish, which are sourced locally too. And for a sharing option, try their charcuterie board.
Ace Burger - 1002 Broadway Ave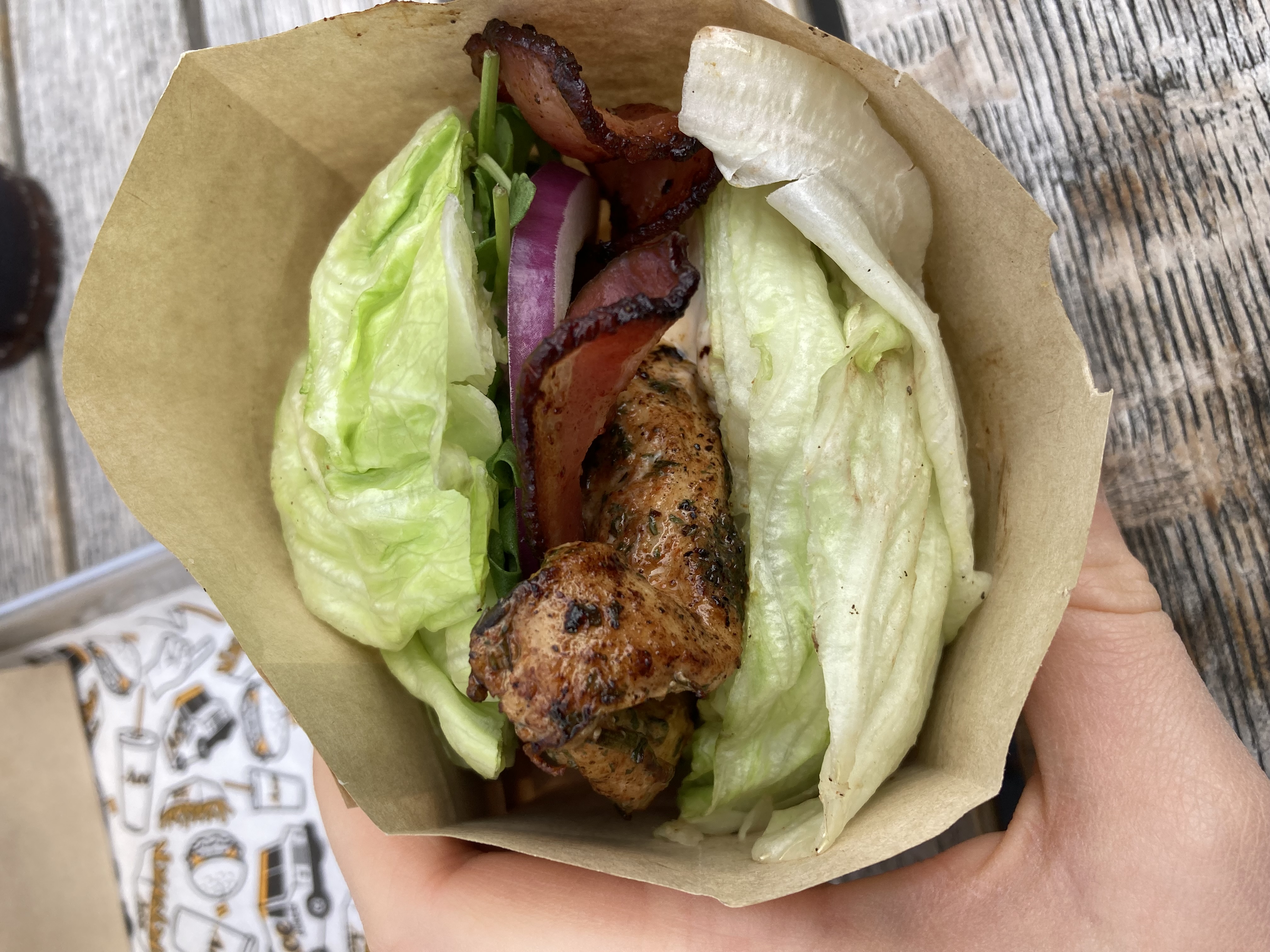 If you're looking to enjoy a quick meal — or if you're looking for a delicious, handcrafted burger — check out Ace Burger on Broadway. Any of their burgers can be served on a lettuce bun, and they have over 10 burger options to choose from. They also have a small salad option that works perfectly for your side.
Prairie Ink Restaurant & Bakery - 3130 8th St East (in McNally Robinson Bookstore)
Photo via Prairie Ink / @simonworobec
Prairie Ink has many entrees — like grilled trout and prawns, or steak and prawns — that make for a delicious meal with a side salad. Try any of their sandwiches or burgers with a lettuce wrap, or for a lunch option you can add protein like grilled chicken breast or trout to one of their salads.
Park Cafe & Diner- 515 20th Street West
Photo via Park Cafe & Diner
This retro diner located in the heart of Riversdale serves up hearty breakfast, brunch and lunch options, including a build-your-own-omelette. Add a side of bacon, ham or tomatoes, or try one of their burgers or sandwiches as a lettuce wrap.
The Granary - 2806 8th St East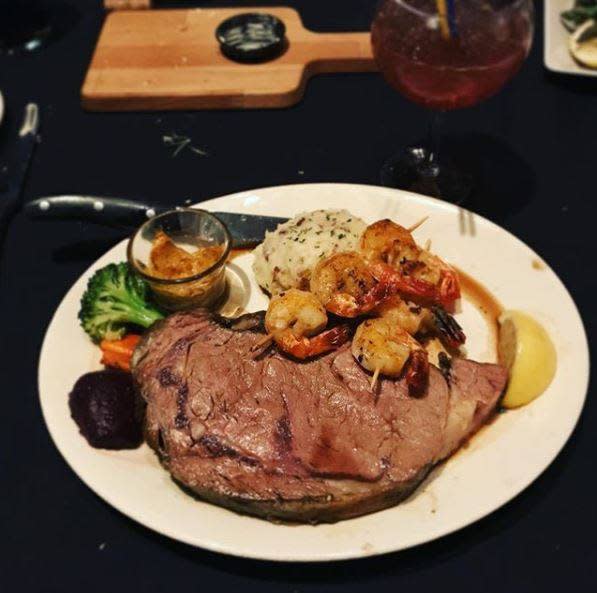 Photo via The Granary
The Granary is a classic when it comes to enjoying steak and seafood in YXE. They have many meat entree options that work for keto, and you can enjoy your entree with a substituted side salad or steamed vegetables. Another option is their salad wagon, where you can build your own salad. They also have a specifically keto chicken dish that sometimes appears on their feature menu, complete with bacon, garlic and parmesan, so be sure to ask about it when you're visiting!
Carver's Steakhouse & Lounge- 612 Spadina Crescent East (in Sheraton Cavalier Hotel)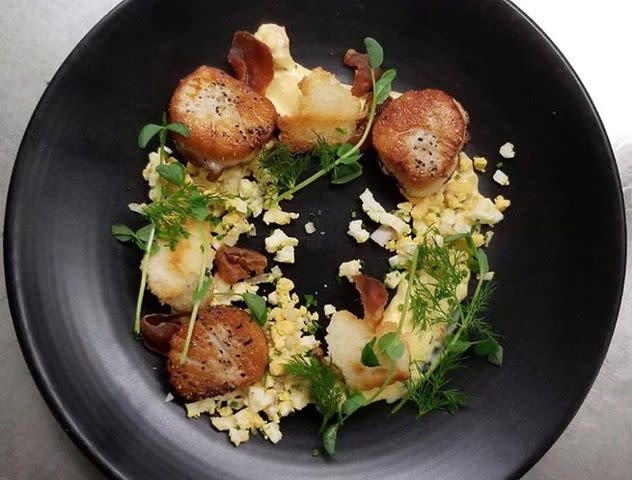 Photo via Carver's / Younes Skouta
Carver's is a great location downtown, located in the Sheraton Cavalier Hotel. For starters, try one of their appetizers like steak bites or pork belly. Follow with a main like one of their succulent steaks, or try the wild boar tenderloin or lamb chops. Choose a side like one of their salads or sauteed mushrooms to go along with it.
Honourable mentions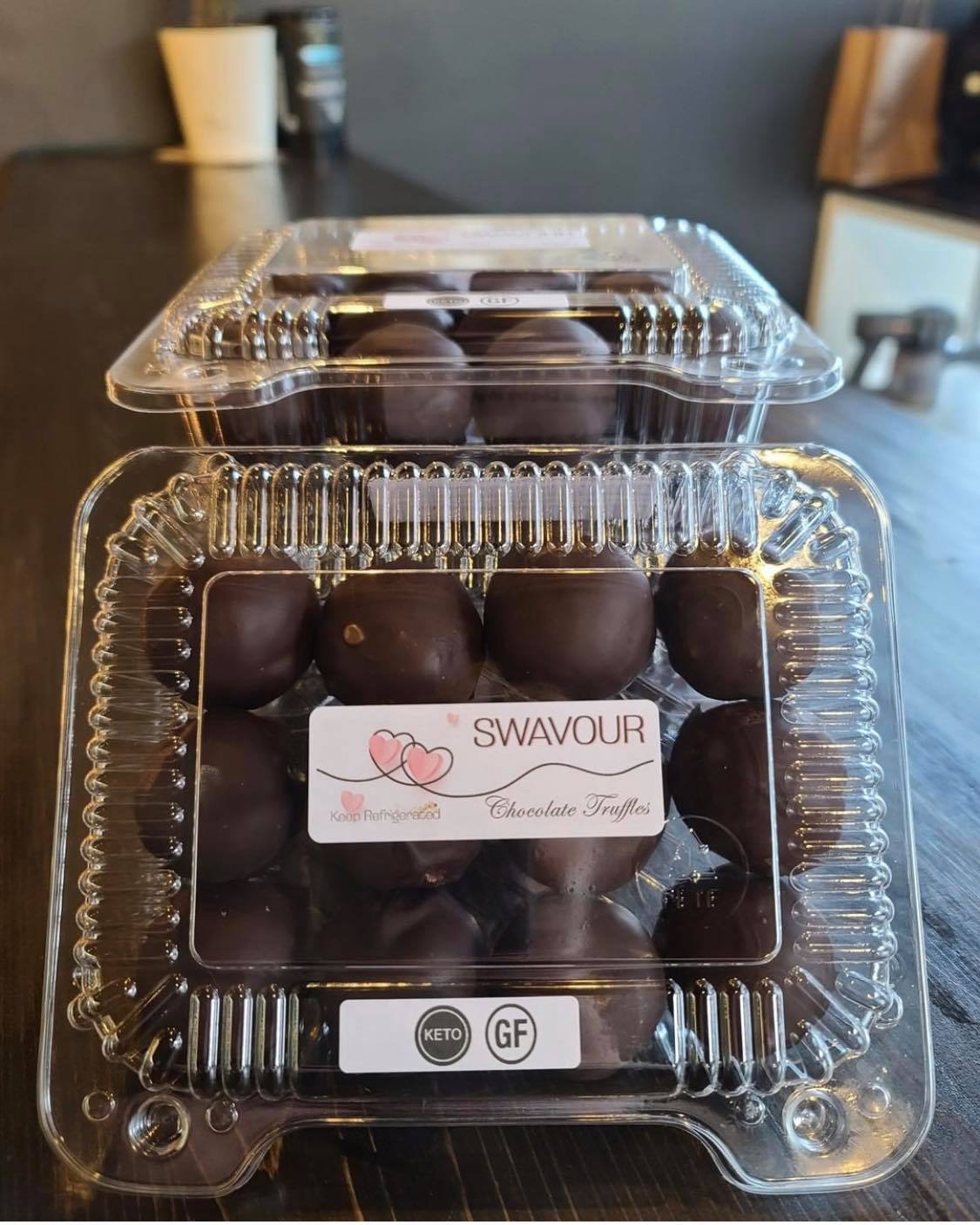 Photo via Swavour Keto Bakery
If you're looking for keto-friendly pizza, Santa Lucia Pizza has a keto crust, and Red Swan Pizza has a keto uncrust. Be sure to also check out Swavour Keto Bakery, which is a local YXE business that makes keto treats (everything from cookies and muffins to bagels and cinnamon rolls!). Their products are available at many spots locally, including Sweet and Sprouted, which also sells a ton of other keto products.