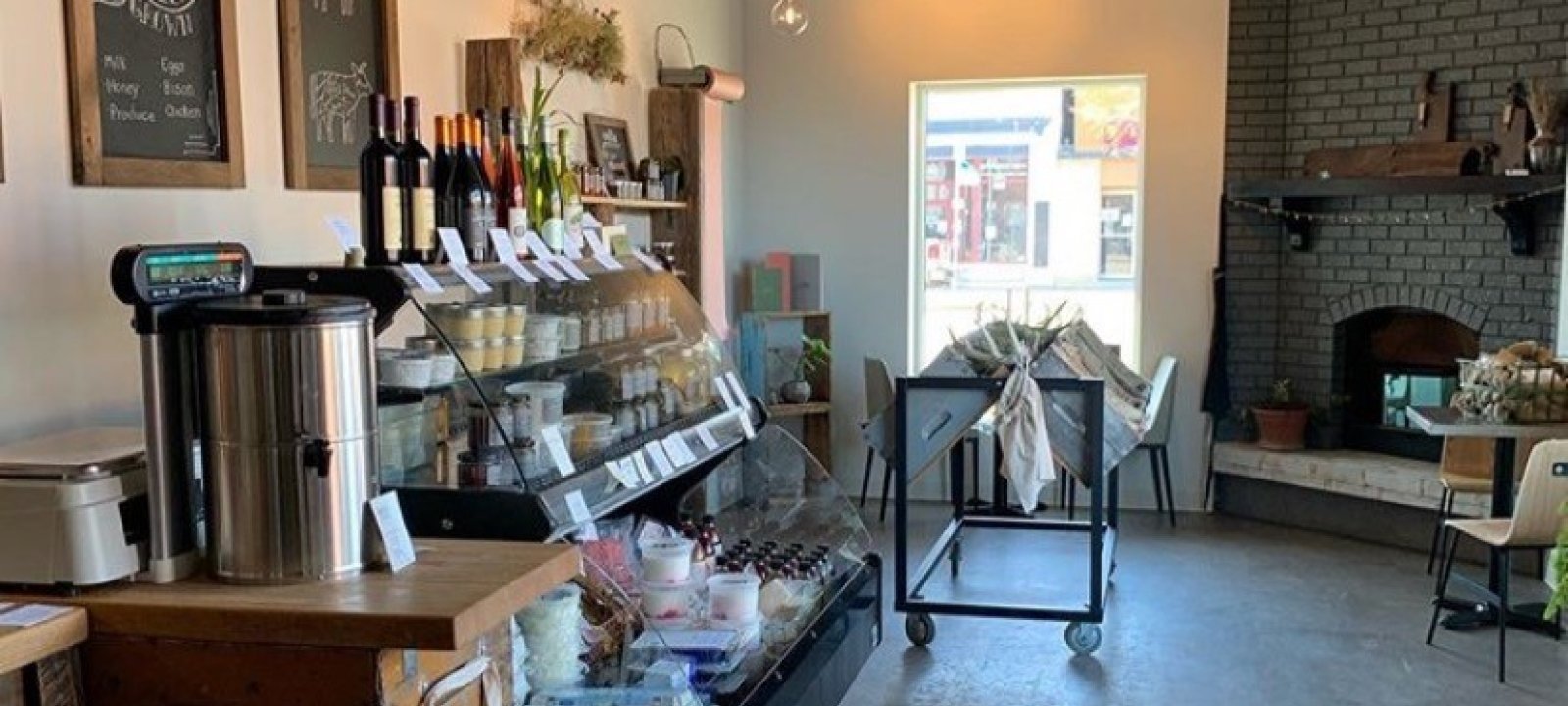 Saskatoon Markets: A Guide to Grocery Shopping Locally
I am cooking at home regularly, for maybe the first time in my life. It is very important to me to be able to support local even if I am preparing food at home! Here are a couple of local markets
I am cooking at home regularly, for maybe the first time in my life. It is very important to me to be able to support local even if I am preparing food at home!  

Here are a couple of local markets that you can support when cooking at home.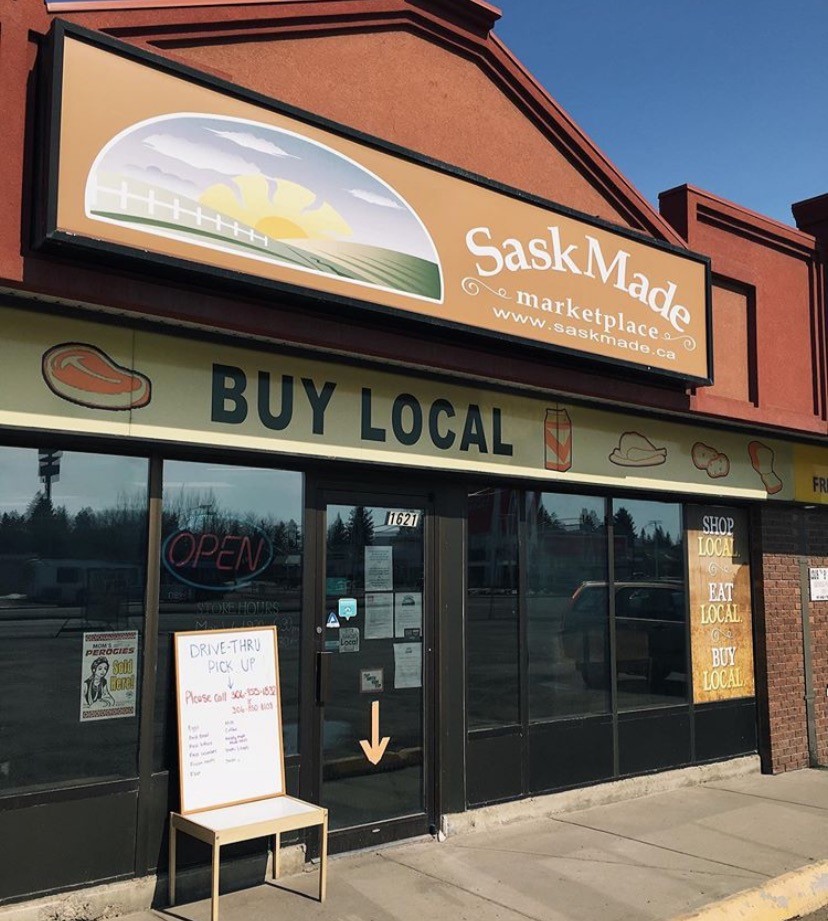 Photo credit: Saskmade

SaskMade Marketplace has two locations in Saskatoon. One is on 8th Street and the other is in the Midtown Mall. SaskMade carries meat, vegetables, dry goods, coffee, and so much more. All of which is farmed or produced in Saskatchewan.  

They have set up a wonderful online store to help you safely get the ingredients you need. Their website also has a great selection of recipes by local chefs like Chef Jenni. They are currently offering delivery as well! Check out their website for details!

Odla Market is conveniently located on Broadway Ave. They carry an assortment of goods such as meat by Farm One Forty, milk by Sunnyside Creamery, and baking necessities for you new sourdough enthusiasts! They even have fresh yeast! 

If you are like me and are new to cooking for yourself, check out their Hello Odla meals. They are pre-packaged meals that you can prepare at home. The perfect way to get comfortable in the kitchen AND the ingredients are local!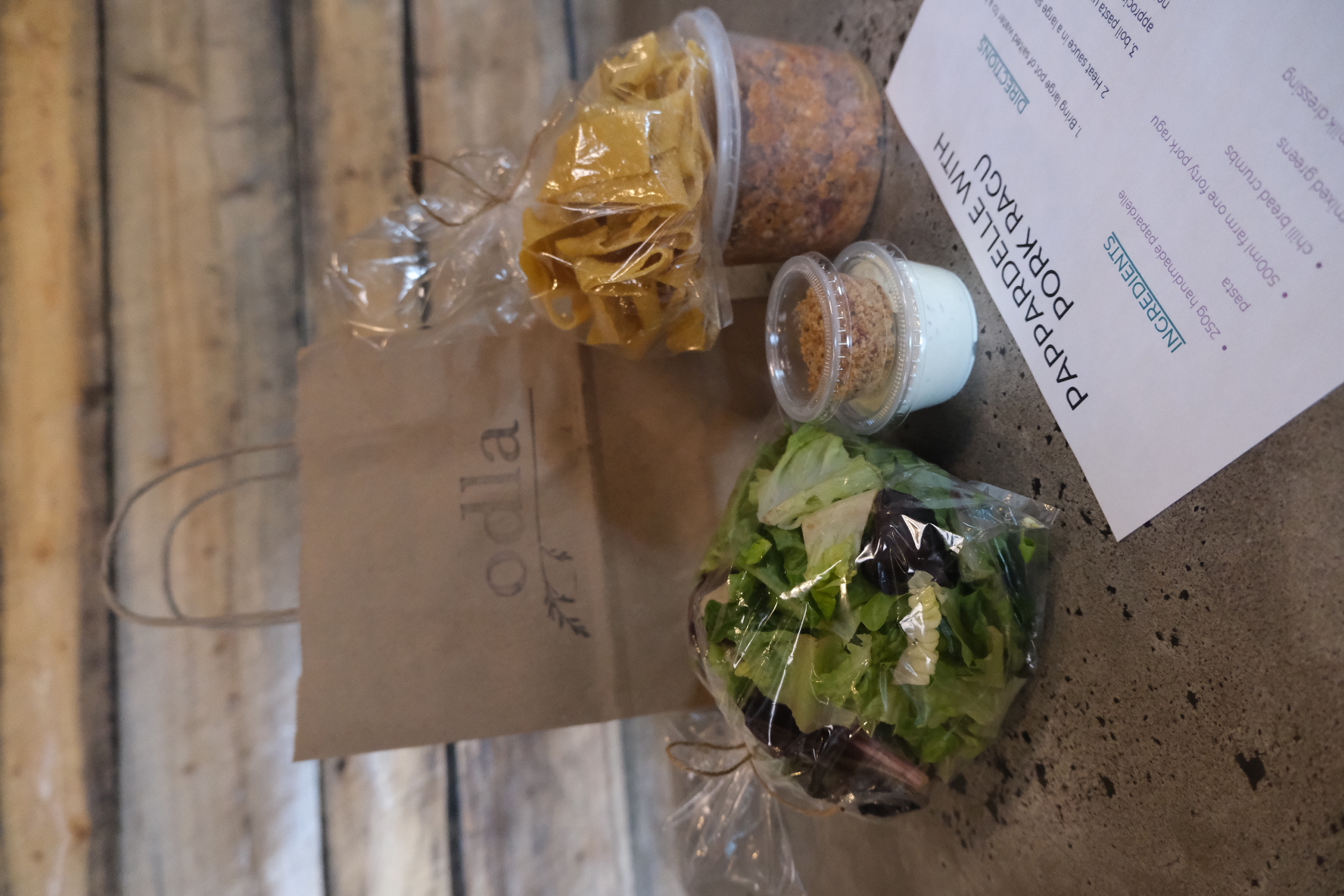 They have also set up a brand-new website to help you shop from home and offer delivery and pick-up.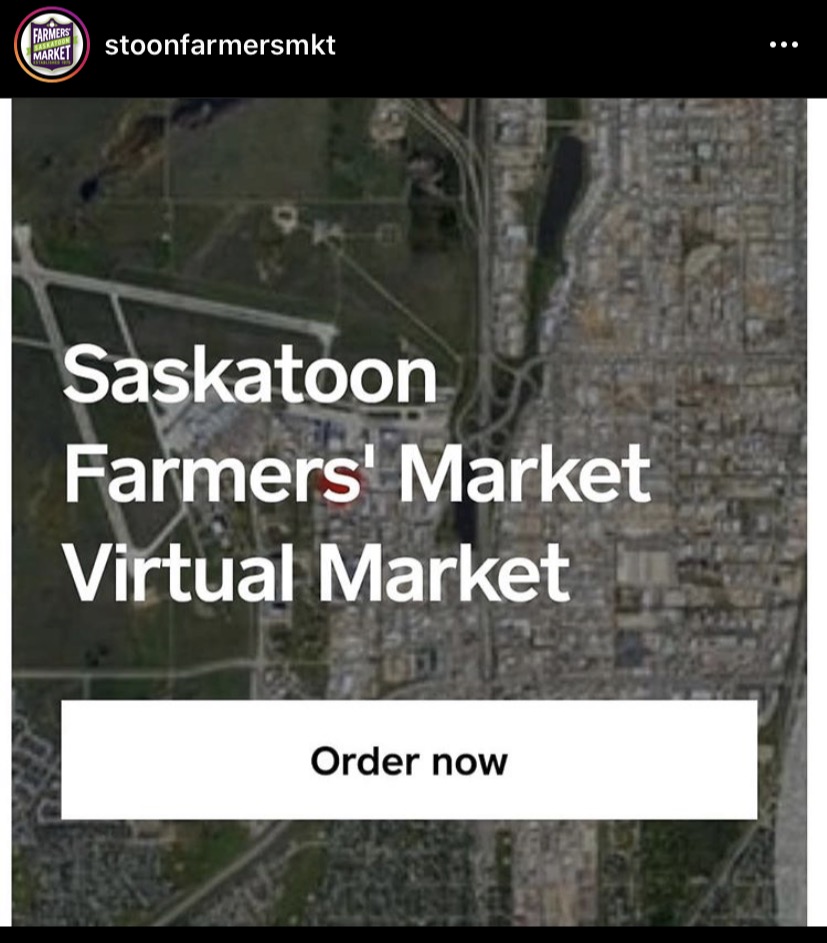 Do you miss your weekend tradition of going down to the Farmer's Market?  Let the Farmer's market come to you! They take orders on Wednesday and Thursday and provide deliveries on Saturdays. Find all the products you have come to expect at the farmers market on their easy to use website! 

Other Local Markets: 

What is your favourite local market?