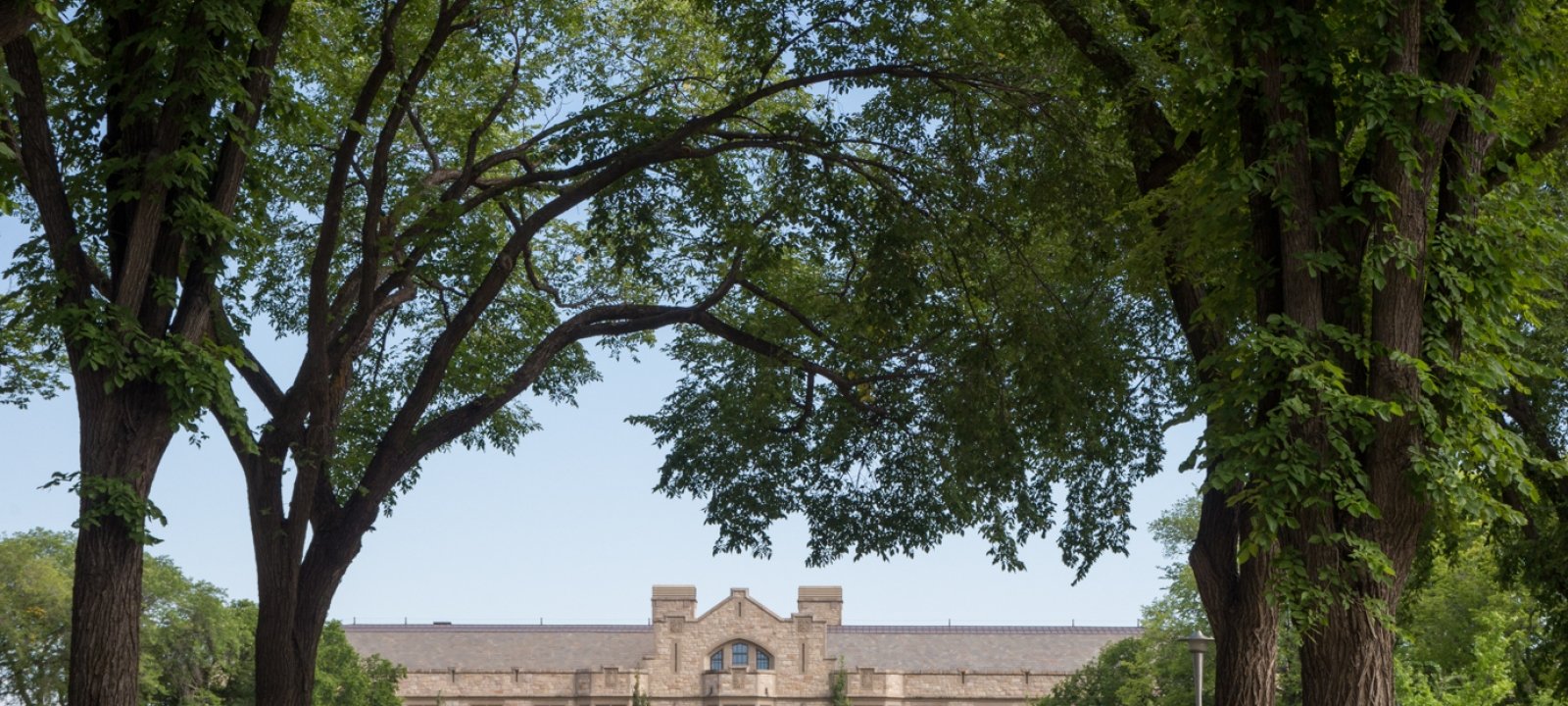 Saskatoon is Canada's Unlikely City of Trees
In the prairie climate we often get the full brunt of all four seasons, and a little shade or windbreak does a world of good. The trees of Saskatoon – many of which were planted by residents and urban
In the prairie climate we often get the full brunt of all four seasons, and a little shade or windbreak does a world of good. The trees of Saskatoon – many of which were planted by residents and urban forestry programs – have been meeting that need for over a century. 
For any species to thrive here, they need to be hardy, resilient, and able to withstand wild and erratic changes in weather. That alone makes our urban forest an unlikely oasis on the plains, something that is only more impressive when viewed from above.  
How to take a tree tour of Saskatoon: 
Good news! There's no wrong way to take a tree tour—you just walk, observe tree, and move on with your day. But it is admittedly more interesting if you know what to look for. 
The SOS Trees Coalition has put together a handy booklet, The Saskatoon Tree Tour, with details and exact locations of the most stand-out specimens and neighbourhoods. It is available at select locations listed on their website, including the Western Development Museum for a small $2 donation toward the SOS Trees Coalition's conservation initiatives. 
As many of Saskatoon's most unique trees are on private property, the SOS Trees Coalition asks that all tree tourists respect privacy. I've opted to focus on "tree destination sites", with a few hints and resources you can use to visit the weird and wild rarities. 
1st Stop: Innovation Place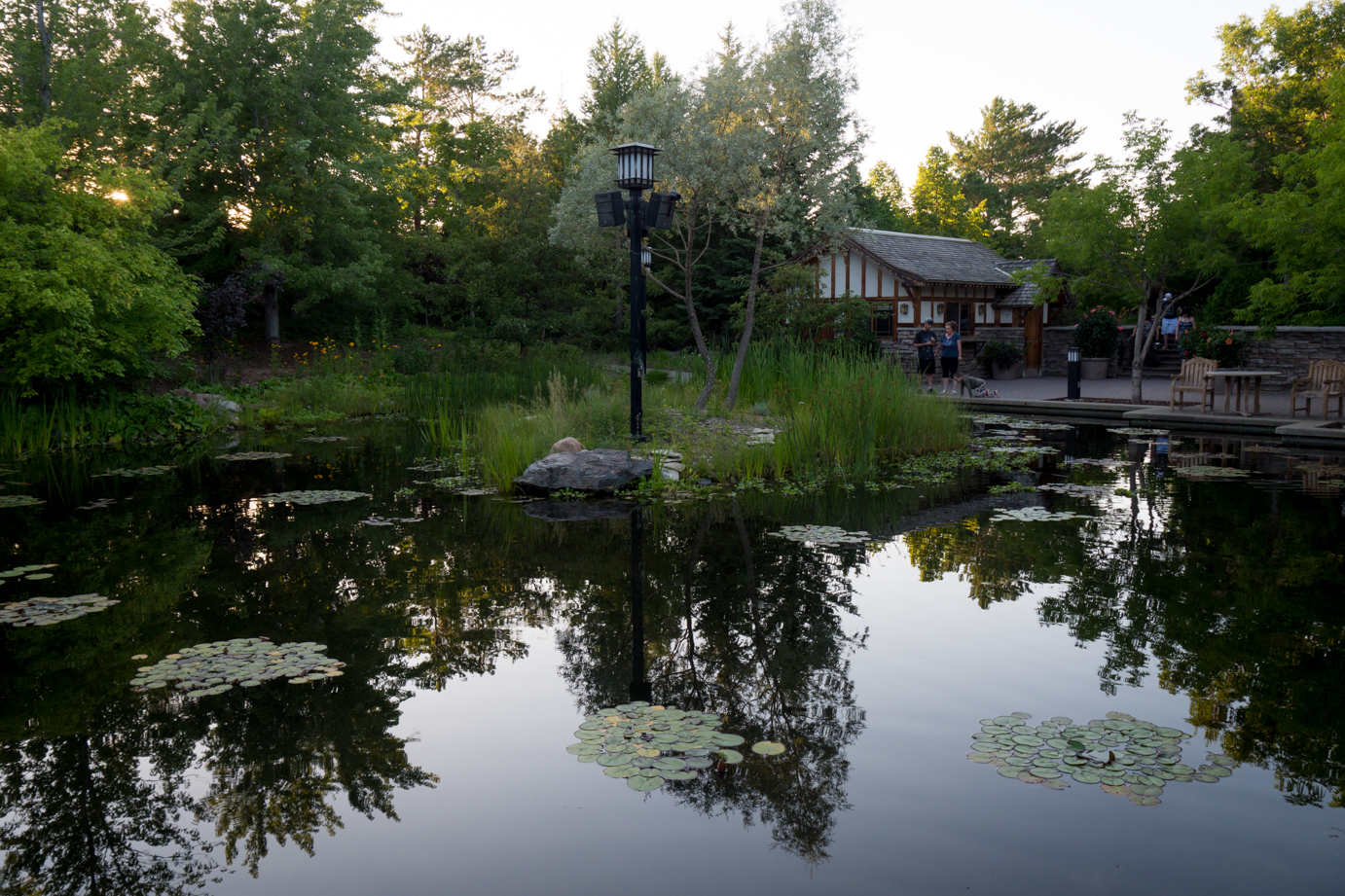 The Garden Park at Innovation Place is probably the most likely spot to inspire your inner landscape architect. It's well-manicured, picturesque, and no one blames you for staggering around bug-eyed looking at trees.  
Here you'll find a diverse cast of characters, like Siberian Larch, a tall conifer that loses its needles in the winter, Northern Hackberry, far from the limits of its natural range, and Swiss Stone Pine, which can be identified by its soft pom pom-like needles. Beyond the gates, there are plenty more oaks, pines and spruces to find.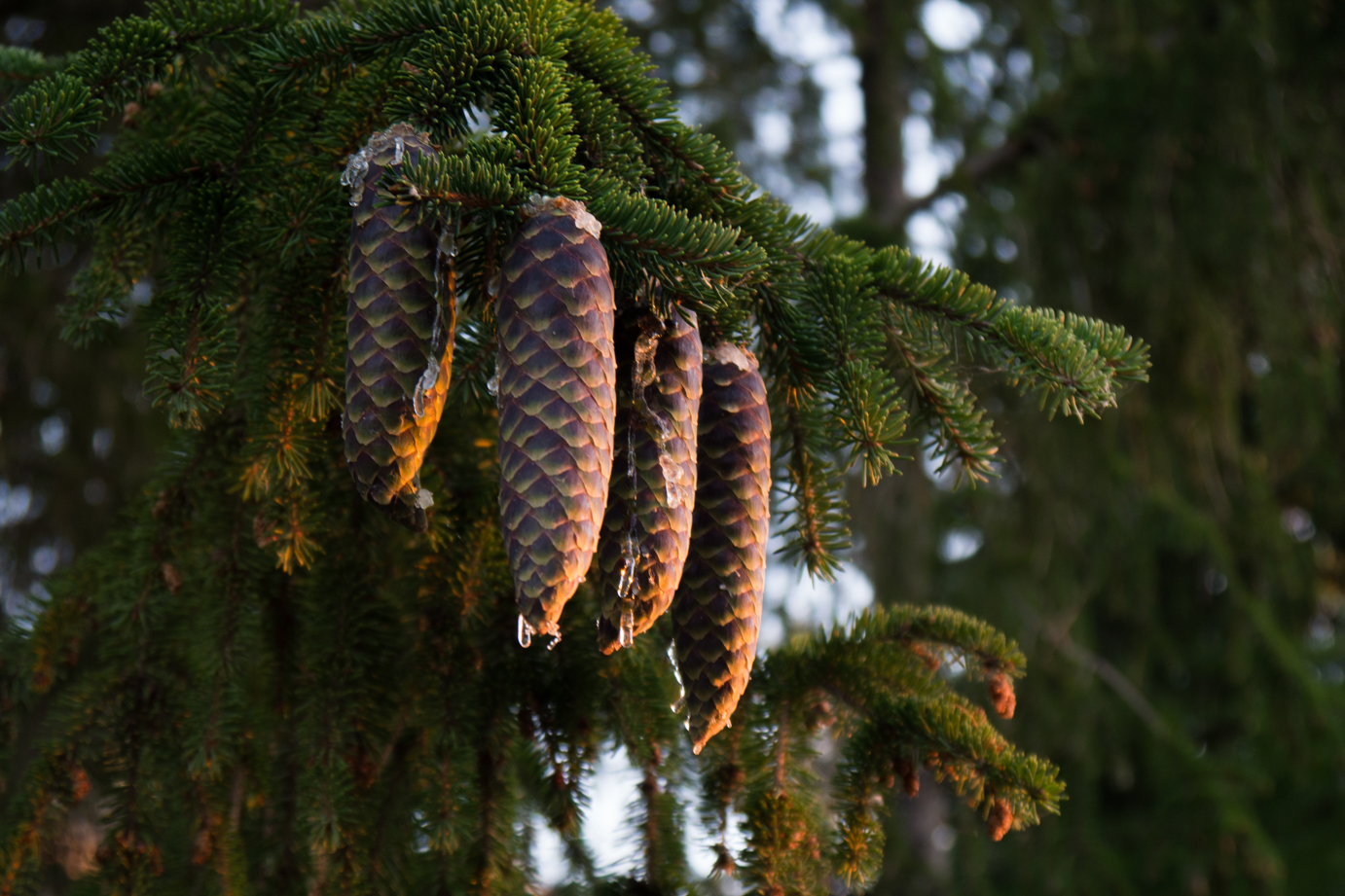 The grounds at Innovation Place are organized by three core areas reflecting local landscapes: urban, northern boreal, and agricultural. There is also an edible forest where you can pick fruits like pears, apples and Nanking cherries (great for those of us on a budget.) A Limber Pine, which normally grows on windy mountain tops, can be found by the North Access Road. It has tightly bound needles and rubbery branches so flexible they can be tied in knots.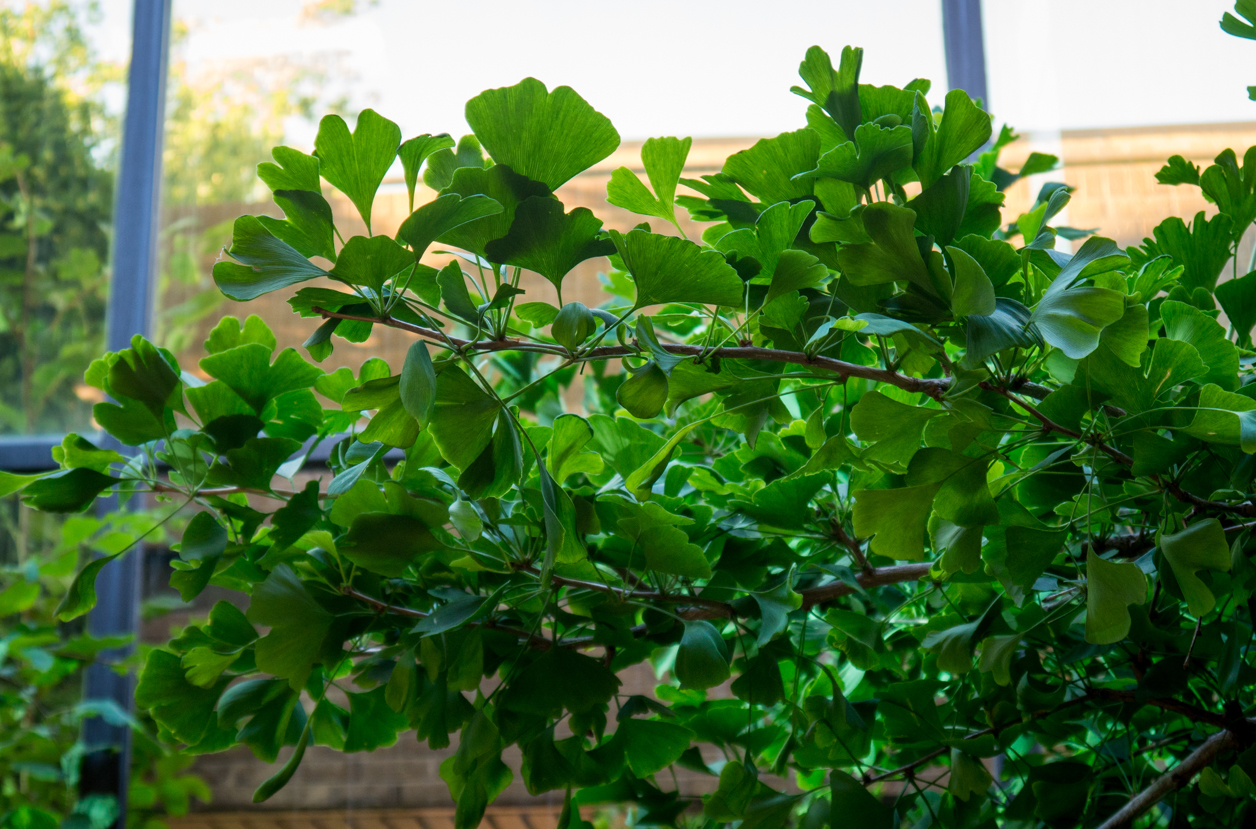 One of the coolest finds is Saskatoon's "secret" Ginkgo Biloba, with fan-shaped leaves, located near the southeast entrance of The Galleria. This species is considered a living fossil, dating back to the early Permian roughly 270 million years ago. It somehow managed to survive the largest mass extinctions in Earth's history, so I guess that makes it well-poised to handle winters in Saskatchewan
2nd Stop: University of Saskatchewan Campus and Patterson Garden Arboretum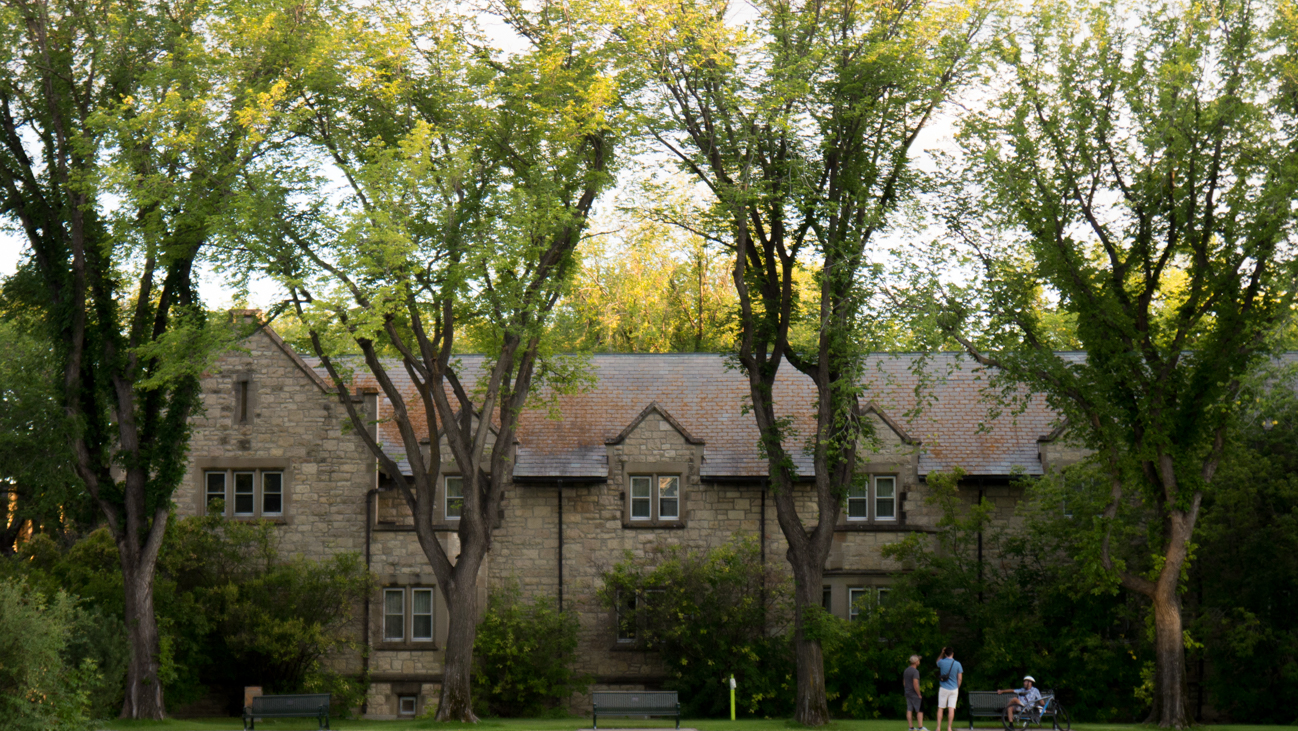 The University of Saskatchewan is decidedly very university-looking, with Gothic Collegiate-style architecture and mature American Elm trees I would consider a mainstay of good ol' fashioned advanced education.  
Find the main courtyard at the heart of the campus—this is where you luxuriate in the shade with your student copy of Walden. Amur Maples give the campus a vibrant splash of red in the fall. In all seasons, you can enjoy a healthy mix of evergreens like Scots Pine, Colorado Blue Spruce and local rarities such as one of Saskatoon's largest Ponderosa Pines, located among a group of Scots Pine west of the Veterinary Medicine building. The Sub-Alpine Firs between the Agriculture and Ag. Canada buildings have a pleasant-smelling sap that is like catnip for tree lovers.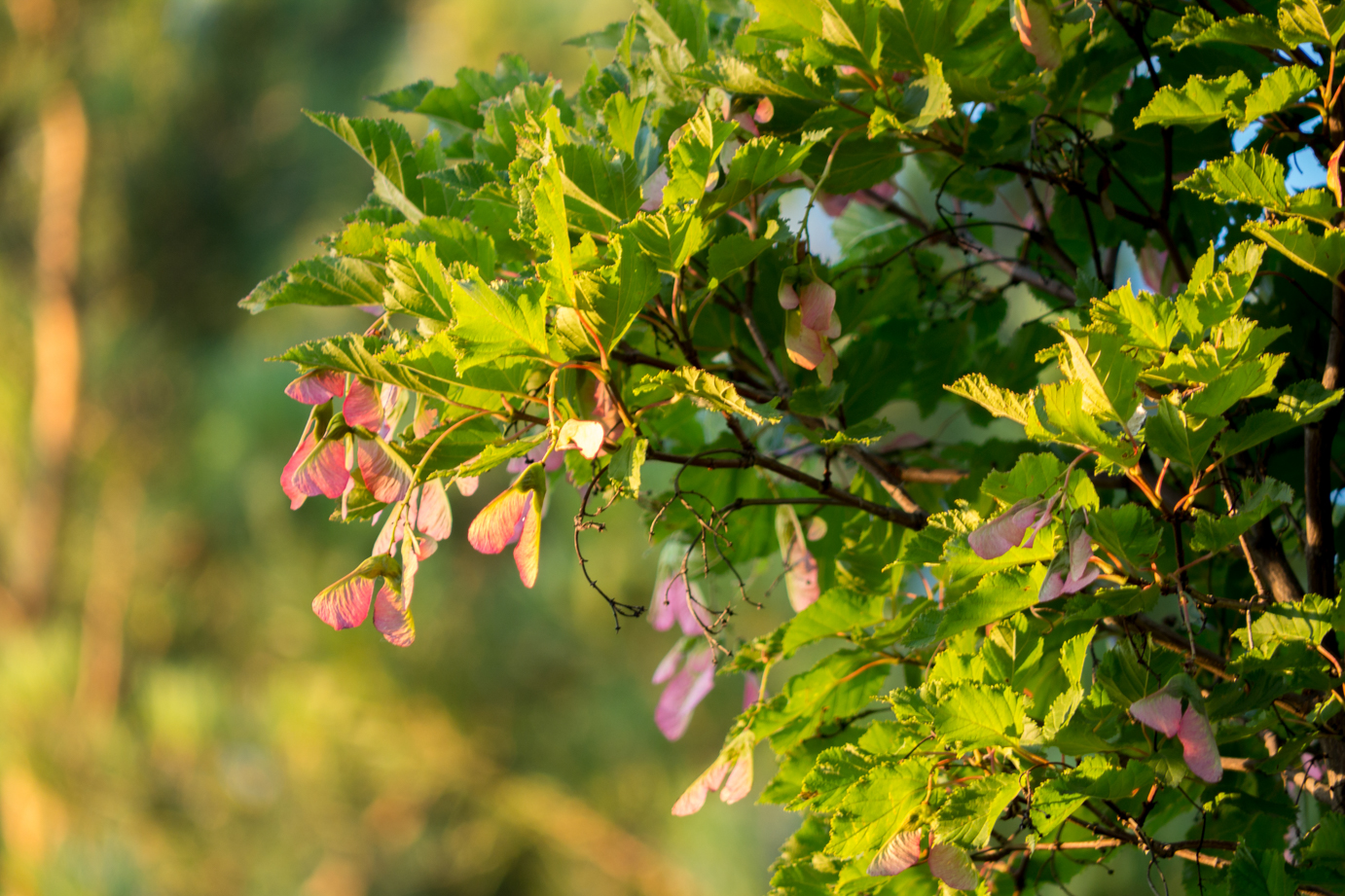 The Patterson Garden is a short walk from campus at the intersection of College Drive and Preston Avenue. Consider it the testing grounds to see which trees can handle the prairie climate. There are over 700 specimens labelled with their common and scientific names and native origin, making it the perfect spot to get acquainted or quiz yourself on trees. 
There are some unique species worth noting here, such as the Scarlet Oak, which blazes red in autumn, and the Dragon Spruce, which has become increasingly rare in its native range. 
3rd Stop: Richard St. Barbe Baker Afforestation Area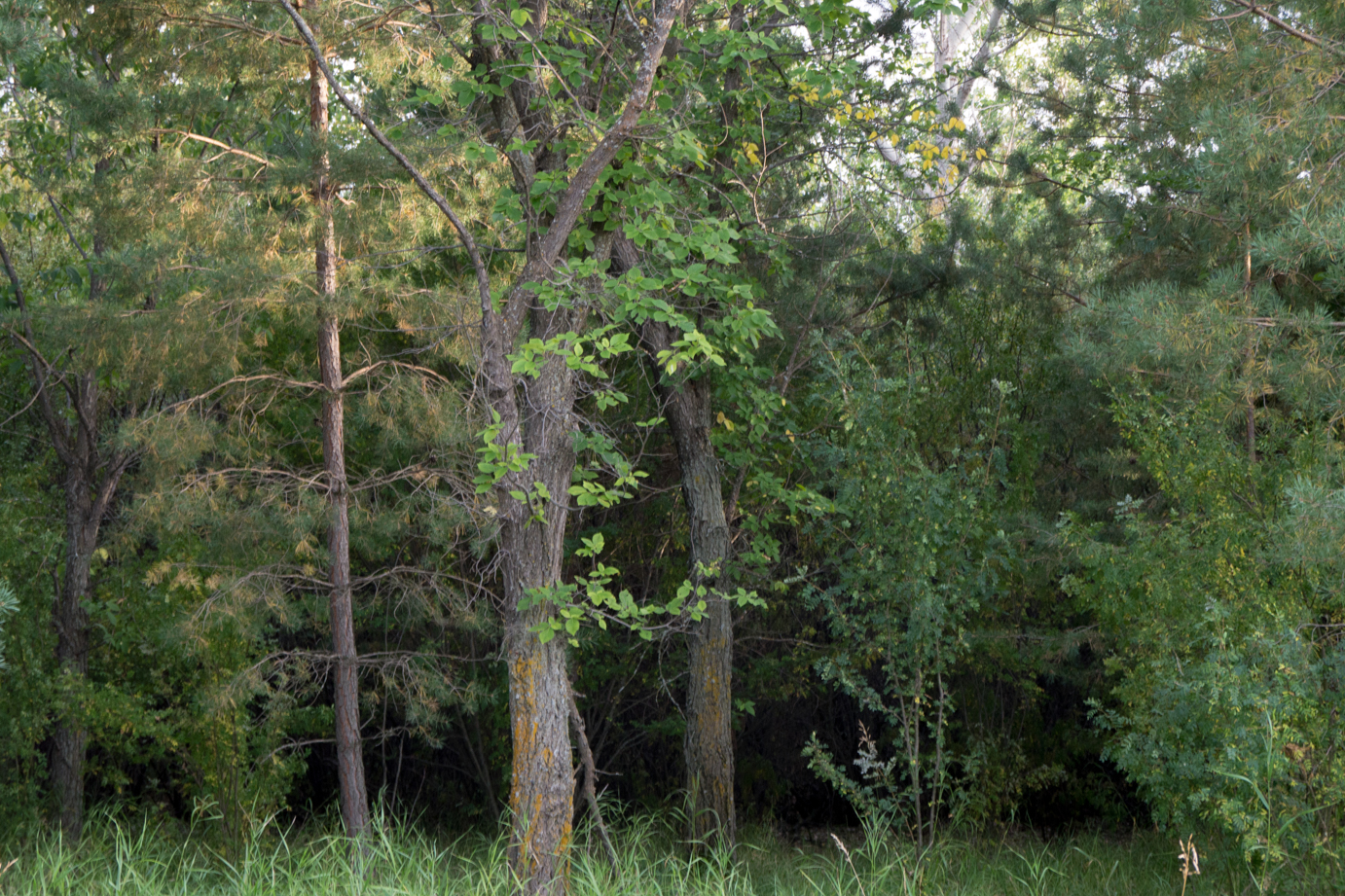 Okay, we may need to hitch a ride for this one.  
Located south and southwest of the CNR Rail Yards, there are 565 acres of City-owned land that were set aside in 1972 to build a "forest in perpetuity." This was thanks to the extreme dedication of Richard St. Barbe Baker, whose passion for forestry and conservation is still championed by the volunteers who manage this area.  
A total 400,000 seedlings were used to plant this forest, now filled with young stands of Caragana shrubs, Scots Pine, Colorado Blue Spruce, Elm and Poplar. While these trees are common throughout Saskatoon, this spot feels more like an actual forest than anywhere else in the city, despite being completely human made. It provides a shelter belt, semi-natural habitat for wildlife and great opportunities for bird watching.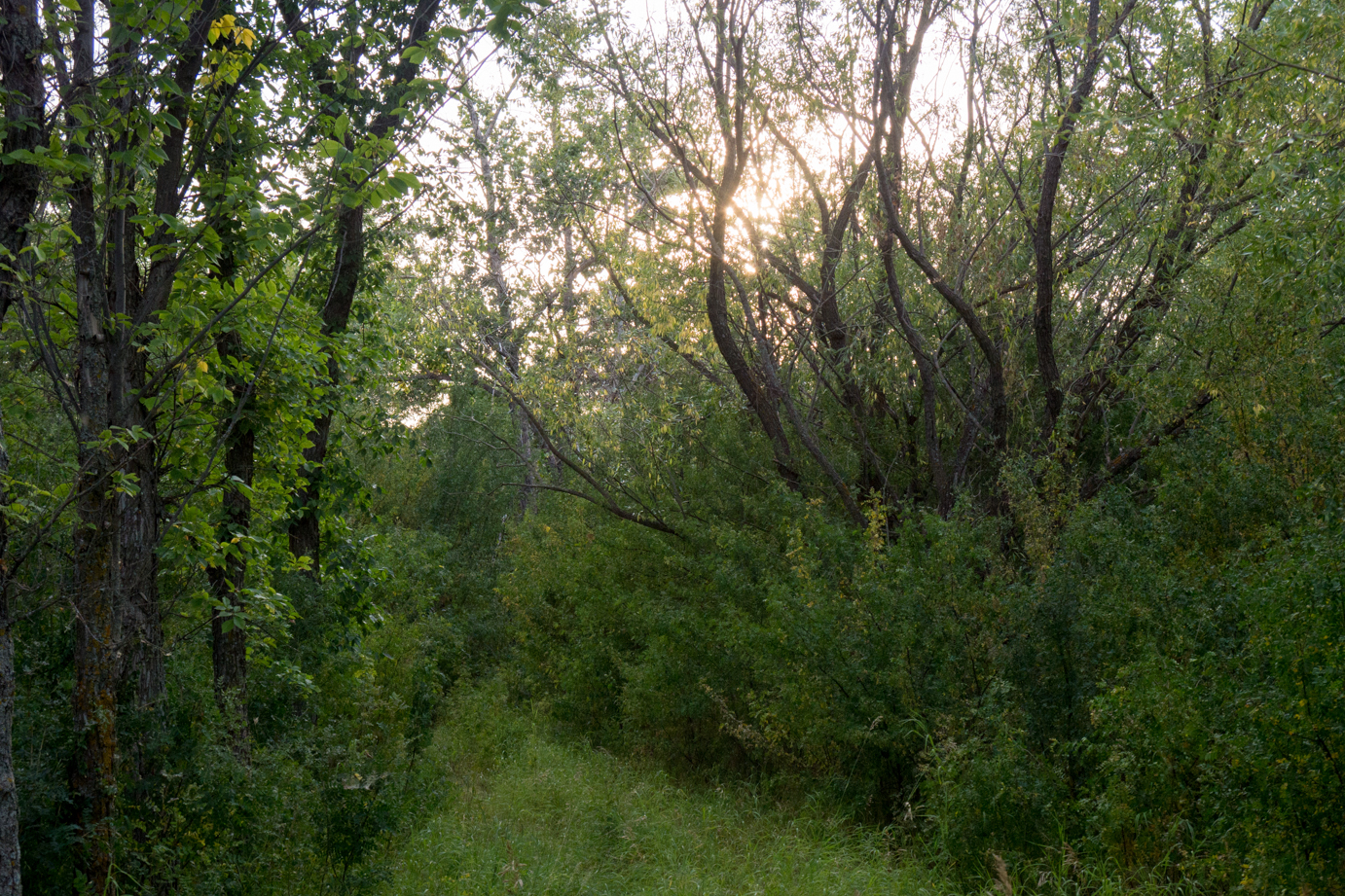 The surprisingly little-known forest also has an extensive system of recreational hiking and mountain biking trails known as the St. Barbe Winter Fatbike Trail Network. There is access north of the Chappel Marsh Conservation Area, or from the west side by the railroad tracks just off Cedar Villa Road. For more information, check out Fatlanders Fat Tire Brigade for trail maps and tips. 
Final Stop: Wherever You Are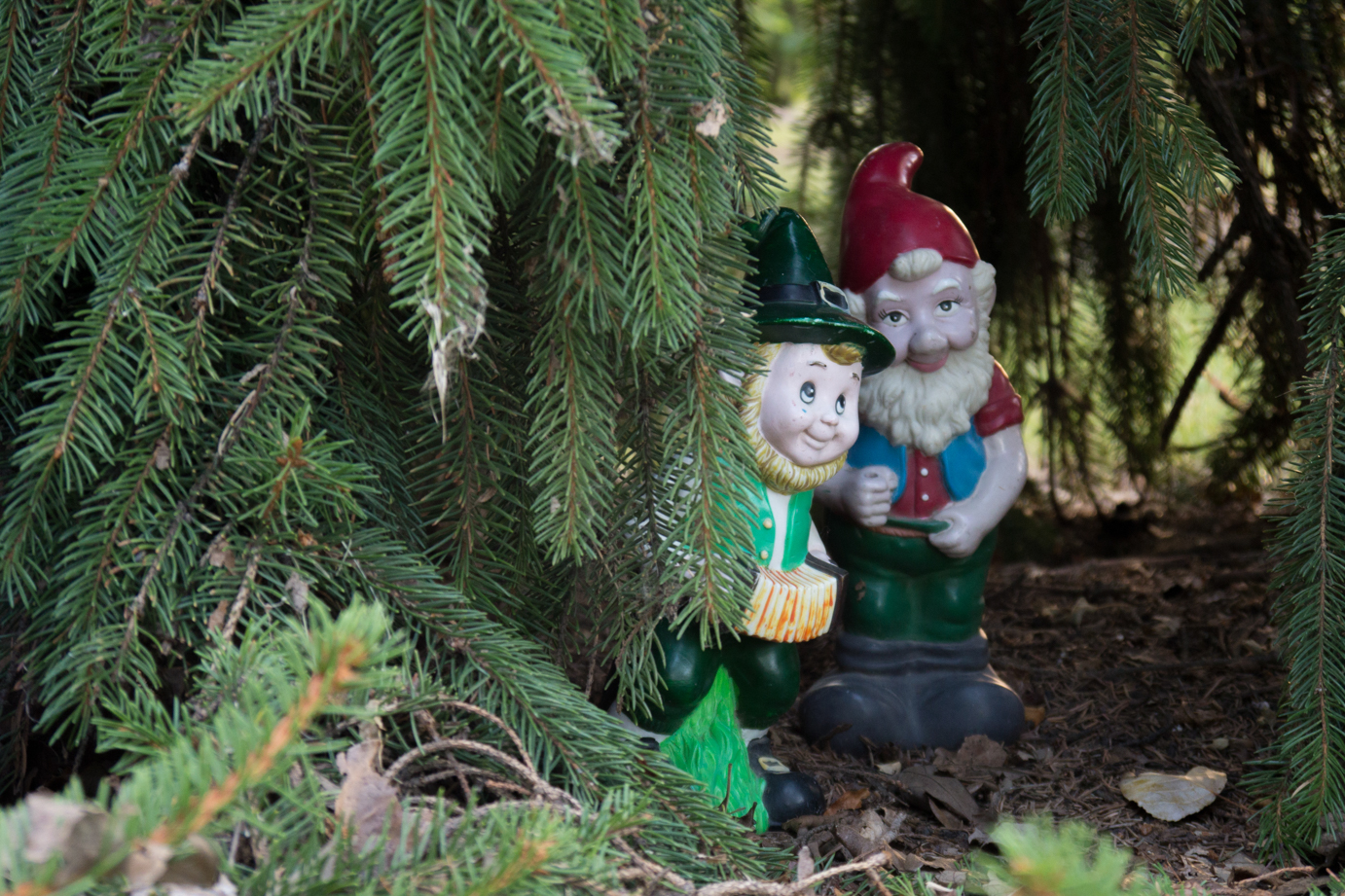 The City currently maintains about 107,000 trees in public areas—that's in addition to those along the Meewasin Valley river banks, the natural riparian forest that gives Saskatoon its defining character, and all those located in the yards of residential neighbourhoods. The treasure trove of specimens is in these unassuming places, like the city's largest Plains Cottonwoods, "The Giant of 8th Street" and the "Junor Tree" of Montgomery Place, both with diameters over five feet wide.  
Take a walk around. Wherever you wander in Saskatoon, the trees have a story.  
Do you have a favourite spot to add to the tour? Feel free to share! 
Check out the City of Saskatoon's Urban Forest for a full list of tree numbers and species, or visit the Saskatchewan Forestry Association for information on more unique and distinguished trees throughout the province. Visit the Forestry Farm Park & Zoo, formerly known as the Sutherland Forest Nursery Station, to learn about the role they played in growing our urban forest.