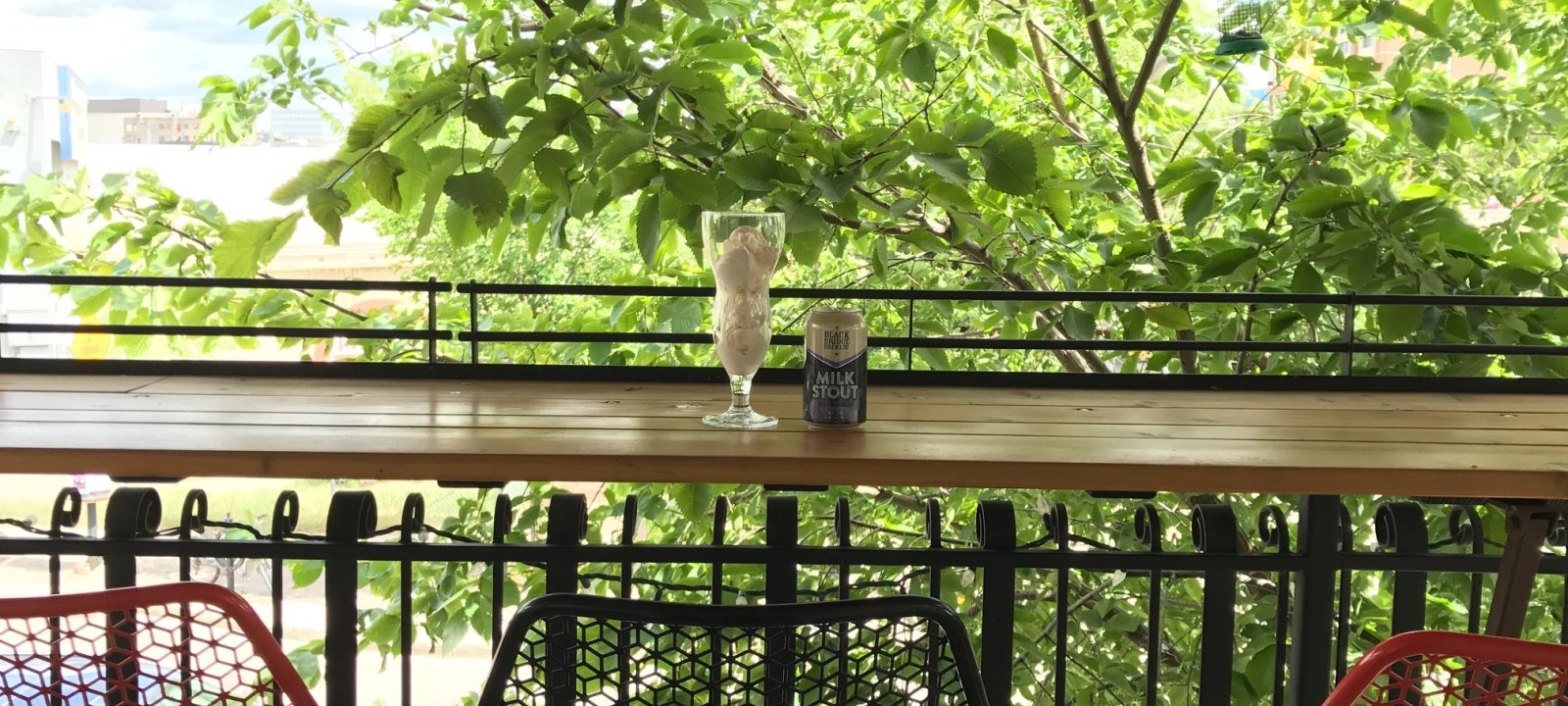 Quench your thirst at these stops in Saskatoon
I was really excited when one of my dearest friends decided to visit me in Saskatoon this summer, all the way from Bali Indonesia. She and I have laughed, cried and tried to solve the world's problems
I was really excited when one of my dearest friends decided to visit me in Saskatoon this summer, all the way from Bali Indonesia.
She and I have laughed, cried and tried to solve the world's problems over drinks throughout the years, from yukaflux during our college years to warm cups of luwak coffee in the Balinese sun this past November. So I thought it would be fitting for her first time in Saskatoon, to tour the city over drinks, getting to know a few of our cool neighbourhoods and hangouts, while catching up during her short stay.
We started at one of my favourite coffee shops, Drift Café in Riversdale, with the intention of having my regular order of Dirty Chai lattes, since it was pretty early in the day. But the allure of ordering from their 'Grown Up Drinks' menu was too strong. I ordered Mellow Monk, a perfect combination of Bailey's, Frangelico and espresso. Renee ordered a Milk Stout Float, which has local Road coffee dirty chai ice cream and Swift Current's Black Bridge Brewery's Milk Stout, well because ice cream AND beer.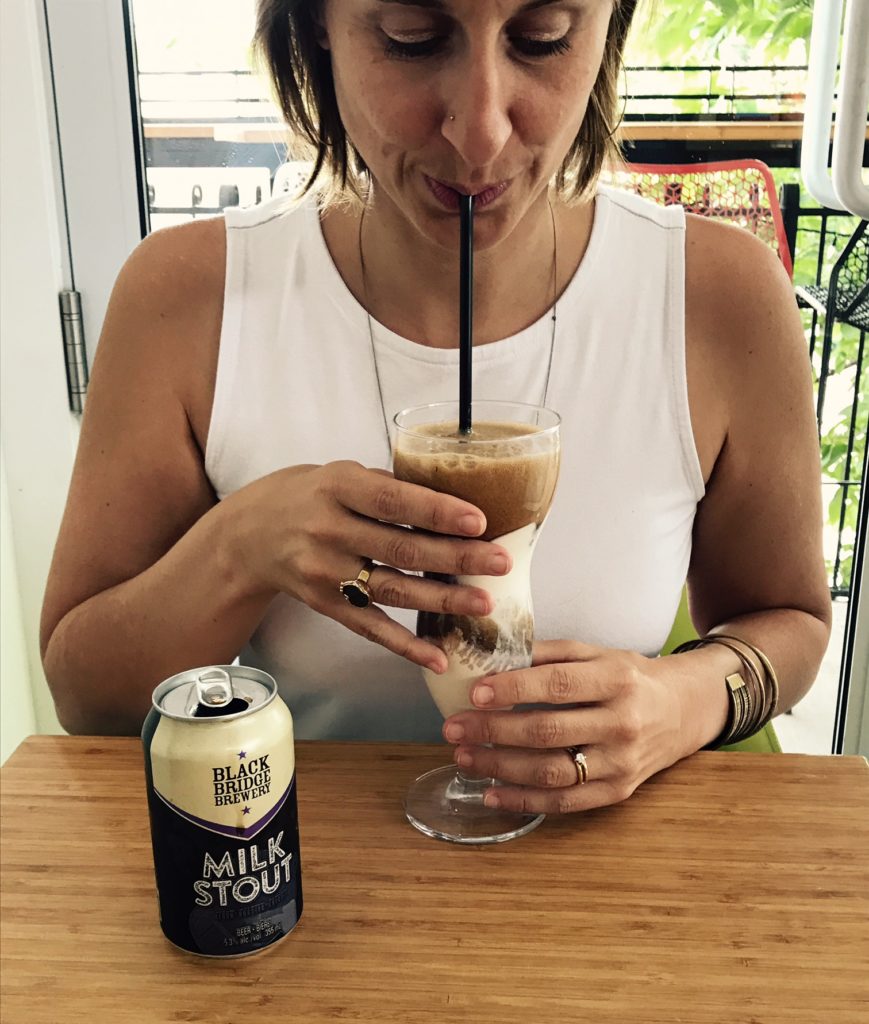 While touring Renee past a few neighbourhood spots, we decided to duck into Thrive Juice Co. for some cold-pressed juice and The Local smoothie, to show off some of the berries that grow prolifically in the area, such as our famous saskatoon berries, seabuckthorn berries and haskaps.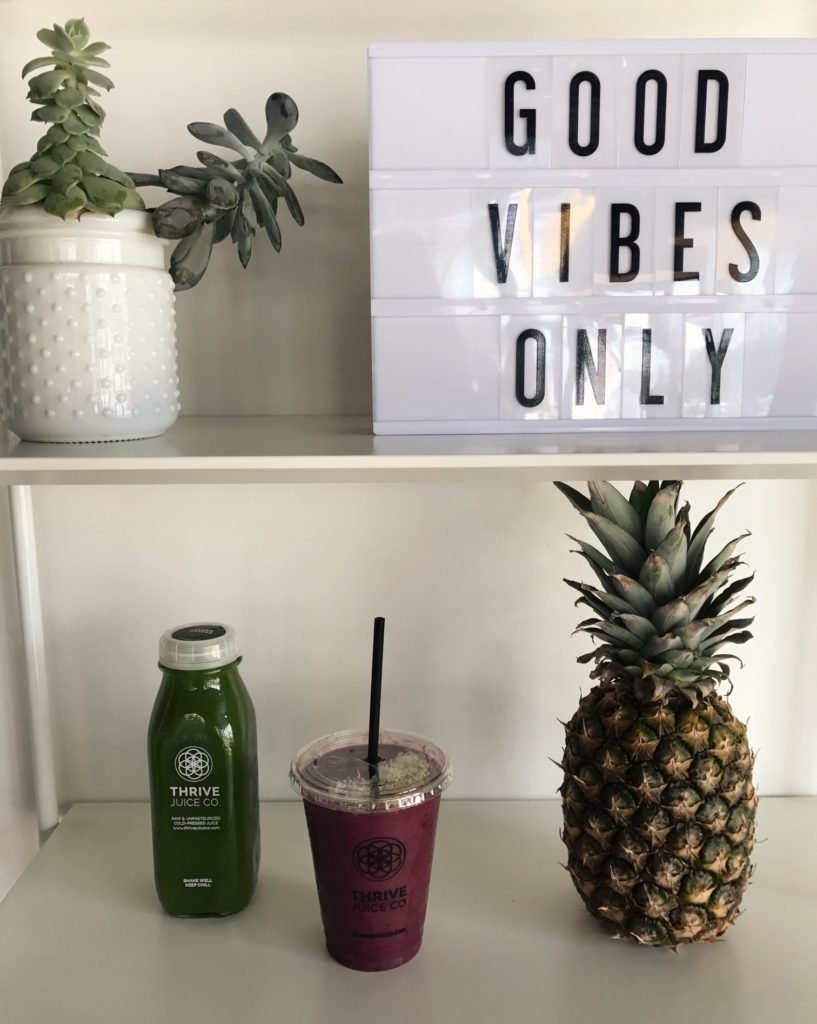 With agriculture being tied to Saskatchewan's identity, I was excited to take Renee out to BlackFox Farm & Distillery to tour the farm and sample some of their award-winning oaked gin, as well as some of their other spirits and liqueurs. Since she was fortunate enough to be in the city during prime berry-picking season, we were even taken out to the raspberry and haskap berry fields to learn more about their farm-to-still distillery, where 90% of what goes into their products is grown on the farm. Feeling like we were kids again, we listened to some fascinating farm facts while shovelling fistfuls of juicy berries into our mouths. Renee has become obsessed with haskaps, which grow prolifically in Saskatchewan and have some excellent health properties, not to mention are delicious.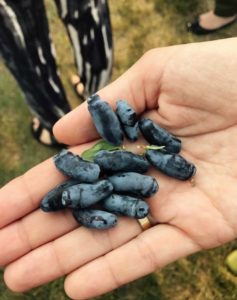 I wanted to show off our thriving cocktail culture, so later that day, we stopped by Odd Couple for some bites and sips. I had the Green Tea Gimlet with Tanqueray gin, jasmine green tea and fresh lemon, while Renee had the Thai Basil Gin Sour with Saskatoon BlackFox no.3 gin (one of the gins she had earlier sampled), thai basil, fresh lime, Scrappy's lavender bitters and soda. Both I'm happy to report, quenched our thirst from a day of walking and talking.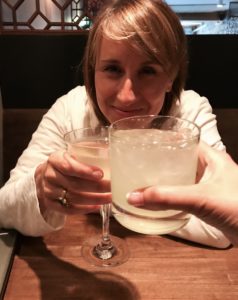 We may not have solved the world's problems on this visit to Saskatoon, but I know after just a few quick stops around the city, she is thirsty to come back for more.