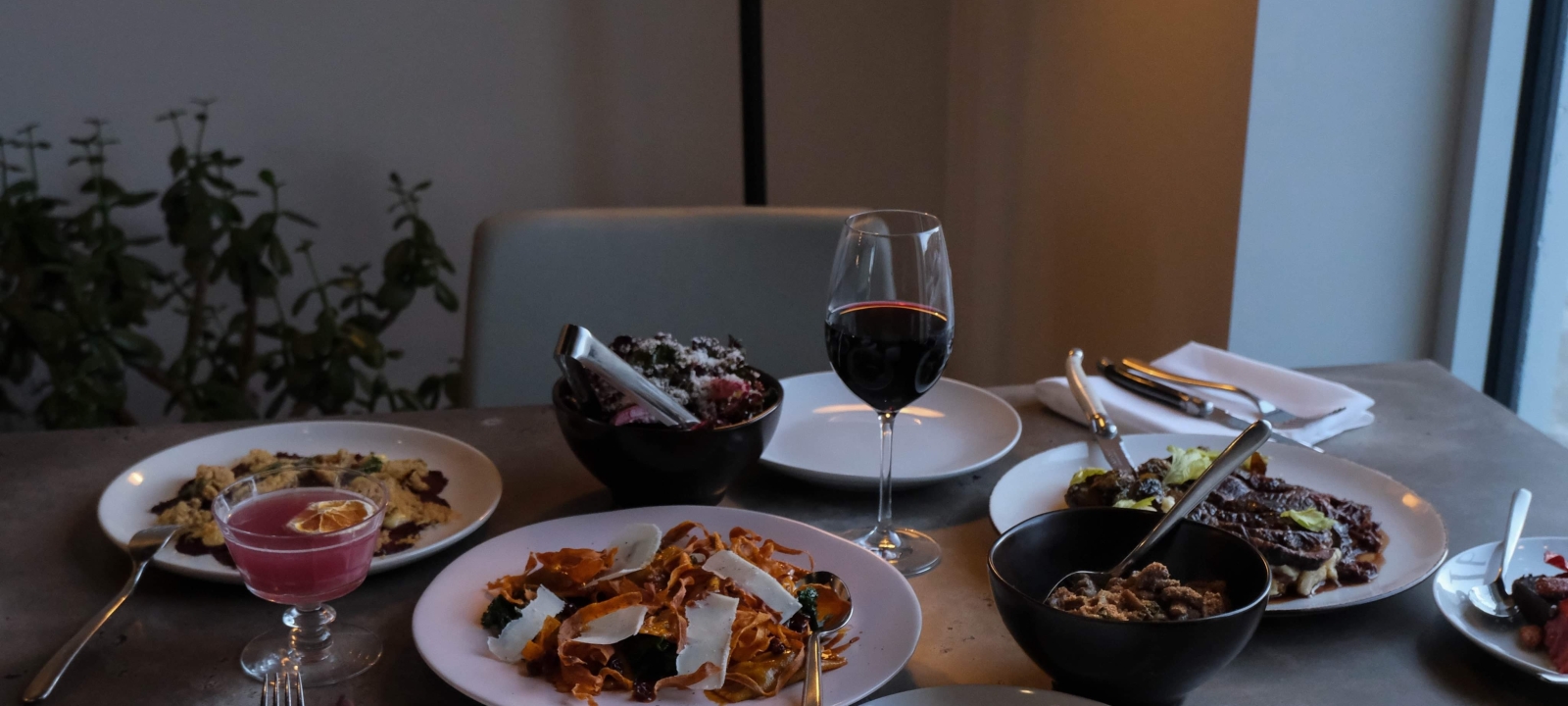 New Year's Eve Take-Out Meals in Saskatoon
Well, New Year's Eve looks a little bit different this year! But just because we are celebrating from home with our households does not mean we can't make it a New Year's Eve to remember! Some of our
Well, New Year's Eve looks a little bit different this year! But just because we are celebrating from home with our households does not mean we can't make it a New Year's Eve to remember! Some of our favourite Saskatoon restaurants are doing New Year's Eve Take-out Menus!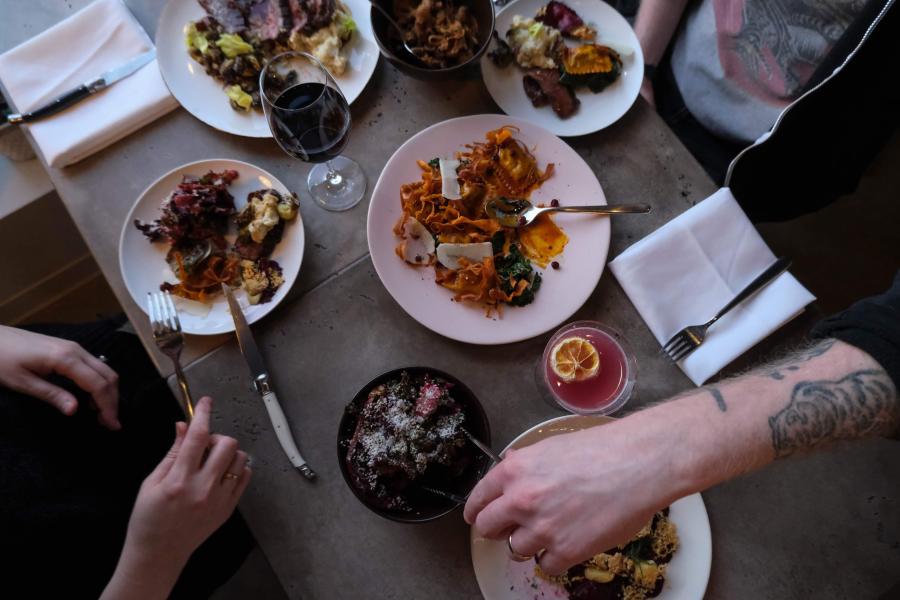 Photo by Darby Sutherland
Odla has a New Year's Eve meal for two available! This meal is more of a family-style delight then a coursed dinner. The dinner includes: 
Salt Baked Beet Carpaccio: pastrami seasoning, cornmeal fried oyster mushroom, parmesan mayo and chip 
Smoked Carrot Ravioli: carrot jus, creme fraiche, dried lingonberry, pecorino, crispy carrot, savoury oil 
Skirt Steak: horseradish mashed potato, brussel sprouts with caramelized honey and hazelnuts, red wine shallot jus 
Chocolate Pate: candied beet chips, coriander whipped creme fraiche, salted almonds 
 Sides: greens dressed in beet vinaigrette with hemp seeds and parmesan 
         smoked and pickled mushrooms with breadcrumbs 
Yum! You have our attention Odla! Pre order Here!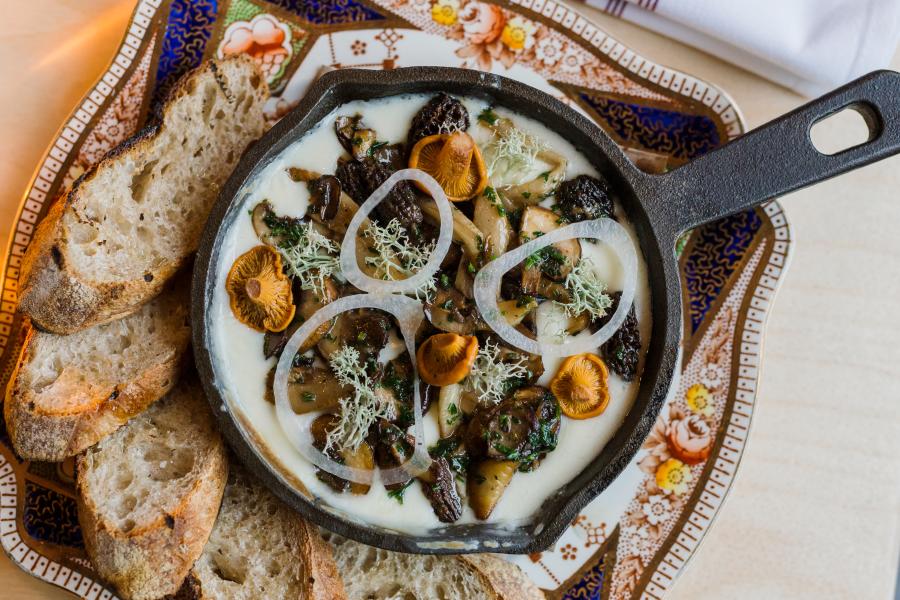 Photo Credit : Tourism Saskatoon
Hearth's New Year's Eve dinner is $75 per person! And includes: 
choice of Caesar or wedge salad 
PVF Ribeye with jus& horseradish, pressed potato, creamed spinach, vichy carrots 
Pecan pie with bourbon whipped cream for dessert 
They also have a three-course vegetarian option for $55! Want to add on some treats?! Check out these options! 
 add on mushrooms and cheese appetizer for $17 +tx 
add on french 75 cocktail kit to go for $30+tx 
add on various house or premium wines to go $30- $75 +tx 
They have limited qualities of this dinner available. For details on how to be one of the lucky few to get to enjoy this meal click here!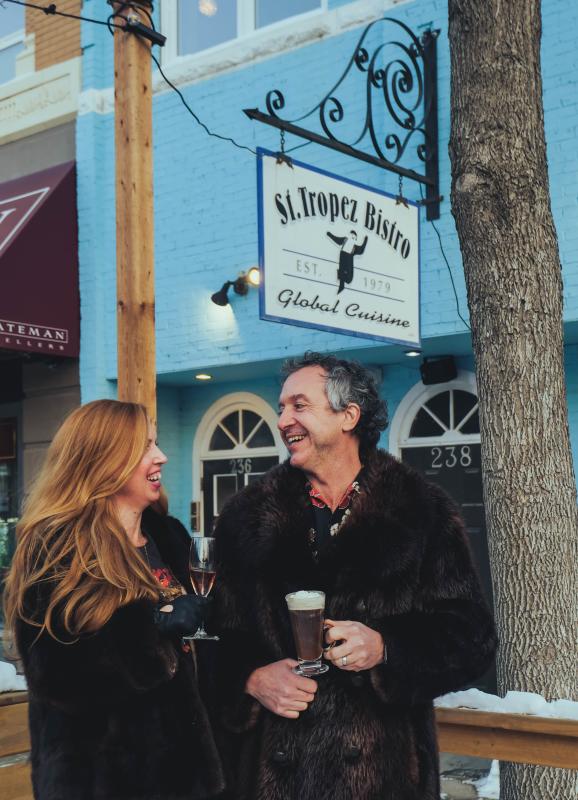 Photo by Darby Sutherland
St Tropez is offering an NYE Dinner for Two that is oven ready! The dinner includes: 
-Bread with Garlic Scape Butter 
-Winter Squash Soup 
-Beef Bourguignon with Caramelized Onion Mashed Potato & Oven Roasted Vegetable 
-Chocolate Cheese Cake with Raspberry Preserves 
-Villa Conchi Brut Cava 
$125 +tax 
Add delivery for $10 more, (the delivery fee goes directly to their staff). Deliveries will happen between 3-6 pm during the day on December 31.  
People can phone (306-652-1250) or email ([email protected]) their pre-order starting Dec 20 anytime after 4 pm. The Bistro will be closed Dec 21-30 for Christmas, but they will be checking our voice mail and email regularly.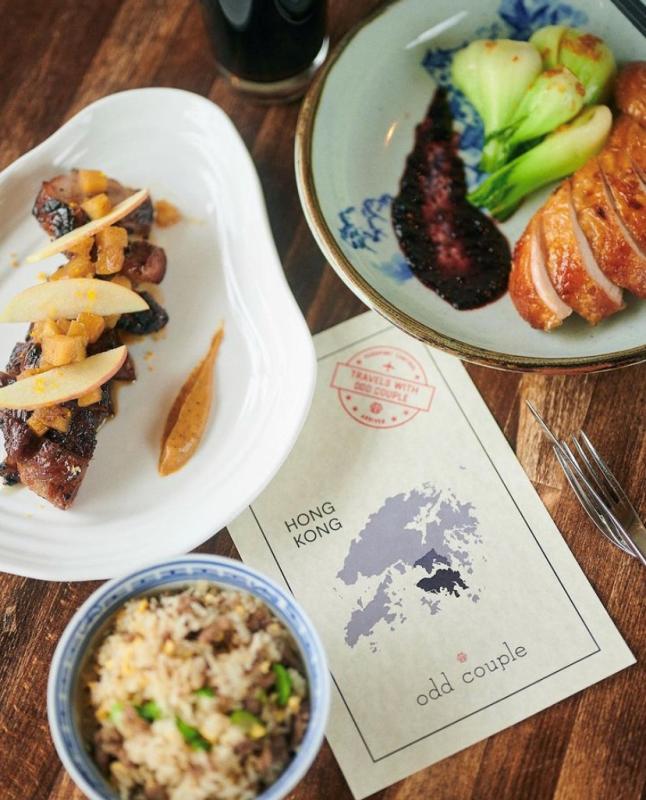 Photo by Odd Couple
Have you heard of the Travels with Odd Couple dinner series?! Each month Odd Couple is picking a new country to explore through a coursed meal! This New Year's Eve Odd Couple will be serving up a special edition version of the Hong Kong dinner! Stay tuned to their Instagram for details! 
Botté Chai Bar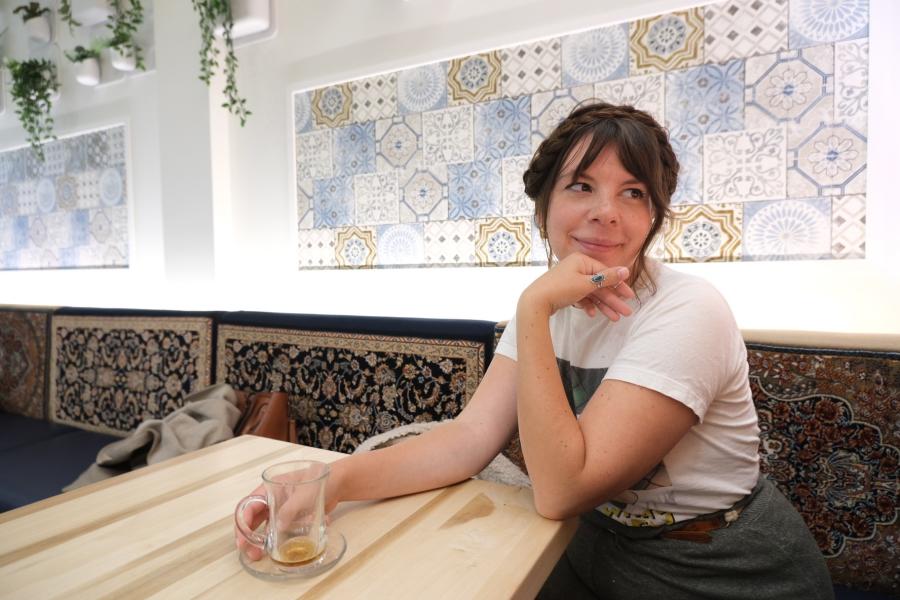 Photo by Darby Sutherland
Perian NYE special #1- meat (for 2) 
Crushed eggplants fried with onions in a whey and mint oil sauce 
Persian tomato and cucumber salad 
Roasted lamb in Advieh herb mix, braised tomato and saffron sauce 
Braised chicken thighs cooked in sweet and sour pomegranate and walnut sauce 
Persian-style basmati rice with butter sauce 
Baklava  
Persian NYE special #2- vegan/vegetarian/gluten-free (for 2) 
 Braised herb and legume aush 
Persian tomato and cucumber salad 
Braised eggplants stuffed with ground soy and Advieh herb mix in tomato sauce 
Mushroom and chickpea stew sauce 
Lentil rice served with fried onions, raisins and dates medley 
Saffron Rice pudding 
Contact them for ordering details!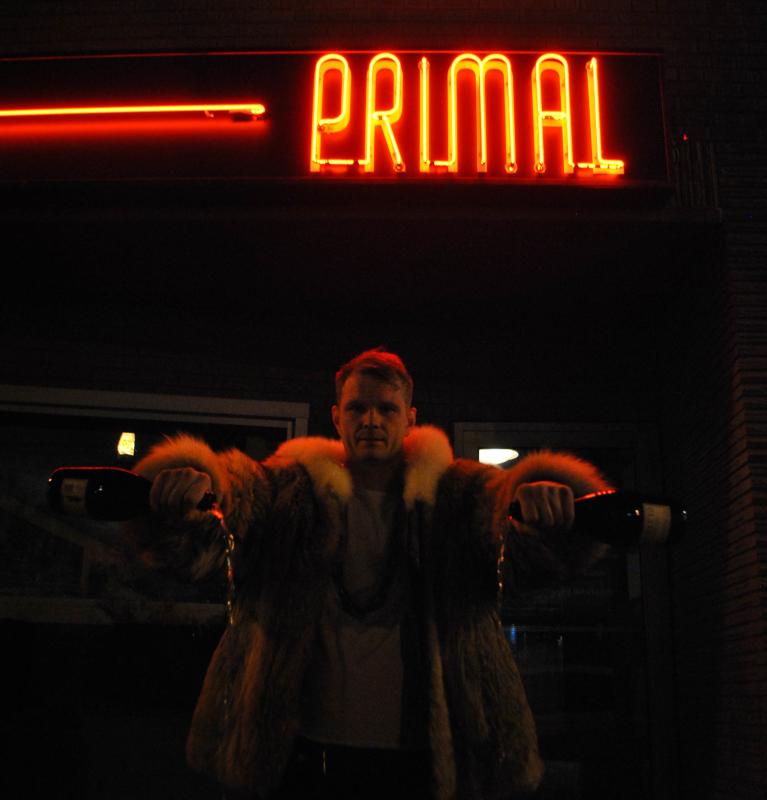 Photo by Darby Sutherland
Primal is offering a take-out special for two! It includes:
- Fried Bread
- Caesar Salad
- Beef Tenderloin with creamy polenta & winter vegetables
- Truffle spaghetti
- Butterscotch Budino
- Chocolate Truffles
Preorders will be accepted on December 29th and 30th. Click here for details.
Ayden Kitchen and Bar
Ayden is offering a New Year's Eve take-out platter and a dine-in Menu!
Check out the photos below for details!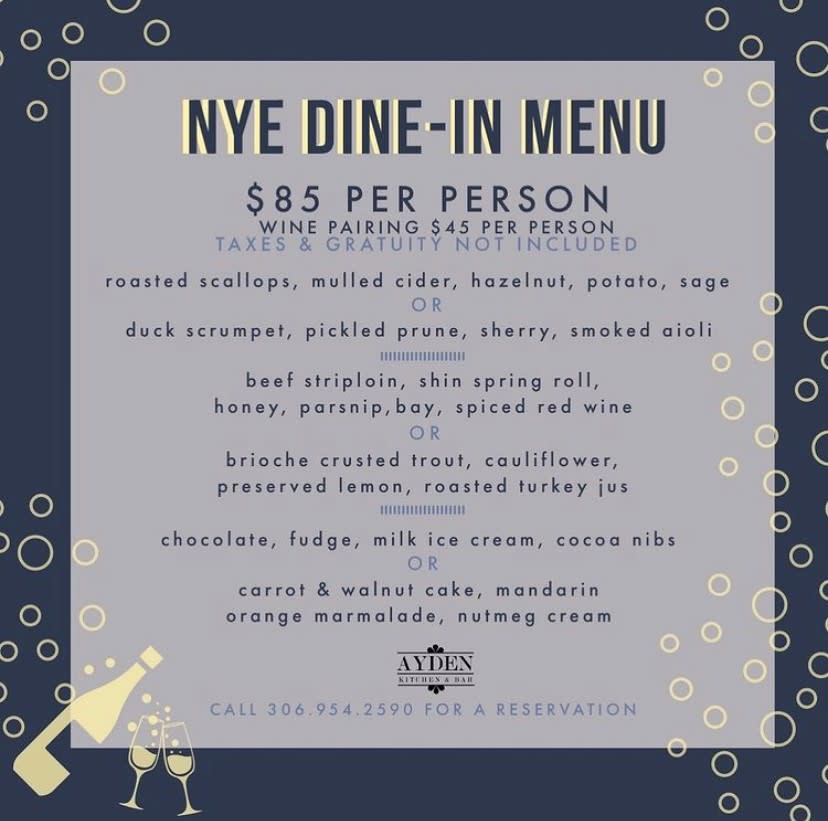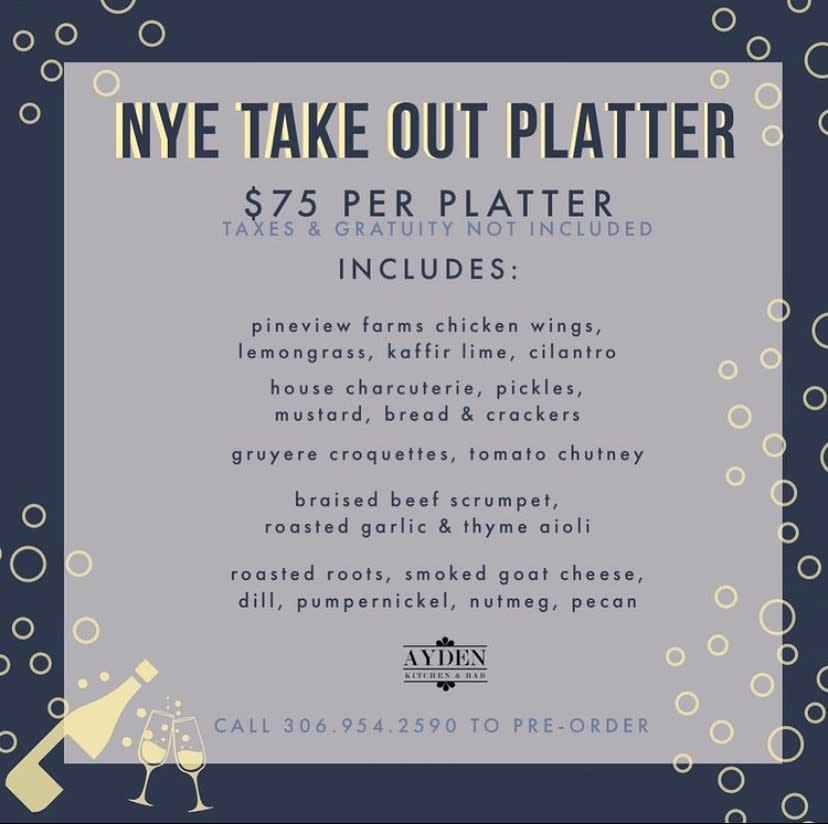 Thank you for checking out this blog and supporting our local restaurants this holiday season! I hope you all have a wonderful and recharging holiday season!