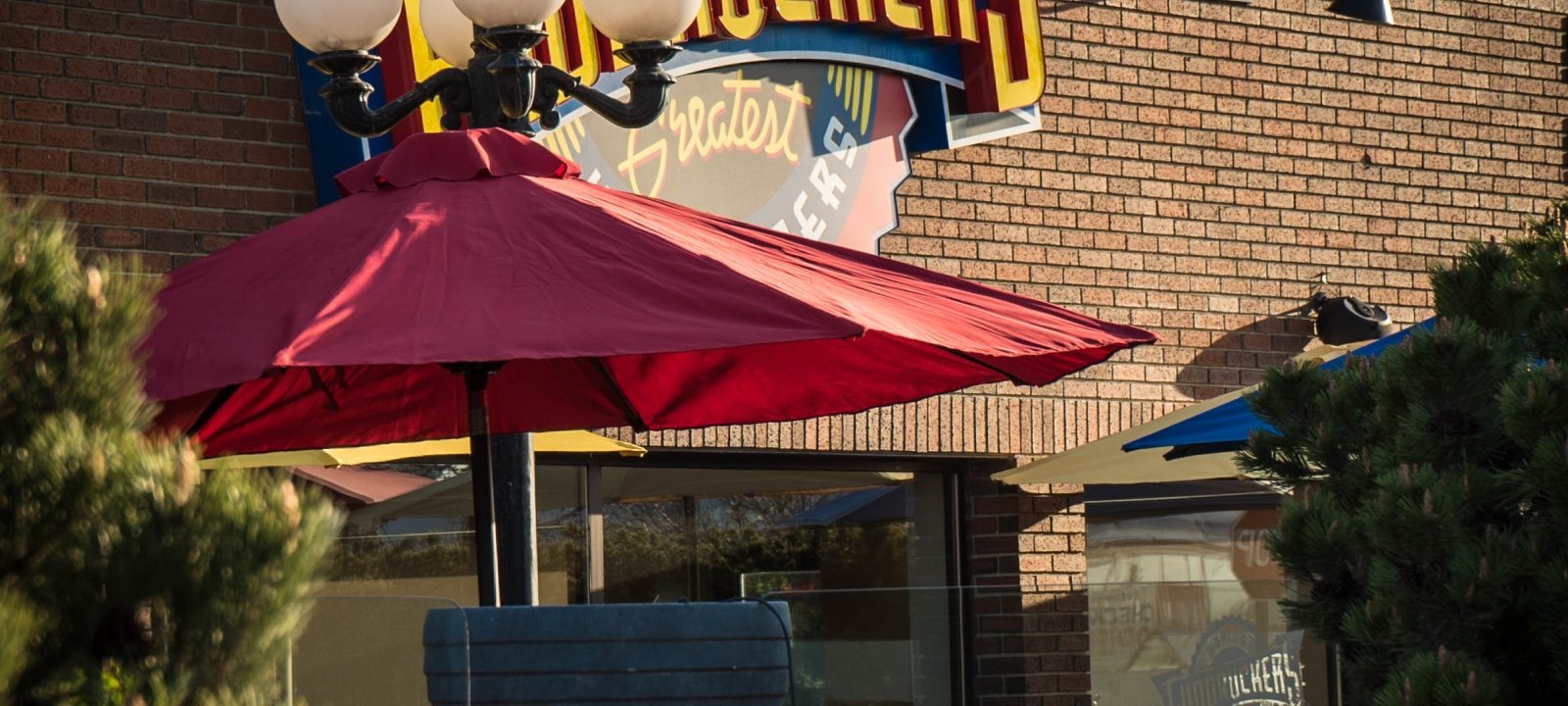 Neighbourhood Highlights: 8th Street
Entertainment
,
Families
,
Food & Drink
There's no doubt that the most charming streets in Saskatoon are those built around pedestrians, with lots of small, unique, locally-owned shops. Let's not, however, be too quick to forget about 8th
There's no doubt that the most charming streets in Saskatoon are those built around pedestrians, with lots of small, unique, locally-owned shops. Let's not, however, be too quick to forget about 8th street. We sometimes lose the charm and brush the whole thing off as parking lots and big box stores, but there are some incredible and defining businesses and landmarks on 8th Street that help make Saskatoon the great city it is.
To get the feeling right, let's look back at the history of 8th street, which had it's come-up in the 1950's. It makes sense; a commercial street developed in the golden-era of hot rods, drive-in restaurants, and shopping malls that still has many drive-thru restaurants, game centres, malls, ice-cream stands, and car-focused events like the annual "cruise weekend" would be tied to cars. No denying it, the street is a lot of fun, and a summer weekend trip up the strip in your whip is just one of those must-do Saskatoon things.
We'll give you a look at some of the quintessential 8th street stops: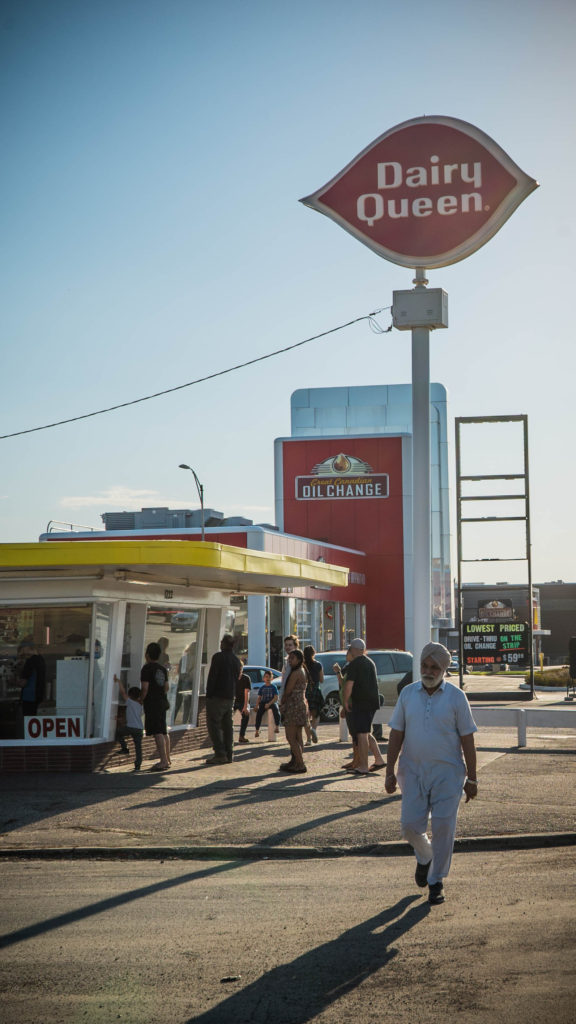 The Walk-up Dairy Queen on 8th Street was built in 1959 and has remained largely unchanged since. In fact, the original owner Emma Kemp, still ran the business with her family until she passed away last year at age 94. This unique walk-up only DQ might be the strongest example of mid-century culture in Saskatoon - at least the eating ice cream in parking lots part of it.  Also, the first line-ups at this DQ in spring are always THE official indicator that summer is coming.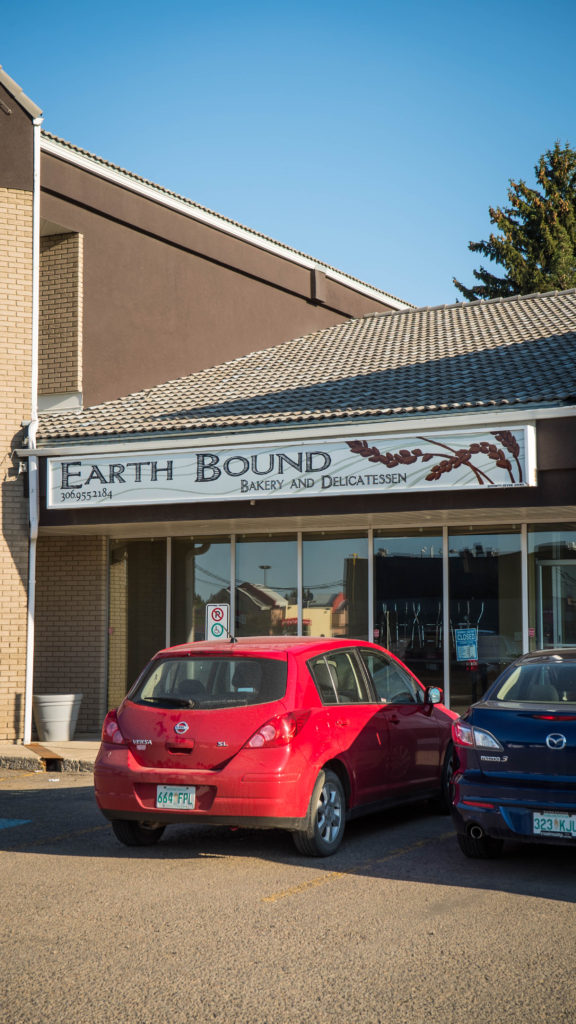 Earth Bound Bakery and Delicatessen makes the best sandwiches in the city. I'll defend that statement to anyone, and I consider myself up there with Fred Penner when it comes to sandwich love, so I'm somewhat of an expert. Earth Bound may also have the friendliest staff in town - it's such a pleasure to visit.
If smiling staff and delicious sandwiches aren't enough to convince you, the secret must be out about their freshly baked organic breads and incredible soups, because the place is always lined up to the door! (Don't let that stop you. I'd get in line if it was down the block. Yeah, it's that good.)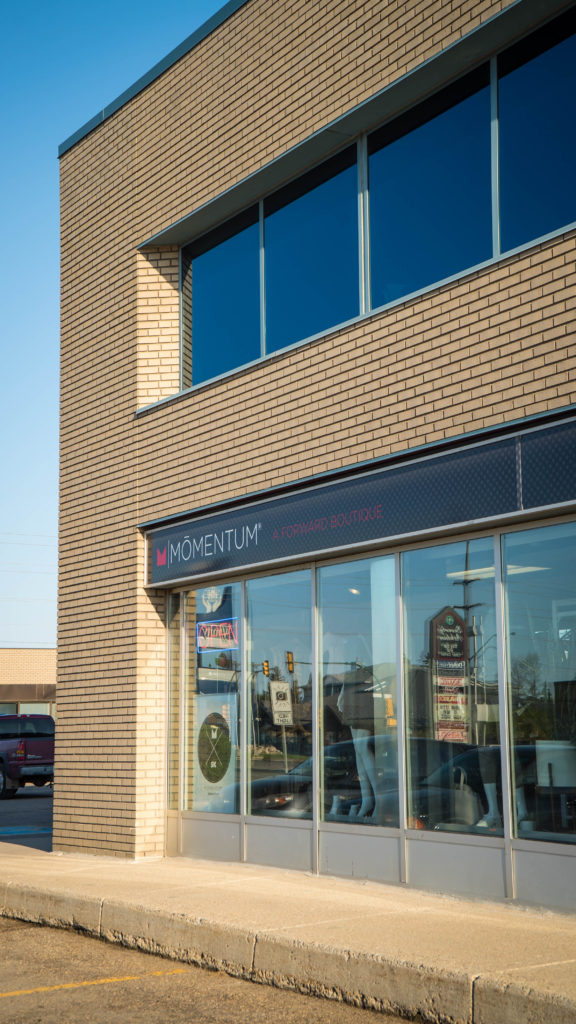 Momentum is one of my favourite shops in town. It's a sneakerhead's heaven, with a knowledgeable staff (of all the best people in town) and the best jams playing all the time. Momentum has been leaders at the fashion game in the city for a long time, and it's easy to see why when you visit the shop.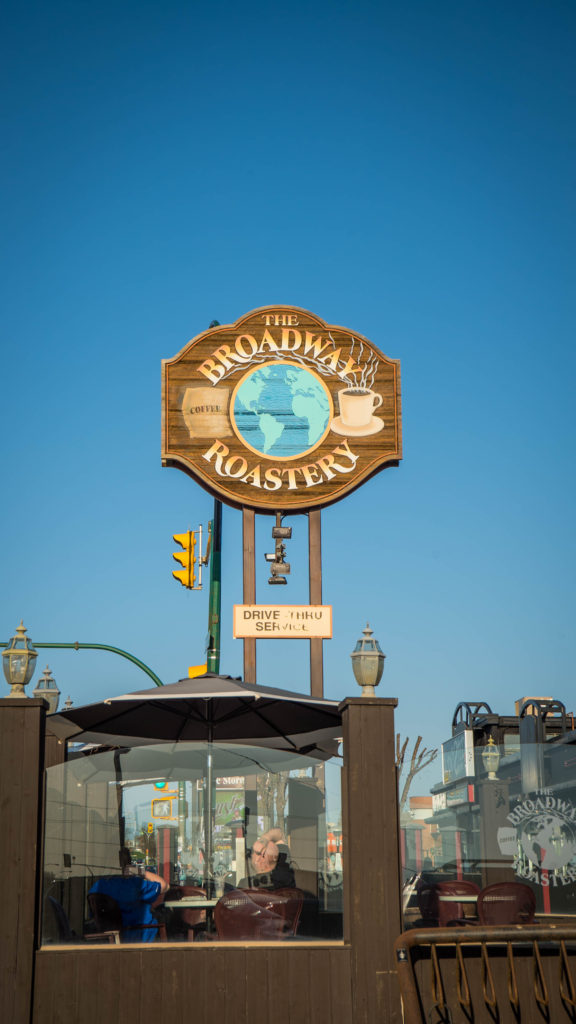 Broadway Roastery was bringing the good coffee shop vibes to 8th street long before Starbucks and the others. They've got great brews, an excellent patio, and (in sticking with the drive-in 50's theme) they were the first to have a drive-up coffee window.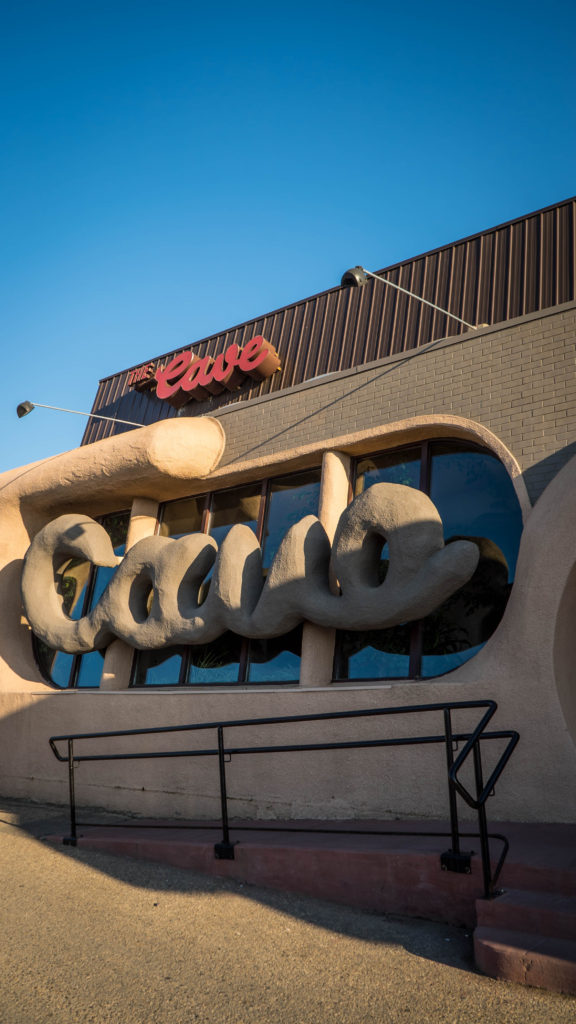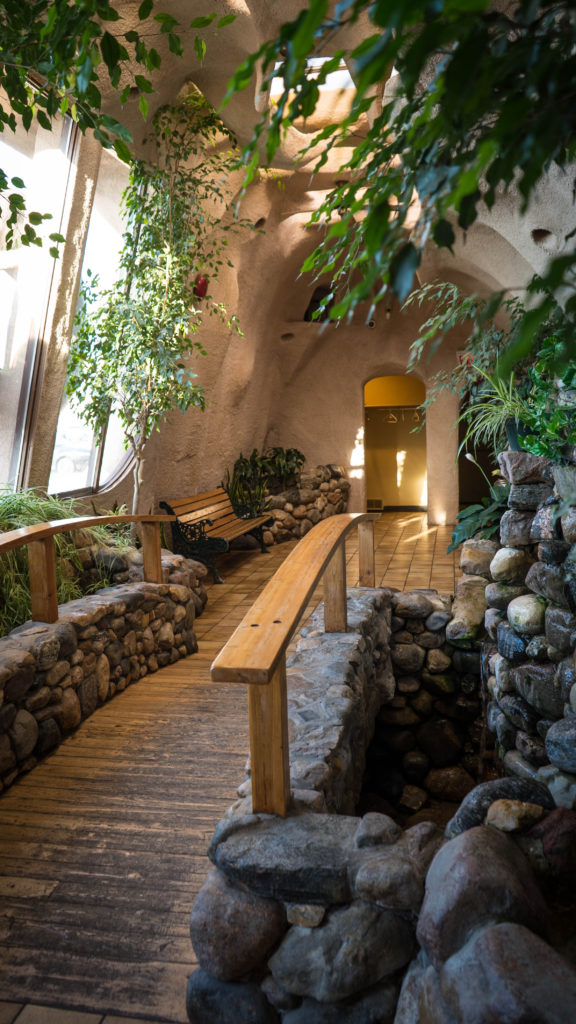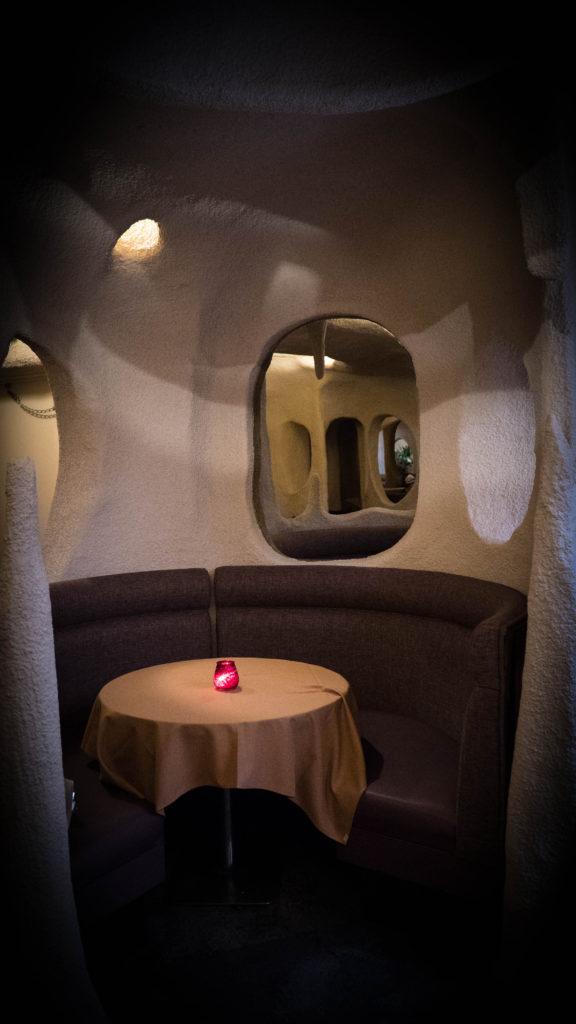 The Cave. This magical restaurant is full-on kitsch. It opened in 1973, and despite an expansion way back in 1985 it has remained fully committed to the original theme. The theme, of course, is dining in a cave. Walk past waterfalls and faux-grottos before taking your seat under stucco stalactites and enjoy a meal at this family owned one-of-a-kind restaurant.
Must have: The Orzo Soup. They dare not change the recipe as it's now reached legendary status. Also, don't pass up on the rare opportunity to have spaghetti as your side dish, because at The Cave, spaghetti is a side dish.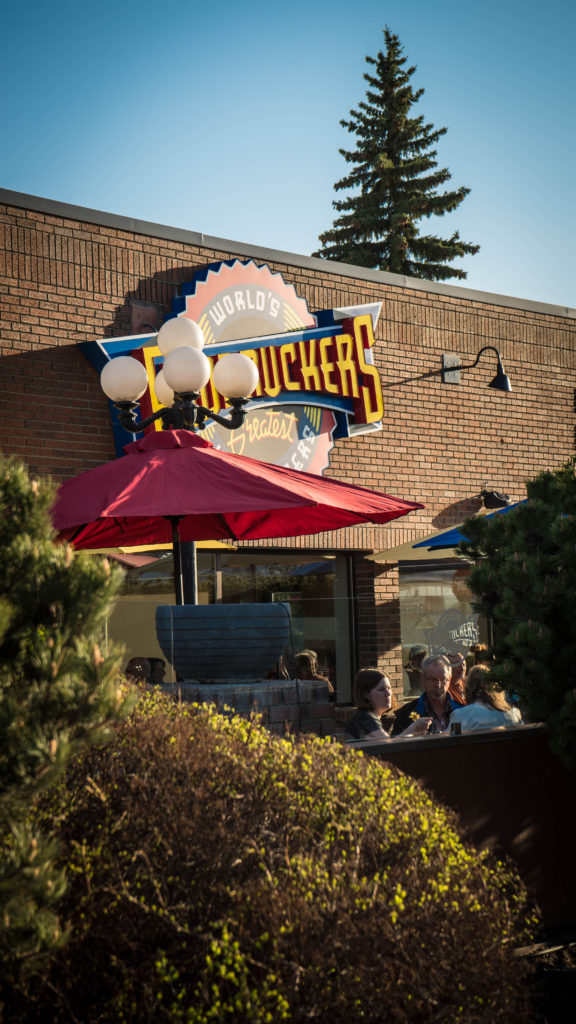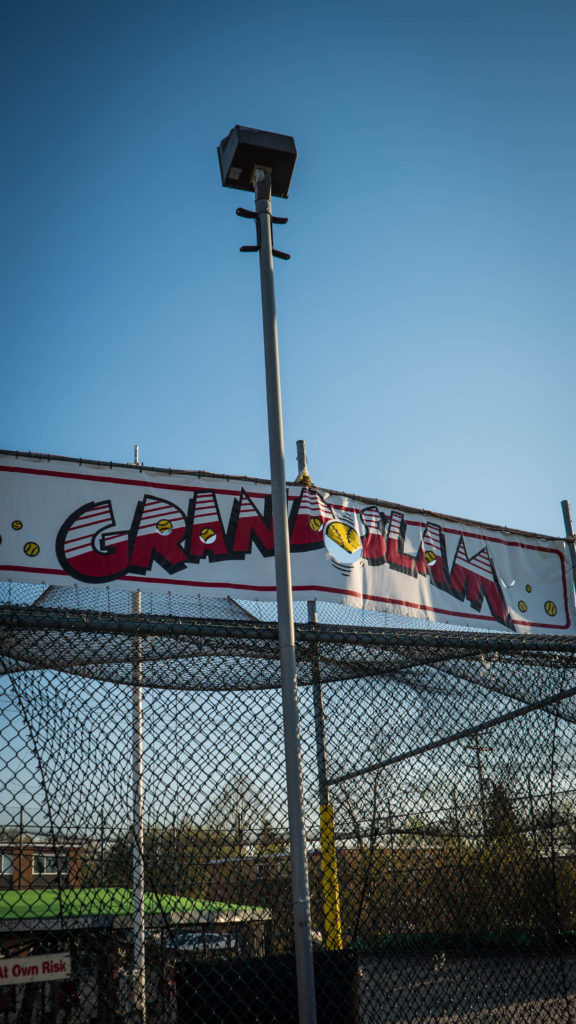 Fuddruckers. Home of "the world's greatest hamburger" and also home of a vibe that feels equally enjoyable for kids and adults. We're lucky to have one of only 2 Canadian Fuddruckers locations here in Saskatoon. I'll never turn down an invite to Fuddruckers for lunch, and I'll ALWAYS go overboard with toppings on my burger (Is it overboard if I still finish everything?). Whether you go with the family or just friends, it feels equally inviting, and although I miss the wedge-style fries from days of old, the quality of the food is always great.
Over the years, Fuddruckers has expanded to occupy the whole block with their "Fuddruckers Fun Centre," including batting cages, "Putt 'n' Bounce" minigolf, and Ruckers games. I recommend at least one of these activities after a Fuddruckers stop to work off some of the giant meal you'll inevitably have eaten.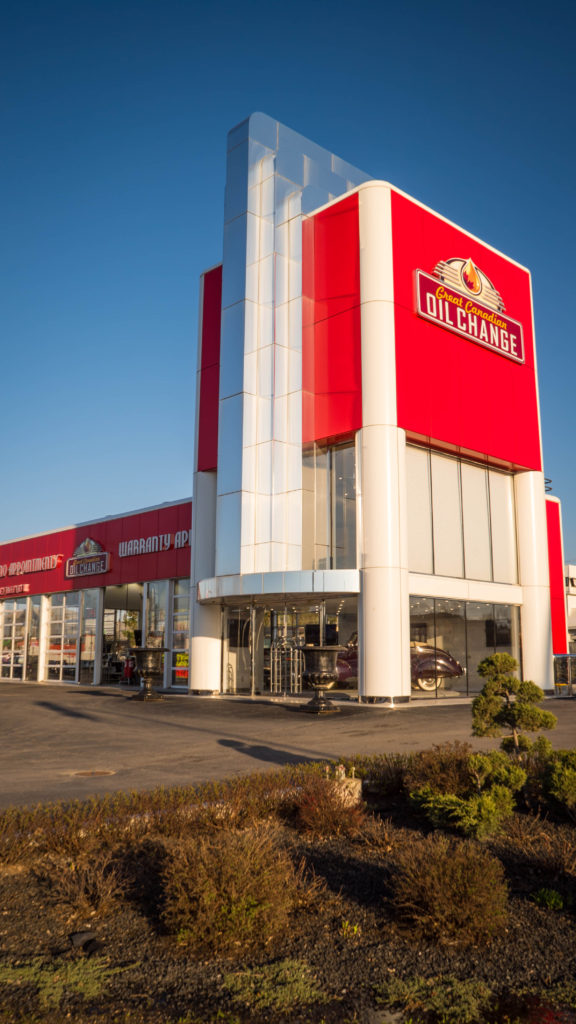 Special shout-out to what is probably the world's most elaborate oil change: Great Canadian Oil Change's flagship location. They recognize the influence of car culture - yeah I know that's obvious for an oil change - but the owner is an antique car collector and always has a beautiful classic on (rotating) display up front to top it all off.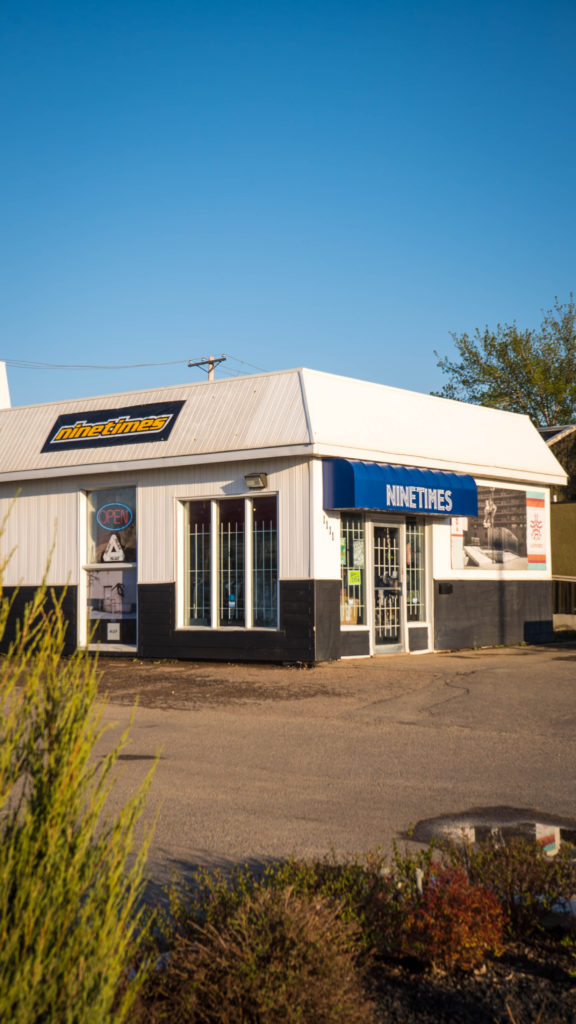 We'll close it out with the undeniable kings of skateboard culture in Saskatoon, Ninetimes. This little skate shop, not far from the aforementioned oil change and DQ walk-up, has been around for a long time. They are huge supporters of the scene in the city, they have some of the best gear, and they throw some excellent parties, competitions,  and events right outside their shop on 8th and Louise.
Hopefully I hit a decent sample of some 8th street highlights! There's a heck of a lot more than those, but between the fresh baking, mini golfing, ice cream, skateboarding, hamburgers, and cave exploring, I think you have your work cut out for you.
Have a great time out there,
C