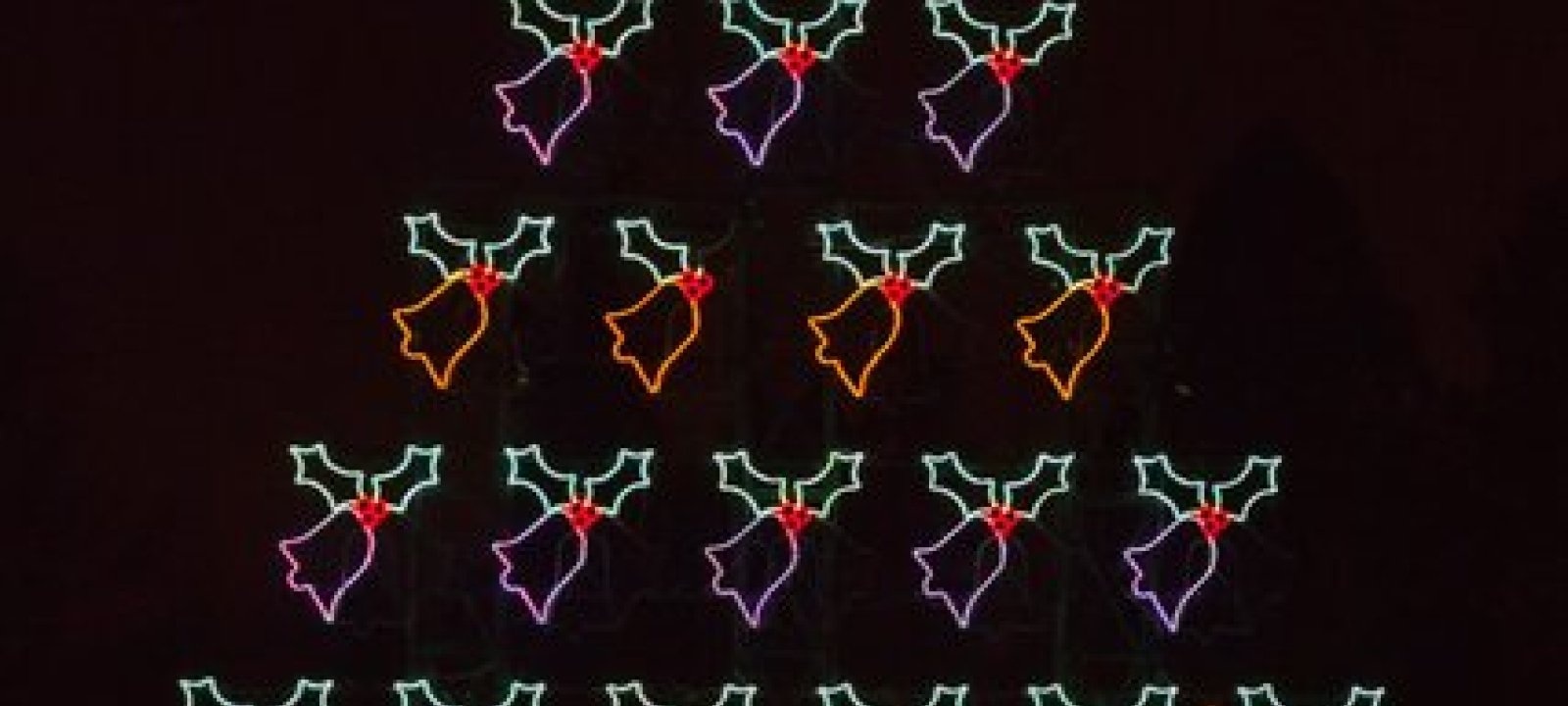 Holiday Hosting - Locally Sourced
Holiday hosting can be stressful. Take it from me, I hosted a family dinner at my house... once. I spent the whole day apologizing to my mom for what an unhelpful little brat I had been for the past
Holiday hosting can be stressful. Take it from me, I hosted a family dinner at my house... once. I spent the whole day apologizing to my mom for what an unhelpful little brat I had been for the past 20-some years. But since I am now an expert, I am here to let you in on some tricks to help lessen the stress and allow you to enjoy your day as you create a delicious locally-sourced dinner … and some wonderful memories!

Trick number one: Stay Hydrated
Hydration is key for a full-day marathon of cleaning, prepping, cooking, and socializing. I recommend starting small. On the morning of any holiday dinner, I like to start with my super special cocktail, the Saskatchewan Mimosa. This treat is one-part champagne and one-part Great West Radler. It's a sure-fire way to calm those pre-hosting nerves and makes the work just a little more fun!
Trick Number Two: Simplify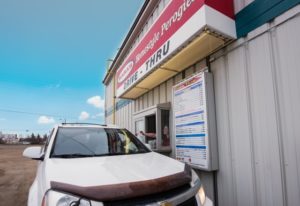 Photo courtesy of Tourism Saskatoon
For the first (and only) holiday we hosted, we had big plans and were confident we could pull them off. Porchetta with homemade pesto barbequed to perfection, a seared tuna salad, and hand pinched perogies; what could go wrong? Cut to my partner and I at 2 am pinching perogies at the dining room table the morning of the event.
That is why trick number two is to simplify! You don't have to do everything yourself! Did you know Baba's Homestyle perogies are made by real Babas?! No need to stay up late pinching and they're all the same size… unlike the ones I tried to make.
PS. Did you know you can pick perogies up through Canada's only perogie drive-thu
Trick Number Three: Local Tastes Better
You do not have to be the most amazing chef to make an amazing meal, but you do need great ingredients. In Saskatoon, we are blessed to be in the heart of food growing/raising country! For example, Peregrine Farms is located just two hours from Saskatoon and raises free-range chickens. You can buy their chickens at Odla Market or get them right from the source. Peregrine Farms does a monthly delivery to Saskatoon.
So many wonderful markets in our city can supply you with local ingredients. A few of our favourites are SaskMade Marketplace, Odla Market, The Local Kitchen, and Bulk Cheese Warehouse.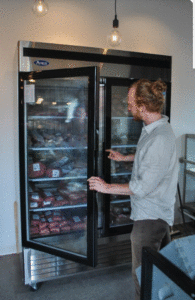 This is the fridge in the Odla Market that houses those chickens!
Trick Number 4: Enjoy Yourself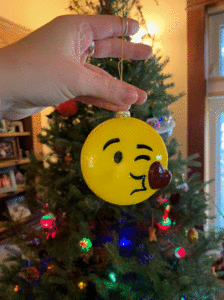 Holidays go by so fast even faster when you're the one prepping dinner. Remember when people start arriving to take a deep breath and let go of the stress of the early day. No one but you will know the things you wanted to do that just didn't get done. Most important is the time spent with the people you care about, and the memories you will all share.