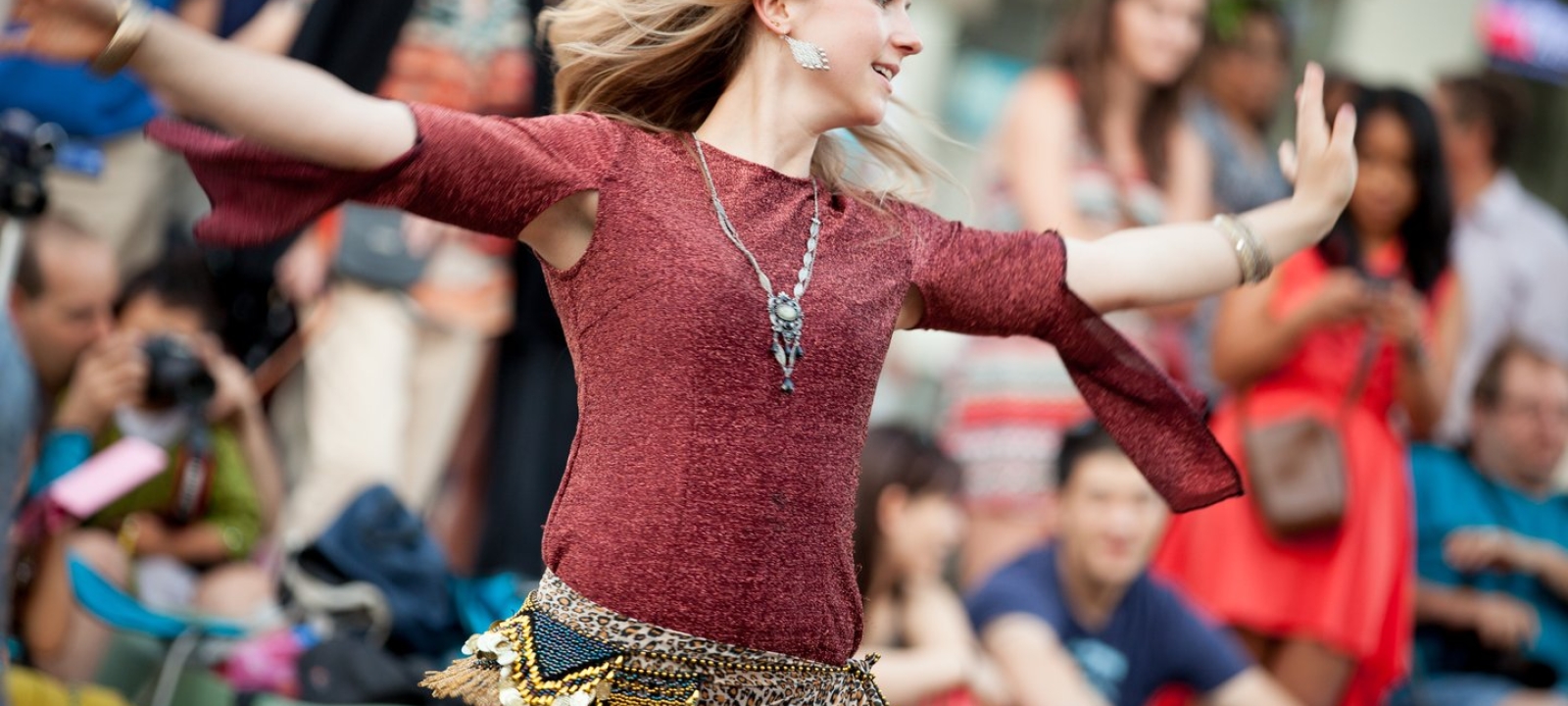 The Heartbroken Guide to Summer Festivals
Arts & Culture
,
Entertainment
,
Families
,
Food & Drink
You see it a lot, probably without noticing. You'll catch a glimpse of a headline in a magazine – or the title of a blog – and it won't even phase you. That is, until you're heartbroken. Then you
You see it a lot, probably without noticing. You'll catch a glimpse of a headline in a magazine – or the title of a blog – and it won't even phase you. That is, until you're heartbroken. Then you realize that everywhere you look "Date Night Ideas" and #CoupleGoals are bombarding you from around nearly every corner. To make matters worse, the space where your heart was once a whole, beating thing, has been replaced by a crumbling mass of jagged shards. Insultingly, stretching out before you is a summer chalk full of triggers – milkshakes with two straws, tandem bicycles, skywritten proposals – how will you cope? Fret not, I've got you, Boo. I have compiled a list of the best festivals and events to head to solo. These are safe spaces where you can get over your Ex, enjoy some sunshine, and live the phrase "the best revenge is living well" to its fullest potential.
Taste of Saskatchewan: July 17th to 22nd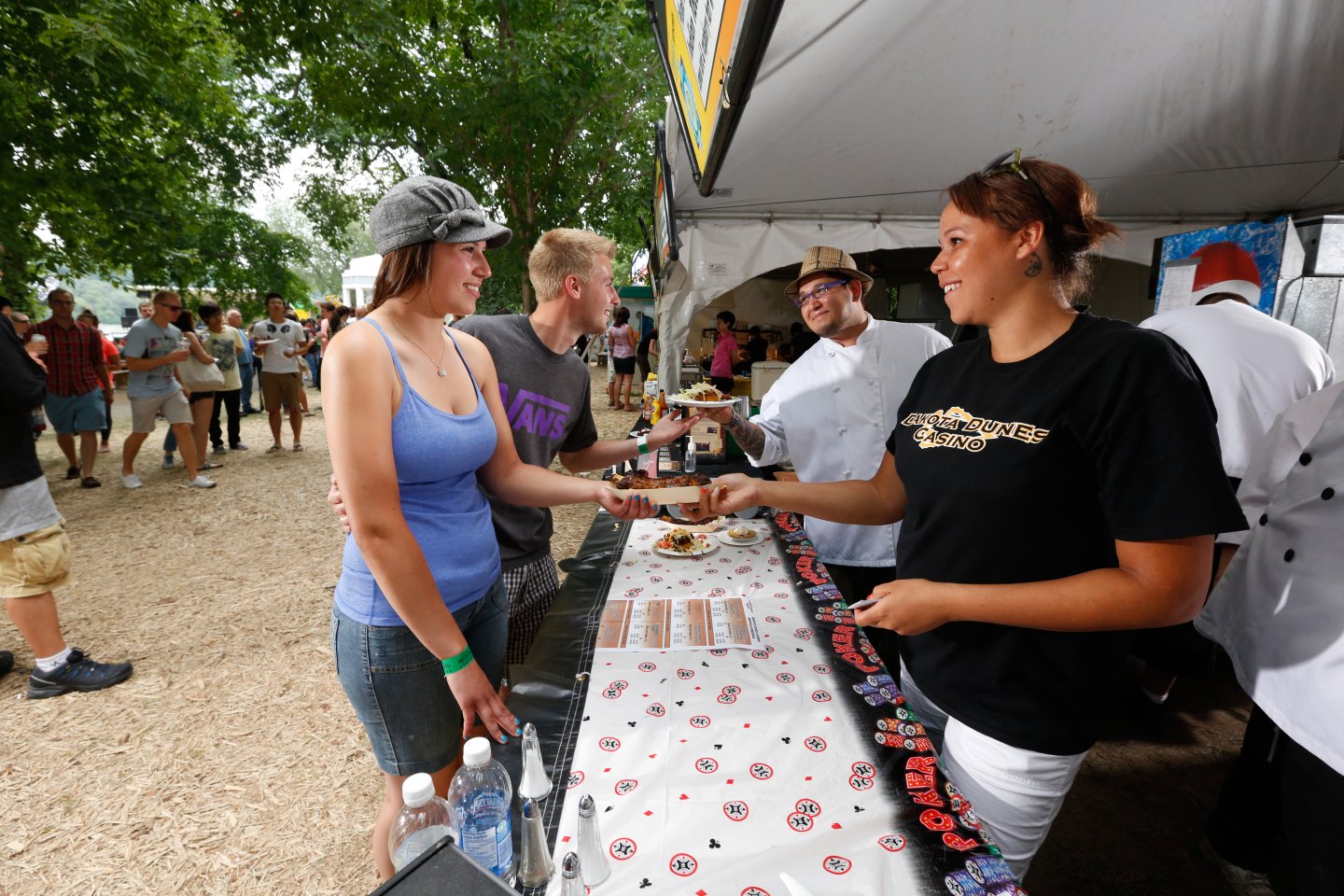 Okay – so maybe last year you and your significant other "Lady and the Tramp'ed" a deep fried Mars bar, but that doesn't mean they have exclusive rights to the best food festival of the year. Taste of Saskatchewan brings together over 55 different restaurants for a days-long taste explosion, so surely there are enough carbohydrates here to paste together the pieces of your broken heart.  Smother your resignation to spinsterhood with something tasty and top of it off with a dessert that you definitely won't have to share.
World Gin Day – Black Fox Farm – June 9th: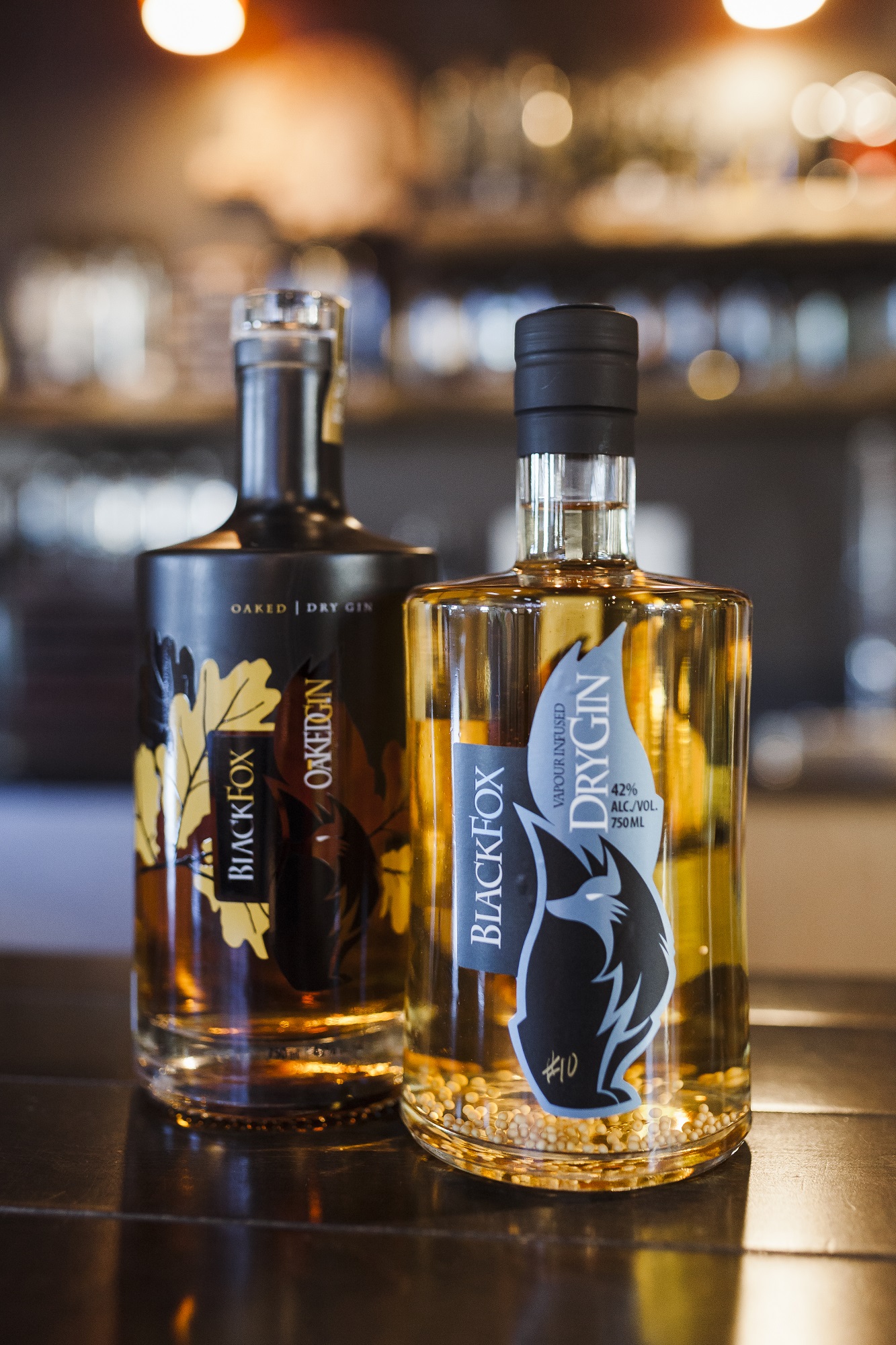 Literally drown your sorrows and take solace in the fact that although God created your mess of an Ex (that just wouldn't commit) he also created gin. Black Fox Farm has created some of the world's best gin and their celebration of World Gin Day is one not to be missed. When you get out there (take a cab!) you'll forget all about your feelings of loneliness as owners Barb and John envelop you into a tour,  a tasting, and some darn good conversation. They'll have you imbibing in all the subtle flavours of gin they have so lovingly mastered. Hints of floral, notes of cucumber, chased immediately with a delicious afterburn that stings so much less than hearing someone saying "we'd be better off friends".
Sasktel Saskatchewan Jazz Fest: June 22nd to July 1st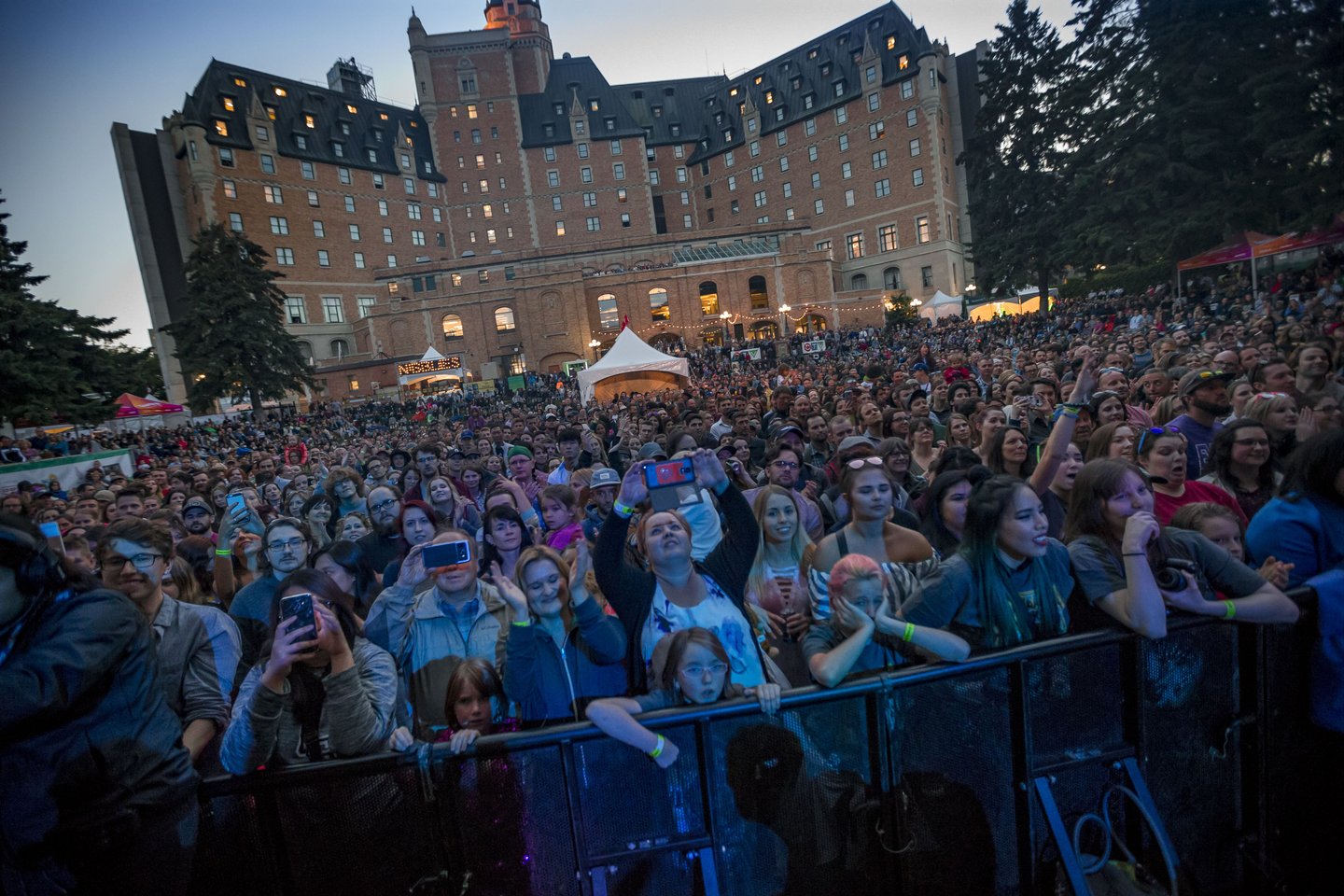 Remember last year when you and your significant other bought your Jazz fest tickets early but when the time came they acted all awkward and never really appreciated your sweet sweet swaying dance moves? Well forget about them. This year's line-up is chock full of empowering music that will move to you to march to the beat of your own drummer. Plus, the Jazz fest is the primo spot for people watching in the city. So select your festival wear carefully as you never know who you might meet!
2018 Nutrien Fringe Fest – August 2nd to 11th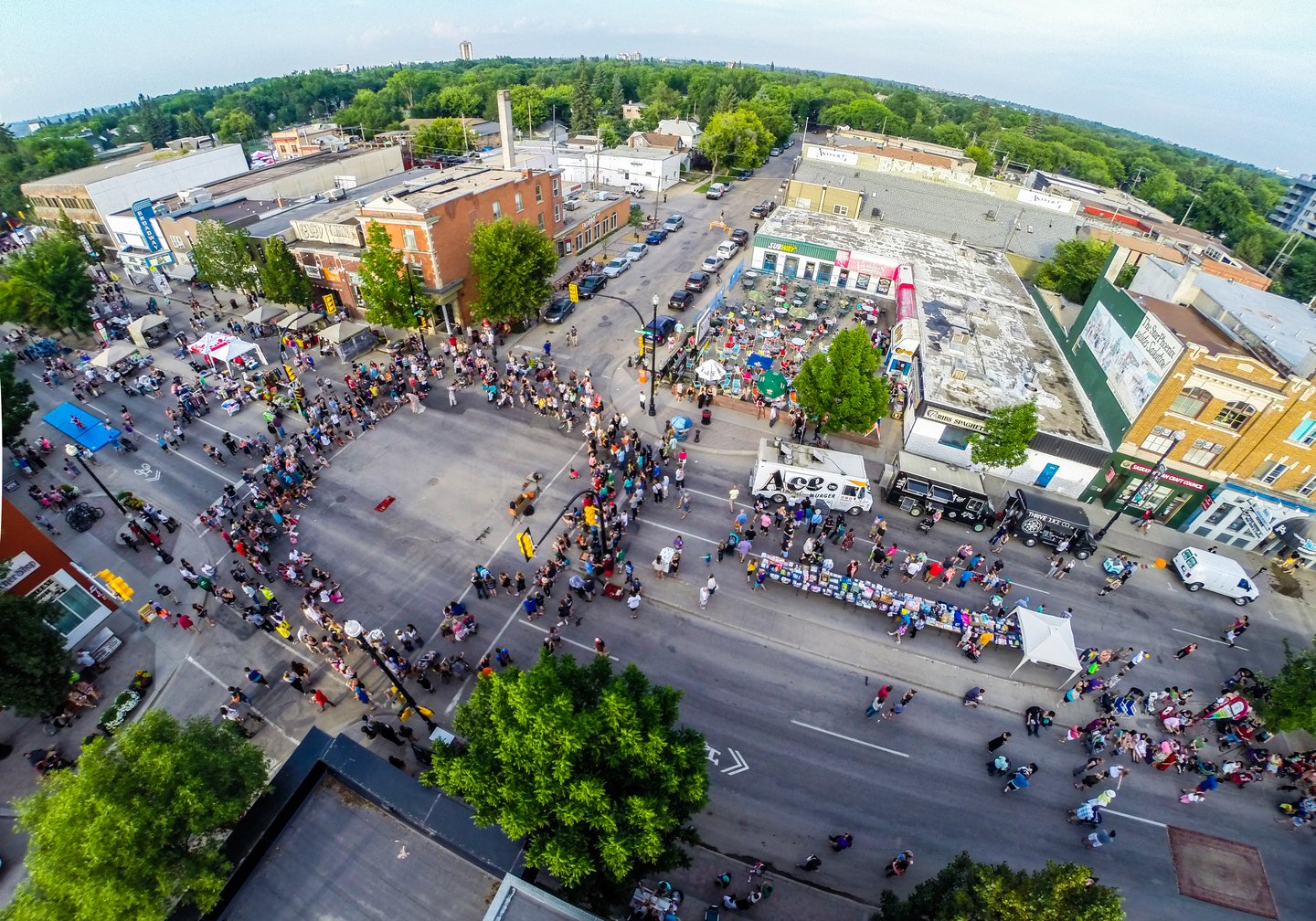 Okay, so maybe we lied. Maybe the Saskatoon Fringe Festival is the best spot for people watching. When the streets are lined up with performers and little shops – it's easy to metamorphose the pangs you get when seeing other happy couples holding hands into something more akin to "ugh I am so glad I don't have to hold a sweaty hand and pretend I enjoy it. Oh look cotton candy!" Fringe shows are awesome to take in because no matter how bad your life is – you are able to escape for a little while in the dark quiet comfort of the theatre.
Nutrien Fireworks Festival – August 31st & September 1st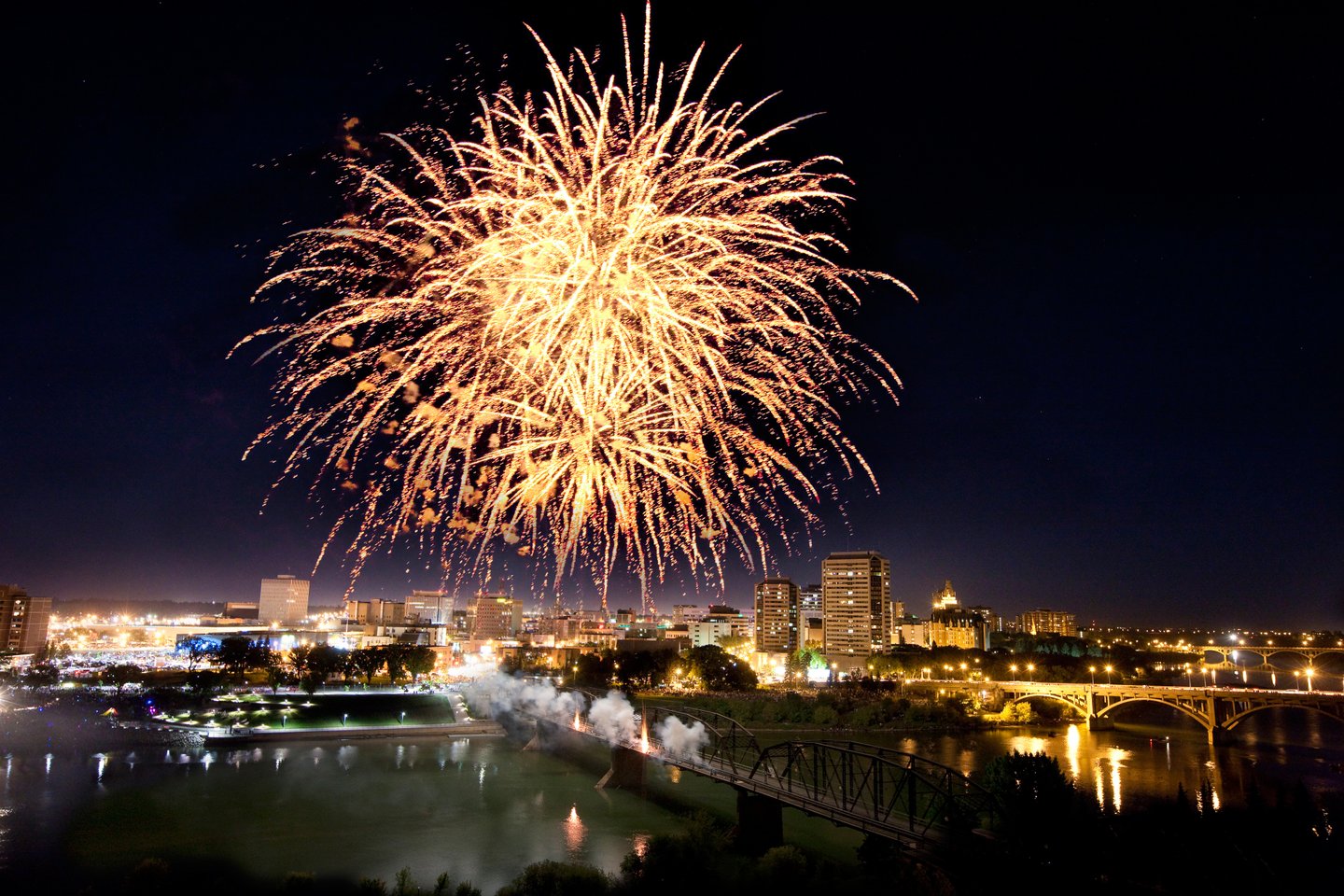 There is something life affirming about fireworks. There is beauty in their ephemeral nature – lasting only seconds but producing wonder and amazement. Grab a blanket, pop a squat on the river bank and watch, mouth agape, at the choreographed spectacle that is this annual festival. You'll be reminded that not everything good lasts, and not everything that lasts is good, which is kind of nice. Plus, you can probably ask another attendee to snap a photo of you on one of the bridges for your Insta and you have an excuse to quote some Katy Perry lyrics in the caption. What's more empowering than that?