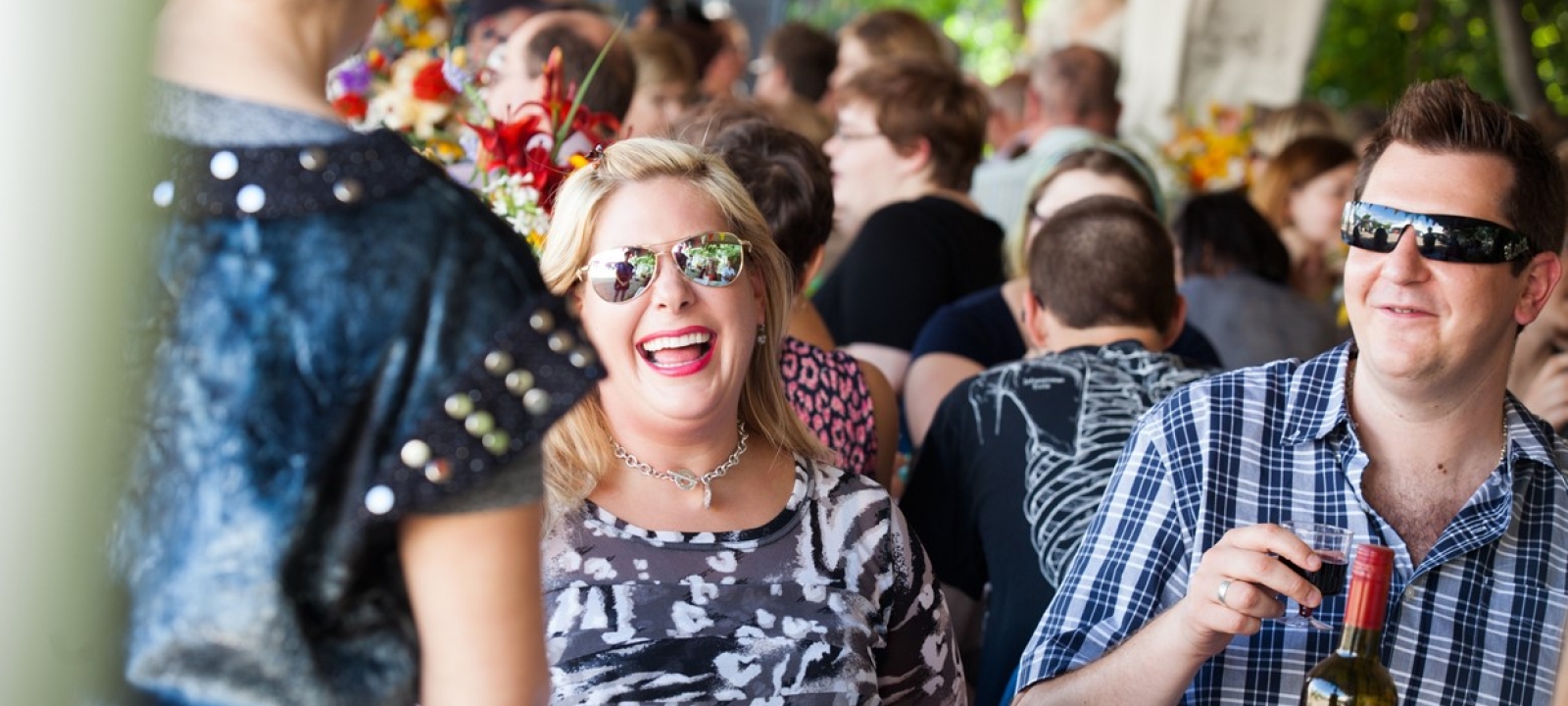 Festival Season in Saskatoon
Summer in Saskatoon means Festival Season in Saskatoon. If you're a Saskatonian native to our vibrant hub of arts and culture, you'll know this. Heck – even if you're not from here you've probably
Summer in Saskatoon means Festival Season in Saskatoon. If you're a Saskatonian native to our vibrant hub of arts and culture, you'll know this. Heck – even if you're not from here you've probably heard the chatter about how fun our city is.
And fun, it is – if you don't mind world-class culinary experiences, award-winning music, and kilometers of the winding river that hug our lush festival grounds in one of the sunniest cities in Canada, that is.
Now, grab your sunscreen, your water bottle, and your dancing shoes (and maybe a few bandaids – those shoes need to be broken in again, don't they?) – we've got a stacked lineup of festivals ahead of us. 
Let's take it from the top.
Shakespeare on the Saskatchewan - until August 22
Location: 948 Spadina Cres. E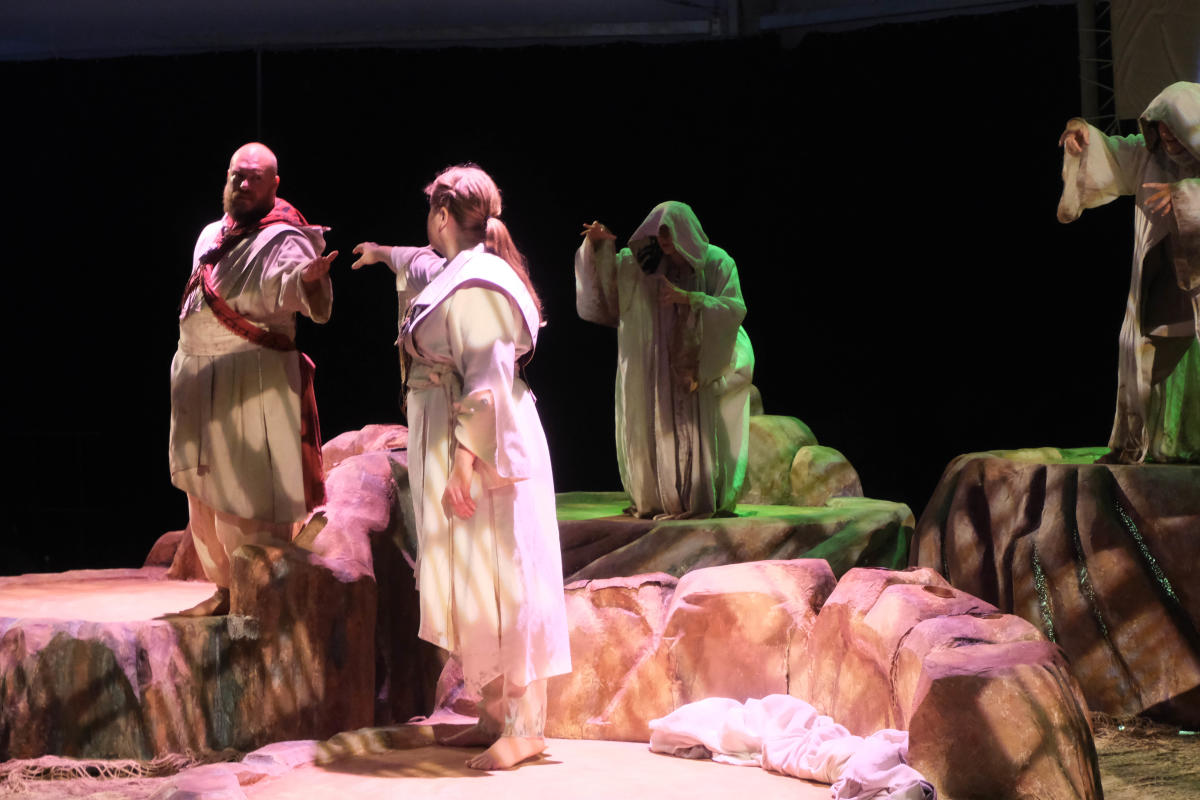 This is pretty much as "Saskatoon" as it's going to get. Shakespeare on Saskatchewan is a classic way to soak up the best of what the this City of Bridges offers. 
And–straight from the source–this production will be dark, stylized, and with blinding intensity. This season, experience Macbeth, directed and adapted by Will Brooks, as you never have before – a magical, highly theatrical performance with five of Saskatchewan's finest actors.
This is also the first year you'll get to experience the brand-new, state-of-the-art amphitheater on the shores of the South Saskatchewan River!
Have I sold you yet? Click here for more info and to snag those tickets here!
The Saskatoon Exhibition - August 6, 7, 8, (*closed for August 9 & 10*) back open August 11-15.
Location: Prairieland Park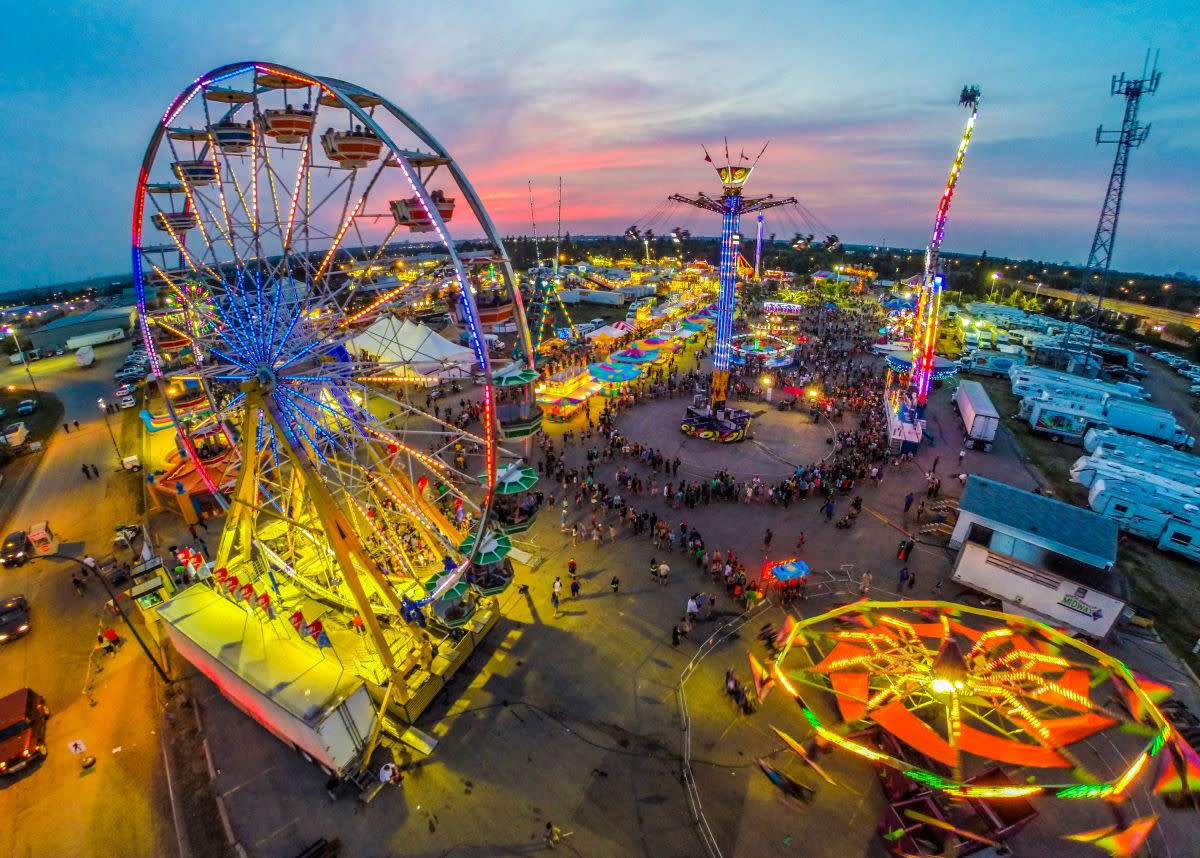 'The Ex' is a true sign of summer-in-Saskatoon for locals and visitors alike. This year, expect to enjoy extra days and exciting recent additions!
This summer's Ex will be an entirely outdoor event (rain or shine!), and with enhanced cleaning protocols in place for your safety. 
We can't wait to hit the rides!
Stay up-to-date on all Saskatoon Exhibition news by following their Facebook page here.
Sasktel Saskatchewan Jazz Festival - August 7 - 15, 2021
Location: Bessborough Gardens and surrounding locations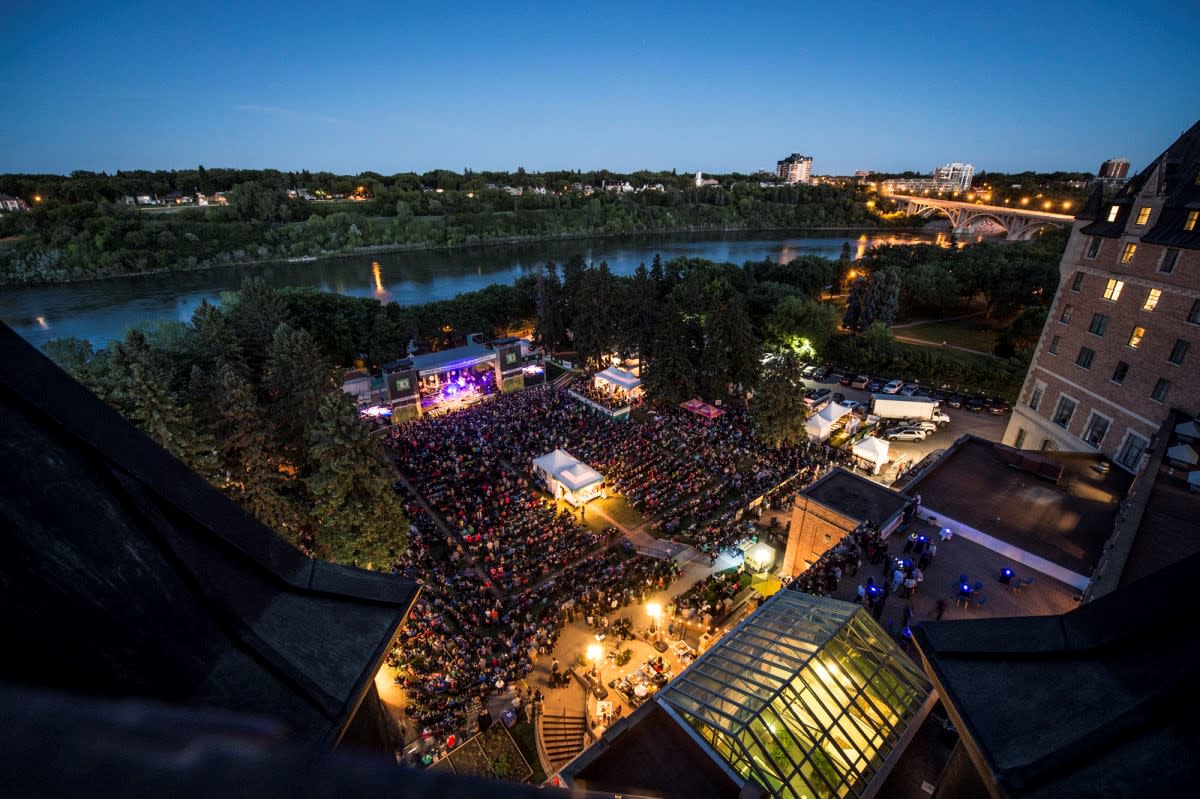 Now, what kind of summer festival blog would this be if The SaskTel Saskatchewan Jazz Festival wasn't included?!
I am *so*  excited to see this city come alive with the festival's 2021 season! Jazz Fest is always been such a memorable time for me and such a unifying experience for the entire community. 
This year the festival is celebrating local and Canadian talent, reaching all corners of the province. Oh, and you'll be able to experience the festival live or virtual - your choice! Did somebody say backyard Jazz Fest viewing party? Or dinner on a restaurant patio before the show? The opportunities to enjoy this iconic summer festival are endless.
Click here for more information on the Sasktel Saskatchewan Jazz Festival, and to get your tickets now! 
YXE Beer Wars - August 27 & 28
Location: Delta Bessborough Gardens

YXE Beer Wars is back, too! I remember having so much fun at this event the first year it ran, and I am getting just parched thinking about this years! There were so many tasty local beers to sample, and I learned a ton about the entire beer-making process. There's never been a better way to support the fine craft beer, wine & spirits producers of Saskatchewan and beyond – cheers to that!
Psst! Not a fan of beer? Don't worry, they've also got a wide variety of wine and spirits! 
Click here for more info! 
Broadway Street Fair - September 11, 2021
Sound the alarm! The Broadway Street Fair is officially back on Broadway on September 11th!
I couldn't be more excited to see this annual event back on the streets of Broadway! Music, food, art, and shopping? I mean, I can't really think of anything more up my alley.
 Also, shopping local is so easy at the Broadway Street Fair, and it's definitely a time when small businesses and merchants will appreciate it most.
Not that I'm wishing summer away, but this is definitely something I'll be looking forward to attending in September!
Click here for more info. 
This is also your friendly reminder to stay safe out there while enjoying Saskatoon's festivals! Remember to sanitize often and stay home if you're feeling unwell. You know the drill ;)
Click here to check out more events and happenings in Saskatoon, by going to: https://www.tourismsaskatoon.com/festival-events/