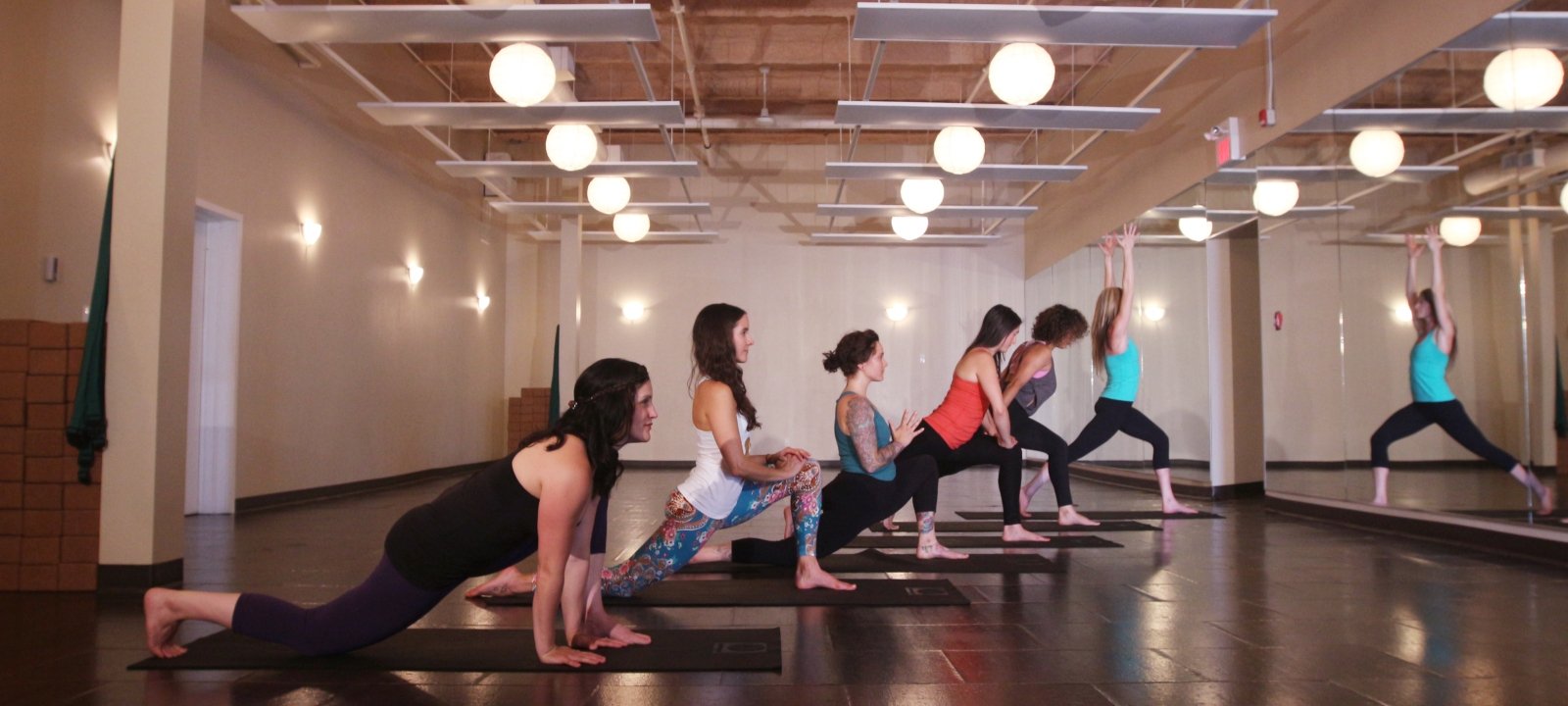 My Favourite Five: Yoga classes in Saskatoon
Outdoors & Adventure
,
Wellness
If you're travelling for work or play, you don't want to neglect your yoga practice. It's tricky to suss out a good studio and authentic teachers in a new city; Google and Instagram pics just don't
If you're travelling for work or play, you don't want to neglect your yoga practice.
It's tricky to suss out a good studio and authentic teachers in a new city; Google and Instagram pics just don't cut it.
Luckily, you're in the right place. Saskatoon has a truly wonderful yoga community. There's classes and teaching styles to fit everyone.
Read on for my favourite five classes and teacher recommendations. And, if you're not a visitor to Saskatoon, you might even find a new practice to try.
Flow
If you like to get your flow on, my favourite classes are at Moksha Yoga Saskatoon and Ground Yoga.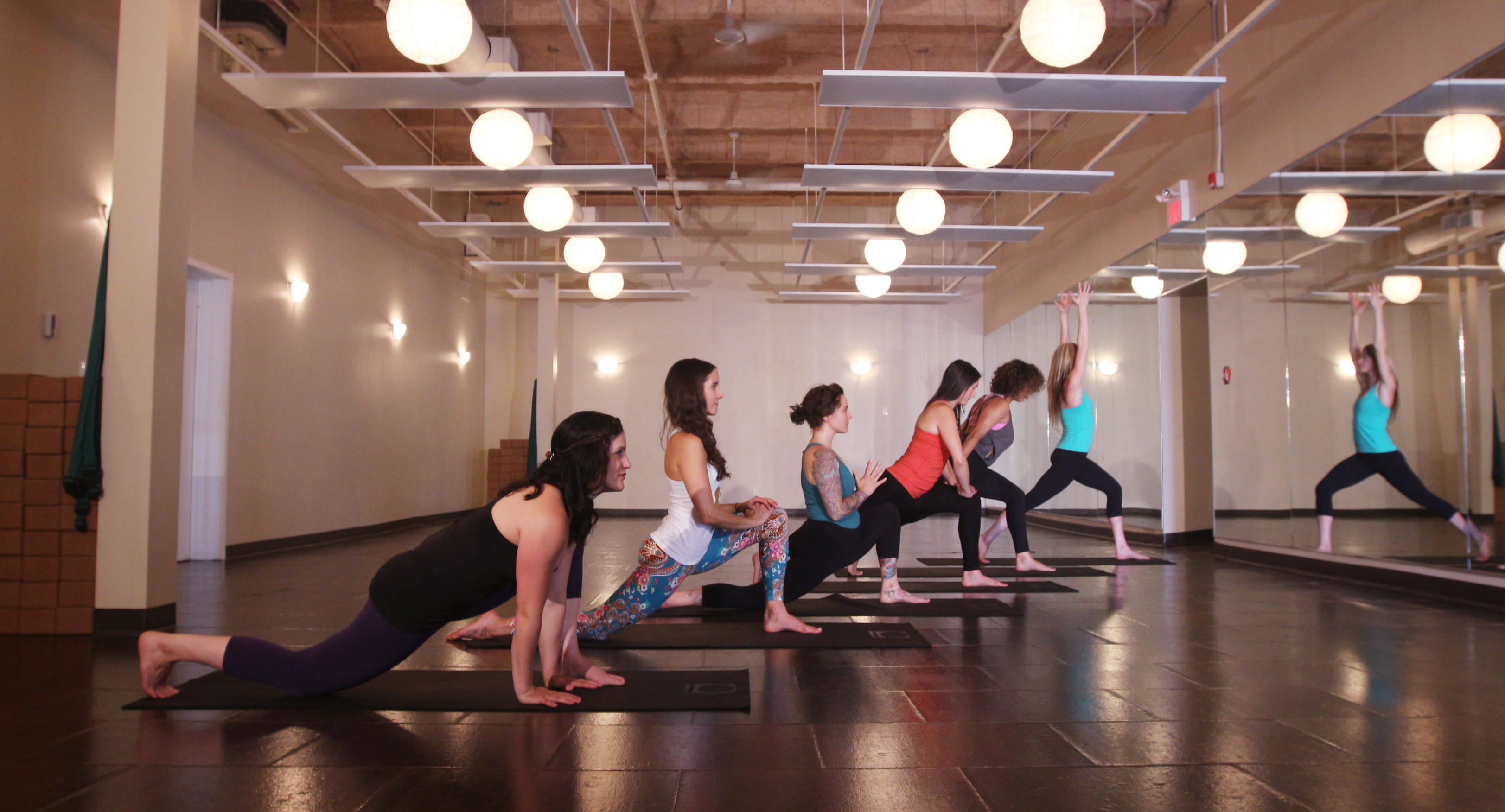 Ground has some really great flow classes; try one with Bonnie, Rita, or the owner Vincent. His playful energy and comprehensive knowledge help take your practice to the next level.
Moksha, a Canadian-based franchise, is a hot studio. If you're new to the hot room, try out a 60-minute Moksha class to get a feel for the foundational series. Otherwise, try the fusion, power or Moksha flow classes.
This studio is full of incredible flow teachers; my favourites are Leia, Mallory, Lisa May and Anna.
Bhakti
If you're never practiced Bhakti yoga before, it's a valuable experience that will turn mere physical exertions into a conscious spiritual practice.
Daniel holds two noon hour classes per week – gentle Bhakti and Bhakti Hatha through By Donation Yoga at Balance Within . Every weekday at noon, there's a by-donation class in the space.
Daniel's embodiment of yoga's origins and purpose runs deep. His offerings come from a place of pure authenticity. It's also challenging (Daniel says "gentle" is a relative term) and a lot of fun. Big smiles and laughs are encouraged – who said devotion had to be serious anyways?
Align Your Spine and Yoga 4 Backs
Our modern lifestyles wreak havoc on our spines. Sitting long hours with poor posture, hunched over, or looking down too much will, over time, force the spine into an improper and often painful alignment.
Saskatoon has one of the largest concentrations of teachers trained in Critical Alignment Therapy in Canada.
Both Inner Peace Yoga  and Ground Yoga offer classes. Scott's class at Ground is a meditative journey into releasing tension in the body and the mind. Each class consists of only a few gentle poses, held up to 30 minutes using a variety of props. Trust me, you'll feel like you have a new back after this class!
Yin and Yoga Nidra
These practices are my absolute favourite ways to give my mind and body space to rest.
Yin combines a variety of poses held for several minutes to allow for a release that reaches the deeper, connective tissues.
Be careful when choosing a Yin teacher – he or she must be adept at sequencing the poses appropriately, offering adjustments for those with injuries and encouraging a peaceful, meditative environment.
Vincent (Ground Yoga), Jodi or Leia (Moksha) and Carla (who teaches at both Ground and Moksha) are all phenomenal.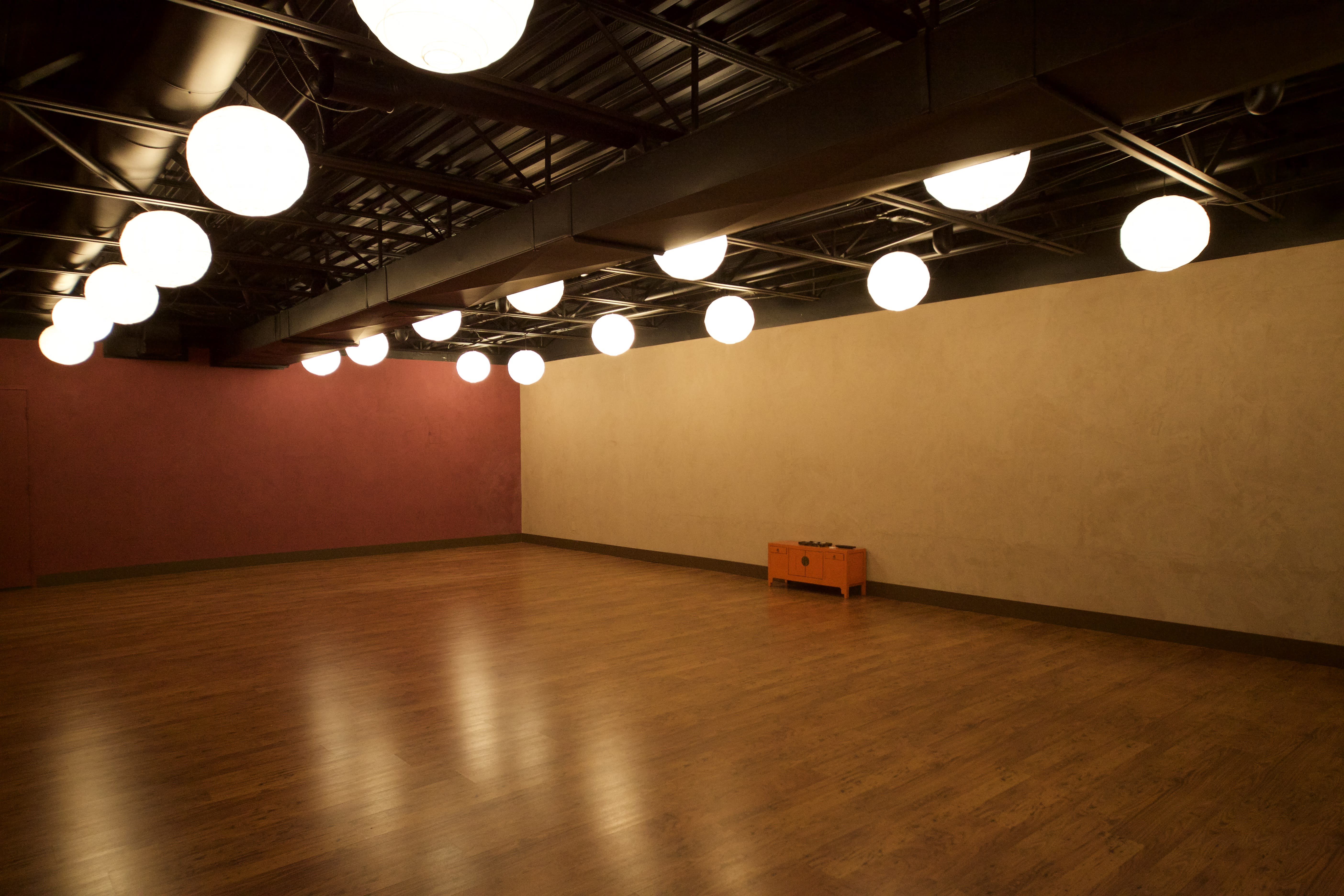 Yoga Nidra is a beautiful practice to help cultivate a heightened mind-body connection. If you've never tried it, be prepared for the deepest relaxation possible without falling asleep – and if you do fall asleep, don't worry! It's normal.
Kirby's classes at Hot Yoga on 20th are soulful explorations into the depths of the subconscious.
Outdoors! Free! With music!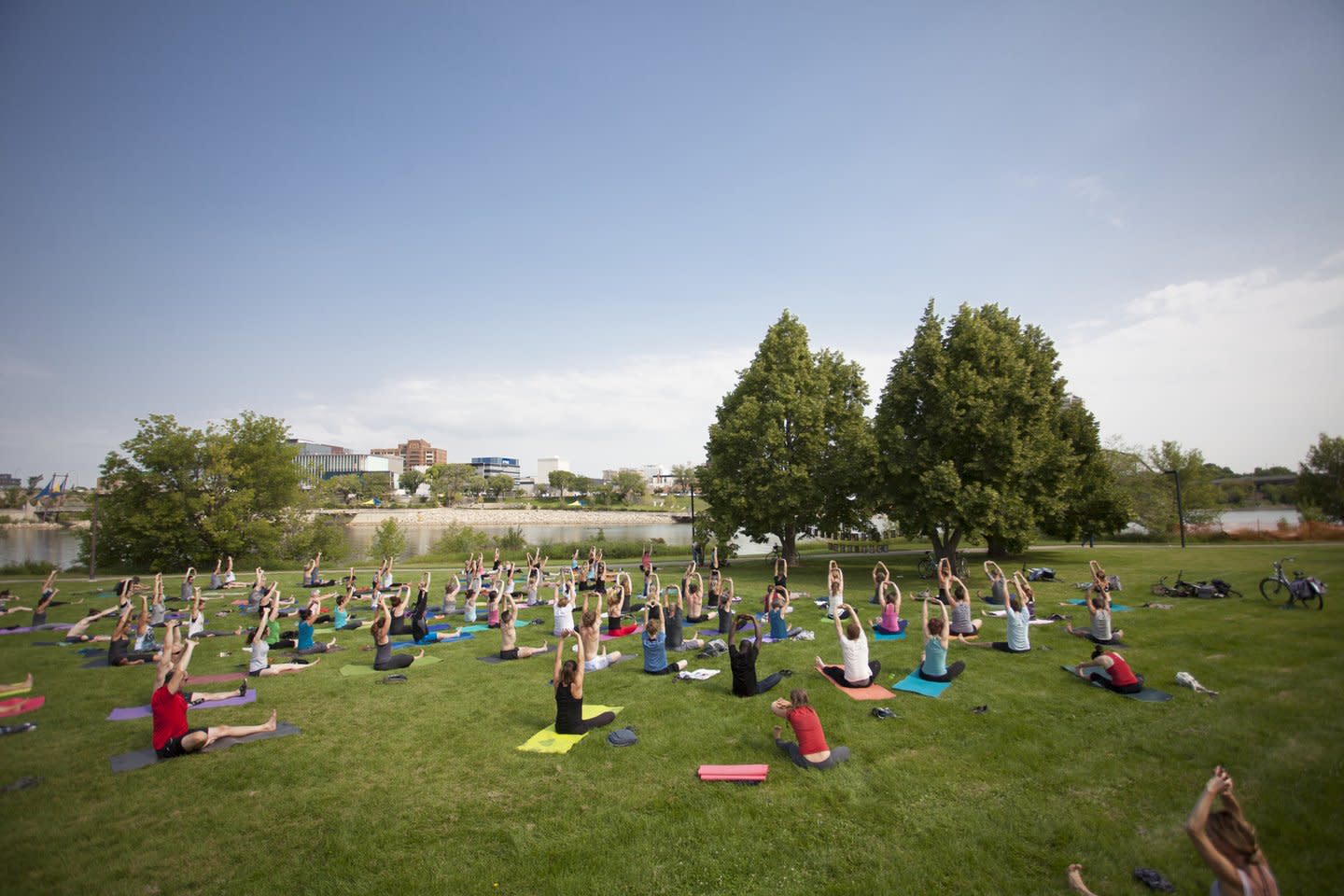 Finally, if you're visiting Saskatoon in the summer and you enjoy yoga au naturel, you're in luck! Every Saturday at 10:30 a.m. Ground Yoga hosts a free outdoor class in Rotary Park, while The Better Good sponsors a free class with One Yoga  Sunday mornings at 10 in Victoria Park (meet between the pagoda and skate park).
And, if you'll be here during the Saskatchewan Jazz Festival (https://www.saskjazz.com), join the Yoga Jam! The free outdoor class is at the Nutrien Free Stage in Kiwanis Park North on June 30 at 10:30 a.m. Teachers from One Yoga, backed by a great local band, will take you through one of Saskatoon's most popular events of the festival. Dancing is encouraged!