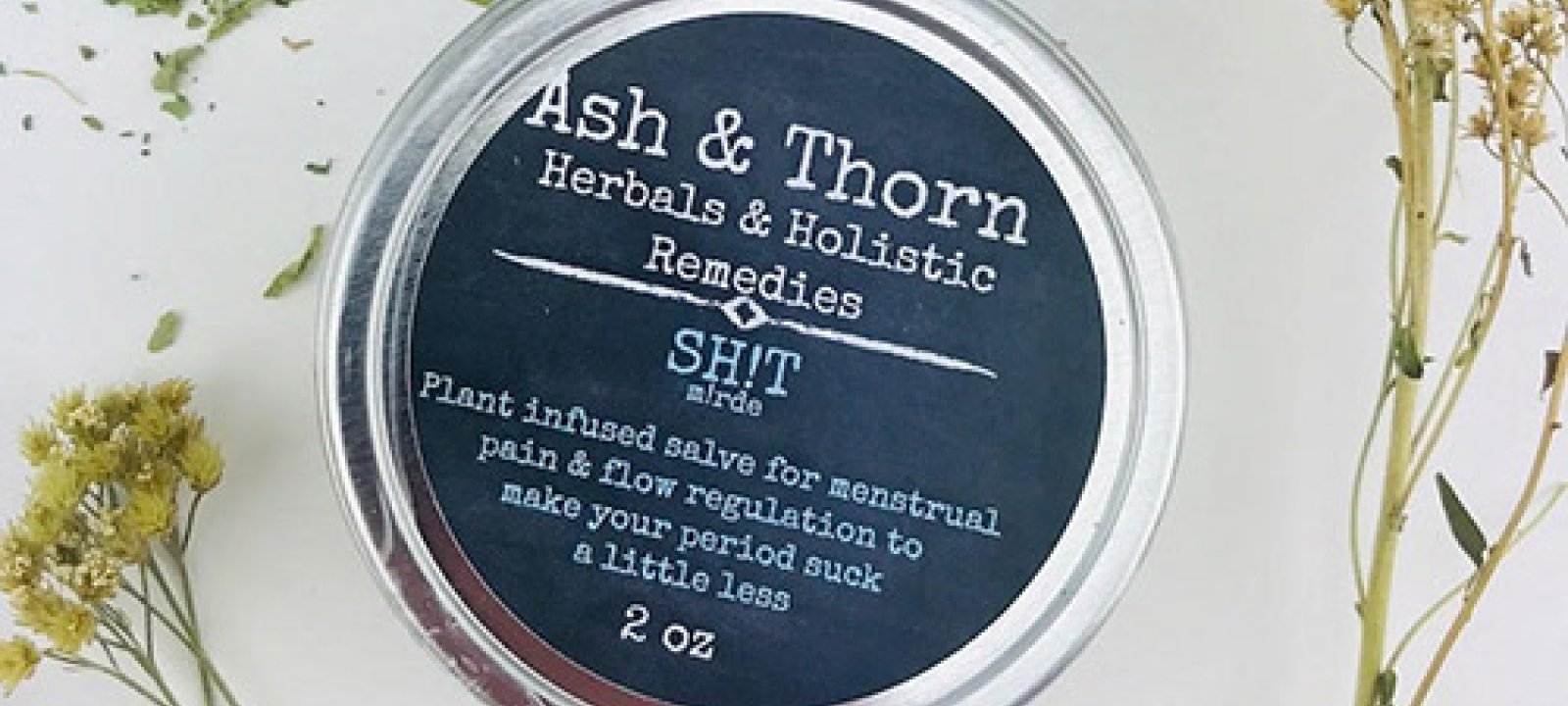 Favourite Five: Locally-made Health and Beauty Products
Saskatchewan has a rich ecosystem of plants and herbs unique to the Prairies. The province's modern roots lie in an agrarian lifestyle. Before European settlers arrived here, Indigenous hunter
Saskatchewan has a rich ecosystem of plants and herbs unique to the Prairies.
The province's modern roots lie in an agrarian lifestyle. Before European settlers arrived here, Indigenous hunter gatherers had been thriving off the land for thousands of years.
In Saskatoon, you're at the heart of a vast network of herbalists, apothecaries and health enthusiasts who source prairie ingredients (some even pick the herbs themselves!) for one-of-a-kind natural beauty products.
The best part of buying from a local business is that the owners truly care about their products and your experience. If you're unsatisfied, full refunds are never hard to secure.
Read on for my favourite five locally-made health and beauty products.
Prairie Bliss Botanicals Vitamin C Serum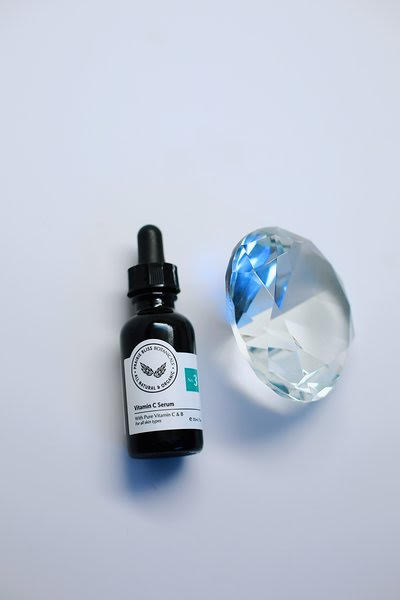 The benefits of vitamin C serum range from protecting skin from free radicals (thus preventing premature aging) to fading dark spots and brightening your skin.
Because skin doesn't naturally produce Vitamin C, a high-quality Vitamin C product will do a world of good. However, it's not easy to find high-quality serum.
Enter Prairie Bliss Botanicals's organic Vitamin C serum. At 48 per cent, it has an incredibly high Vitamin C concentration. The serum also contains sea buckthorn, a hardy bush that thrives in Saskatchewan's climate. The plant's berries are fantastic sources of antioxidants.
Lia Reese Lavender Cleansing Milk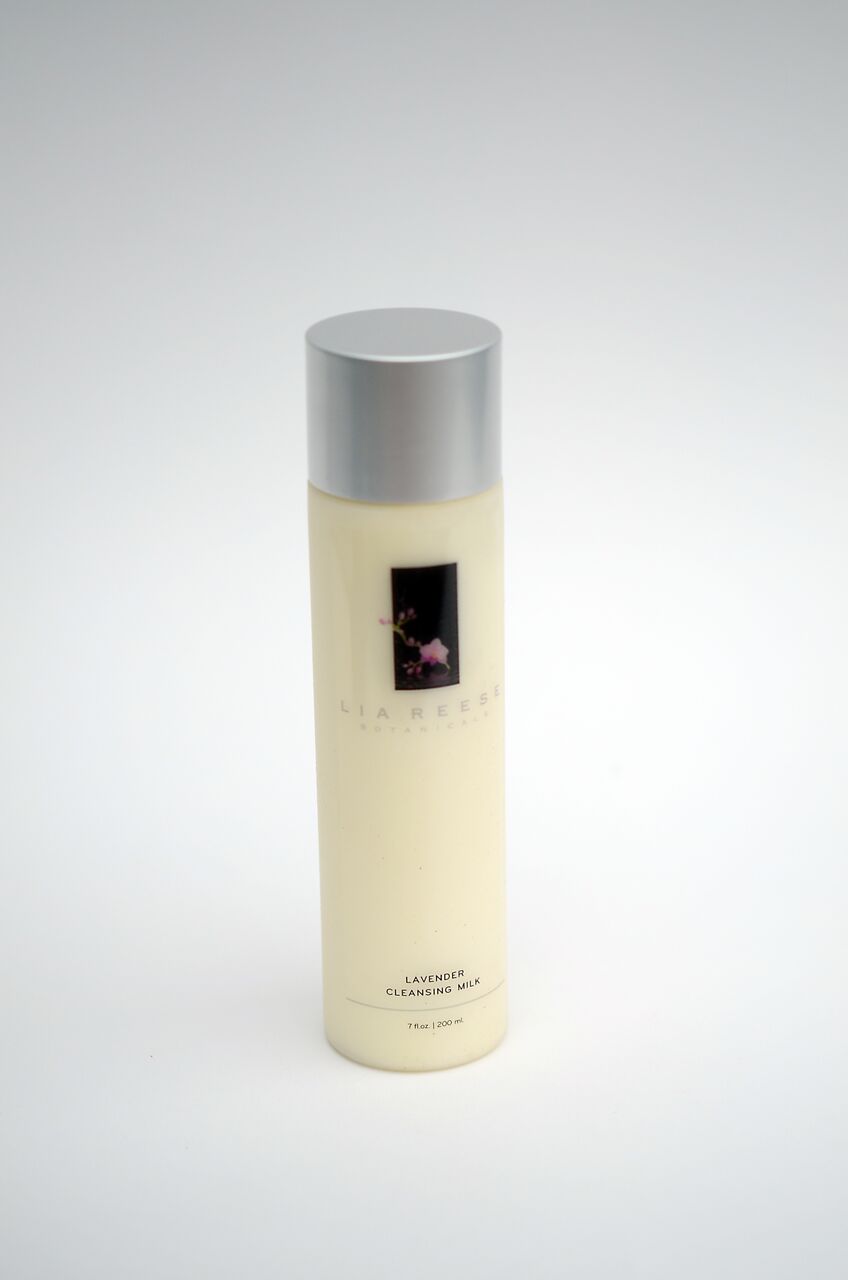 Lia Reese has beautiful, paraben and cruelty-free products. Saskatoon founder Jess Tetu has established an effective line that rivals top skin care companies, but without the perfumes, mineral oils, harsh chemicals and fillers.
Lia Reese's Lavender Cleansing Milk is always a top seller in the city, and for good reason – the soothing formula is a balanced blend that's ideal for all skin types.
This cleanser is pure bliss for my sensitive skin. Since I started using it, the redness and rough patches I experience from time to time have all but disappeared.
Ash & Thorn Sh!t Salve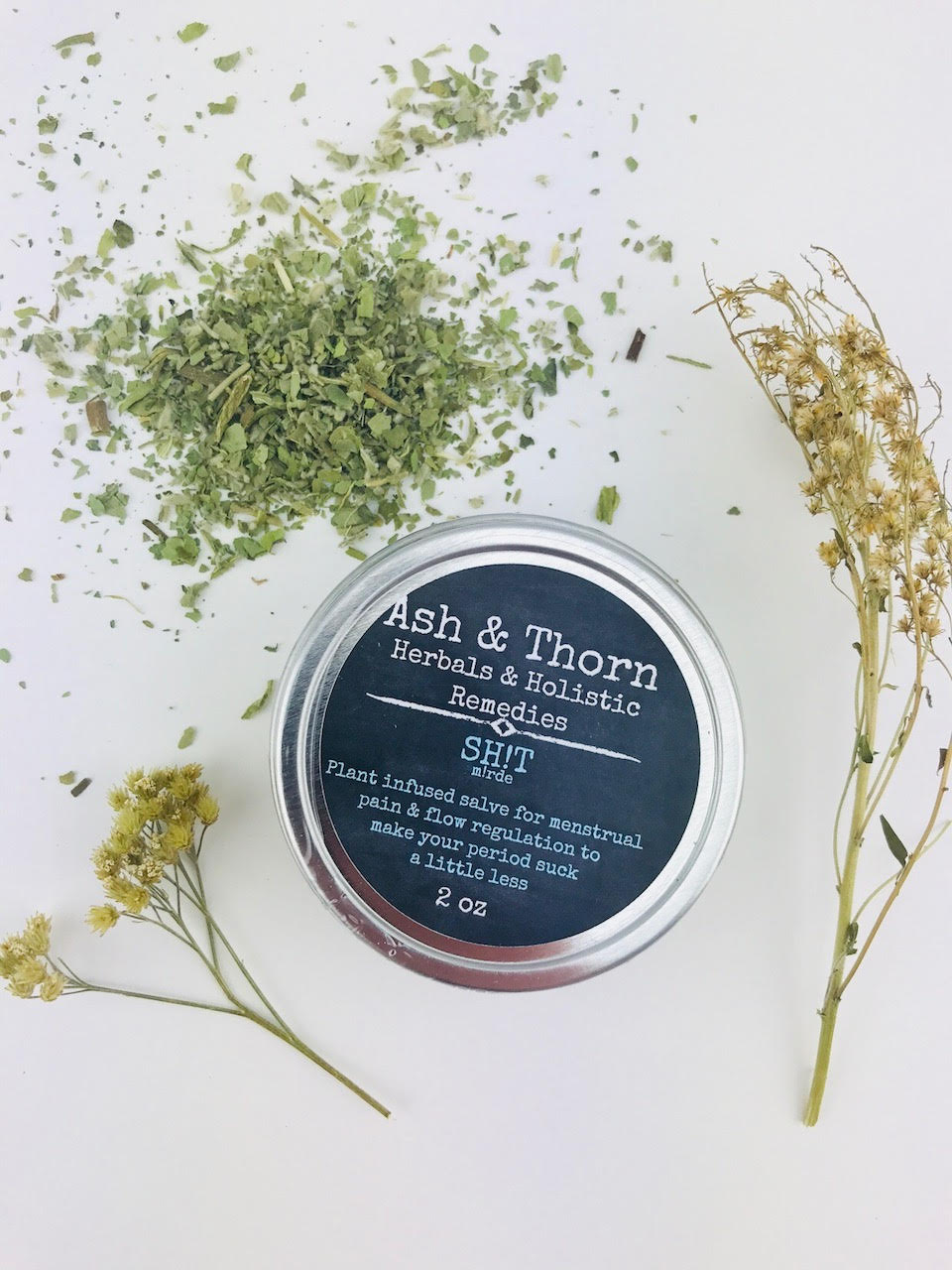 Apothecary Ninetta Savino, the owner of Ash & Thorn Herbals and Holistic Remedies, has created an herbal-infused and wondrous product for women to use during their menstrual cycles.
Savino says it will help with pain and flow regulation, but I must say, I was a little skeptical before I tried the salve – sometimes Advil doesn't even work for me.
I applied a little on my lower abdomen and back at the first onset of cramps and … voila! I felt nothing for the rest of the day. A miracle? Some would say so.
Ash & Thorn uses as local as possible ingredients, along with responsible wild harvesting techniques for all the handmade, organic products.
Uncle Mike's Deodorant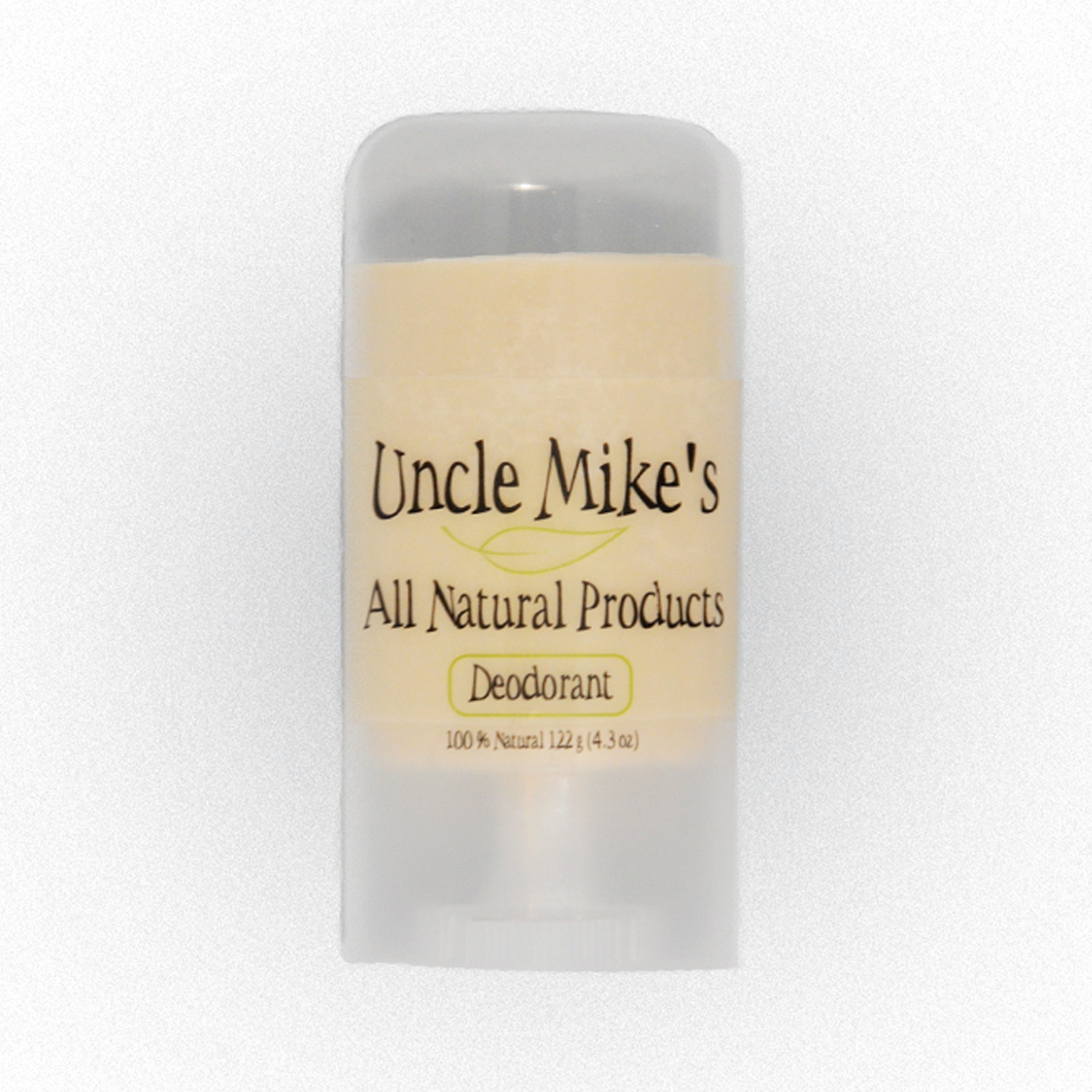 Uncle Mike's deodorant has been a long-time favourite of mine. Uncle Mike's organic products are a Saskatoon staple; you'll often see the soap in the bathrooms of independent restaurants about town.
Once you learn about the ingredients in commercial deodorants (like aluminum and parabens), there's no going back. There are lymph nodes in your armpits, so it stands to reason you wouldn't want to put anything with cancer-causing ingredients where it will be readily absorbed. To find out more about harmful cosmetic ingredients, visit Uncle Mike's website.
If you're prone to smelliness, you'll need to reapply Uncle Mike's once or twice during the day. It doesn't have a 24-hour, high-performance, claim-to-fame. Nor should it.
Northlore Leather Conditioner
Okay, so it's not a beauty product for your body, but think of Northlore's leather conditioner like a spa day for your leather shoes. It's made in Saskatoon from organic beeswax, hand-rendered Saskatchewan tallow, along with linseed, citrus, olive and castor oil.
This stuff smells like a leather goddess dream and goes on smooth like butter. Rub it in for soft and supple leather, and to bring out a shine that will make your shoes look like the day you bought them (minus those worn-in-with-love creases).
Northlore uses ancient folk methods in crafting its line of soaps, balms and serums. Herbs grown in the company's Saskatoon garden, along with wild-foraged herbs are in the micro-crafted batches.