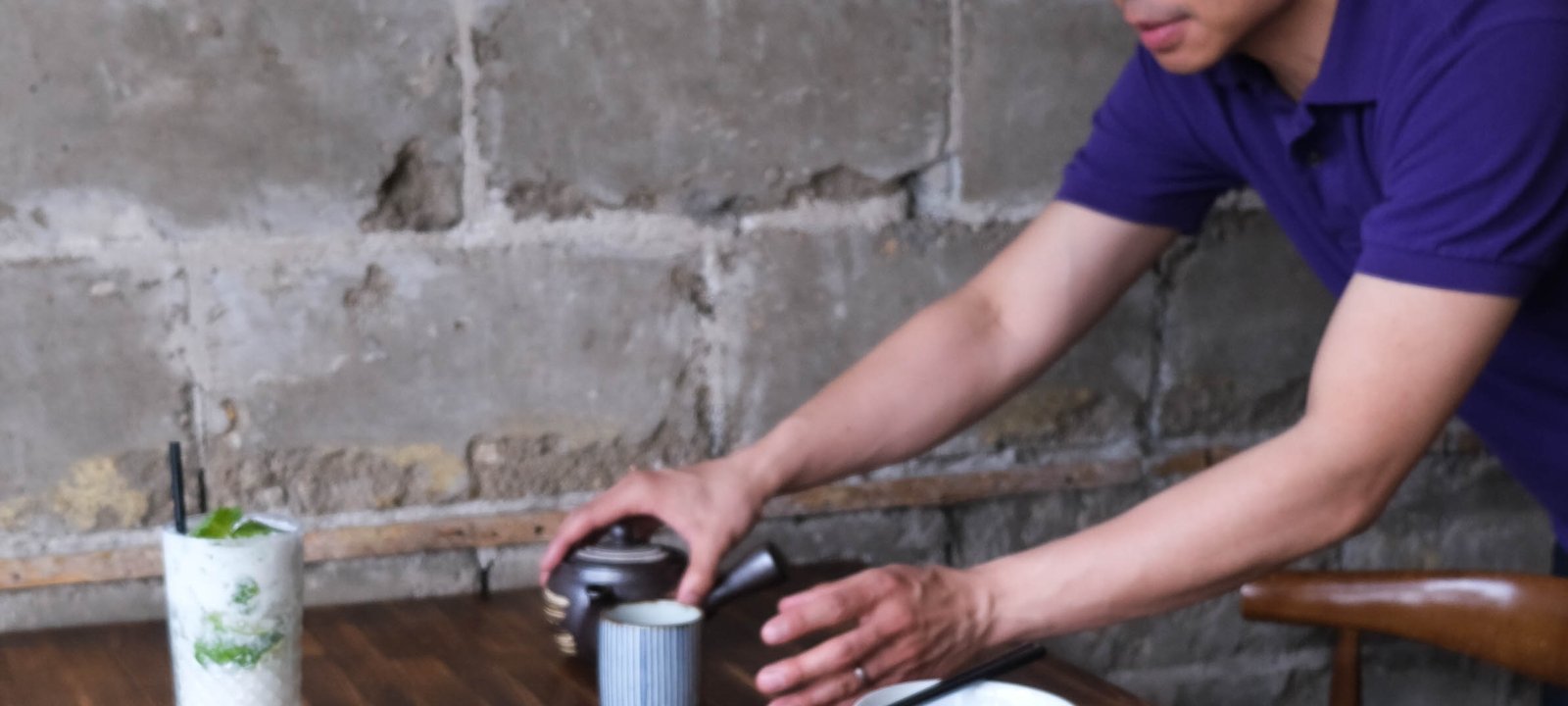 Chef Series: Andy Yuen of Odd Couple
Saskatoon is well known for it's amazing culinary scene! This new blog series will bring us past the dining room and behind those kitchen doors to meet the minds behind the magic! Welcome to Discover
Saskatoon is well known for it's amazing culinary scene! This new blog series will bring us past the dining room and behind those kitchen doors to meet the minds behind the magic! Welcome to Discover Saskatoon's Chef series! 
This month we caught up with Andy Yuen of Odd Couple! 
Odd Couple opened its doors in the eclectic Riversdale in 2014. Earlier this month, they celebrated their 9th anniversary!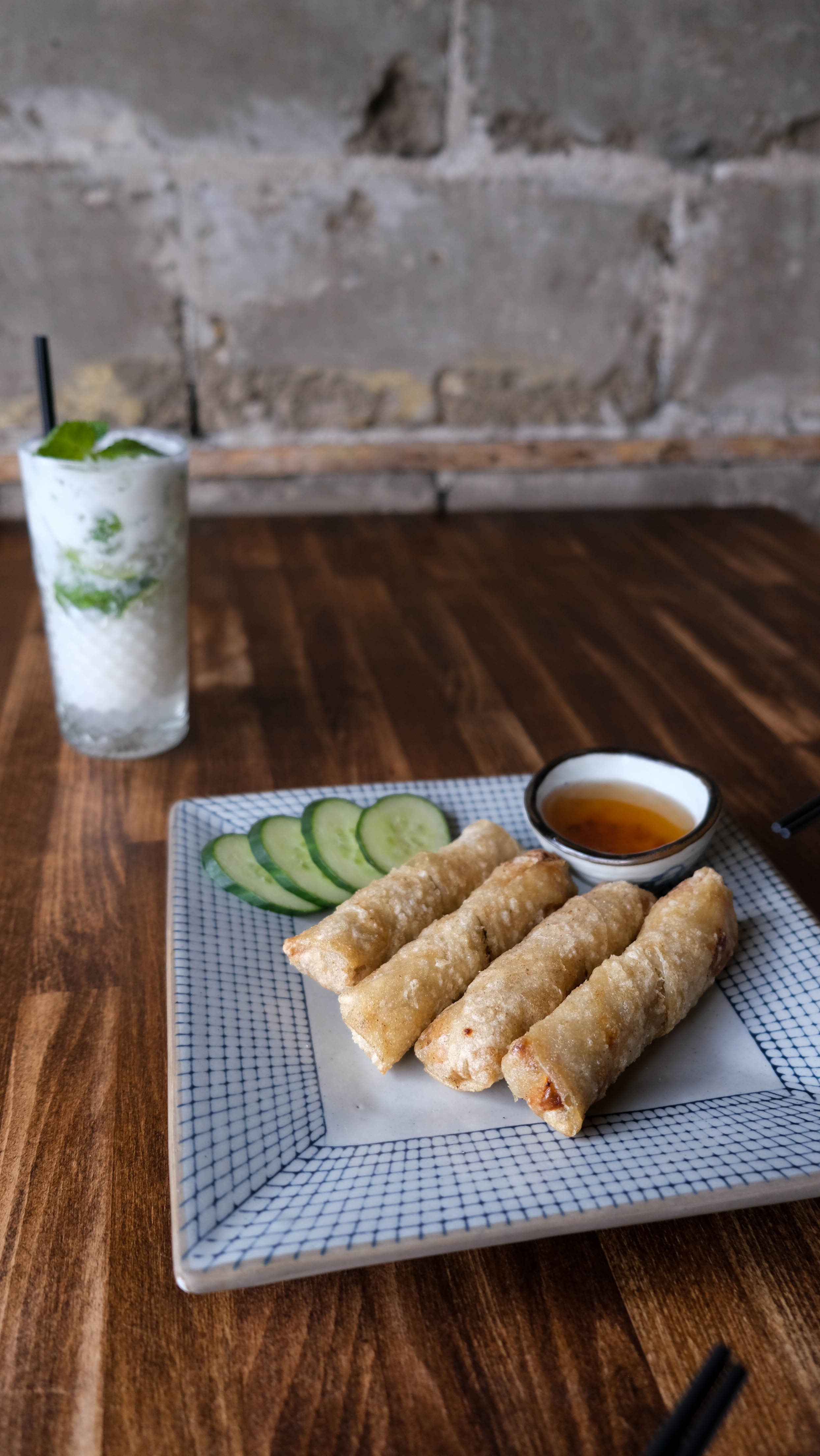 What inspired you to join the restaurant industry? 
The day I arrived in Canada I was in a restaurant. My uncle had a small town restaurant in Wynyard. Then my parents had a small town café in Lanigan. So I have been involved in the restaurant industry since I was 15 and just wanted to do it in a slightly different way than what my parents did.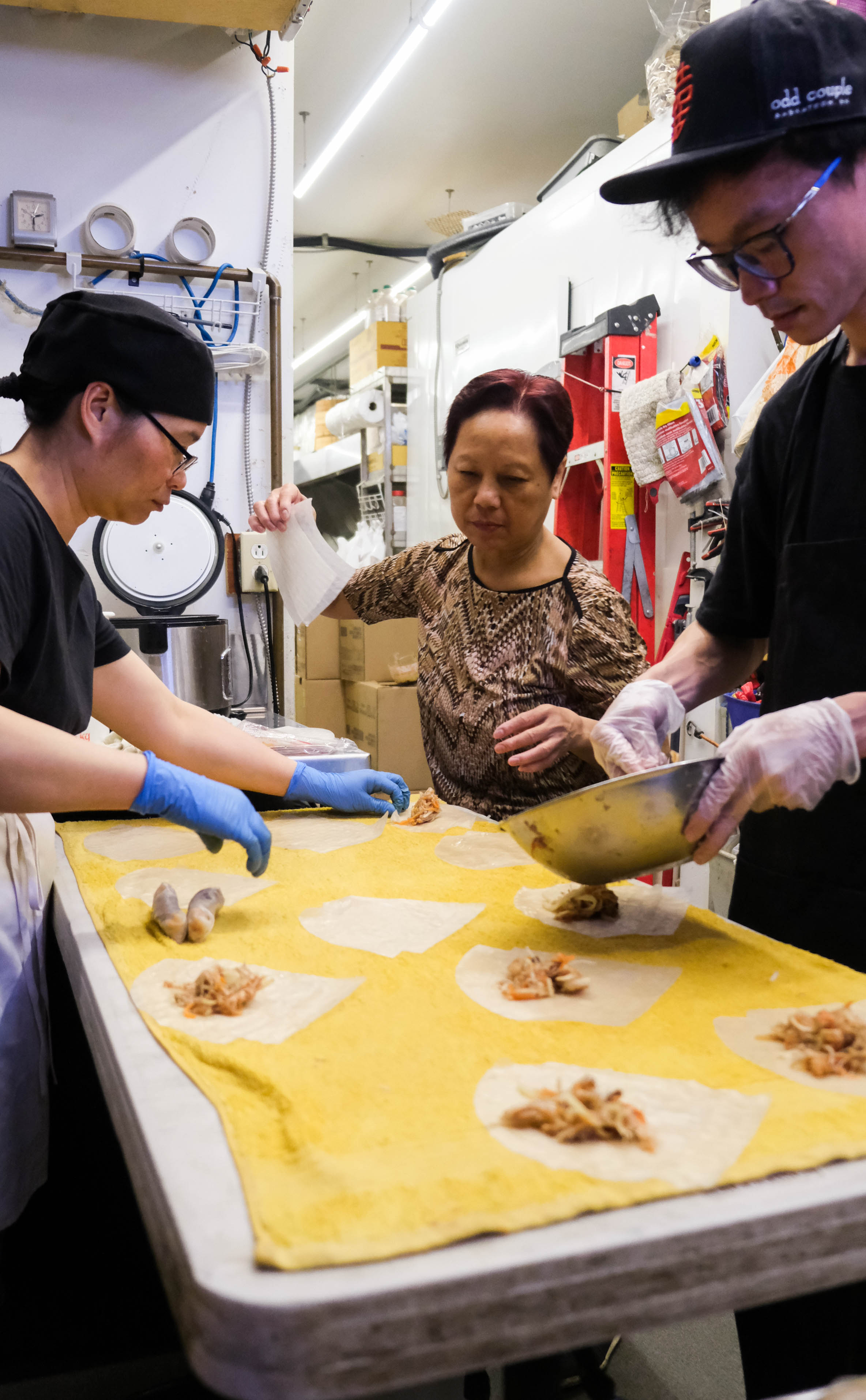 What Makes Odd Couple Unique? 
To me it's more about what is Canadian food? Can we integrate some of the local ingredients with Asian flavours but also other cultures? I think that is something that makes us unique. We don't have a specific region of food, our only criteria is that we use Asian cooking techniques and then we can make anything we want that tastes great. And enjoy the process and try to have some fun.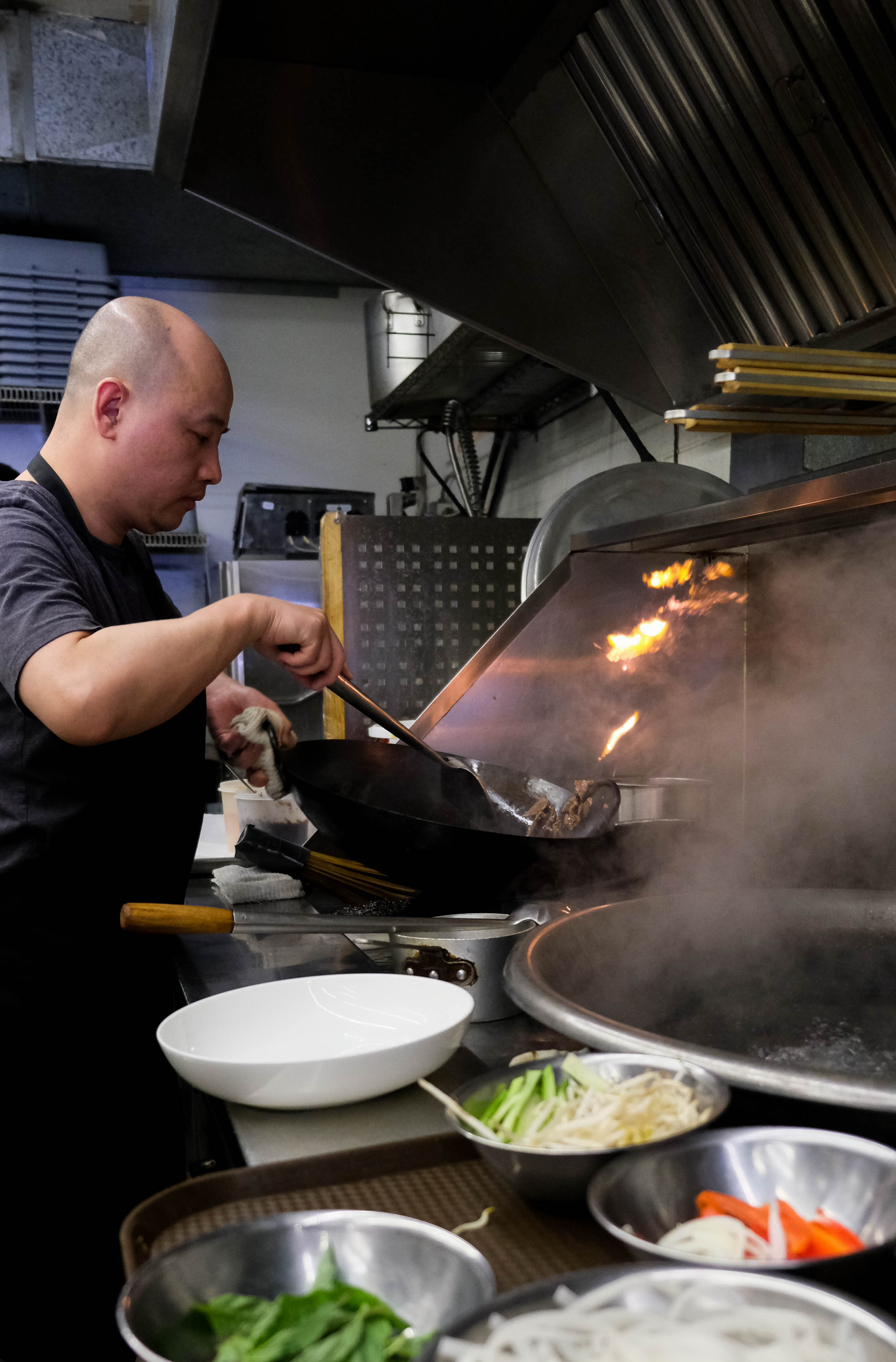 What is one of your favourite local ingredients to work with? 
I love Pineview Farm's ingredients a lot. I also really love Floating Gardens cherry tomatoes. I Looove their cherry tomatoes. And actually, their bell peppers. 
Kevin and Melanie from Pineview Farms have become really great friends. I really like their beef and chicken products; I just find that they are special. 
I also really like Black Fox #3 gin. It's really unique and refreshing, but in a different way!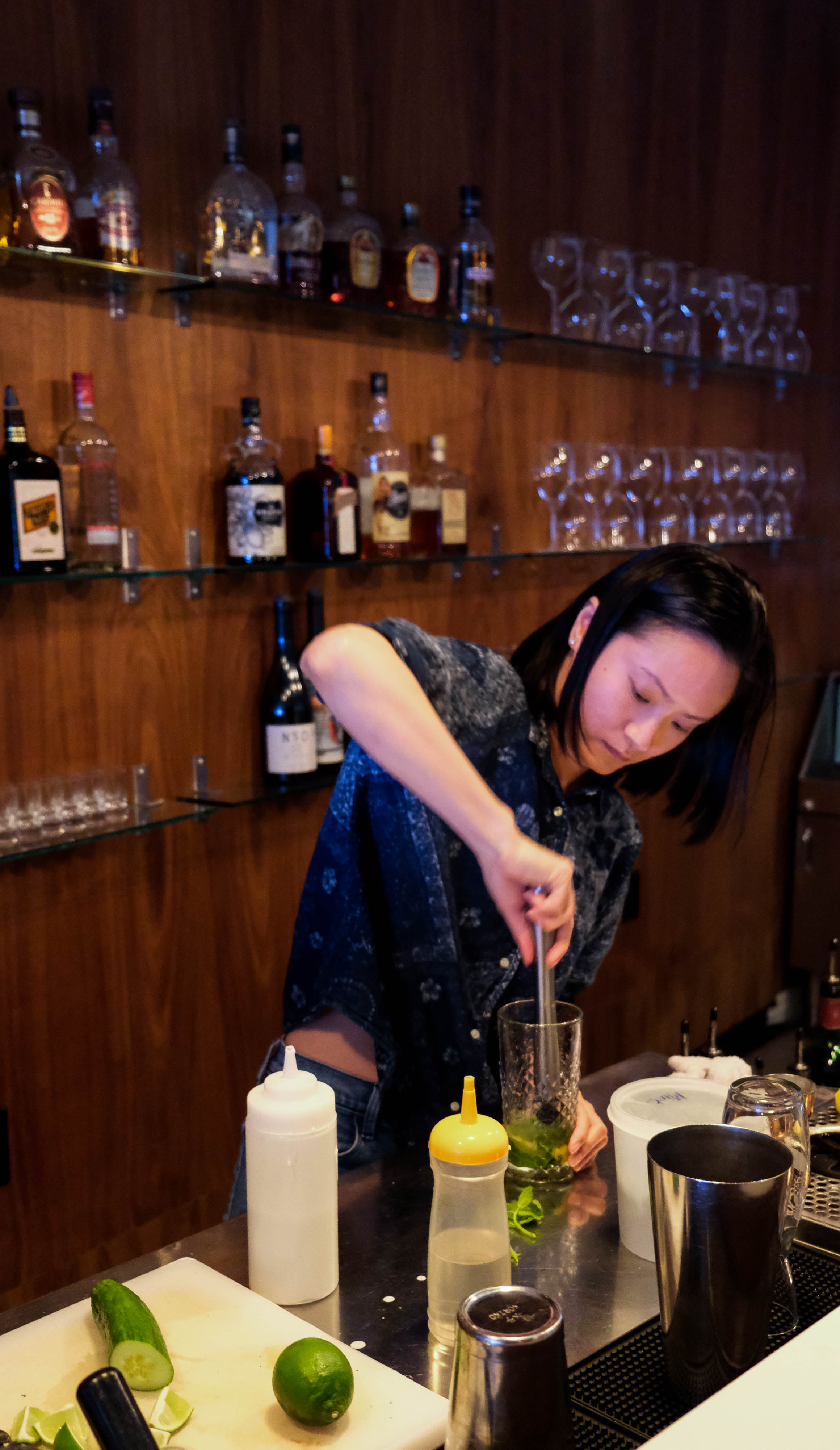 Why does Odd Couple love putting together Special Event menus? 
We like special occasions because we get to have a reason to challenge ourselves and to think outside the box, other then our day-to-day menu. We get to make something special and unique and maybe one day we can make it be part of our normal rotation. 
Will you be checking out Odd Couple