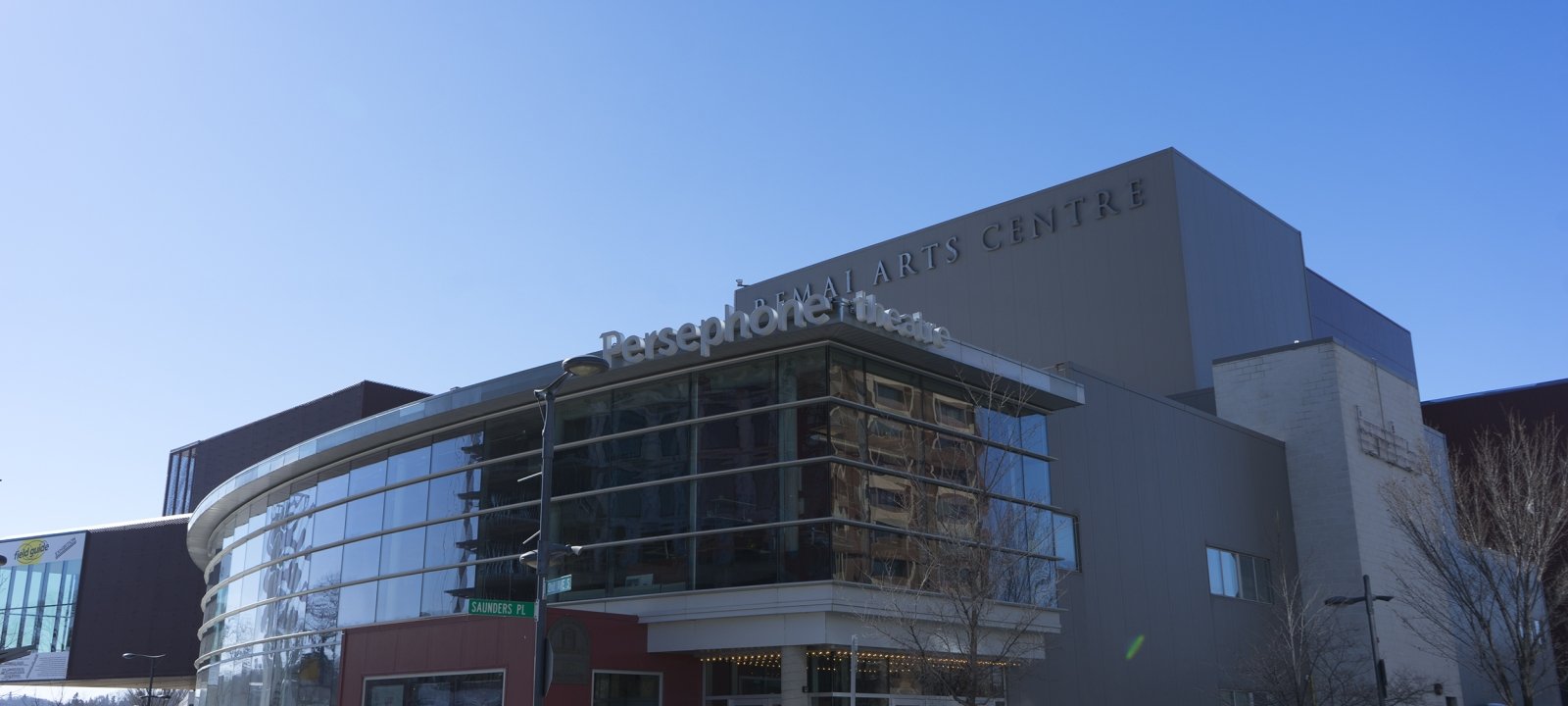 5 Theatrical Experiences To Catch in Saskatoon
Arts & Culture
,
Entertainment
There comes a time in every young man's life, unexpectedly or not, when he tires of the often mundane experiences life has to offer and finds himself in need of a remedy. The tonic, for which there
There comes a time in every young man's life, unexpectedly or not, when he tires of the often mundane experiences life has to offer and finds himself in need of a remedy. The tonic, for which there are few, that seems to be most effective is to alter one's world view. Breathe new life into that old, tired, misanthropic mindset. However, as numerous sales people, bartenders, and my own mother can attest from personal experience – it is very hard to change one's mind.  Usually, a particularly scenic vista can help. In a pinch some very good art, if you stare at it long enough, can bring about a tickle in the lobe of your cerebellum. But what often times seems to be the more cathartic, changing and life affirming, is some time spent in a theatre. Watching actors strut and fret upon the stage can bring about some pretty serious attitudinal changes. Unfortunately, it is often cumbersome to bring into your home the various accoutrements – actors, stages, sets, professional grade lighting, the woman behind you with the wet sounding cough – that make up the theatre-going experience. Thusly (and thankfully) one must make their way  to one, and for those visiting Saskatoon there is a wealth of theatrical options to scratch your dramatic itch.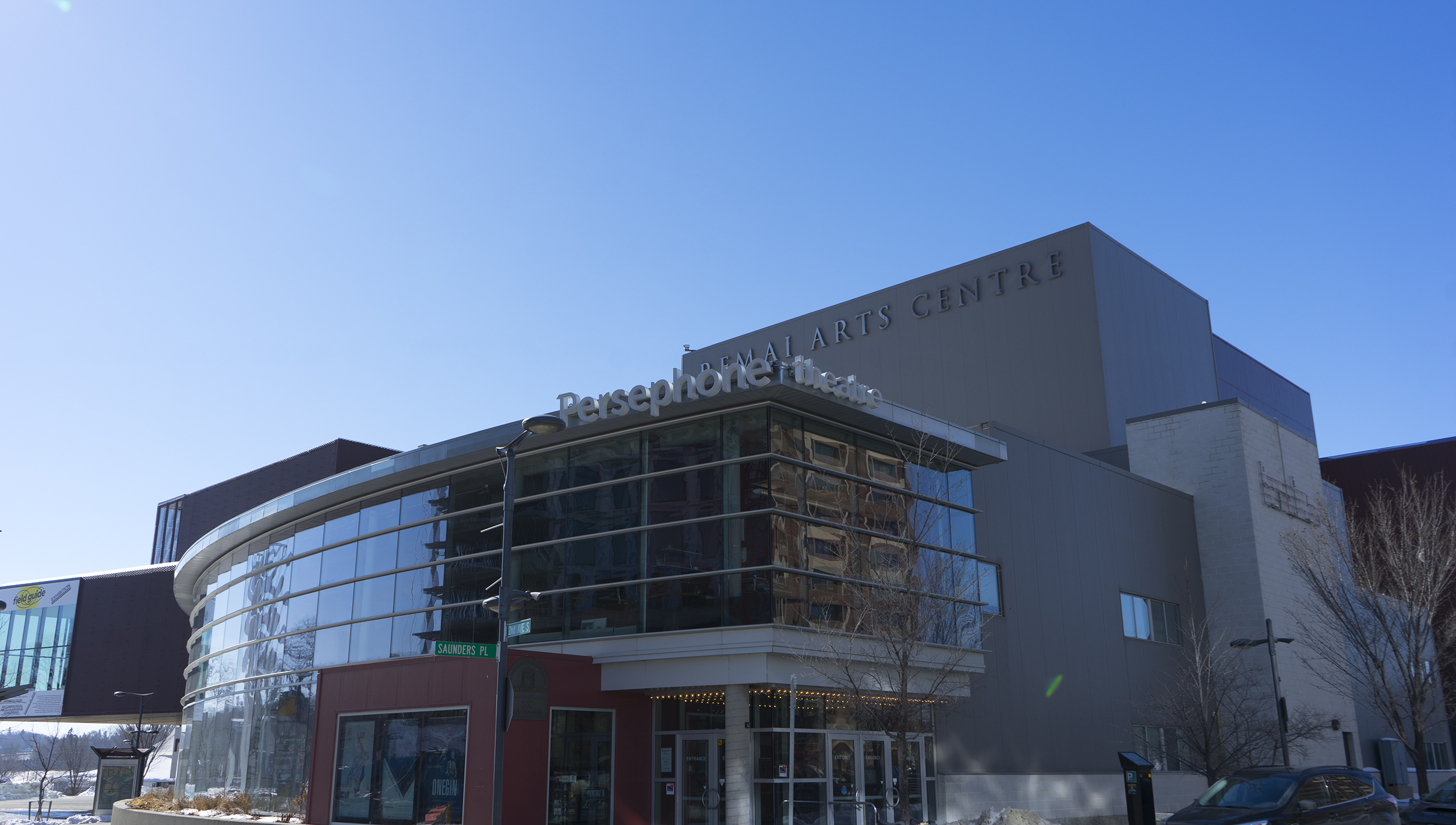 The biggest name in town is the Persephone Theatre at the Remai Arts Centre. It's a first class institution that brings to life numerous professional shows, attracting and showcasing local and international talent and presenting them with aplomb to the hungry Saskatoon theatre community. Their impressive list of past productions includes A Christmas Carol, Gabriel Dumont's Wild West Show and Butcher.  They will do doubt continue to push the envelope as their 2018-2019 season is looking particularly juicy with the musical Fiddler on the Roof and classic comedy Rosenkrantz and Guildenstern are Dead.  Pro-tip: If you are given the chance – buy your tickets for an opening night. After the show you can hob-nob with the actors, eat some special snacks and finally get a chance to wear that opera cape that your friends insisted on telling you was a bad investment.
https://www.instagram.com/p/BeoNL-WH1Dt/?taken-by=livefivetheatre
Like a theatre troupe out of merry old England, Live 5 aims to entertain and excite audiences with their storytelling, and unlike a theatre troupe of old, won't charge you an extra shilling for a seat with a cushion. Live 5's mandate is to provide exceptional theatre experiences while expanding the possibilities for their cast to pursue and advance their theatrical careers. Next up the group will produce the play Death of a Salesman from April 27th to 29th and May 3rd to 6th.  You should definitely not wait and make a date to attend!
Shakespeare on the Saskatchewan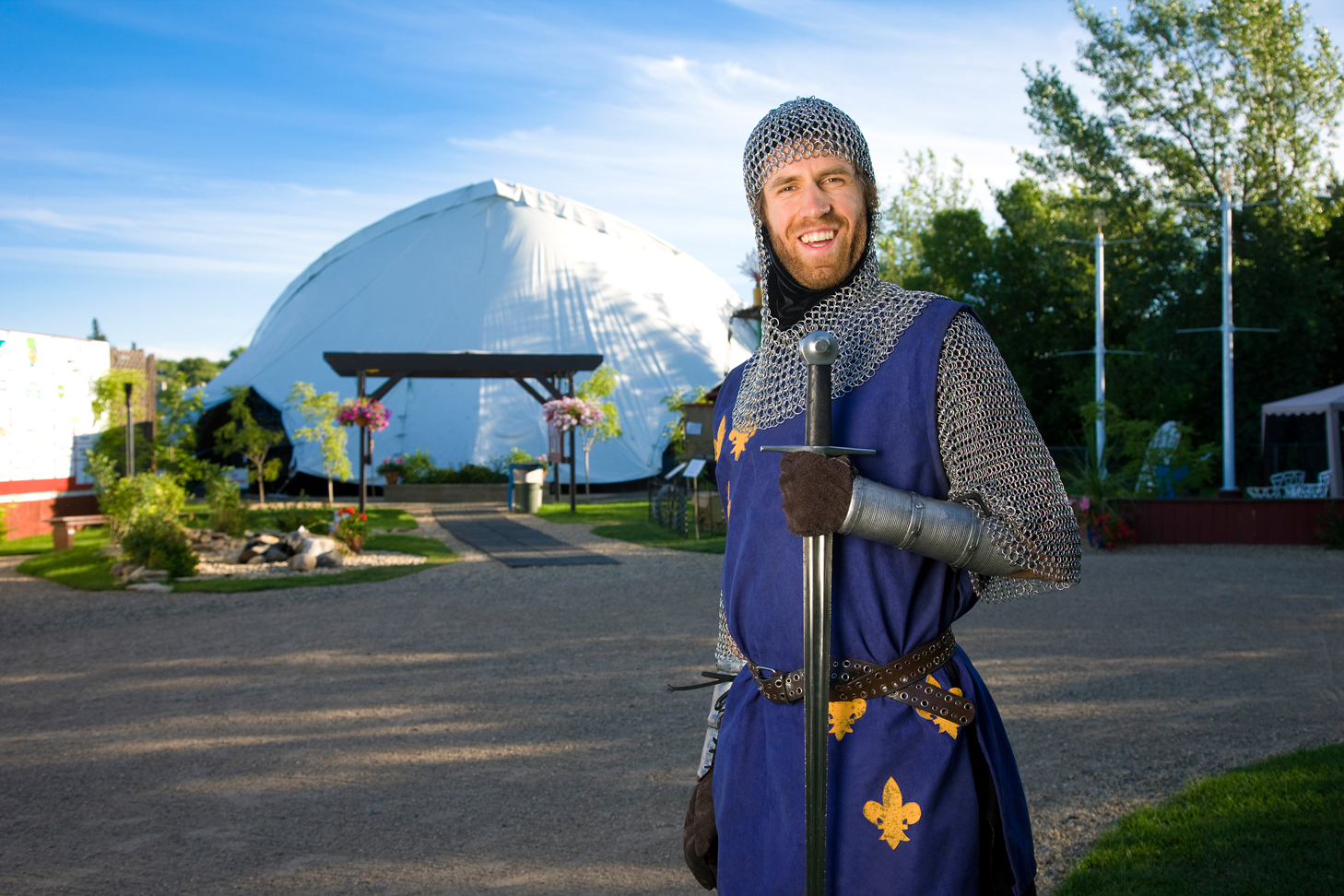 Does your wish list for a night out include the following: a hankering for some iambic pentameter? Proximity to the idyllic South Saskatchewan river in the beautiful Meewasin valley? Costumed actors reciting Olde English? In a tent?! If so, then I am a mind reader and boy, do I have a suggestion for you! Shakespeare on the Saskatchewan is an institution in the summer. Each year a fine assemblage of actors produce two plays – one comedy and one tragedy. Nothing can give you those fresh theatre goosebumps quite like one spent grabbing a drink on the banks of the river and then pretending to understand every word of Shakespearean dialect these pros throw at you. To thine own self be true, and do thine own self a favour – go!
https://www.instagram.com/p/BXB_IOCArpn/?taken-by=sumtheatresk
Their tagline is "We make exciting theatre" which is hard to argue with. This group performs theatre in places you'd least expect. Well, maybe that is an exaggeration – they won't jump out from dark alleys and perform theatre at you, but they do not rely on the traditional theatre model to  accomplish their story telling. Coming up in summer 2018 they are performing The Woodcutter and The Lion at over 20 outdoor parks for free throughout the city from July 3rd to 28th. It will be SUMthing to witness for sure.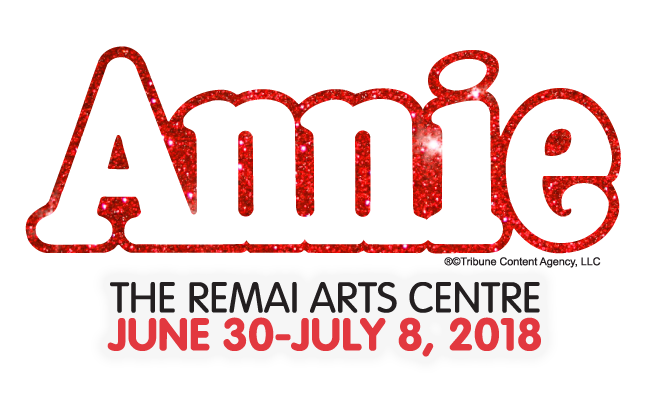 It's amazing what people can accomplish when they band together. Great things can happen – skyscrapers are built, funds are raised, and if the collective readership of this blog banded together - we could clean my apartment.  What's impressive about the Saskatoon Summer Players is this type of productive mob mentality they adopt. All volunteers group together with a singular goal -  to put on truly amazing performances. This group works all year to put together their productions, often putting on shows that rival the Broadway originals. This summer they are giving us a break from our hard knock lives with their production of the musical Annie.