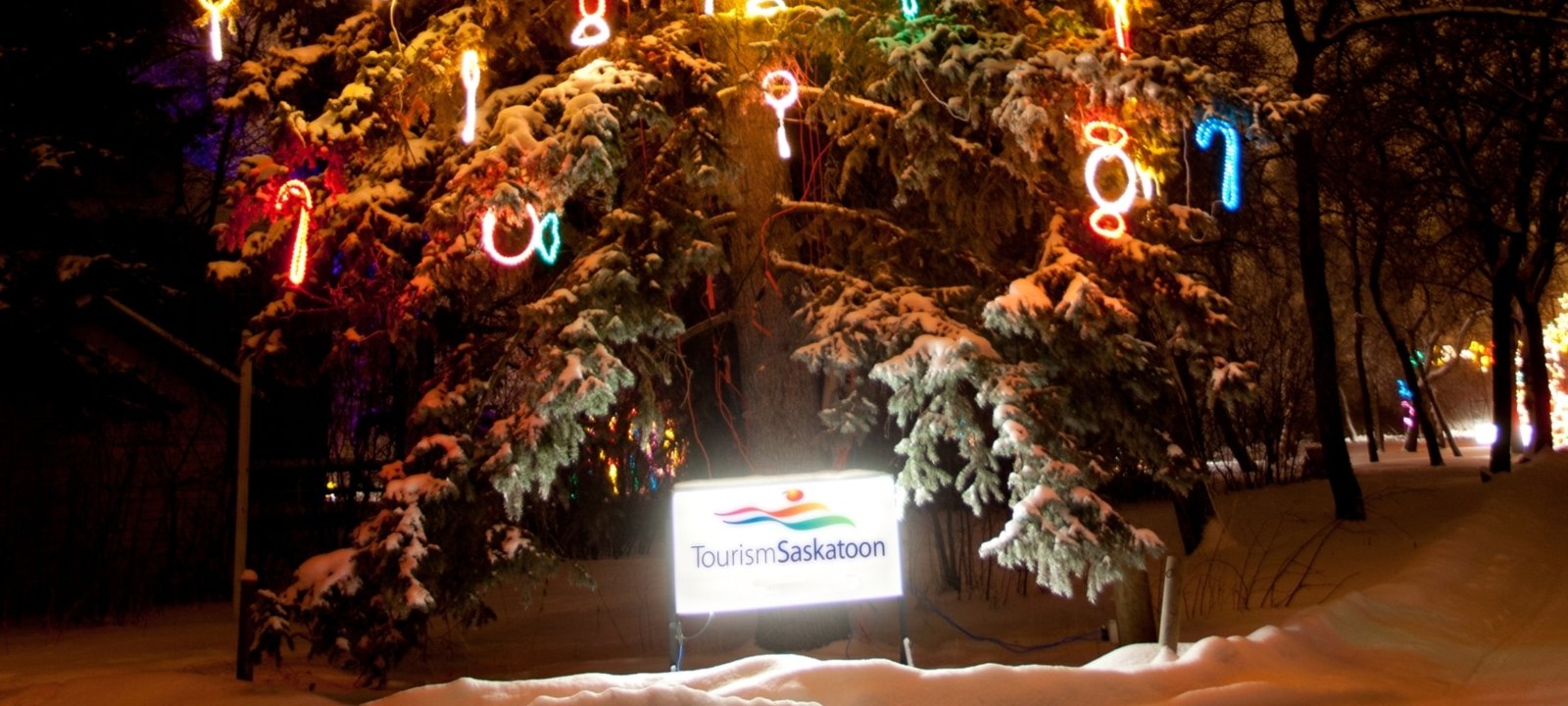 Tourism Team Holiday Picks
By now, we have all heard about the important reasons to support local businesses in our community. I quizzed my team members on how they plan to do that this year and decided that the results were
By now, we have all heard about the important reasons to support local businesses in our community. I quizzed my team members on how they plan to do that this year and decided that the results were worth sharing with you. So, while you are wrapping up your holiday gift-giving, consider some of the following tips, tricks, and ideas to make your purchase have the maximum impact on our community.
Consumables
Most of my teammates agreed—this is the year for giving and receiving consumable goodies that will brighten the holidays and treat the tastebuds. A few of our favourite stops on the topic of edible and drinkable treats include Adventure Box from Road Coffee Co., Christmas Orange Vodka from Lucky Bastard Distillers, and locally crafted brews from stops like 9 Mile and Shelter Brewing. My friends in this camp also suggested snagging a local meal over the holidays. Try out Odla, Hearth, and Odd Couple for a unique experience.
Pro Tip: Gift cards to any of these stops are sure to be a hit as well!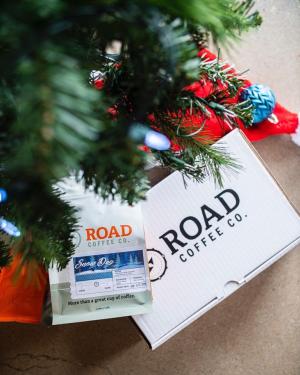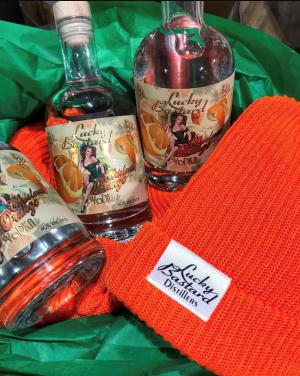 Add a Bow and Go
Sometimes a well thought out and tangible gift is the way to go. In that case, why not try out one of the gift shops at Wanuskewin, Remai Modern, or Nutrien Wonderhub? They're packed with amazing gift ideas.  I know that I would love artwork from any one of these three shops (hint, hint). For the sporty person on your list, our friends at the Saskatchewan Rush, Saskatoon Blades, and Huskie Athletics have you covered in-store and online. Wrapping something up from these teams will also prepare the recipient of your gift to be raring to get back to the stands when it is safe to do so.
Pro Tip: Most of these spaces are cozy, so consider calling ahead or shopping online and picking up at the curb. It will help keep everything rolling smoothly and safely!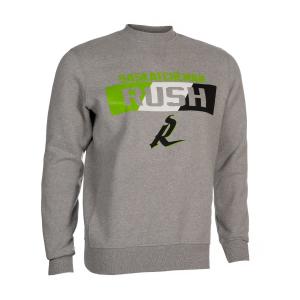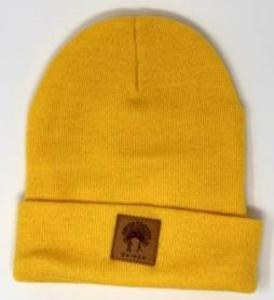 Give Back
There are families and individuals in our community who could use a little Christmas magic this year. Our team chose to donate new, unwrapped toys to the Shaw Toy Tree at the Western Development Museum to make spirits bright on Christmas morning. If you're able, why not consider making a financial donation to the Adopt-a-Family program through the partnership between Rawlco Radio and the Salvation Army?
Any bit helps, so if adopting a whole family seems daunting, we'd encourage you to check out One Small Step SK. This website will help you focus your resources of time, money, and things to where they are needed most by organizations doing amazing work in Saskatoon.
Pro Tip: Do a warm clothing drive with your family or colleagues and deliver your stash to one of the organizations that can safely deliver it to those in our community who are in need this winter.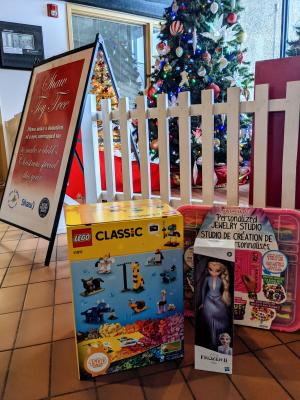 Shaw Toy Tree at the Western Development Museum.