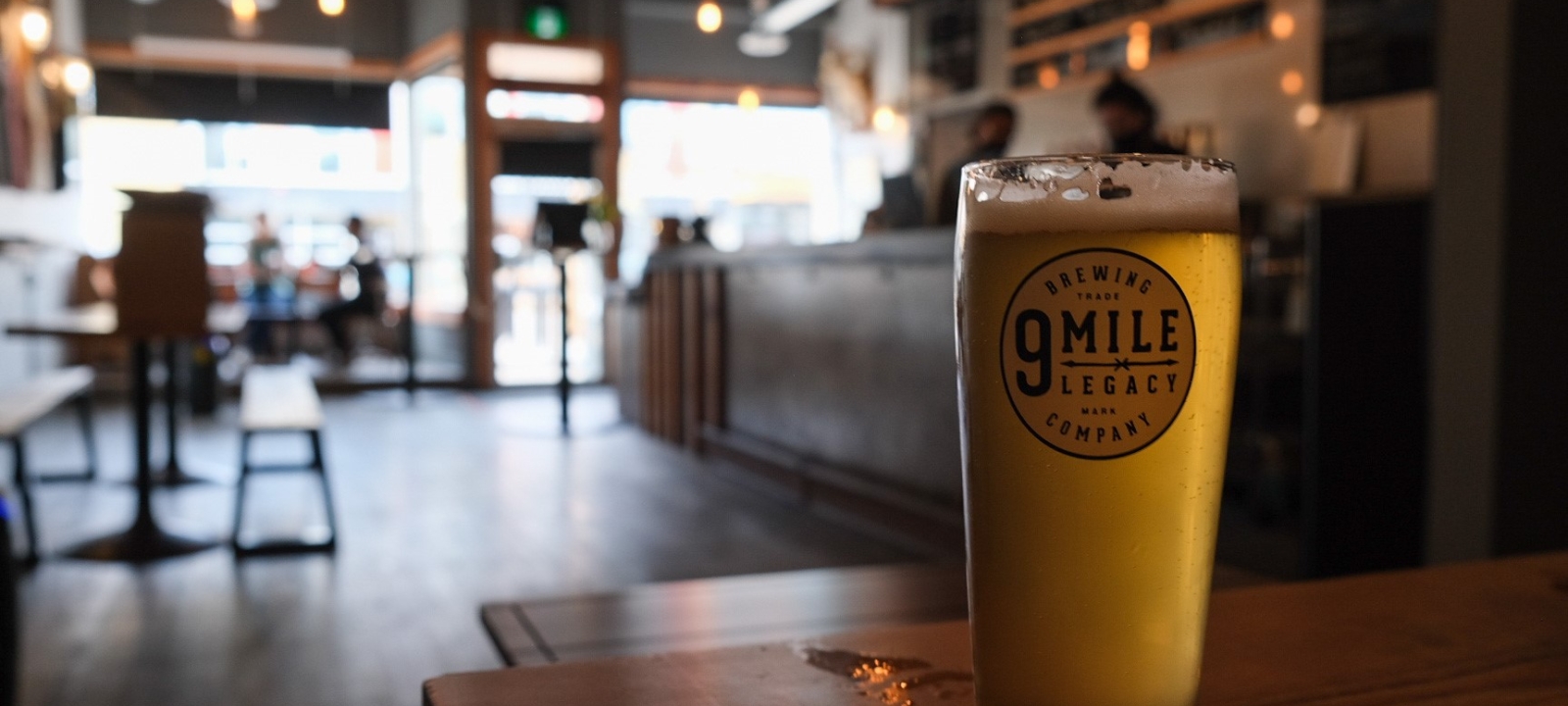 Three Unique Local Beers you Must Try in Saskatoon!
9 Mile Legacy's No. 1 Durum Wheat Beer Photo via 9 Mile Legacy Brewing 9 Mile Legacy is well known in Saskatchewan for its openness to partnerships and innovation. So, it should be no surprise to
9 Mile Legacy's No. 1 Durum Wheat Beer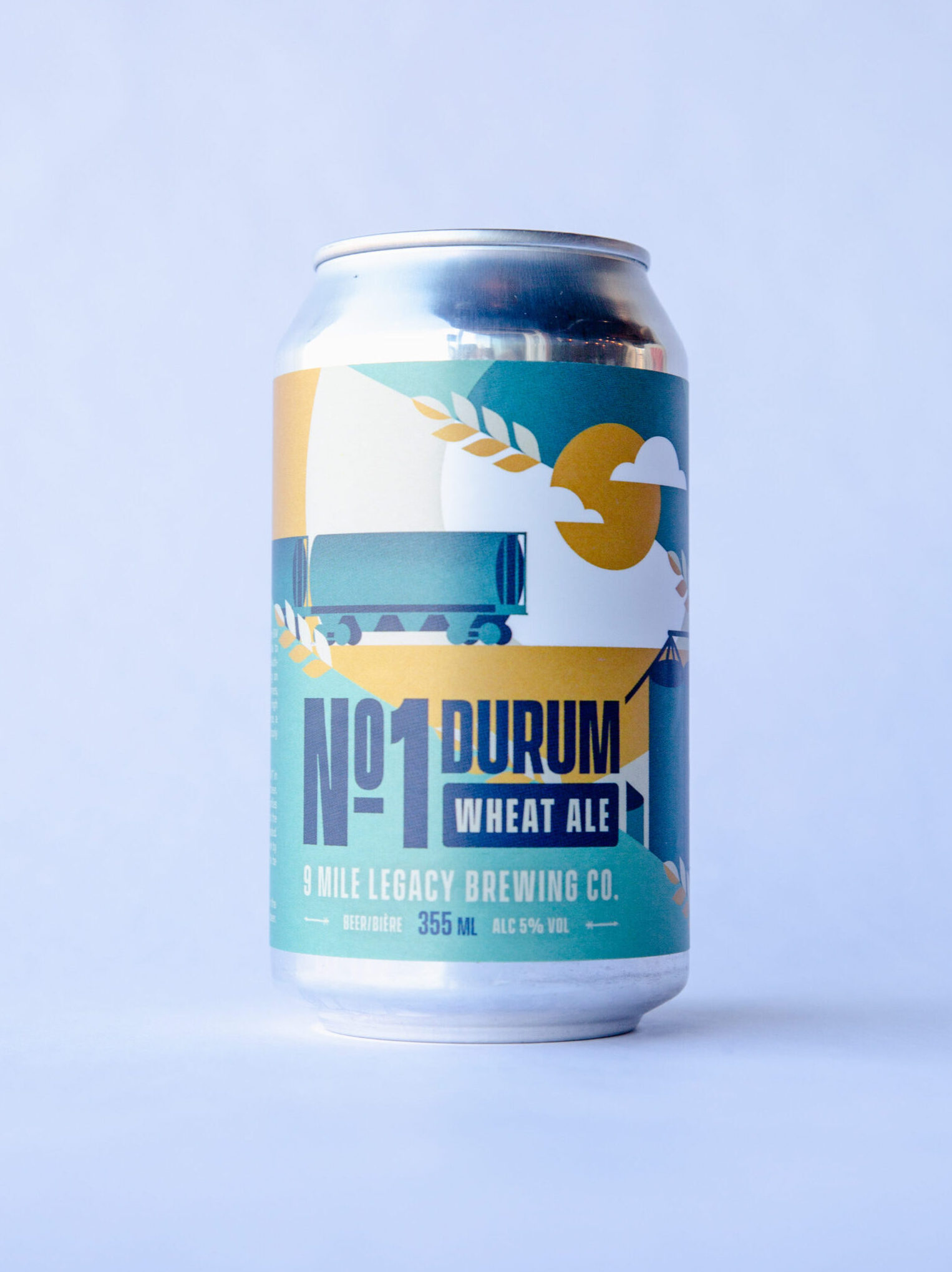 Photo via 9 Mile Legacy Brewing
9 Mile Legacy is well known in Saskatchewan for its openness to partnerships and innovation. So, it should be no surprise to the reader that they created the first beer to be featured in this blog. 9 Mile Legacy partnered with SWT (South West Terminal), a grain and crops input company to create the No. 1 Durum Wheat Ale.  
Durum Wheat, also known as Pasta Wheat or Macaroni Wheat, is one of Saskatchewan's highly exported crops. 9 Mile Legacy and SWT wanted to reimagine how we approach agriculture here in Saskatchewan, by keeping the locally grown Durum right here in the province and creating a world-class product!  
Durum wheat hasn't been widely used in beer production, so the project required a lot of research for the 9 Mile Legacy team, but it was very important to the team to get it right. They wanted the finished product to be something that the farmers, their neighbours, who grew the durum could enjoy after a long day. And boy, did they nail it! The finished project is a really nice, dry, effervescent beer with notes of banana and clove.  
To learn more about the No. 1 Durum Wheat Beer or 9 Mile's other amazing partnerships check out their website.  
Better Brother Brewing Co.'s Ayoskan Sour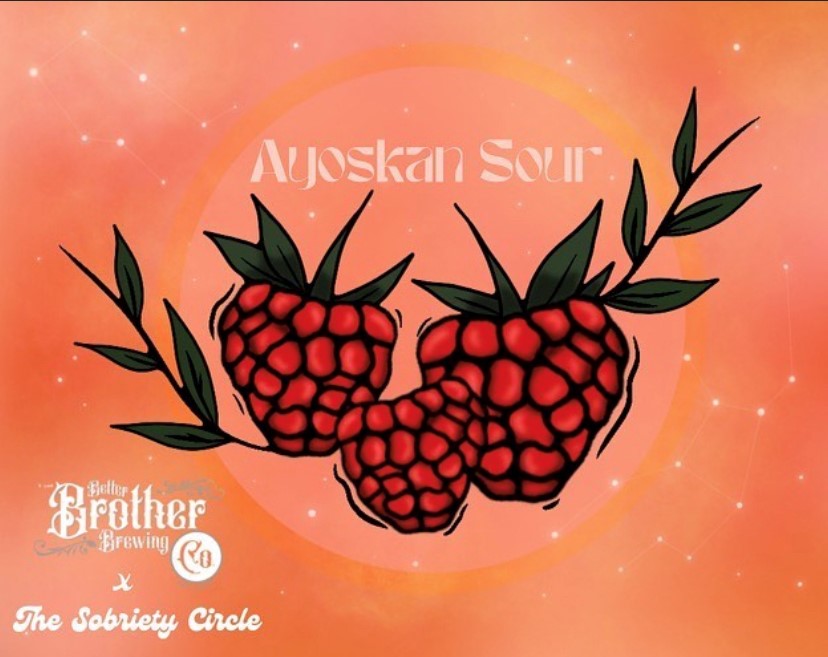 Photo via Better Brother Brewing
One of the staple activities of a Saskatoon summer is grabbing a pint on a sunny patio. This can be a tiresome activity for people who do not drink alcohol. Better Brother Brewing Co. Has partnered with The Sobriety Circle to create a delicious alcohol-free beer, perfect for a hot summer day.  
The Sobriety Circle, founded by Jade Roberts and Leora Badger, started as a podcast that shared the host's firsthand experiences with addiction and recovery. The podcast quickly evolved into a community for young Indigenous people that are living a life of sobriety. The Sobriety Circle's mission is to create a safe place for people to explore topics of sobriety, alcohol, and how addiction affects a community.   
A topic that kept coming up in these discussions was the lack of non-alcoholic options when out in Saskatoon. That inspired the partnership with Better Brother Brewing. Together they created the Ayoskan Sour. Ayoskan (pronounced: uh-yo-skun) in the Cree laungage translates to "raspberry".  
Listen to The Sobriety Circle here, and check out Better Brother Brewing and their other partnerships here!  
Nokomis Craft Ales' Magnu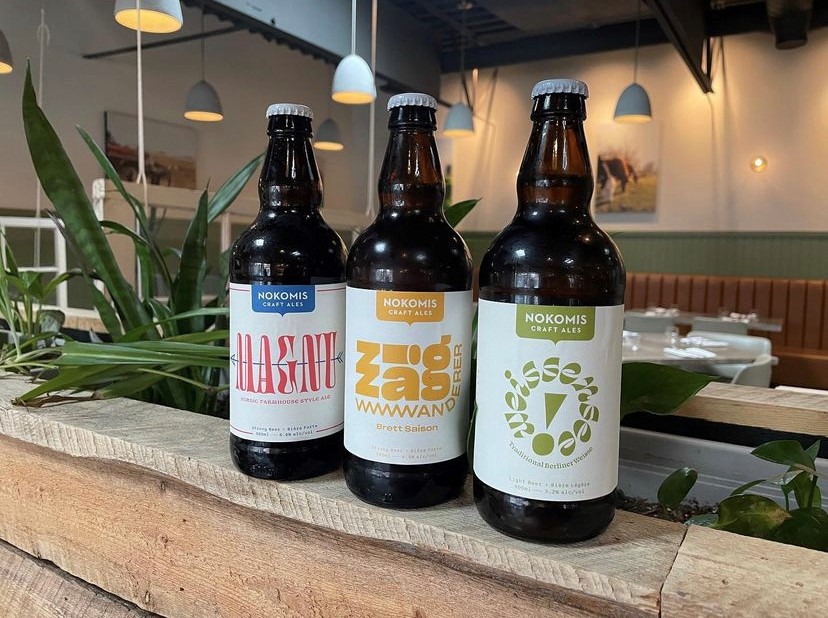 Photo via Odla
Nokomis Craft Ales is located in the rural farming community of Nokomis, Saskatchewan. Owner Jeff Allport moved from Vancouver to Nokomis because the cost of living was getting too high.  
The Brewery has been a labour of love, created by Jeff and his community. The Brewery's original building was even built by Jeff and the interior décor reflects its small-town home. The sense of place does not stop at the interior, it is reflected in every beer made at this small-scale brewery.  
It is important to Nokomis Craft Ales that the ingredients used in their beers are sourced locally. The website states that "Nokomis' renowned aquifer water and regionally grown barley lay the foundation for our beer".  
The Magnu is a Nordic Farmhouse Style Ale that is brewed using traditional methods! I don't know a lot about beer brewing (although I did just get the opportunity to make a custom cask with 9 Mile, more about that another time!), but I do know that this beer is super unique!  
Try it out today and check out Nokomis's website!