The Power of Tourism
Outdoors & Adventure
,
Families
The power of tourism is connection. It is something we are all feeling a loss of through the global pandemic. As my team at Tourism Saskatoon approaches our annual AGM, I have been searching for ways
The power of tourism is connection. It is something we are all feeling a loss of through the global pandemic. As my team at Tourism Saskatoon approaches our annual AGM, I have been searching for ways to make some level of connection possible, and it occurred to me that the answer has been with me all along.
I've been writing about my adventures in Saskatoon for months now and have shared how much it feels like home to be inside a hotel, but I haven't shared why. It is time to learn a little bit about the free-spirited, explorer soul behind these musings.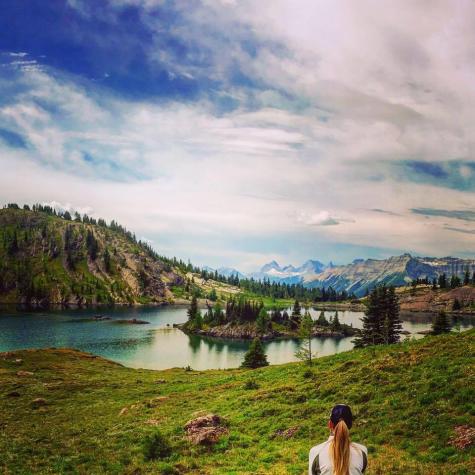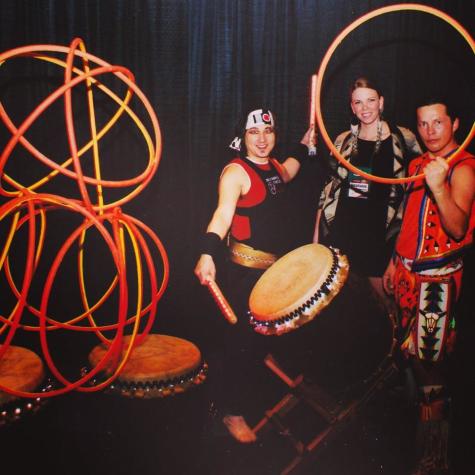 The Story Begins…
When I was 17, I was driven up to Banff, AB from my home in Calgary where my father was waiting for me. He ran a tour company – the land division for Princess Cruises, responsible for six to eight motorcoaches that ran from Calgary to Vancouver every week. On those motorcoaches were at least 48 passengers led by one guide, driven by one coach driver. On that fateful day, there was a motorcoach in Banff that did not have a tour guide to take them any further than their first day and the only person my father had to call on was me. This is where it all began.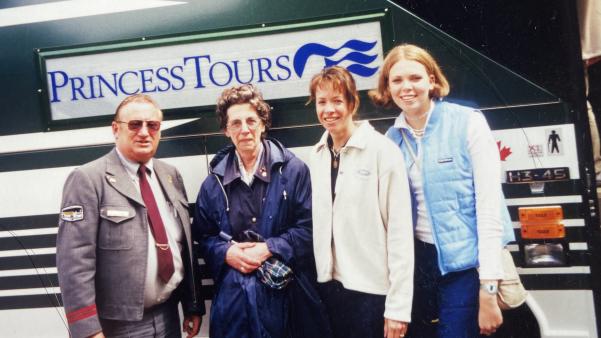 I showed up with a bag full of clothes fit for an athlete who was trying to be cool and dress like a punk rocker. That wouldn't do. I was taken shopping, ditched the old backpack for a fancy piece of luggage, checked into my hotel room and sat down to my first sushi dinner at The Banff Springs Hotel. I was initiated by the crew with a Quail Egg Shooter and my first bite of raw fish, which I have come to savour and appreciate more than I did that night.  I had no idea what was coming for me the next day and how life-altering that week would be.
 
A Steep Learning Curve and a Moment of Clarity
The next morning, I sat at the front of that motorcoach with my driver who was called "Bear" at the wheel. He looked up at me with these soft, reassuring steely blue eyes and said, "You ready kid, you'll be ok". Lucky for me, I had been in a vehicle with my old man for 17 years as he told story after story of mountains, geology, physical history, human history, of rivers of ice becoming water that we drink and explorers that navigated the rugged Canadian Rockies led by Indigenous guides through their sacred, stolen lands. I grew up with teachings about animal and plant medicines, traditional ways of life, Blackfoot language, and ceremony to honour Mother Earth. I remember standing with my hip nestled into the railing on the stairs of the coach, staring back at 52 people from the UK who had worked for most of their lives to have this trip and here I was, responsible for them.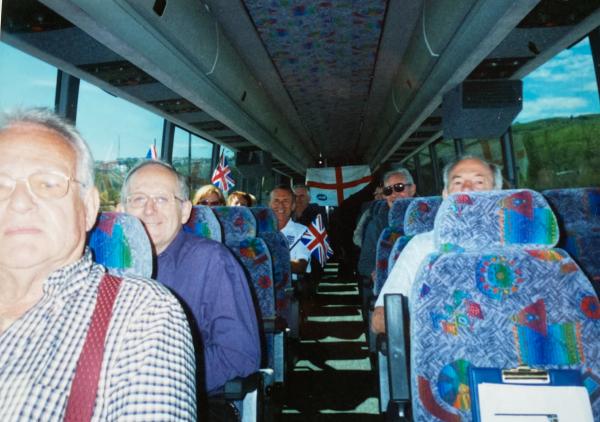 Our first stop of the day was Bow Falls. I told the story of Marilyn Monroe filming A River of No Return and joked about how all the bell staff at The Banff Springs Hotel were fighting over who would care for her while she healed from her rafting spill over the falls. There was soft laughter in response but my story didn't connect in a way that I felt proud of. As my passengers all walked around, taking photos and dipping their fingers into the Bow River, I stood at the base of that roaring waterfall very humbled and noted the responsibility that was now mine. A storyteller. I could tell them anything and they would not know the difference but at the same time, I could tell them everything, and they would leave forever changed. I knew my role and I am still living it today. And now, it's in Saskatoon.
Home is Where the Heart is – And my Heart is in the Journey
For 15 years I guided at least 13 tours per summer/fall through the Canadian Rockies, up to Alaska and throughout Eastern Canada. Some of my summers were spent entirely on the road, not going home, just on the road, and it was there that I found my family. Hotels were my home, my coach driver was my best friend alongside fellow tour guides, hotel staff and experience providers. When I say that I feel at home in a hotel I mean it, and while we continue to ride the waves of life with COVID, it is here that I have found space to connect with my family, find inspiration and clarity, and have a sense of comfort in being able to roam.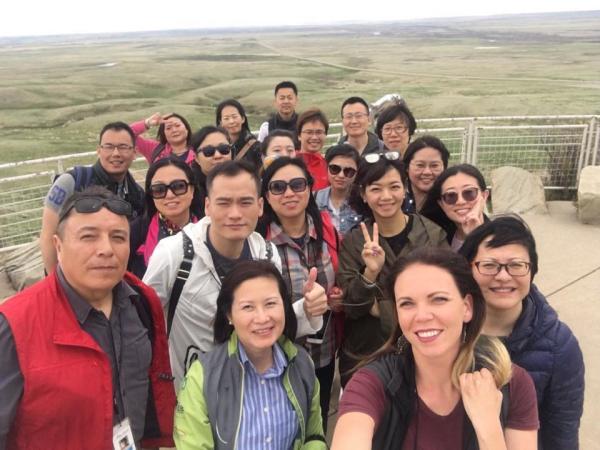 On all of the road trips that I took in my childhood, my father probably never imagined that all of his stories would transform into teachings and that I would shape my life with them. He did not know that my life's purpose would be ignited by these teachings or that my time on the road would lead to being the CEO of Tourism Saskatoon. There is no doubt that travel transforms and is a catalyst for economic prosperity and social good, those things are obvious. What is unseen and equally important is the power travel has to plant seeds of possibility that when nurtured will grow into abundant gardens of opportunity.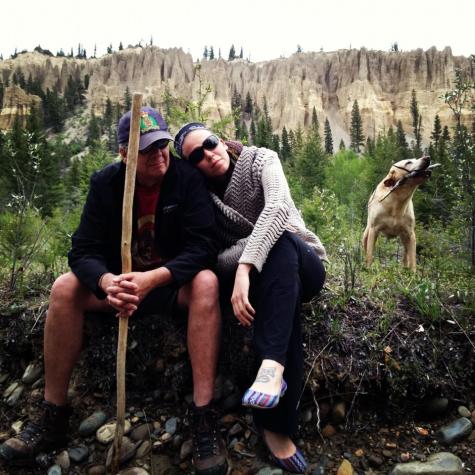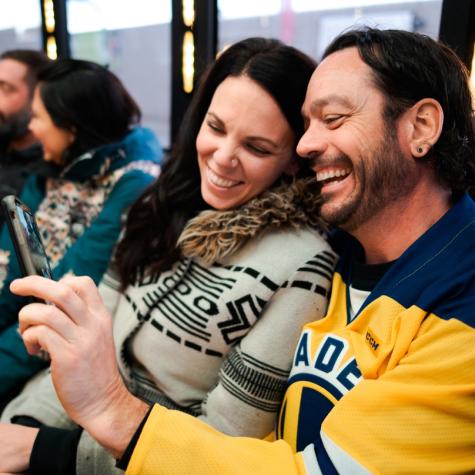 Tourism Saskatoon AGM
We are eternally grateful to our Tourism Saskatoon partners and look forward to gathering and celebrating them at our virtual AGM on April 7th hosted by the Saskatoon Inn and Conference Centre.
**All AGM events are COVID-19 risk-mitigated and are in line with current public health orders. We thank the Saskatoon Inn for its continued commitment to the health and safety of their customers.