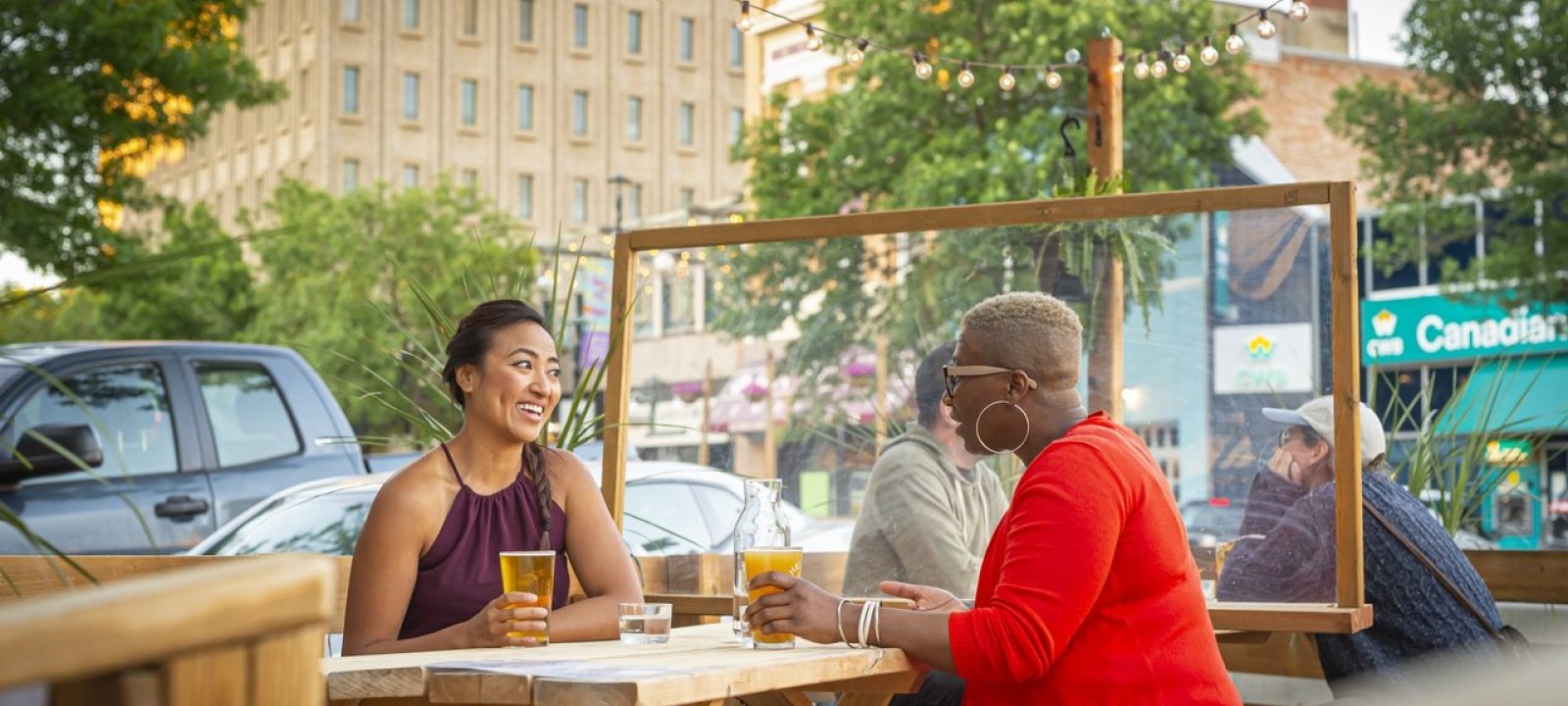 Making the most out of the last few weeks of summer
Outdoors & Adventure
,
Arts & Culture
,
Entertainment
Last Chance Summer Saskatooning Every year summer flies by and you are always left wishing you had one last chance to enjoy the season. Keep reading to discover the ways you can make the most of the
Last Chance Summer Saskatooning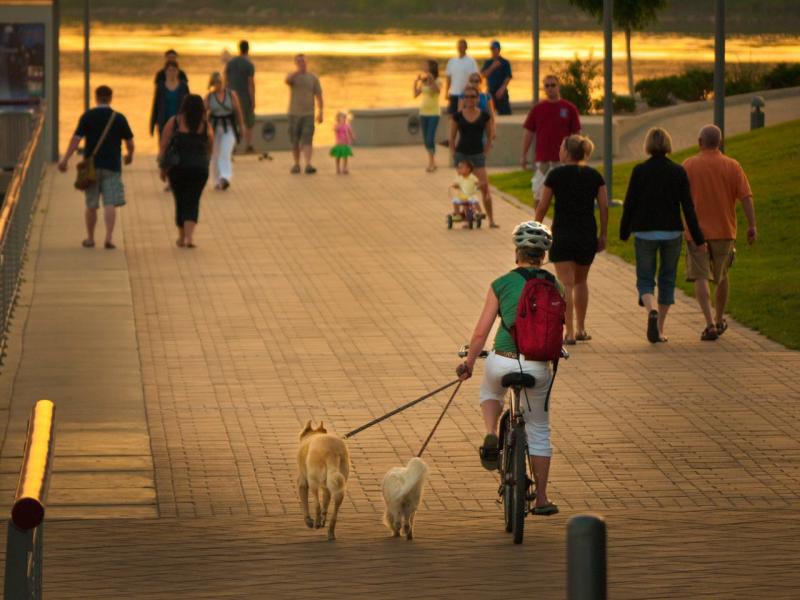 Every year summer flies by and you are always left wishing you had one last chance to enjoy the season. Keep reading to discover the ways you can make the most of the rest of summer in Saskatoon!
Patios
They call it patio season for nothing, check out one of Saskatoon's patios and soak up the sun with a refreshing ice-cold drink in hand!
Head over to Stumbletown Distilling for some summer specials of their handcrafted spirits, where they use local ingredients! Ever wondered how the distillery process works? Consider taking a tour of the facility to learn more about how they use Saskatchewan grains to produce delicious drinks!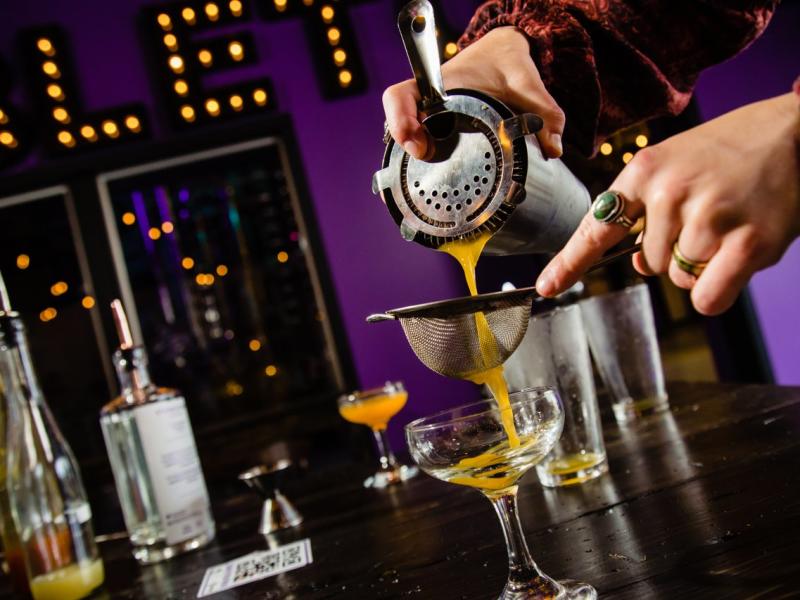 For those looking to find a break from the city, check out Black Fox Farm and Distillery! Featuring beautiful scenery, a large patio, and a variety of delicious drinks to try, this is one place you must visit before the summer ends. They also have a uPick flower experience where you can pick your own flowers from their farm! You can't get a more summer-Esque activity than that!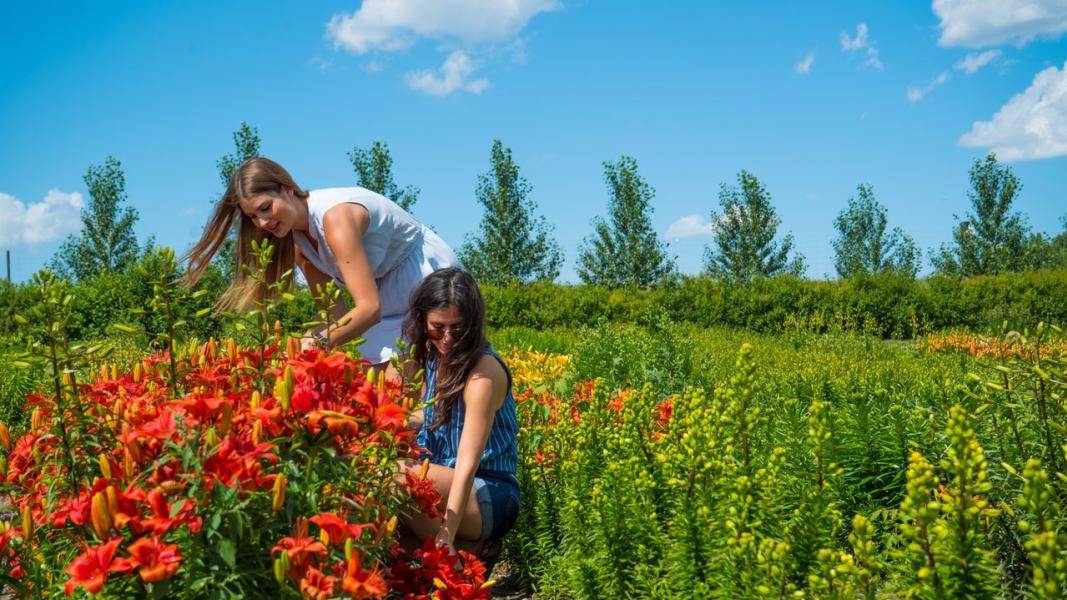 Lakes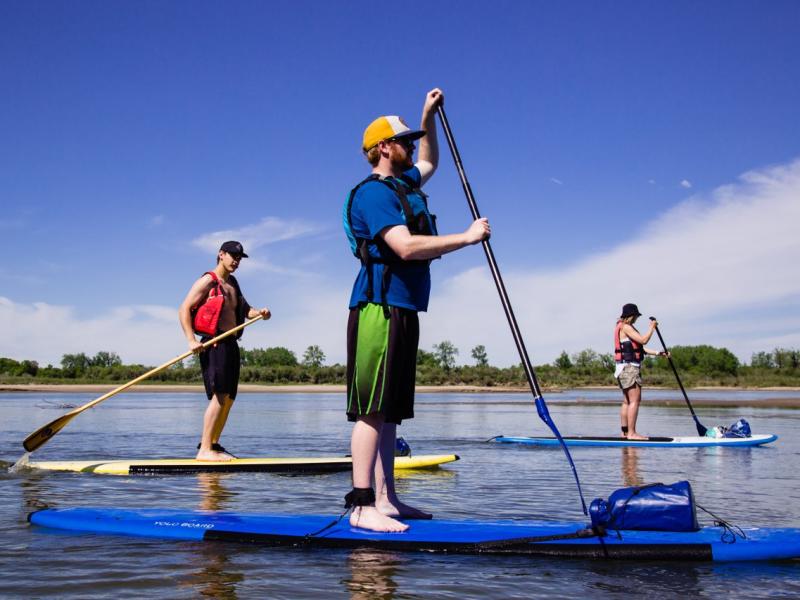 Swimming in the lake and relaxing on the beach is a summer essential! Head out to Blackstrap Lake and climb on the floating obstacle course, or check out Pike Lake to rent kayaks, canoes, and paddle boats!
The Berry Barn
The best place to enjoy a warm summer's day is the Berry Barn! Take a walk through the greenhouse, grab a souvenir from the gift shop, eat some perogies, or race in the pedal go-karts, there is so much to do!
Naughty by Nature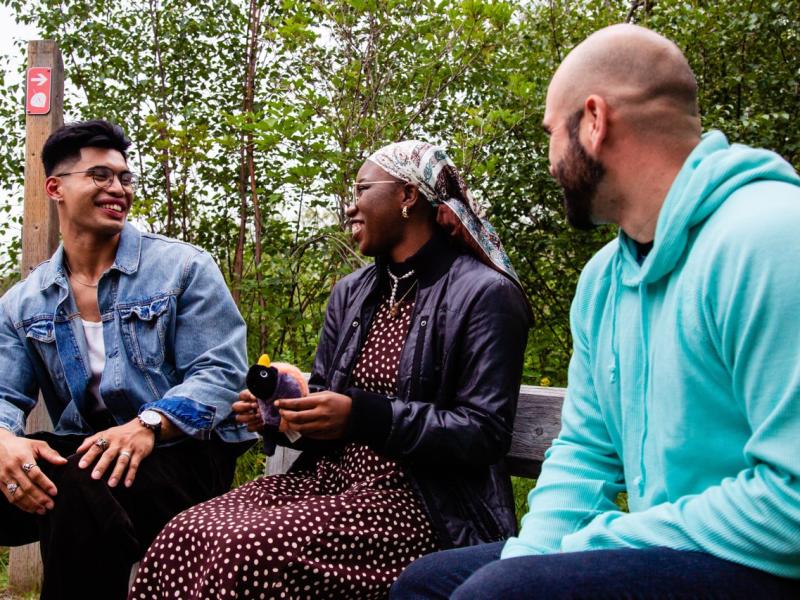 Head to Beaver Creek on August 25th or September 15th for an entertaining evening learning about the mating rituals of animals in the park. Begin the night with a cocktail, then head to the trail to learn about the birds and the bees before finishing your evening with a delicious charcuterie box from Style & Graze!
Things to look forward to in the Fall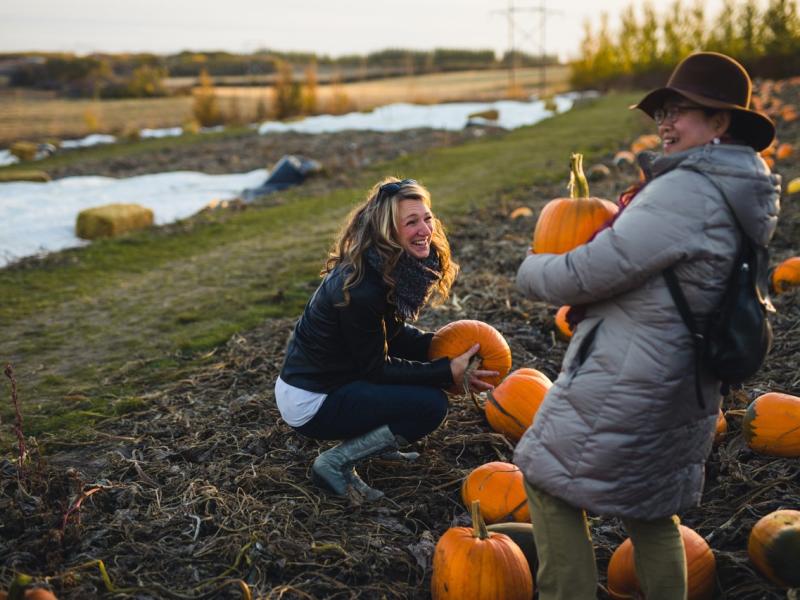 Although everyone's favourite season in Saskatoon is coming to an end, there is still a lot to look forward to for the Fall! Keep reading for a list of things to do after the summer ends!
Meewasin Grazing Dinners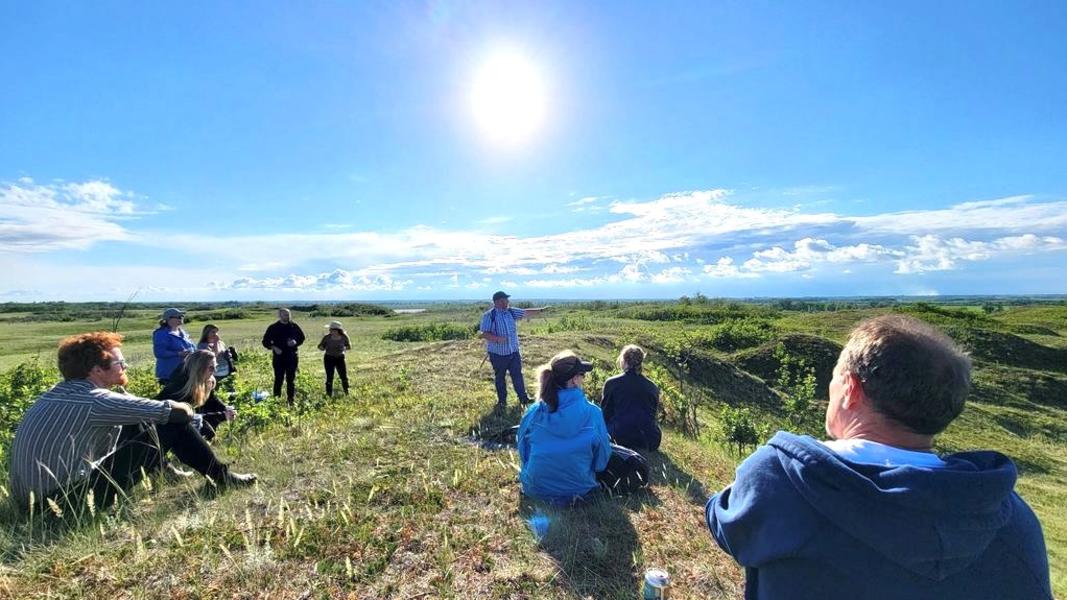 The Meewasin Trail is a beautiful sight during the fall season. Attend a Meewasin Grazing Dinner on September 1st, 2nd, 8th, or 9th and be led on a private hike through Beaver Creek while learning about the scenic area. After the hike, enjoy a 3-course meal from Odla with all ingredients grown within 2 hours of Saskatoon! After the main course, enjoy dessert while watching a live demonstration with Jared the sheepherder. Tickets are $236.25 and are available here.
Pumpkin Picking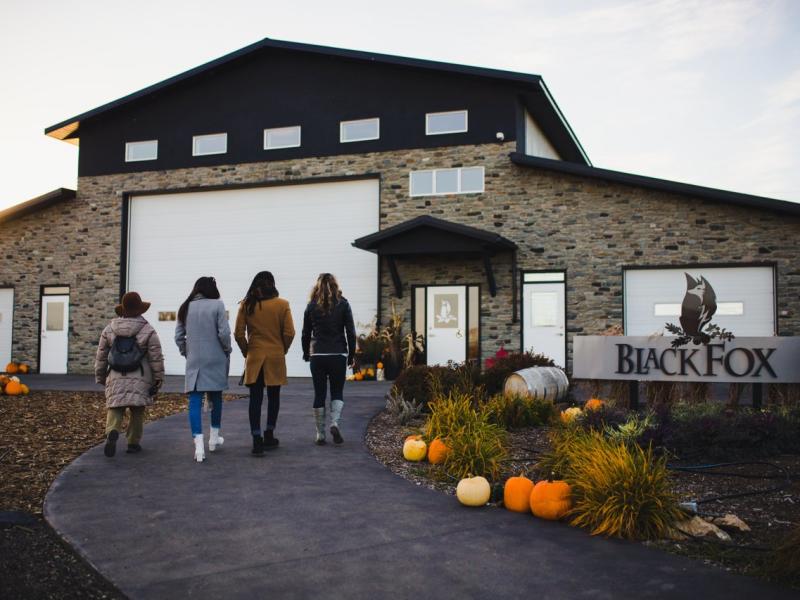 Nothing says fall like picking and carving your own pumpkins! Check out where to go for the perfect pumpkin patch!  
The Robertson Valley Farm pumpkin and sunflower patch open mid-august. Enjoy the pumpkins and be sure to grab an ice cream sandwich from local business Prairie Sun Orchard while you are there!
Black Fox Farm u-pick pumpkin patch opens at the end of September. Grab a gin flight beforehand then find the most instagramable pumpkin!
Another classic fall activity is corn mazes. Get lost in the Strawberry Ranch corn maze and see what pattern they have as they create a new one every year! Mark your calendars for August 19th.
Food and Drink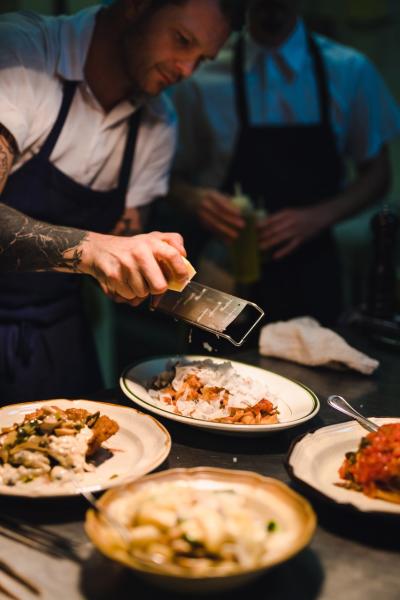 Nothing tastes better on a cool and breezy fall evening like some hot, delicious food! Devour handmade pasta at Primal, or head to Caraway Grill for a hot bowl of Indian food! Cheers to the beginning of fall by checking out some local breweries like Shelter Brewing Company and Prairie Sun Brewery to see what delicious beers are on tap!